Working from Home at Your Apartment? Follow these Four Tips for Success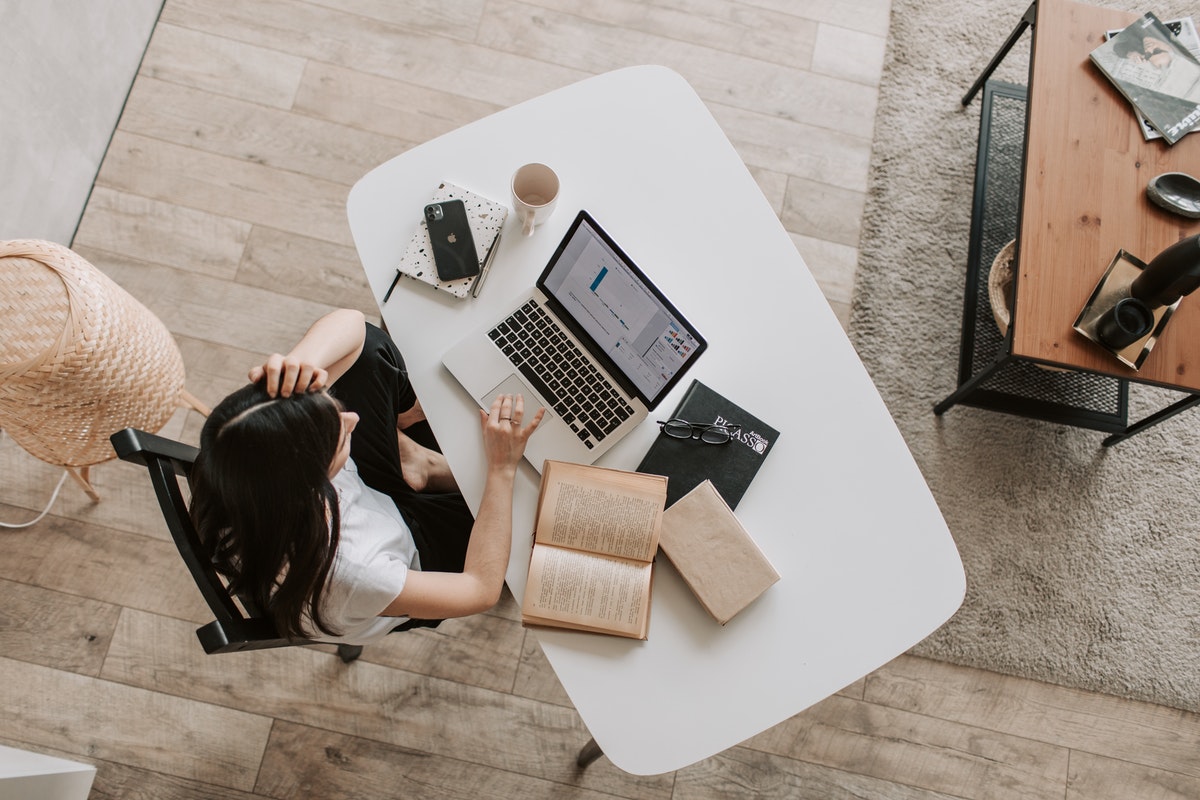 Since the pandemic, many employers have been pushing to keep the work from home model that has proven successful and productive for many companies. If you are someone that benefits from the work from home model, you want to set up the perfect workspace in your apartment. At our apartments for rent in Delray Beach, FL, you can enjoy all the perks of a spacious apartment that is great for working from home. These are a few tips to help you find success while working from home at your apartment.
Set Up a Desk
Before you go to the store to find your desk, you need to take a closer look at the space in your apartment. Plan where you will place your desk. You will want to choose an area that offers some privacy and quiet, so either a spare bedroom, strict office space, or corner of your bedroom. Avoid crowded areas, like the living or dining room. Once you settle on the right location, you can measure the space for your desk and get shopping!
Do Not Neglect Comfort
Remember, you will be spending a lot of time in this space. When you work full-time from your apartment, you will want to make sure that you choose a comfortable and supportive chair. Before you buy your chair, go to an office store, and try them out. By sitting in the chair, you can ensure it has the right style and offers comfort that will make you actually want to stay there all day.
Consider Functional Wall Elements
The wall décor in your office should also double as functional items. For example, you can hang a whiteboard to write memos or a corkboard to post notes and memories. When you are using your desk, you will be happy to have access to these additional items that make your workflow easier. These are places you can place to-do lists, notes for the next day, or just small memos that help increase your productivity.
Add Your Own Style
Create a space that you truly enjoy being in when you have a home office. Add your personal style and touches to this space to add positivity and encourage creativity in your space. Put pictures on your desk or add plants to the window near your desk. Items that appeal to you will make you more excited to spend your time working in this space, which will boost your productivity.
When you are looking for a place that you can both enjoy living and working in, you want to find a spacious and functional apartment complex that offers everything you need to succeed. At Blu Atlantic apartments for rent in Delray Beach, FL, you can enjoy all these perks, and more. Contact us to schedule your tour of our alluring apartment complex today.