5 Simple Storage Tips for Your Apartment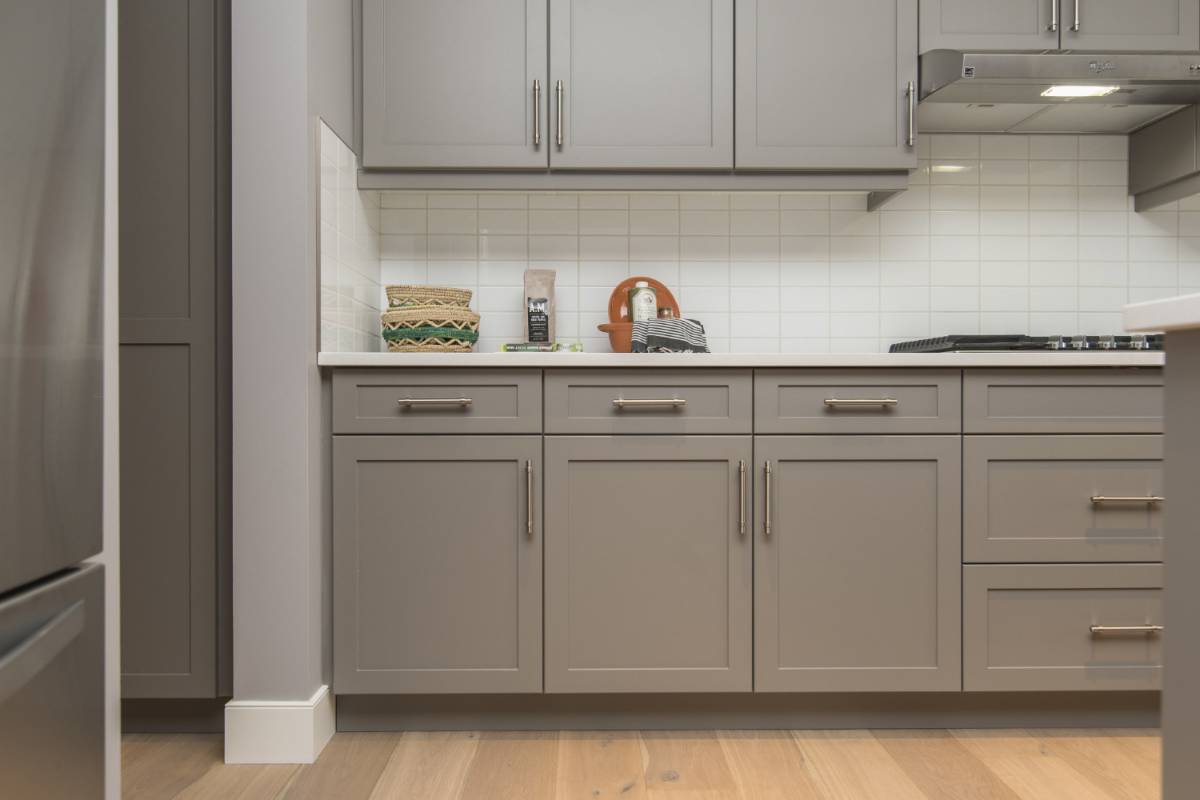 Moving into a new apartment is an exciting next step for your life. As you start this independent chapter of your life, you should take the time to make your life simpler. As you bring all of your belongings into your new apartments for rent in Delray Beach, FL, you may realize you have acquired more stuff than you thought. With the right organizational techniques, you will surely be able to find ways for it all to fit, so do not stress. These are a few of our best storage tips to help you when you first move into your new apartment.
Get Under-the-Bed Storage
When you first move into your apartment, you may be worried about finding a space for everything. You may just need to get creative to take advantage of all of the space inside your new home. One of the best places to store belongings that you do not need each day is to invest in some under-the-bed storage bins or bags. These can be easily stored underneath your beds so that you can pull them out when you need them.
Maximize Closet Space
Closets should be used wisely. For example, when you only have one rack installed in your closet, you may need to get some more storage solutions. Consider using storage cubes, plastic drawers, or other inexpensive solutions to add more functionality to your closet. You can also use expandable hangers that will allow you to fit multiple shirts or pants on the same rack.
Use Kitchen Drawer Organizers
When unpacking your kitchen essentials, consider practical storage solutions. Get a few inexpensive drawer organizers to help divide items like silverware, spoons, spices, and more. When you open these drawers, you can easily find what you are looking for without rifling through many different items. Not only will everyday life be much easier, but you will also be able to fit more than you expected in each drawer.
Take Advantage of Wall Space
Installing functional wall décor can also help to make your everyday life easier at your apartment. Consider hanging wall hooks near your entryway, which can provide you with a place to hang bags or coats. Also, you may want to add wall shelves to provide a place to sit items like sentimental trinkets or family photos.
File Away Papers
Clearing your desk is also important when you work in your apartment, or when you have a home office in your living space. Be sure to invest in a quality filing system to keep bills, work papers, and personal documents safe and secure. This can also make it easier to put your mail away and to help you stay organized each day. After you pay a bill, take the time to file it away instead of letting it sit on your table for weeks.
By implementing the right storage solutions, you can avoid cluttering your apartment. These simple tips can help to make your apartment more functional and enjoyable each day. If you are looking for quality apartments for rent in Delray Beach, FL, check out Blu Atlantic. Contact us to hear about our available units today!