Apartment Essentials: What You Need to Get Settled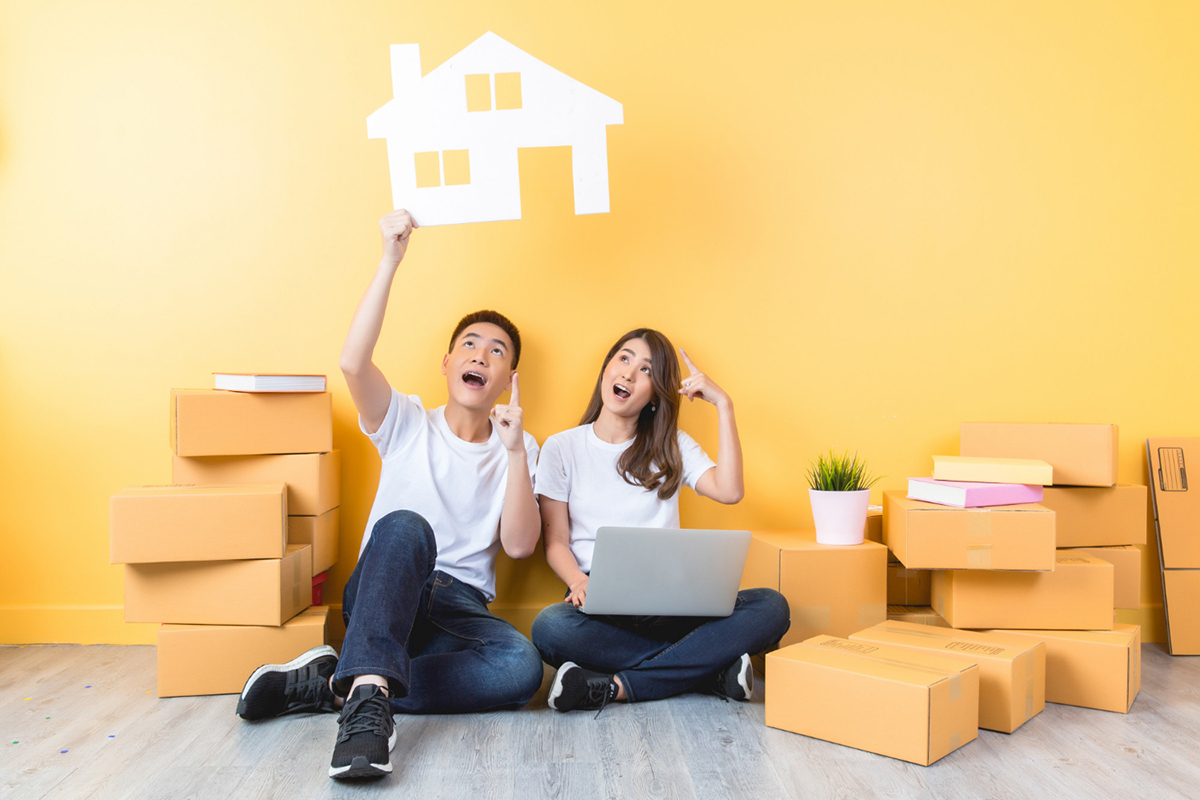 Moving into a new apartment can be exciting and daunting at the same time. With so many items to choose from, figuring out what you need for your new home can seem overwhelming. To help make sure that you have all the essentials covered, here is a list of must-haves when it comes to apartment living in Delray Beach, Florida.

Bedroom Items
One of the first things to consider when moving into an apartment is bedroom furniture. A bedframe with mattress and box spring is certainly necessary for comfort and sleep. If space allows, also consider a dresser or chest of drawers as well as nightstands or side tables.
Kitchen Supplies
No matter how large or small your kitchen is, having certain items on hand will make it easier to prepare meals and entertain guests. Start by stocking up on basic cookware such as pots and pans along with utensils like spatulas, ladles, and whisks. You may also want to invest in small appliances like blenders or food processors if you enjoy making smoothies or sauces on a regular basis. Finally, don't forget items like dish towels, mugs, plates and silverware—these are all essential for any functioning kitchen!
Bathroom Basics
The bathroom is another room that requires careful consideration when moving into an apartment. Make sure to stock up on basics such as bath mats, toilet paper holders, trash cans and shower curtains if applicable. For those who prefer baths over showers, buying a few luxurious items such as scented candles or bubble baths can really transform this area of your home into a relaxing retreat from the world outside. Lastly don't forget about towels; these come in handy after every wash!
Moving into an apartment doesn't have to be stressful if you know what items you need ahead of time! Whether you're looking for apartments for rent in Delray Beach FL or just want some tips on getting settled quickly and efficiently - this list should provide some helpful guidance when it comes to stocking up for your new home away from home! With these basics taken care of – all that's left is enjoying your new place!
If you're searching for the best apartment for rent in Delray, FL, Blu Atlantic might be just the perfect place for you. Reward yourself with the Blu Print for Good Living! Contact us today for a personal tour of Blu Atlantic.