Our Top Decor Picks for Your Apartment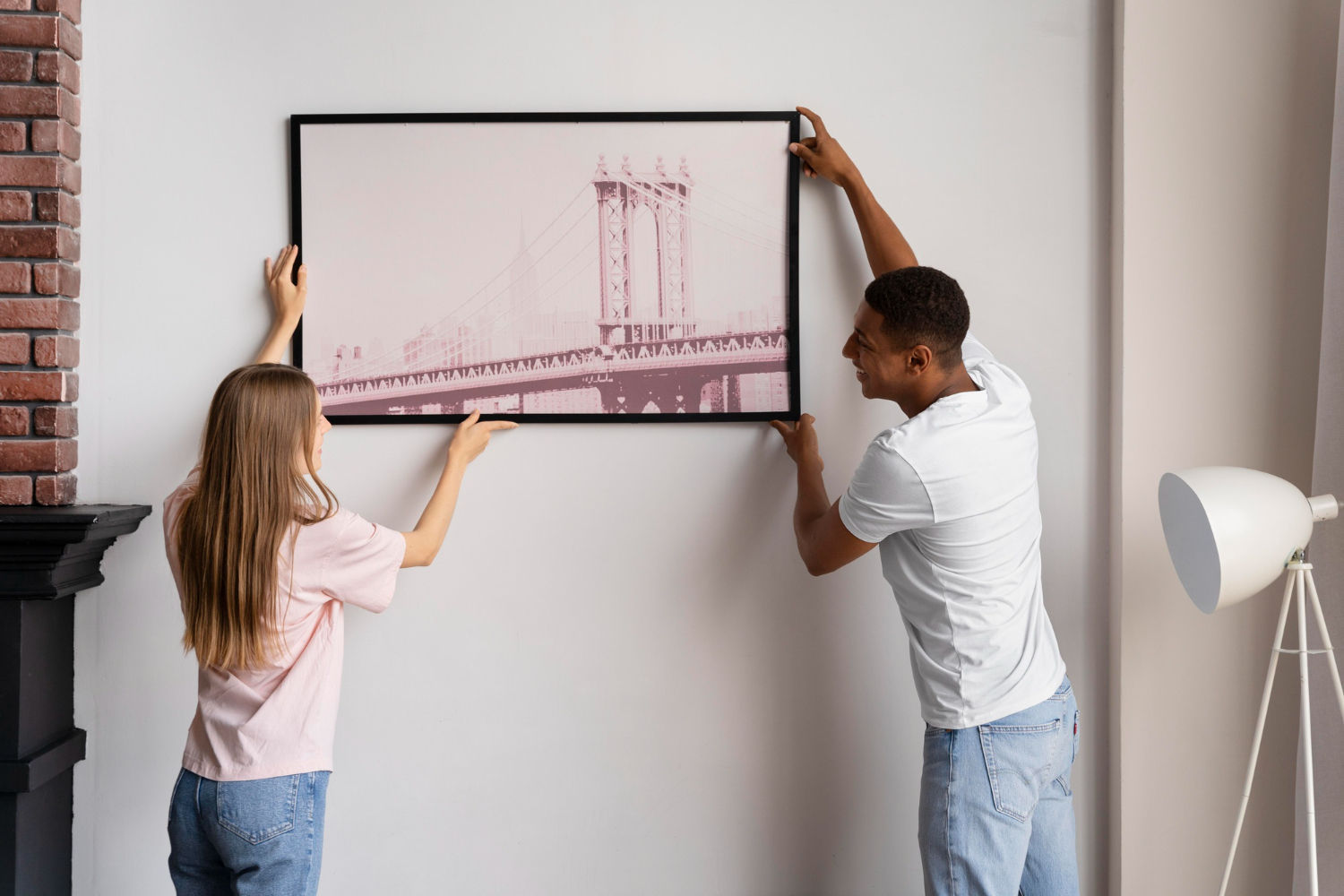 Moving into a new apartment is an exciting time, but it can also be overwhelming when it comes to decorating. The good news is that you don't have to spend a fortune on decor to make your apartment look stylish and feel like home. We've put together a list of our top decor picks for your apartment, all of which are budget-friendly and add a personal touch to your space.
Area Rugs
Area rugs are an essential decor item for your apartment. They can add color to your floor and tie all the furniture pieces together in any room. A great thing about area rugs is that they come in different shapes and sizes, making it easy to find one that suits your style. Opt for a patterned rug to add a fun element to your living room or a solid-colored one that complements the color palette of your apartment.
Wall Art
Hanging wall art is a great way to add personality and style to your apartment. You can invest in some large pieces or groupings of smaller ones to create a gallery wall. You can also create your own art by framing your favorite photos, quotes, or prints from online sources. Use a mix of textures, mediums, and colors to achieve a cohesive look.
Plants
Plants add life and natural touches to your apartment. Not only do they improve air quality, but they also help create a relaxing atmosphere. You can choose from low-maintenance plants like succulents or go for larger ones like fiddle leaf figs to make a statement in your living room. Plants can also be used as decorative accents in your bathroom, kitchen or bedroom.
Decorative Pillows
Decorative pillows are another budget-friendly way to add color, texture, and comfort to your apartment. Pillows can be used on any seating, like sofas, armchairs, and beds, to create a cozy atmosphere. Mix and match different patterns and textures to achieve a layered look. Invest in good quality pillow inserts and switch out the covers seasonally to keep things fresh.
Storage Solutions
In small apartments, storage solutions are key to keep your space organized and clutter-free. Invest in functional storage pieces like shelves, baskets, and containers to store away things like blankets, magazines, books, and more. You can also use decorative boxes and baskets to hide away clutter or add a decorative element to your space.
Conclusion
Decorating your apartment doesn't have to be a daunting task or break the bank. Incorporating area rugs, wall art, plants, decorative pillows, and storage solutions into your space can make a significant difference. With a little bit of creativity and imagination, you can turn your apartment into a stylish and comfortable home. If you're looking for apartments for rent in Delray Beach, FL, be sure to check out Blu Atlantic Apartment Homes for a modern and luxurious living experience.