5 Proven Tips for a Successful Co-Living Arrangement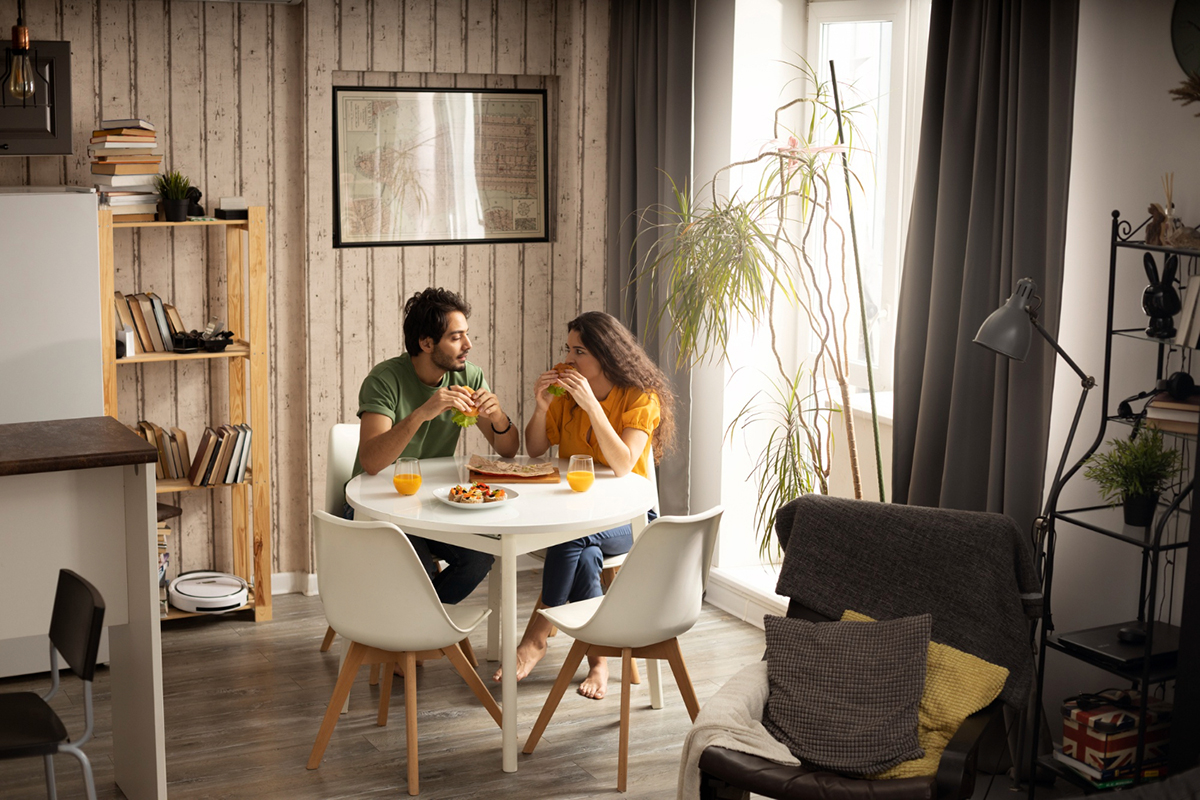 Co-living arrangements have become very popular, especially among young people seeking a viable solution to high living costs. Although this living arrangement comes with its benefits, it also presents unique challenges that require dedication and commitment from everyone involved for it to work effectively.
If you're considering co-living or already involved in one, you'll appreciate tips that will make the experience stress-free, harmonious and enjoyable for everyone involved. This article will provide you with five proven tips for a successful co-living arrangement.
Establish Ground Rules
Co-living is like any other relationship; it requires some level of trust and respect to function properly. Set ground rules to ensure that everyone is on the same page as far as expectations go. These rules could include dividing bills, cleaning schedules, and quiet times. Once everyone understands and agrees on the ground rules, it becomes easier to maintain a harmonious living space.
Communication is Key
Communication is an essential ingredient for a successful co-living arrangement. Make deliberate efforts to communicate with your co-living partners about anything that bothers you or affects everyone's wellbeing. Instead of bottling things up, speak up, and work towards a solution together.
Embrace Diversity
Co-living means living with different people who may have different backgrounds and lifestyles. Embrace diversity, respect individual differences, and be open-minded. Living with people who are different from us can be an opportunity for growth and learning, which can enrich our lives.
Share Resources
Co-living arrangements can help you save money on expenses such as rent, utilities, and groceries. Embrace the spirit of sharing by alternating tasks, using a buying club to get food supplies, and utilizing the shared spaces in your apartment building. Sharing encourages cooperation, and it can also foster new friendships.
Prioritize Cleanliness
No one wants to live in a dirty, unkempt space. It is, therefore, essential to keep your living space clean and organized. Come up with a cleaning schedule, assign tasks, and hold each other accountable. Not only will a clean living environment promote good health, but it will also create a positive mood among the co-living partners.
Conclusion:
Co-living arrangements offer an affordable and convenient solution to housing problems, especially for young people and single individuals. While living with roommates can be a challenging experience, it can also be enjoyable and rewarding if the co-living partners put in the effort needed for a successful co-living arrangement.
The tips discussed above can help you build a harmonious living space and ensure that your co-living experience is stress-free and enjoyable. Ensure that you establish ground rules, communicate effectively, embrace diversity, share resources, and prioritize cleanliness. Co-living might not be for everyone, but with determination and commitment, it can be a great solution for those seeking affordable and flexible housing. If you're currently looking for a new apartment in the Delray Beach, FL area, Blu Atlantic Apartment Homes has got you covered. Contact us today to schedule a tour of our newly renovated apartments!