Questions to Ask Potential Roommates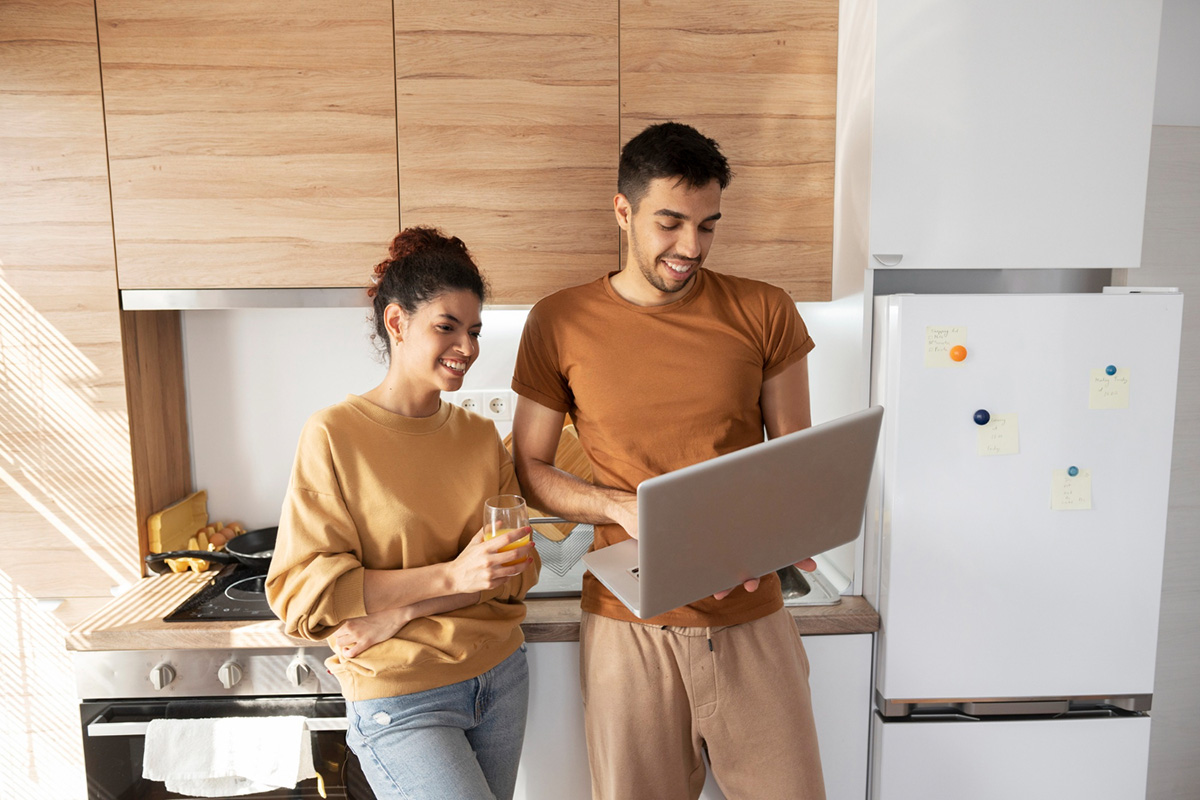 Finding the right apartment in Delray Beach, FL is a tough process. Even if you discover the perfect space, having the right roommate can make or break the experience. Cohabiting can be frustrating at times, especially when personalities or lifestyles do not click. Therefore, it's important to know what to ask potential roommates before signing on the lease.
1. What's Your Schedule Like?
It's a good idea to know when your potential roommates wake up and go to bed to ensure everyone can handle the quiet level. Does your potential roommate work a typical 9-5 job, attend classes, or have an unconventional schedule? These schedules will affect when the person is home, and it may only work out if everyone's schedules align.
2. What's Your Financial Situation?
Having a potential roommate who's financially secure is essential. Their stability will help ensure rent payment is made on time. Ask about their credit score, monthly income, and whether they'd have a problem paying rent, utility, or the rental deposit until the end of the contract.
3. Do You Have Any Hobbies?
While having a jogger or a gym enthusiast may not be a deal-breaker, it's essential to be able to live with someone who shares similar interests. Before signing a lease, understand your potential roommate's lifestyle and preferences. If you're a clean and organized person, make sure that your future roommate's habits align with your lifestyle.
4. How Do You Communicate and Resolve Conflict?
It's essential to have an open line of communication with your future roommate and make sure they know how to address conflicts civilly. Having a set of ground rules, which include conflict resolution, may help avoid potential clashes, especially if you have an introverted or extroverted roommate.
5. Are You Comfortable With Sharing Living Space?
Finally, it's important to establish whether your potential roommate is comfortable with sharing living space, such as cooking meals or cleaning communal areas. Discuss what both of you are comfortable with and if you're comfortable sharing storage space. At this point, it's essential to make sure you understand each other's personality type.
Conclusion
Living with someone else requires a degree of compatibility and mutual understanding. While the process of finding a roommate can be daunting, asking these essential questions can help establish a rapport with your potential roommate and, most importantly, avoid conflicts. Remember, the perfect roommate doesn't exist, but with the right questions, you can find someone with whom you'll cohabitate harmoniously. If you're looking for apartments in Delray Beach, FL, contact Blu Atlantic Apartment Homes today to schedule a personal tour.