Questions to Ask When Renting an Apartment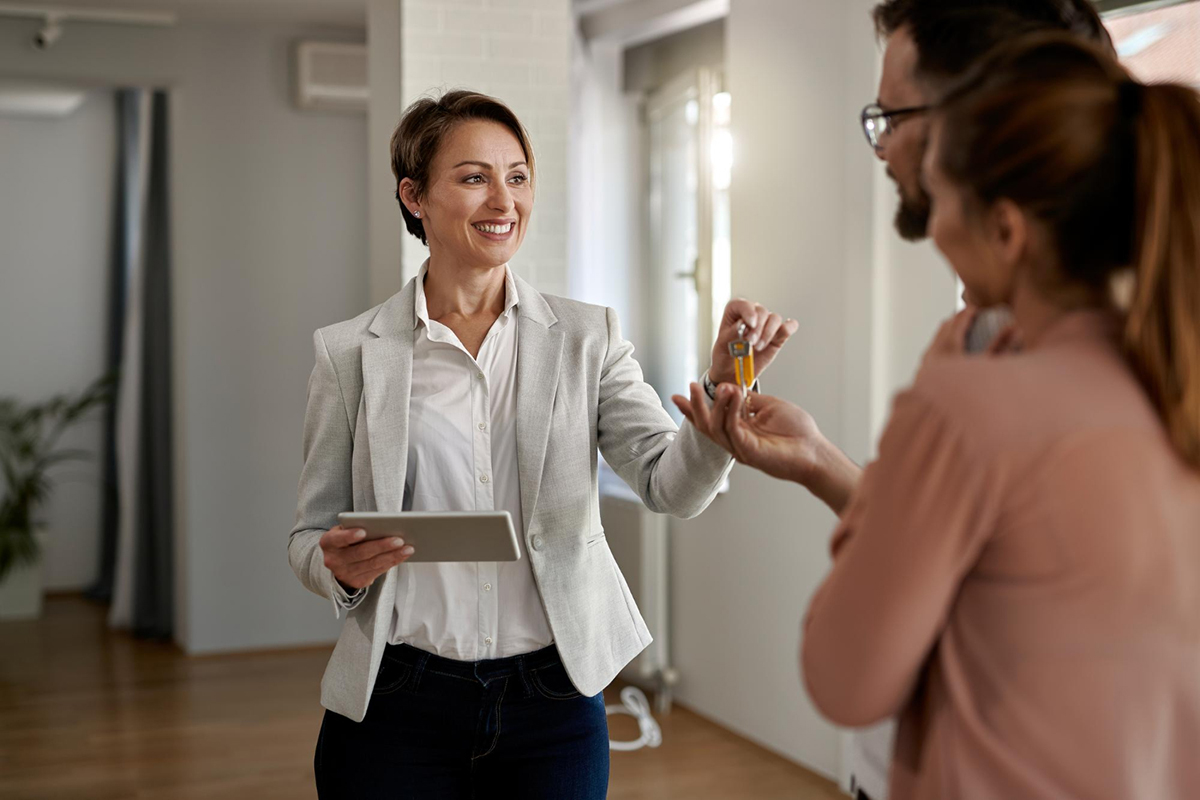 The process of renting an apartment can be overwhelming, especially if you're doing it for the first time. As a renter, it's crucial to ensure that you ask the right questions before signing the lease agreement. Apart from the cost and location of the apartment, there are other essential questions that you should ask the landlord. In this blog post, we'll discuss the key questions that you should ask when renting an apartment.
What's included in the rent?
The first question you should ask the landlord is what's included in the rent. Some apartments come with utilities such as water, electricity, and gas included in the rent while others don't. Additionally, some apartments come with amenities like a swimming pool, fitness center, and playground, while others don't. Knowing what is included in the rent can help you budget for additional expenses that may arise.
How much is the security deposit?
Apart from the monthly rent, most landlords require a security deposit that's refundable at the end of the lease. The security deposit amount varies from one apartment to the other. Some landlords may charge a higher deposit than others, typically equivalent to one or two months' rent. Asking about the security deposit will help you plan financially.
Are there any move-in specials?
Some landlords may offer move-in specials to attract new renters. These deals may include discounted monthly rent, waived application fees, or a free month's rent. Asking about move-in specials can help you save money as you start your new lease.
What's the lease term?
Most apartments have lease terms that vary from six months to one year or more. Knowing the lease term is essential, especially if you anticipate moving in the near future. Additionally, some leases may have penalties for breaking the lease early, so it's crucial to know the lease term before signing the agreement.
What's the maintenance policy?
Knowing the maintenance policy is essential, especially if you have a maintenance issue or emergency. Ask the landlord about how long it takes to complete a maintenance request and who to contact in case of emergencies. It's also crucial to know whether you're responsible for some maintenance issues, such as changing light bulbs or air filters.
Conclusion
Renting an apartment can be a daunting process, but asking the right questions can make it less stressful. By asking about rent inclusions, security deposit, move-in specials, lease terms, and maintenance policy, you can ensure that you're fully informed before signing the lease agreement. With this information, you can make an informed decision that's best for you. If you're looking for apartments for rent in Delray Beach, FL, contact Blu Atlantic Apartment Homes today to schedule a personal tour. We'll be happy to discuss any questions you may have.