Reasons Why You Need Renters Insurance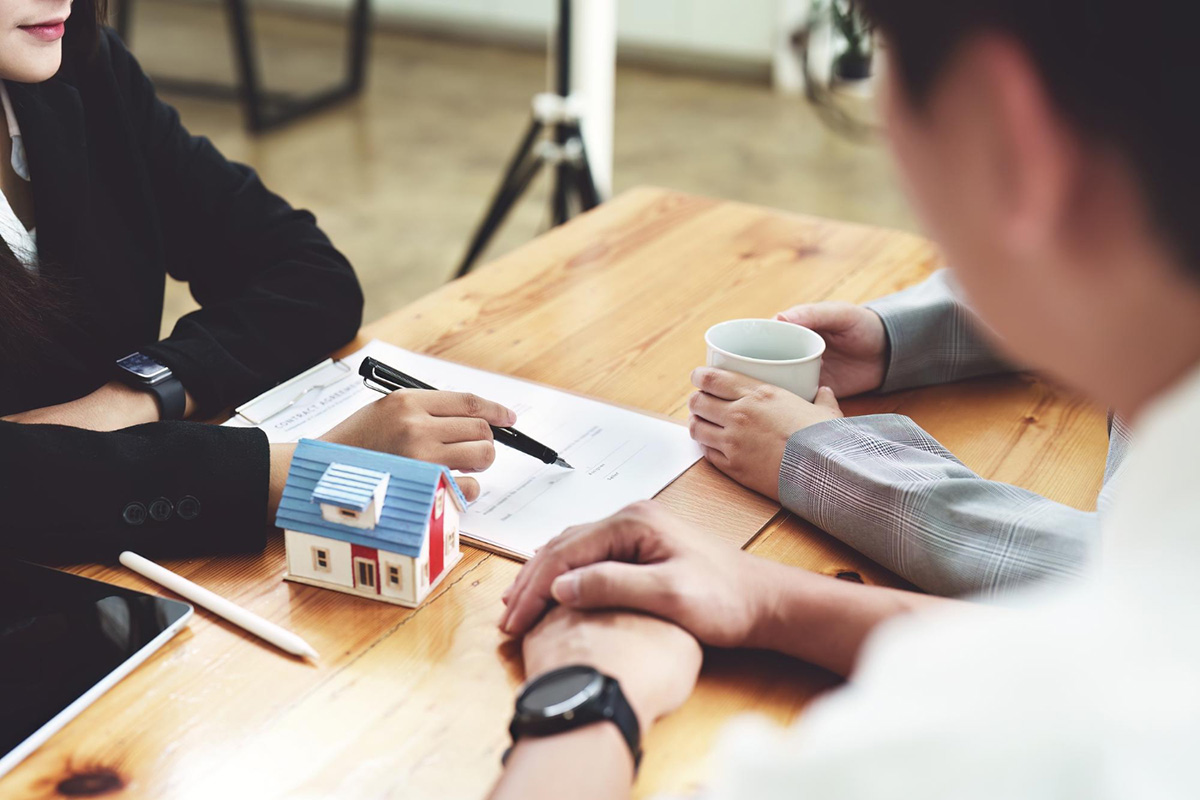 Are you currently living in a rented apartment or planning to move to one? If so, have you ever considered purchasing renters insurance? If not, don't worry, because you're not alone. Many renters don't know the importance of renters insurance. Renters insurance is a type of insurance that covers your personal property and liability while renting a property. As a renter, it's important to have renters insurance to secure your assets in case of theft or damage. In this post, we will explore the essential reasons why you need renters insurance.
1. Natural Disasters
One of the most significant reasons why you need renters insurance is in case there is a natural disaster. Disasters such as earthquakes, floods, and hurricanes, can cause severe damage to your personal belongings. If you live in areas prone to natural disasters, it's best to get renters insurance to protect your valuables. Without renters insurance, you may lose everything and nay have no means to rebuild your life and recover quickly.
2. Liability Coverage
Another crucial reason why you should get renters insurance is for liability coverage. If someone visits your rented apartment and is injured due to your negligence, renters insurance will cover the medical expenses and legal fees in case of a lawsuit. Liability coverage also covers damages caused unintentionally by you or your family members.
3. Personal Property Coverage
Renters insurance guarantees that your personal property is at minimal risk of damage. Without renters insurance, you risk losing everything you own to theft, fire, or natural disasters. Personal property coverage extends beyond the apartment and can include your jewelry, electronics, appliances, and clothing. Renters insurance policies will typically cover replacement costs or provide you with cash value for your lost belongings.
4. Affordable Cost
Renters insurance is affordable compared to other insurance policies. A standard renters insurance policy costs $15 to $20 per month. If your budget is tight, you can adjust deductibles and policy limits to suit your financial status and personal needs.
5. Peace of Mind
Lastly, renters insurance gives you peace of mind. Renters insurance protects against unforeseen circumstances like fire, water damage, theft, or natural disasters. It's better to anticipate them now by seeking renters insurance to protect your valuables and limit their losses.
Conclusion
Renters insurance is essential, and you shouldn't afford to live without it. Natural disasters, liability coverage, personal property coverage, affordable costs, and peace of mind are the top reasons why you need renters insurance. The benefits of renters insurance far outweigh the monthly costs, and it's always better to be safe than sorry. Protect your assets today by investing in renters insurance. Are you looking for apartments in Delray Beach, FL? Contact Blu Atlantic Apartment Homes today to schedule a personal tour and to learn more about renters insurance.