Spots to Check During an Apartment Move-In Inspection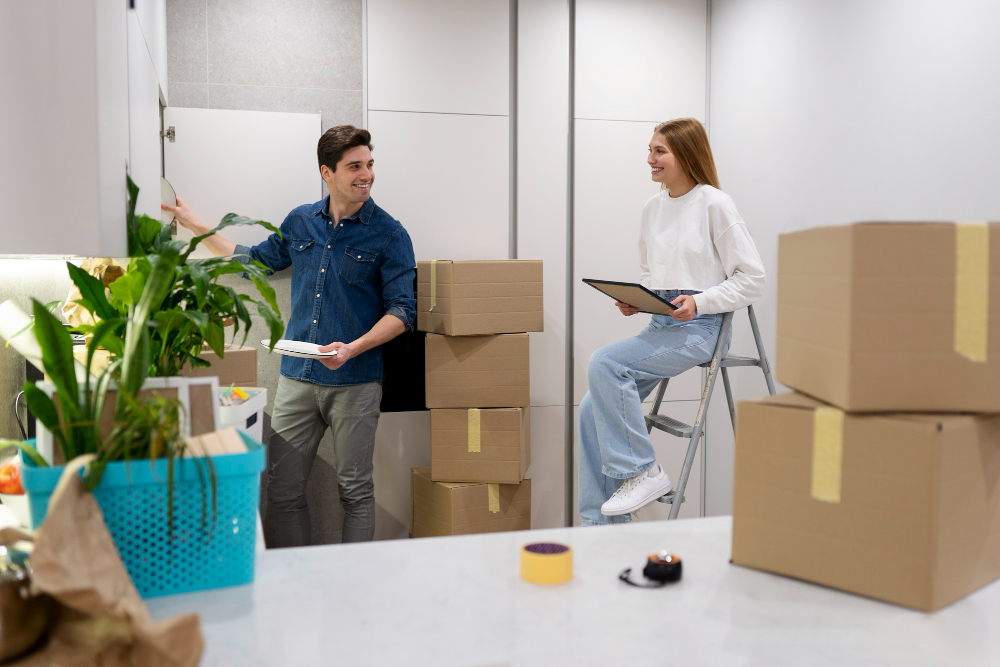 Moving to a new apartment can be a daunting task, particularly if you've never lived on your own before. Before you jump into the search for apartments for rent in Delray Beach, FL, it's important that you're aware of the spots to check during a move-in inspection. Move-in inspection is crucial, as it ensures that you're not held responsible for damages or repairs that existed in the apartment prior to your move-in. In this blog post, we'll take you through the spots to check during a move-in inspection, so that you can avoid any unforeseen damages and enjoy a hassle-free relocation.
1. Walls and Ceilings
The first spot to check during a move-in inspection is the walls and ceilings. Make sure that there are no cracks, holes or water damage. Check the paint and ensure that all your walls have been freshly painted. Scratches, scuff marks or stains should also be noted and documented before moving in.
2. Windows and Doors
Next, inspect the windows and doors to ensure that they open and close correctly, lock and unlock properly, and that the weather-stripping is functioning well. Check whether the blinds or shades are in good condition, and that the sliding glass doors operate smoothly.
3. Appliances and Electrical Systems
Test all appliances during a move-in inspection, including the kitchen range, fridge, dishwasher, and other necessary appliances. Ensure that all electrical outlets, switches and lights are working properly. Ask for maintenance to repair any defective items.
4. Bathroom and Kitchen
Check the bathroom and kitchen for any leaks or drips. Test the faucets, showerhead and the toilet tanks as they can easily go unnoticed during a visual examination. Check under the sinks for signs of water damage.
5. Floors and Carpets
Lastly, check the floors and carpets of the apartment's rooms. Look out for any chips, stains, cracked tiles and missing grout. Test the carpets and report any stains. In case of rugs, ensure that they have been properly cleaned.
Conclusion
Taking your time in performing a move-in inspection is essential as it sets the groundwork for a comfortable life in your new apartment. Missing any damage may put you in a poor situation, as you may find yourself paying for repairs that were there well before you moved in. Therefore, we recommend thoroughly inspecting the apartment before signing a lease. If you're seeking for apartments for rent in Delray Beach, FL, contact Blu Atlantic Apartment Homes today to schedule a personal tour. We offer top-notch apartments with amazing amenities, making us a great place to call home.