The Guide to Help You Find the Perfect Apartment in Delray Beach, FL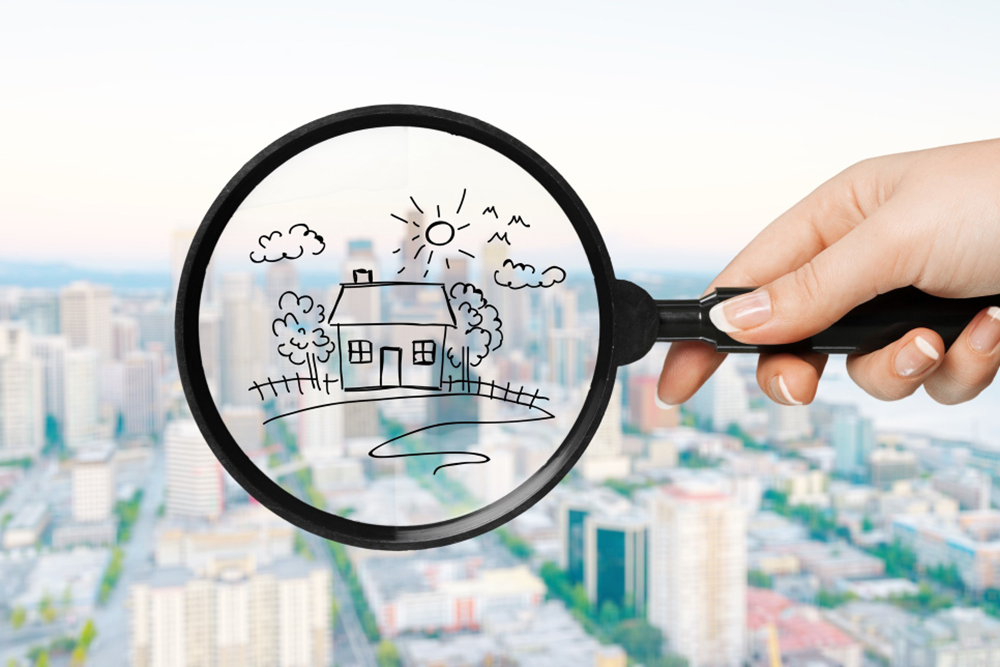 Are you planning to move to Delray Beach, Florida, and looking for an apartment? Finding a comfortable apartment can be exhausting and time-consuming, especially when you're in an unfamiliar area. The good news is, with a little bit of guidance and preparation, you can find the perfect apartment in Delray Beach, FL. In this blog post, we'll provide you with tips and tricks to show you how to find your dream apartment in Delray Beach.
1. Decide on Your Budget
Before you start hunting for apartments, you need to decide on your budget. It's important to choose a comfortable price point for your living expenses that will allow room for utilities and other living expenses. Consider your monthly incomes and expenditures to ensure you aren't over budget. You can search for apartment options within your price range on websites like Zillow, Apartments.com, and Rent.com.
2. Location
One of the essential factors when searching for an apartment is location. Think about how close you would like to be near shopping centers, restaurants, or your workplace. The location you pick should meet your necessary transportation needs and provide you with the convenience you're looking for. For example, if you work in West Palm Beach, it might be useful to live near a transit line or the highway to make your commute more comfortable.
3. Amenities
Different apartments offer various amenities. Before selecting an apartment, ensure that they offer remarkable amenities depending on your lifestyle. Delray Beach is known for its stunning beaches and outdoor activities, and the right community amenities and serene views can fuel your passion for life. If you are a pet owner, look for apartments that offer pet-friendly amenities like a dog park, where you can take your furry friend out to play around.
4. Research the Community
Once you have a list of suitable apartments, take the time to research the community that you are interested in. Read up on the reviews left by the apartment's previous tenants. The reviews can help you get an idea of the maintenance and security provided for each community.
5. Schedule a Personal Tour
Lastly, schedule a tour of the apartments that covers all your checklist items. With a clear list of must-haves and an understanding of the community, you will be a step closer to finding your dream apartment. Test out the community amenities, get a feel for the environmental soundness, and ensure that the unit meets all your expectations. If it does not fit your needs, politely decline and continue your search for the perfect apartment.
Conclusion
Finding the perfect apartment in Delray Beach requires preparation, research, and patience. With these steps in mind, you can find a comfortable apartment that fits your budget, location, and lifestyle. Remember, it is essential to do your research and take the time to tour your potential new home before making any commitments. We hope that the guidance provided in this blog post helps you find your dream apartment in Delray Beach! And if you're interested in luxurious living, streamed with nature and convenience, and you're seeking for apartments for rent in Delray Beach, FL, contact Blu Atlantic Apartment Homes to schedule your personal tour today!