The Ultimate Guide to Renting Your First Apartment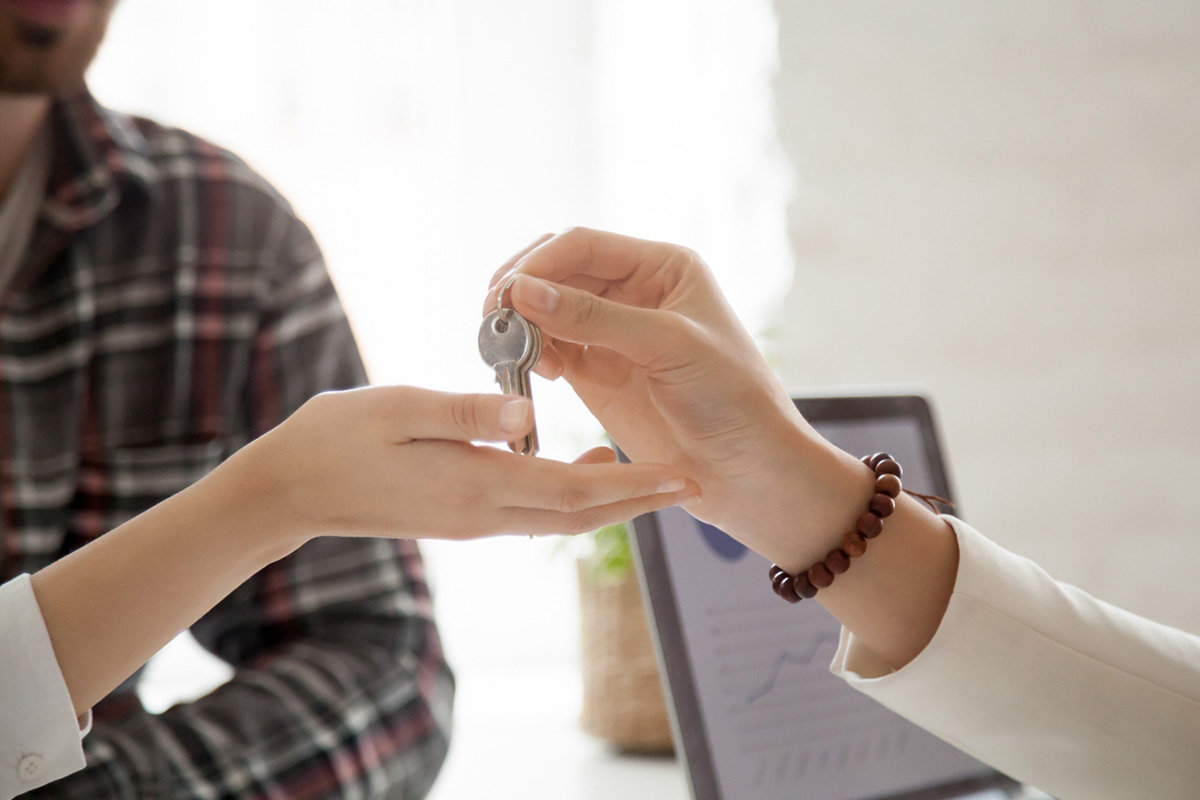 Renting your first apartment is an exciting milestone to reach. However, it can also be an intimidating process, especially if you're unfamiliar with the ins and outs of renting. So, to help ensure your first apartment renting experience goes off without a hitch, we've put together the ultimate guide to renting your first apartment. In this blog, we'll share valuable tips that will help you find an apartment that meets your needs, make a budget, and sign a lease that ensures you have a great experience living in your new home.

1. Determine what you need
Before you start your apartment search, spend some time determining your needs and wants in an apartment. Consider factors such as the location, amenities, price range, and proximity to your work or school. These factors should guide your search for an apartment and help you narrow down your options. Determine how many bedrooms and bathrooms you need, and if you'll need a furnished unit or if you have furniture to bring.
2. Budgeting
When renting an apartment, you'll need to consider more than just the monthly rent. There will also be additional expenses such as security deposits, utility expenses, and renters' insurance. Create a realistic budget and factor in all of these costs to ensure that you can comfortably afford the apartment. Also, consider your monthly expenses like groceries, transportation, and other necessities. Add up all of your expenses to make sure they fall within your budget before signing the lease.
3. Start Your Apartment Hunt
Use online tools to find apartments in your target area. You can start by looking up apartments for rent in Delray Beach, FL. Look for apartments within your budget, note their phone numbers, and schedule a viewing. During the viewing, inquire about lease terms, parking, laundry facilities and pet policy, if applicable. Be sure to ask all the questions you have to be fully informed about each apartment.
4. Read the lease and sign
Take the time to thoroughly read the lease before you sign it, and don't be afraid to ask questions or request clarification on any section of the lease that you find confusing. Make sure that you agree with everything in the lease before signing and confirm that the lease term and rent payment expectations meet your budget. Pay the security deposit fee to secure the apartment and plan your move accordingly.
5. Settle-in
After signing your lease and paying your deposit, moving in will be your next step. It's time to start unpacking and decorating your new apartment. During the first few weeks, make sure to get settled into the new environment and notify utilities for setup and service. Enjoy your new home and if any issues come up, be sure to inform management immediately to prevent escalation.
Conclusion
Renting your first apartment is a big step in your life. It is an exciting experience that can quickly become overwhelming if you don't take the right steps. By following our ultimate guide to renting your first apartment, you will have information and tools necessary to make informed decisions regarding the apartment you select. Take time to determine your needs, make a budget and take your search seriously. Read your lease in detail, and if it's not clear, ask the right questions to avoid surprises. Finally, settle-in, unpack, and start enjoying your new home. Good Luck! If you're looking for apartments for rent in Delray Beach, FL, contact Blu Atlantic Apartment Homes today to schedule a personal tour.