Say No to Cable Mess: 5 Tips for Organizing Cables in Your Apartment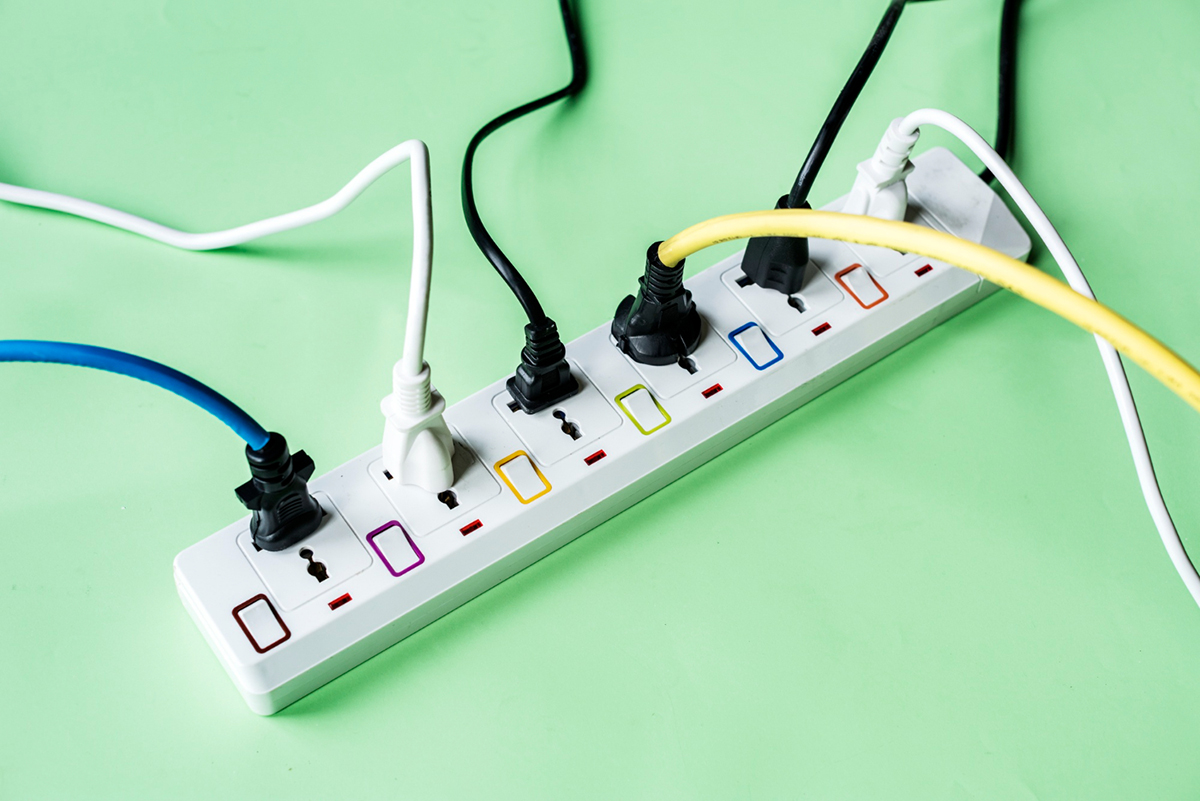 In this modern world, cables and cords are a part of our daily life. Whether you're working from home, watching Netflix, or charging your phone, you'll notice cables everywhere in your apartment. If left in a chaotic mess, cables can not only look unsightly but also be hazardous. They can become tripping hazards, cause electrocution or even a fire. In today's blog post, we'll discuss five tips to organize cables in your apartment.
Use Cable Ties
Cable ties are an affordable cable organizer that is easy to use. They are made of nylon and form a tight grip around your cords to keep them together. You can find them in various sizes to suit different cable thicknesses. Using cable ties also prevents cables from dangling behind appliances and furniture, making it easy to clean your apartment. You can also label your cables when you tie them, making it easy to identify the specific cable you need.
Cable Management Sleeves
Cable management sleeves are cylindrical tubes made of neoprene fabric. They contain multiple channels to run cables through, making them an excellent option for hiding cables behind a desk, TV stand, or other furniture. They come in different lengths and diameters, so you can choose according to your requirements.
Cord Covers
Cord covers are a simple yet effective solution for organizing your cables. They are basically tubes made of plastic or rubber, which neatly encase cables. Cord covers are available in various sizes, lengths, and colors, allowing you to match them seamlessly with your furniture.
Power Strips
Power strips are another handy tool to organize your cables. They act as a hub to plug in multiple devices and reduce clutter. They are also equipped with surge protectors, ensuring electrical safety for your devices. When you choose a power strip, make sure to check its amperage to ensure it can handle the electrical load.
Labeling
Labeling your cords is an excellent practice to make it easy to identify the correct cable. Using a label maker or tape, you can create labels for each cable, including its source and destination. You can also color-code the cables, by using tape and markers of different colors.
Conclusion:
Nobody likes a mess of cables, but luckily, it's an avoidable problem. By using cable ties, cable management sleeves, cord covers, power strips, and labeling, organizing your cables is relatively simple. Cable organization preserves the safety, enhances the aesthetics and convenience in your apartment. Go ahead and try these tips and see the difference yourself. If you're currently looking for a new apartment in the Delray Beach, FL area, Blu Atlantic Apartment Homes has got you covered. Contact us today to schedule a tour of our newly renovated apartments!