Top Tips for Cleaning Your Apartment Before Moving In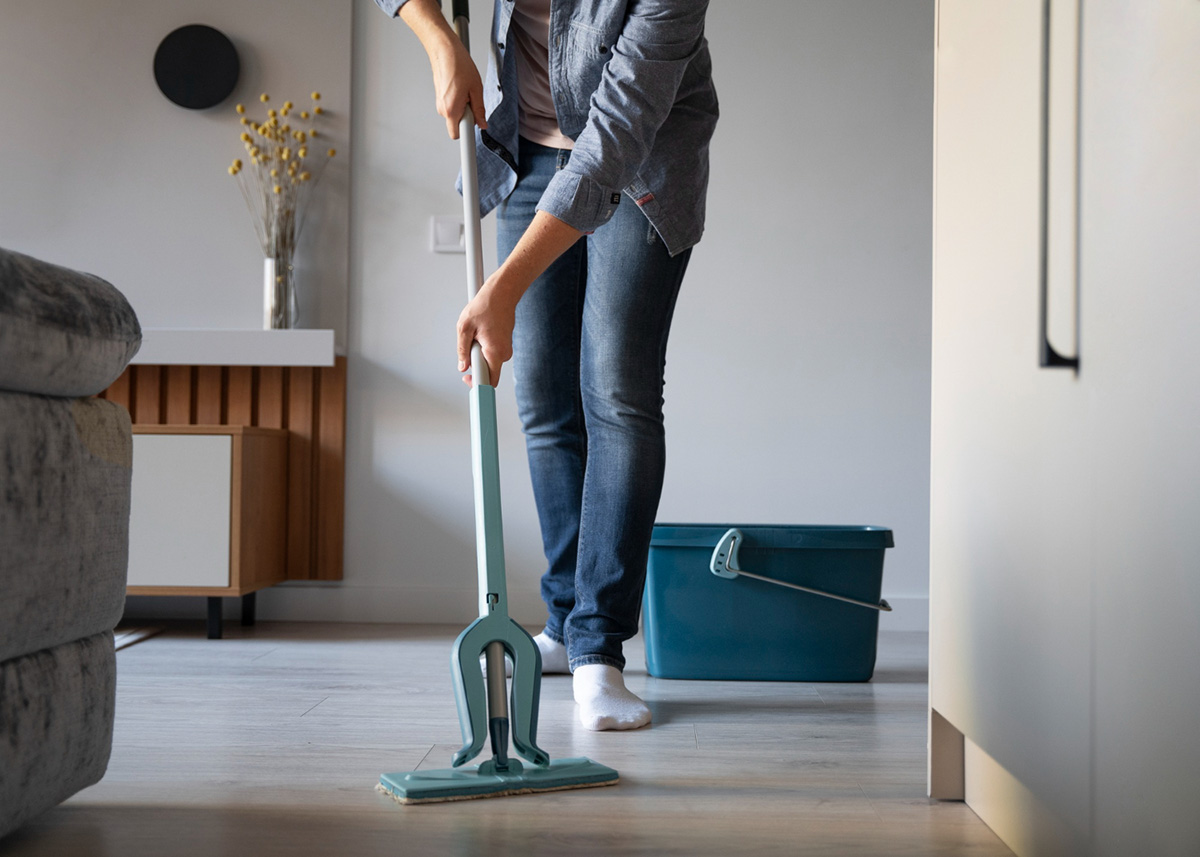 Moving to a new apartment can be exciting and it feels great to start fresh in a new home. However, before you start to unpack your boxes, you must ensure that the apartment is thoroughly cleaned. It is essential to clean your new apartment before moving in to eliminate germs and bacteria left by the previous tenant and any dust that may have accumulated. In this blog post, we will share the top tips for cleaning your apartment before moving in. Read on!

1. Start with the kitchen
The kitchen is an essential area of any home, so it should be the first place to start cleaning. Check the inside and outside of the cabinets, drawers, and pantry, and wash them if necessary. Scrub the countertops, sink and backsplash with a cleaner, and wash any appliances like the refrigerator and stove.
2. Clean the bathroom
Next, clean the bathroom. Scrub the toilet bowl, sink, and tub or shower with a disinfectant cleaner. You may also want to replace the shower curtains or liners if they appear worn out. Additionally, ensure the grout is clean to avoid mold growth.
3. Wipe down every surface
After sanitizing the kitchen and bathroom, go through every room and wipe down all the surfaces. This means cleaning baseboards, light switches, molding, and vents. A disinfectant that kills germs may be used as there could be hidden germs.
4. Scrub hard floors and carpets
If your apartment has carpeting, vacuum thoroughly, and steam clean if needed. For homes with hard-surface floors, use a cleaner to eliminate the dirt, dust, and any stains. If the previous tenant had pets, remove any stains caused by the pets on the carpets.
5. Clean the windows
Finally, it's time to clean your windows. Wipe them down with a glass cleaner to remove any dust or unwanted stains. Wyndex or vinegar solution is fantastic for cutting through dirt and leaving a crystal-clear finish.
Conclusion
Nobody wants to move into a dirty home. Implementing these simple tips will ensure that your new apartment is clean before moving in. While cleaning can seem like a lot of work, starting fresh in a clean apartment will be worth it. At Blu Atlantic Apartment Homes, we take pride in creating a clean environment for all our tenants. If you're looking for apartments for rent in Delray Beach, FL, contact us today to schedule a personal tour.