Understanding Subletting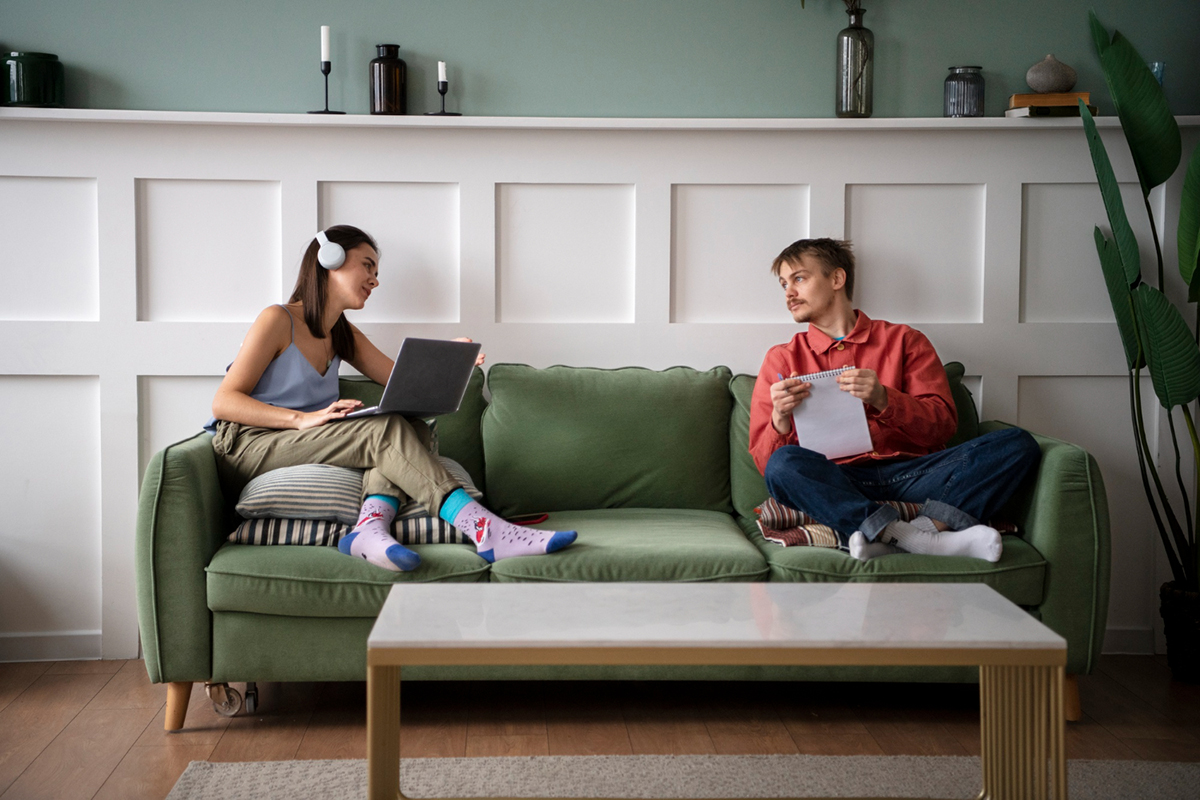 Subletting can be a confusing topic for many renters. It's important to understand what subletting means and whether it's a viable option for your living situation. In this blog, we'll cover everything you need to know about subletting, including the benefits and drawbacks, legal considerations, and how to find a subletter if you need one.
Firstly, subletting is when a tenant who has leased a property, such as an apartment or house, rents out part of it to another person. Essentially, the tenant becomes a landlord and is responsible for collecting rent and managing the subletter. The subletter typically pays rent to the tenant, who then pays the landlord on their behalf.
One of the main benefits of subletting is that it can help tenants save money on rent. If a tenant is unable to pay their rent due to a financial setback, subletting can be a way to cover the costs while they get back on their feet. Additionally, if a tenant needs to move out of their apartment before the end of their lease term, they can sublet the apartment to someone else and avoid breaking the lease and paying costly fees.
However, it's important to note that subletting can come with some drawbacks. For example, the landlord may not allow subletting, and it's important to have their permission and document it in writing. Additionally, the tenant assumes all responsibility for the subletter, so if the subletter causes damage to the property or fails to pay rent, the tenant is responsible for correcting the situation.
Another factor to consider when subletting is legal considerations. In some states, landlords can't prohibit subletting, but they may require the tenant to obtain their permission and sign specific paperwork. The tenant may also need to provide proof of renter's insurance and ensure that the subletter is aware of all the rules and regulations of the lease agreement.
If you're considering subletting, it's important to find a compatible subletter who meets all the requirements laid out by your landlord. You can advertise your sublet on social media platforms or through word of mouth, but it's important to screen potential subletters carefully. Consider asking for references, a credit check, and a deposit to ensure that the subletter is reliable and trustworthy.
Conclusion
Subletting can be a great way to save money on rent, but it's important to understand the legal requirements and potential drawbacks before committing to the arrangement. Always be sure to obtain your landlord's permission and properly document the sublet in writing. By doing your due diligence and finding a trustworthy subletter, subletting can be a viable option for anyone seeking affordable housing. Contact Blu Atlantic Apartment Homes today to schedule a personal tour and find your perfect apartment.