Understanding the Types of Apartment Leases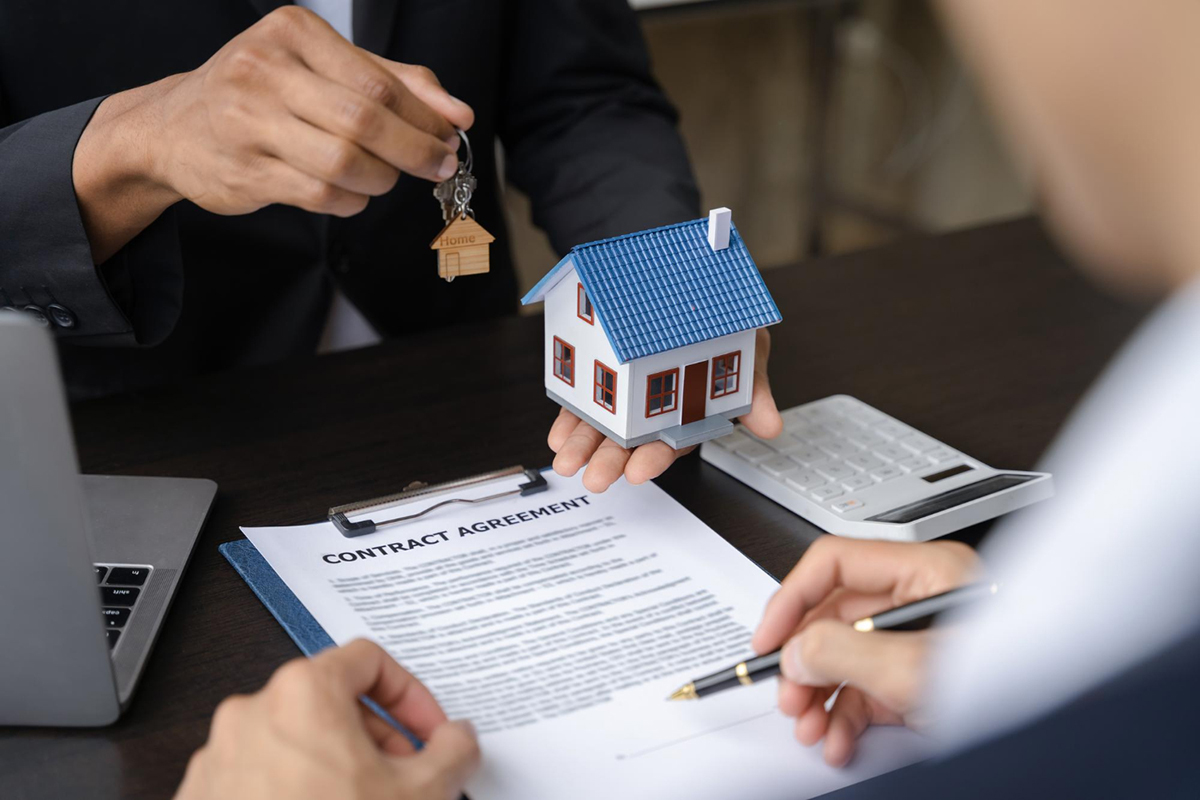 Renting an apartment can be an exciting and nerve-wracking experience, especially for first-time renters. It's a big decision that comes with a plethora of choices, one of the most critical being the type of lease. Understanding the differences between the four basic types of apartment leases will help you figure out which one best suits you. In this blog post, we'll go over the four primary types of apartment leases and assist you in making an informed decision.
Fixed-term lease
A fixed-term lease is a legal contract between the landlord and the tenant that specifies the lease term. It's the most prevalent type of lease and lasts for a specified time, usually six to twelve months. Renters benefit from a fixed-term lease because they don't have to worry about unexpected rent increases or lease modifications during the agreement's duration. However, it leaves renters unable to break the agreement without paying a penalty fee.
Month-to-Month Lease
A month-to-month lease is a short-term rental agreement that gives both the tenant and the landlord more flexibility than a fixed-term lease. The lease can be terminated at the end of each month, allowing tenants to move in and out of the apartment more quickly. The disadvantage is that the landlord can increase the rent or change the terms of the agreement with a short notice.
Automatic renewal lease
An automatic renewal lease is a lease that automatically renews without the tenant having to take action at the end of the lease period. With this lease type, the rent may increase or other terms may change at each renewal. However, tenants should be aware that they must notify the landlord in writing if they do not desire the lease to be renewed. Otherwise, the agreement will continue to renew at the end of each lease period.
Sub-Lease
A sub-lease is an agreement between a tenant and a new tenant who assumes the primary tenant's rent obligations for a specified period. A sub-lease is becoming an increasingly popular lease option among renters as it grants them more flexibility. When the primary lessee moves out of an apartment early, they may sublet the space to another tenant who takes over the outstanding balance of the lease. However, sub-leasing requires careful attention to the lease agreement, subtenant's responsibilities, and legalities of the process.
Conclusion
Choosing the appropriate lease type is crucial when renting an apartment. The type of lease you select impacts your flexibility, rental expenses, and handling maintenance and repairs. By considering your current requirements and future plans, you will be able to determine which lease option best suits you. When you are searching for apartments for rent in Delray Beach, FL, speak with property management companies like Blu Atlantic Apartment Homes, who can help you select the right lease type for your budget and lifestyle.