What to Know Before Renting Your First Apartment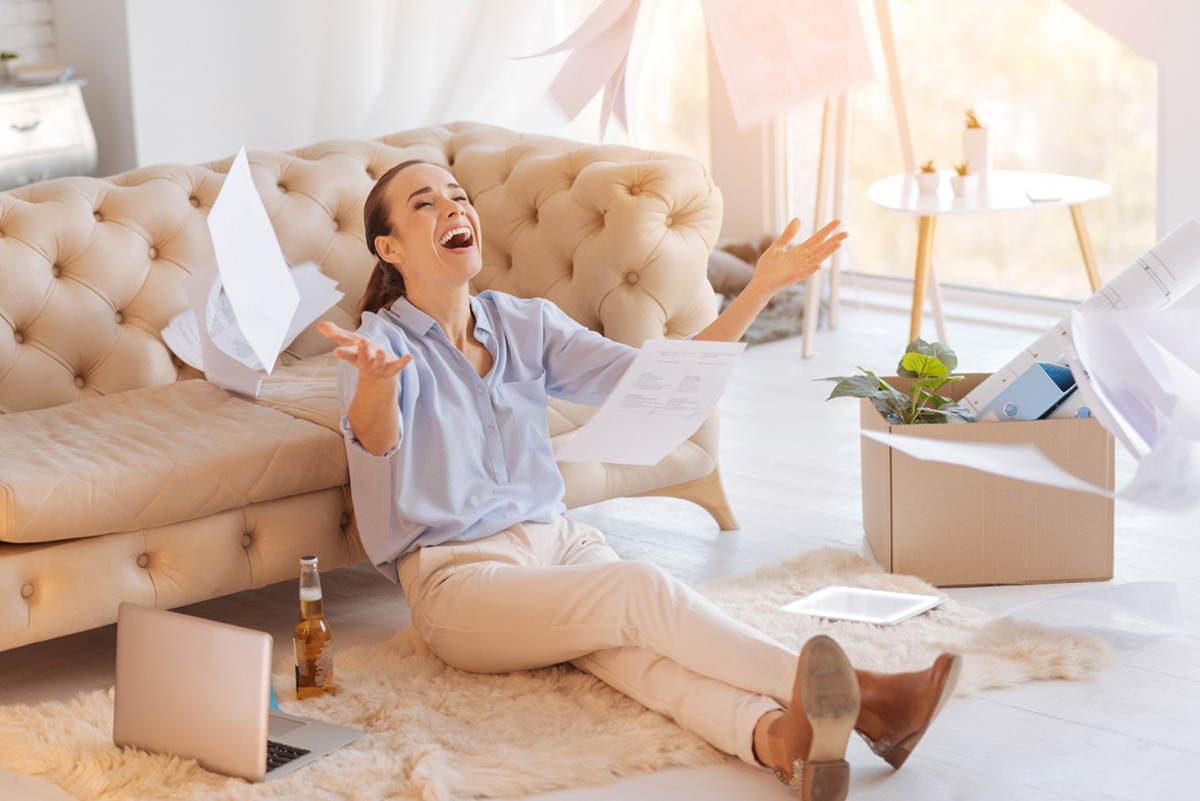 If you're thinking of renting an apartment in Delray Beach, FL for the first time, there are a few things you should know. It can be overwhelming to enter into a long-term leasing agreement without having experience or knowledge of the process. To help make sure your first apartment rental experience is smooth and successful, here are some essential tips.

Do Your Research
Before signing a lease for your first apartment, it's important to do research on the location and the building itself. Make sure you know what amenities are included with the property and any additional details about the neighborhood that may be relevant. You should also research local laws and regulations related to renting so that you understand your rights as a tenant. Additionally, consider researching different neighborhoods within Delray Beach to find one that suits your lifestyle best.
Compare Properties & Prices
When looking for an apartment to rent, don't settle for just any property. Take some time to look at different options and compare prices so that you get the best value for your money. Also consider factors such as proximity to public transportation and nearby schools if applicable. Talking with current tenants of each potential property can also be very helpful in getting an accurate picture of what it's like living in those buildings or complexes.

Get Professional Advice
If you're feeling overwhelmed by all of this information or need more guidance on how to approach renting an apartment, there are resources available. For example, real estate agents specialize in helping people find homes or apartments within their budget and desired location and can provide valuable advice during this process. There are also tenant organizations that can provide expert advice and assistance with tenant-landlord disputes or other issues related to renting an apartment in Delray Beach, FL.
With these tips in hand, you should be well-equipped to start your search for apartments for rent in Delray Beach, FL! Doing research on the area and properties available is essential when making this kind of decision—as is knowing your legal rights as a tenant—so don't shy away from asking questions or seeking professional advice if needed! Most importantly though, remember that this is a big decision so take your time before deciding on which place is right for you! Good luck with finding your perfect new home!
If you're searching for the best apartment for rent in Delray, FL, Blu Atlantic might be just the perfect place for you. Reward yourself with the Blu Print for Good Living! Contact us today for a personal tour of Blu Atlantic.