What to Look For in Apartment Amenities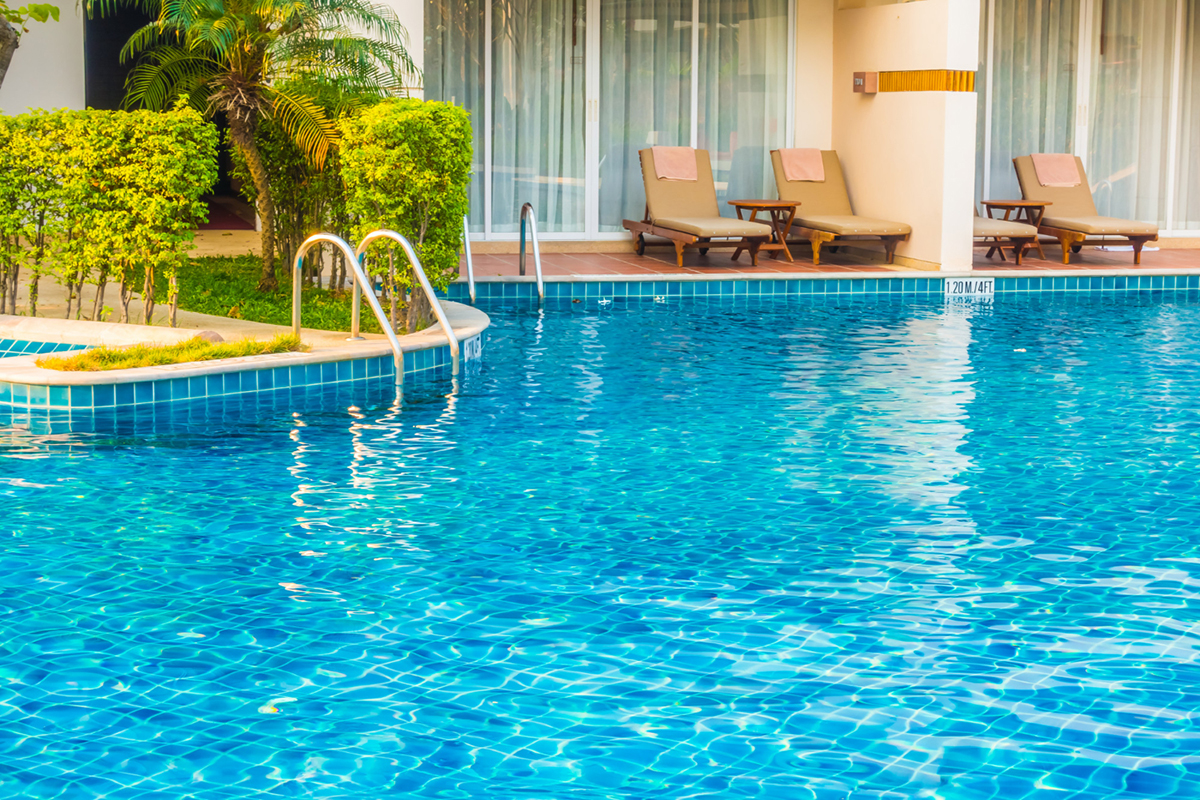 Are you considering renting an apartment in Delray Beach, Florida? If so, you're likely wondering what apartment amenities are available and which ones are most important. From 24-hour concierge service to heated pools and pet spas, the apartment complex you choose should have the amenities that best fit your lifestyle. Here's a look at some of the top amenities you could find when searching for an apartment for rent in Delray Beach.

24-Hour Concierge Service
This amenity is especially helpful if you work long hours and don't always have time to run errands or make it to the post office during regular business hours. Having a concierge at your disposal 24/7 can make life easier and more convenient. The concierge can help with tasks such as receiving packages on your behalf, coordinating dry cleaning pickup and drop off, scheduling car maintenance appointments, and more.
Onsite Restaurants & Shopping Centers
The convenience of having restaurants and shopping centers onsite is hard to beat. You won't have to worry about making a separate trip out just to grab dinner or do grocery shopping; everything you need will be right there in your complex. This is especially beneficial if you don't own a vehicle or prefer walking over driving due to environmental reasons or personal preference.
Heated Pools & Pet Spas
Many apartment complexes offer heated swimming pools for their tenants along with pet spas for four-legged friends who also call the complex home. Enjoy a relaxing swim after work or take your pup for a spa day—these types of amenities add tremendous value to any rental experience! Plus, they provide ample opportunity for socializing with neighbors who also enjoy utilizing these features of their living space.

When searching for apartments for rent in Delray Beach, Florida, consider which amenities are most important to your lifestyle before signing a lease agreement. From 24-hour concierge services to heated pools and pet spas, taking advantage of these features can make all the difference when it comes to enjoying your rental experience! With all that Delray Beach has to offer, renters should research all options carefully before deciding which apartment complex will best meet their needs.
If you're searching for the best apartment for rent in Delray, FL, Blu Atlantic might be just the perfect place for you. Reward yourself with the Blu Print for Good Living! Contact us today for a personal tour of Blu Atlantic.