Why You Should Consider Subletting Your Apartment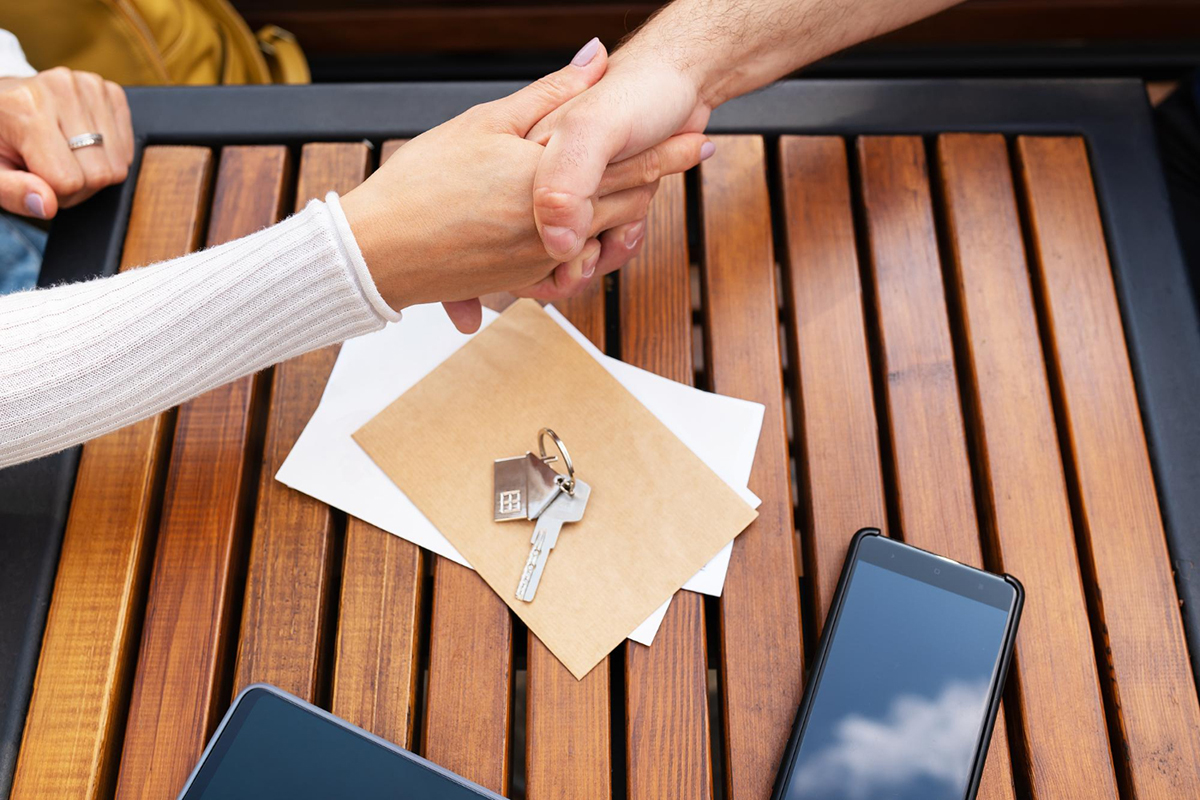 Subletting is an agreement that allows you to rent out your apartment to someone else for a period of time while still retaining the lease on the property. This option is becoming increasingly popular among renters, and it's easy to see why. Subletting comes with a lot of benefits, including financial savings, increased flexibility, and the peace of mind that comes with knowing your apartment is in good hands. In this blog post, we'll take a deeper dive into the benefits of subletting and why you should consider it when searching for apartments for rent in Delray Beach, FL.
Financial Savings
One of the biggest benefits of subletting your apartment is that it can help reduce your monthly rental costs. If you're not in a position to pay your full rent amount, subletting can help you offset that cost with an agreed-upon sublet fee. By doing so, you're safeguarding yourself from getting into financial trouble. The sublet can cover some or most of your rental costs, giving you a chance to get back on your feet without compromising your living situation.
Increased Flexibility
Whether you're in school, traveling, or unsure where you'll be living in a few months, subletting gives you the flexibility you need to take care of what matters most to you. You don't have to worry about breaking your lease when you have to move suddenly, with a sublet, you can have someone take over your lease for as long as needed and wait until it's convenient for you to move back.
Roommate Search Made Easy
Finding a compatible roommate can be a daunting task, but it doesn't have to be. Subletting your apartment can help ease the search for a roommate. You can choose to sublet your apartment to someone who you know and trust, relieving yourself of the headache that comes with finding someone whose habits and lifestyle align with yours.
More Affordable Housing Options
Instead of only looking at apartments within your price range, subletting opens up more affordable housing options. With a sublet, you can rent out a portion of an apartment that you could not have afforded to rent out full term. This option works best for students looking to have an affordable shared living space, which is always more cost-effective than living alone in an expensive area.
Peace of Mind
Lastly, subletting gives you peace of mind knowing that someone is taking care of your apartment while you're away. You can communicate with the person subletting your apartment and verify that everything is being handled as it should be, helping you relax while you're away.
Conclusion
Subletting is an excellent way to find affordable housing options, reduce costs, and increase flexibility. It offers a way out of your lease for a period without breaking it, helps in roommates search, saves you money, and gives you peace of mind. If you're looking for apartments for rent in Delray Beach, FL, you should consider subletting as an option. Give yourself the freedom to live your life, let someone else take care of the rent, and make the most of your lease at Blu Atlantic Apartment Homes. Contact us today!