Name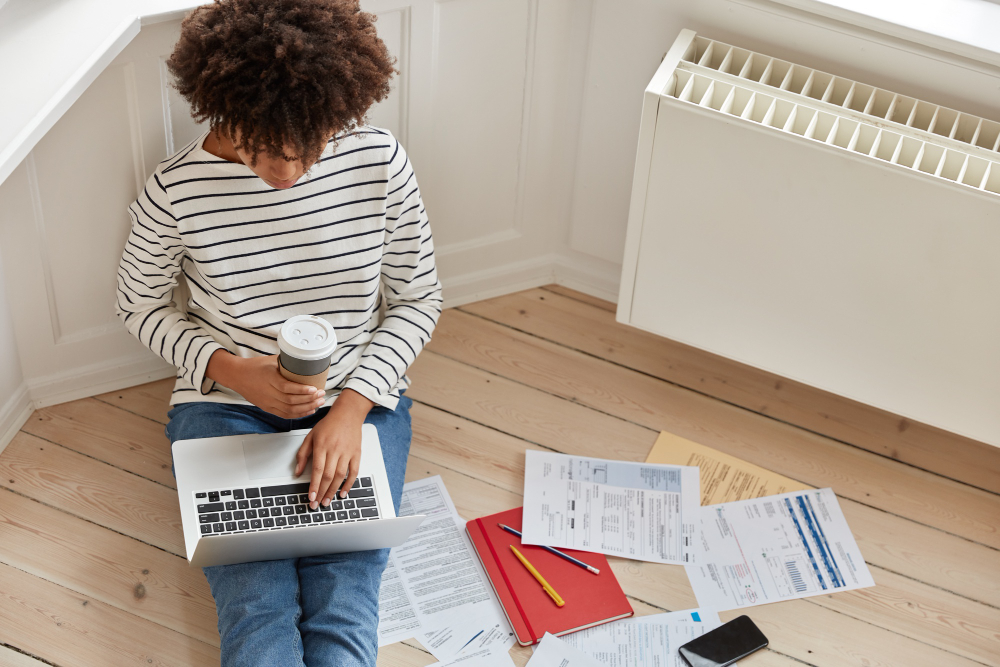 Utility bills can be overwhelming, especially if you're living in an apartment. As a renter, you must pay for essential utilities, such as electricity, water, and gas. However, with smart planning and conscious behavior, you can keep your utility bills under control. In this blog post, we'll provide you with a few simple tips to help you save money and reduce your utility bills. 1. Monitor your usage One of the best ways to keep ...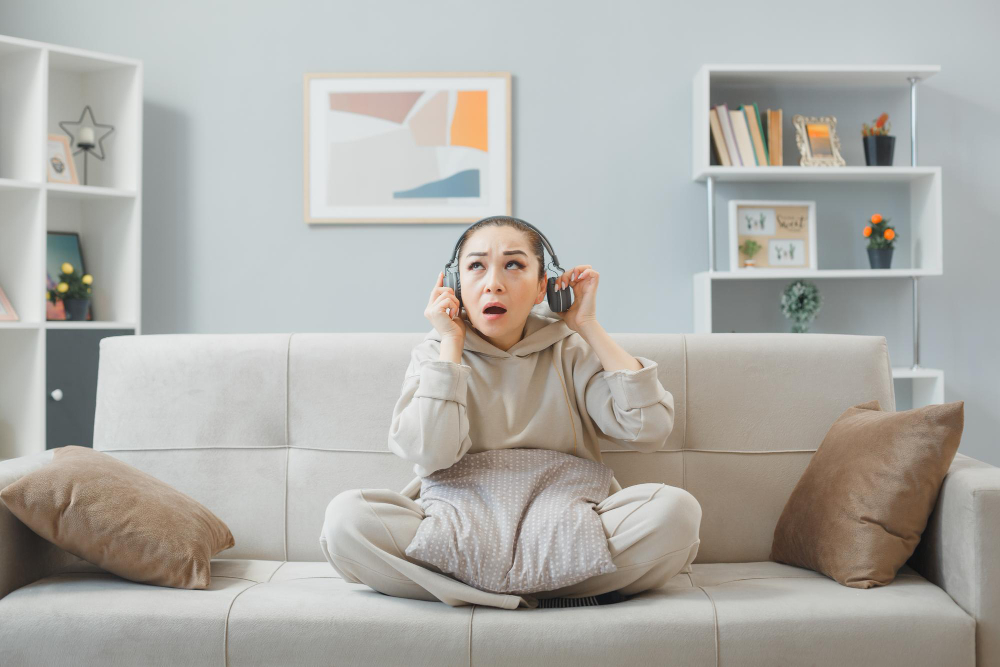 Noisy neighbors, barking dogs, and traffic sounds are some of the most common apartment noise issues that can keep you from getting a good night's sleep or enjoying a peaceful afternoon at home. Whether you live in a noisy urban area or a bustling suburban neighborhood, dealing with excessive noise can be stressful and frustrating. In this blog post, we'll explore some practical tips that can help you cope with apartment noise woes, so you can feel more comfortable and rel...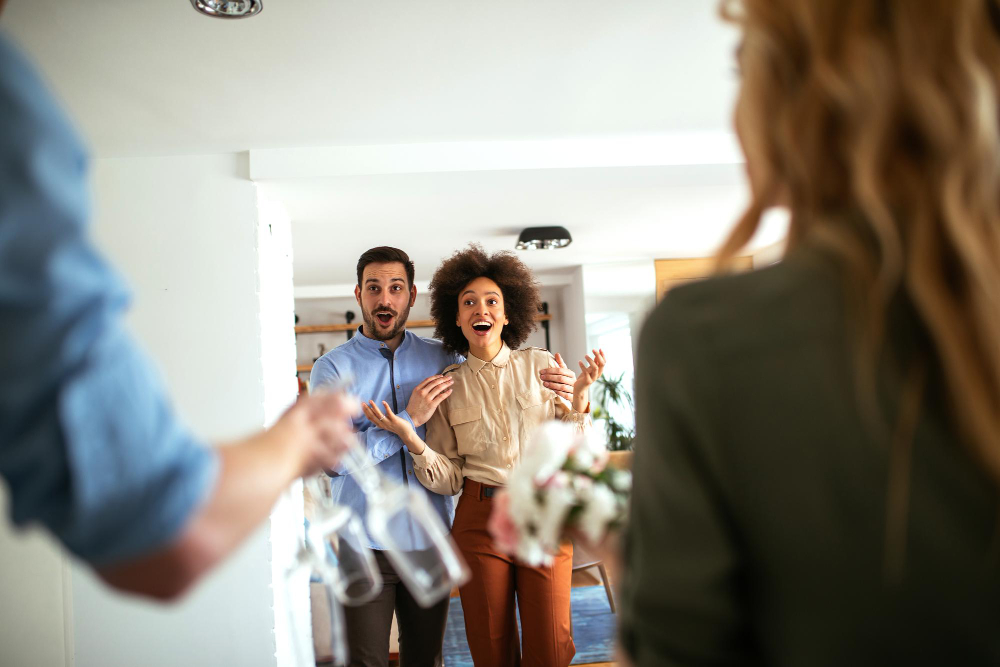 Moving into a new apartment is always a big deal. It's a chance to start fresh and create a space that truly feels like home. And what better way to celebrate your new digs than by throwing an apartment warming party? After all, your apartment is a reflection of your personal style, so it's only fitting that you show it off to your friends and family. In this post, we'll share tips on how to throw an apartment warming party that everyone will love. ...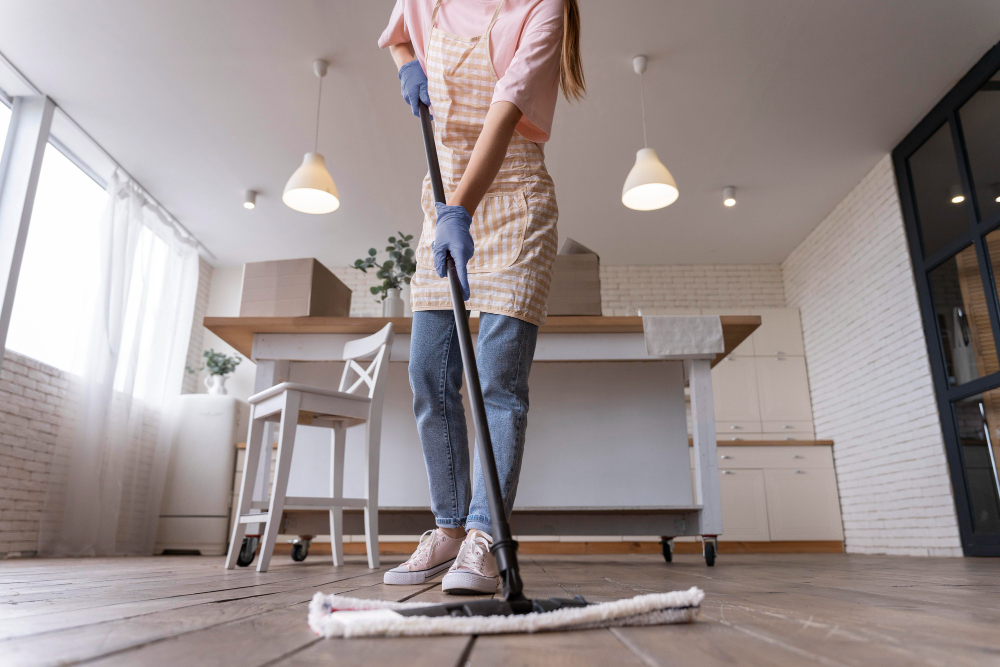 Having a clean and tidy apartment is essential for your comfort, safety, and overall well-being. Whether you live in a small studio or a spacious one-bedroom apartment, keeping it clean can be challenging, especially if you have a busy schedule. However, with some simple tips and tricks, you can easily maintain a clean and organized living space. In this blog post, we will share some practical strategies for keeping your apartment spotless and clutter-free. ...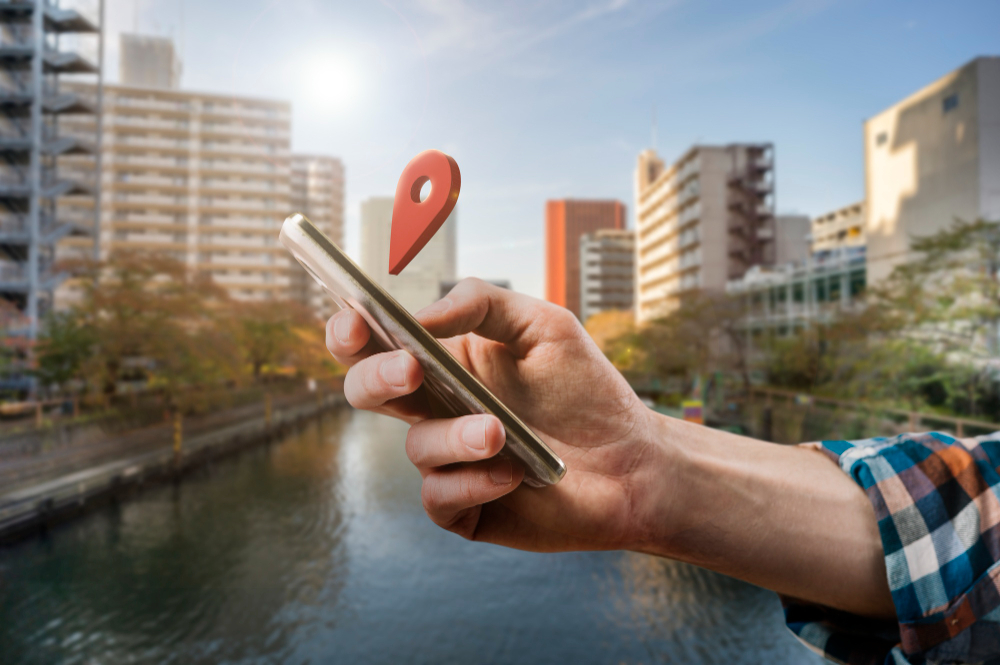 Moving can be exhausting, and there are lots of things that you need to take care of before you can settle into your new home. One of the most important things on your to-do list is to change your address. As simple as it may sound, it is very important to change the address wherever necessary, so you don't have to face any inconvenience. In this blog, we have compiled a helpful list of places where you should change your address when you move. So, whether you're look...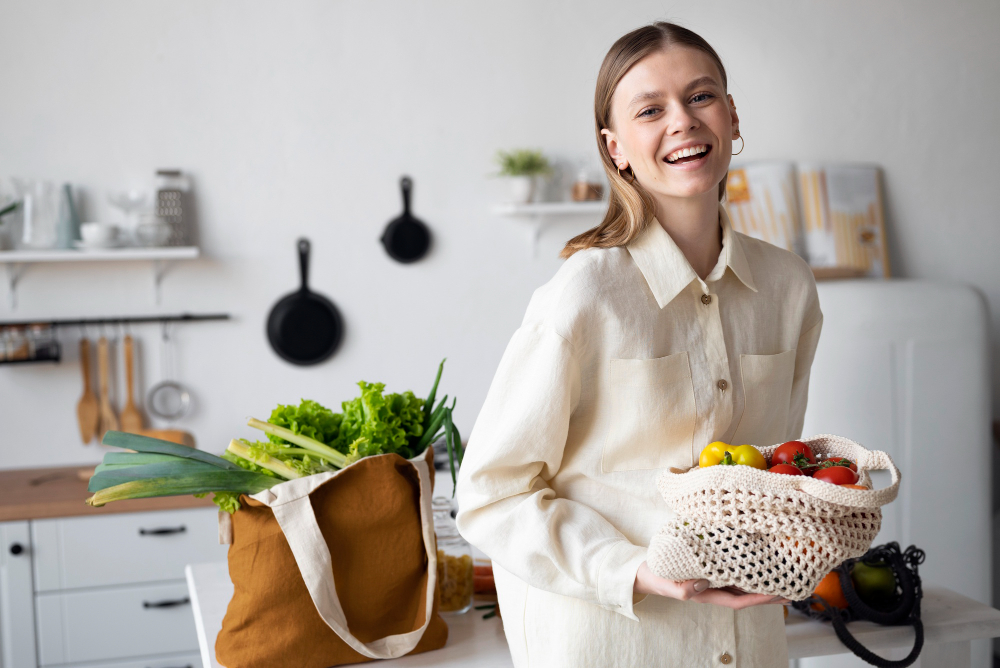 Moving into your first apartment can be an exciting but overwhelming experience. There are so many things to consider like furniture, utilities, and of course, groceries. When it comes to food shopping, it's important to have a plan in place. Having a well-stocked kitchen will not only save you time and money but will also ensure that you always have a tasty meal on hand. In this guide, we'll provide you with a grocery list that will help you stock up your first apartment in n...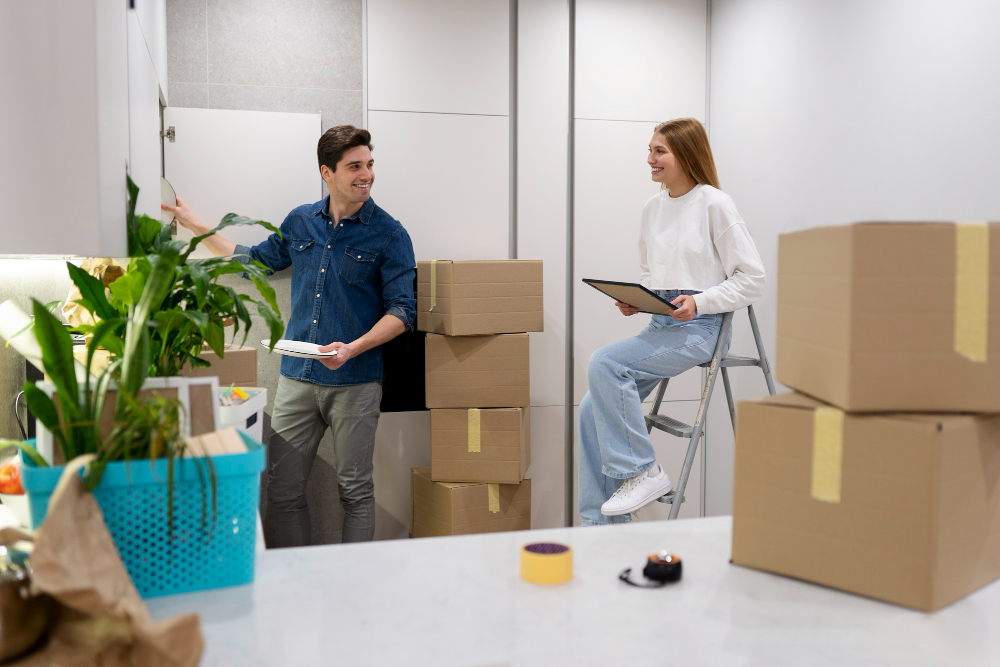 Moving to a new apartment can be a daunting task, particularly if you've never lived on your own before. Before you jump into the search for apartments for rent in Delray Beach, FL, it's important that you're aware of the spots to check during a move-in inspection. Move-in inspection is crucial, as it ensures that you're not held responsible for damages or repairs that existed in the apartment prior to your move-in. In this blog post, we'll take you throug...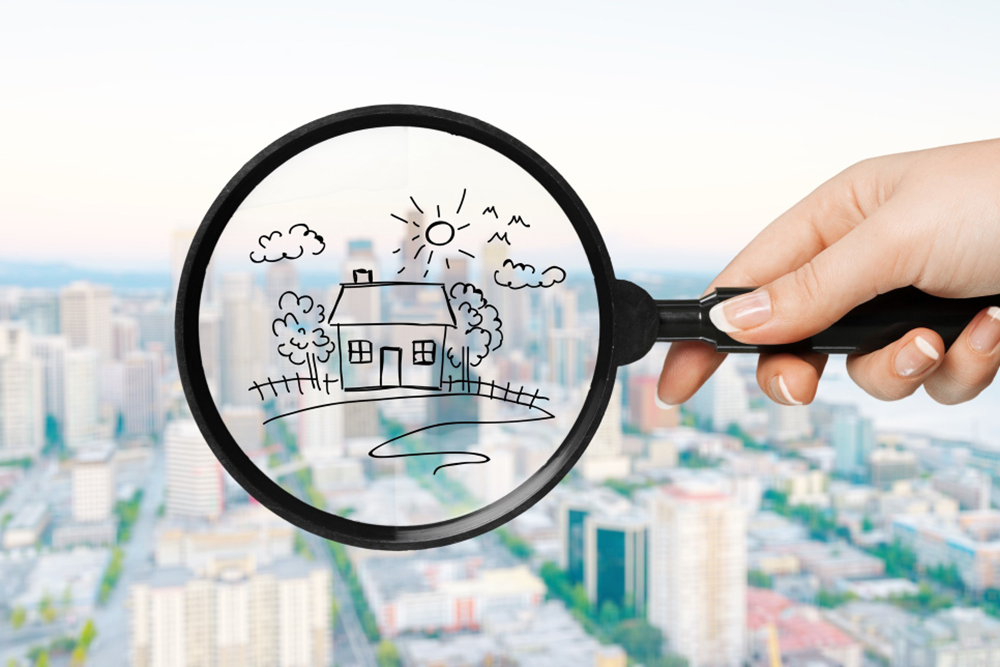 Are you planning to move to Delray Beach, Florida, and looking for an apartment? Finding a comfortable apartment can be exhausting and time-consuming, especially when you're in an unfamiliar area. The good news is, with a little bit of guidance and preparation, you can find the perfect apartment in Delray Beach, FL. In this blog post, we'll provide you with tips and tricks to show you how to find your dream apartment in Delray Beach. 1. Dec...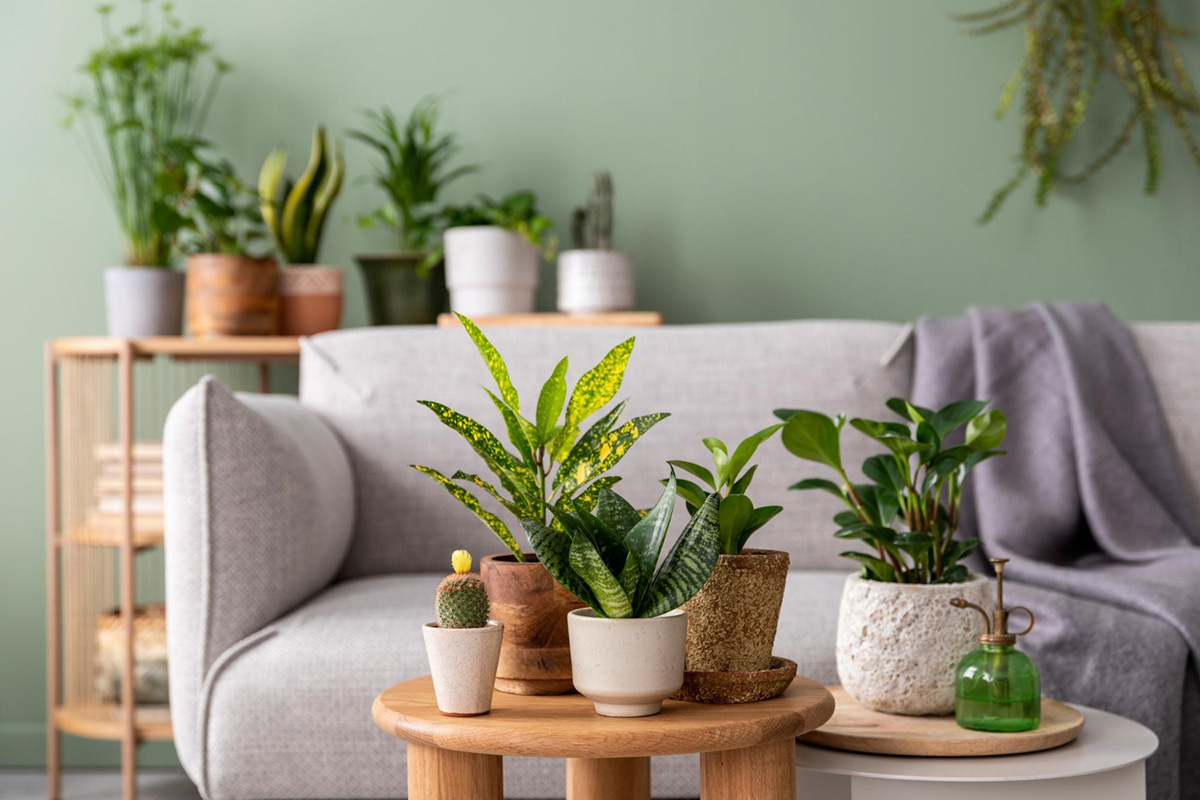 Houseplants are a great way to add life and color to your living space. Not only are they decorative, but they also provide numerous health benefits. They can purify the air, reduce stress, and even boost your mood. If you're considering adding some greenery to your apartment, here are some of the top picks as houseplants that are perfect for your living space. 1. Snake Plant The snake plant is perfect for those who are new to housep...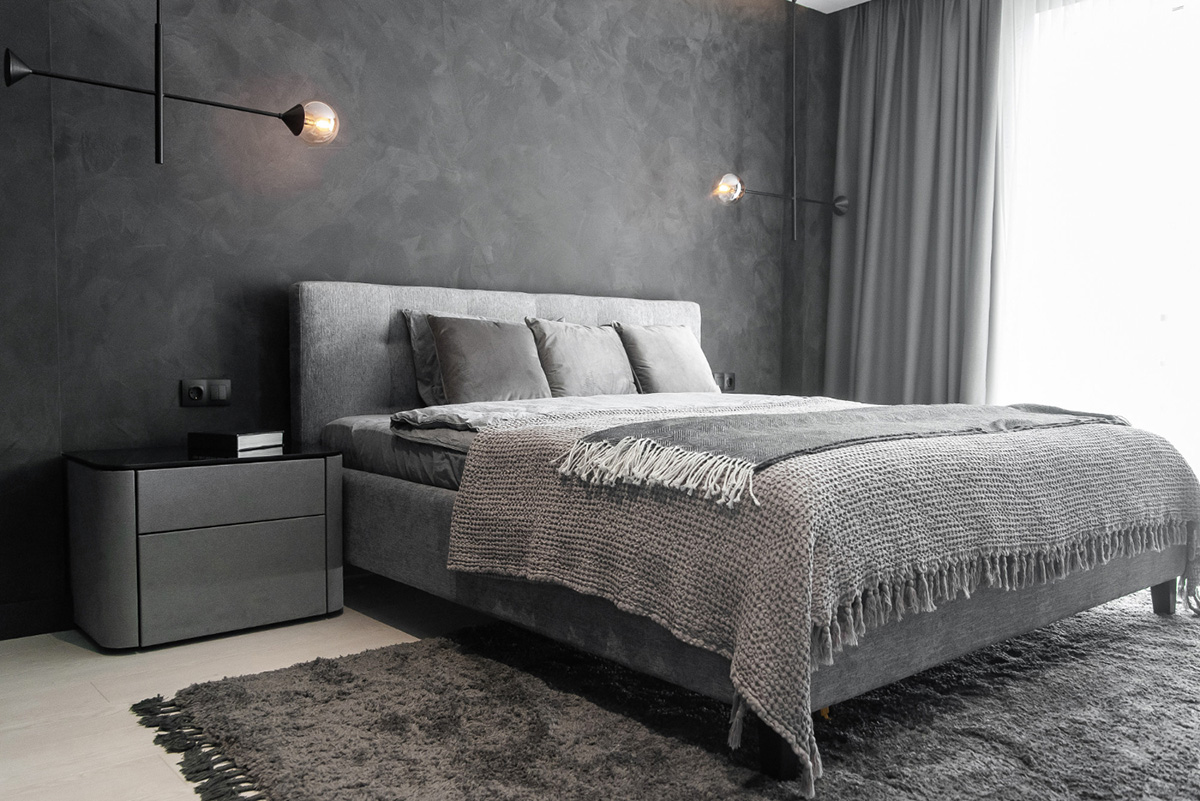 Your bedroom is the sanctuary you retreat to for rest and relaxation. As such, it should reflect your personal style and be a haven of peace and comfort. Modern bedroom decor is all about simplicity, minimalism, and neutral colors that exude calmness. Whether you own a house or rent an apartment in Delray Beach, FL, modern decor can transform your bedroom into a serene and stylish space. In this blog post, we give you some inspiring ideas to create a modern bedroom that you will love....