Name
Living with roommates can be a great way to save money on rent and utilities, but it can also be a challenge when it comes to dividing up the costs fairly. Splitting rent with roommates can be a complicated task, but with some careful planning and communication, it can be done fairly and efficiently. In this blog post, we will guide you through everything you need to know about splitting rent with roommates. 1. Determine Your Budget and Needs ...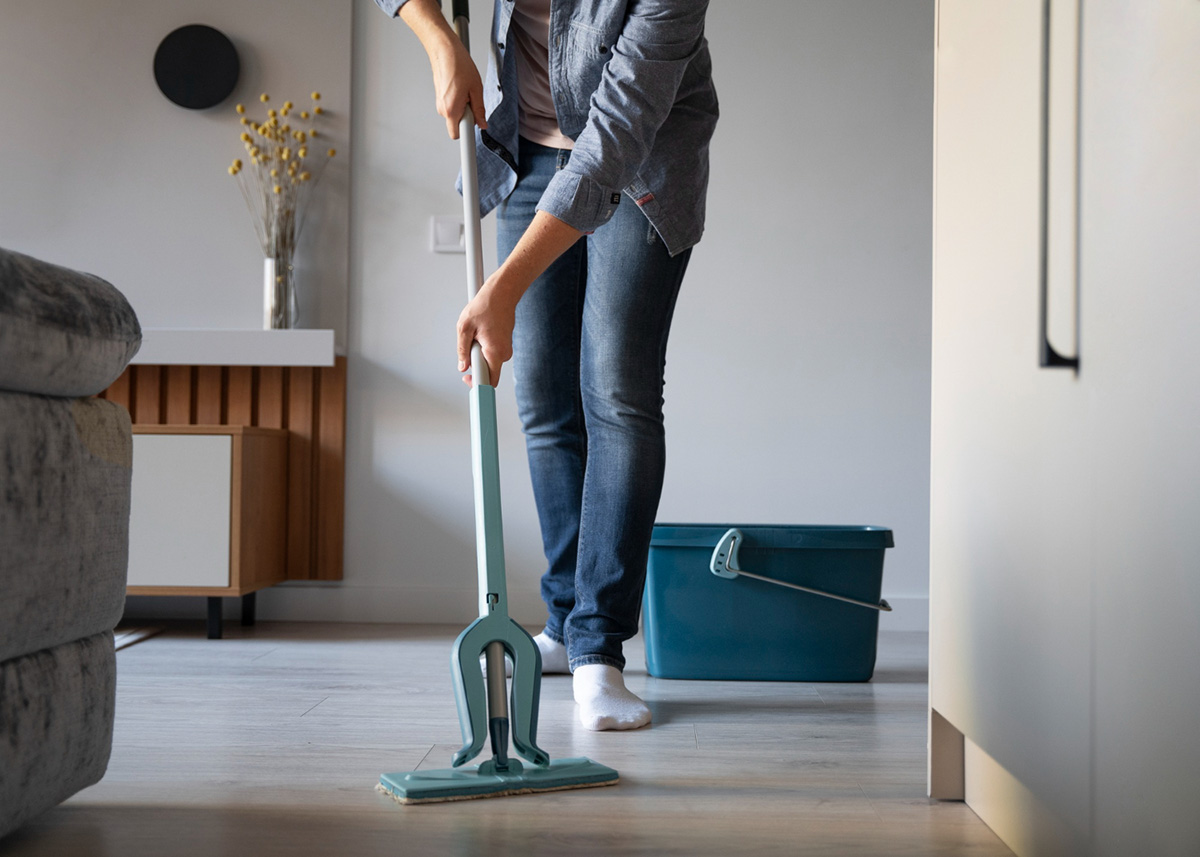 Moving to a new apartment can be exciting and it feels great to start fresh in a new home. However, before you start to unpack your boxes, you must ensure that the apartment is thoroughly cleaned. It is essential to clean your new apartment before moving in to eliminate germs and bacteria left by the previous tenant and any dust that may have accumulated. In this blog post, we will share the top tips for cleaning your apartment before moving in. Read on! 1. Start wi...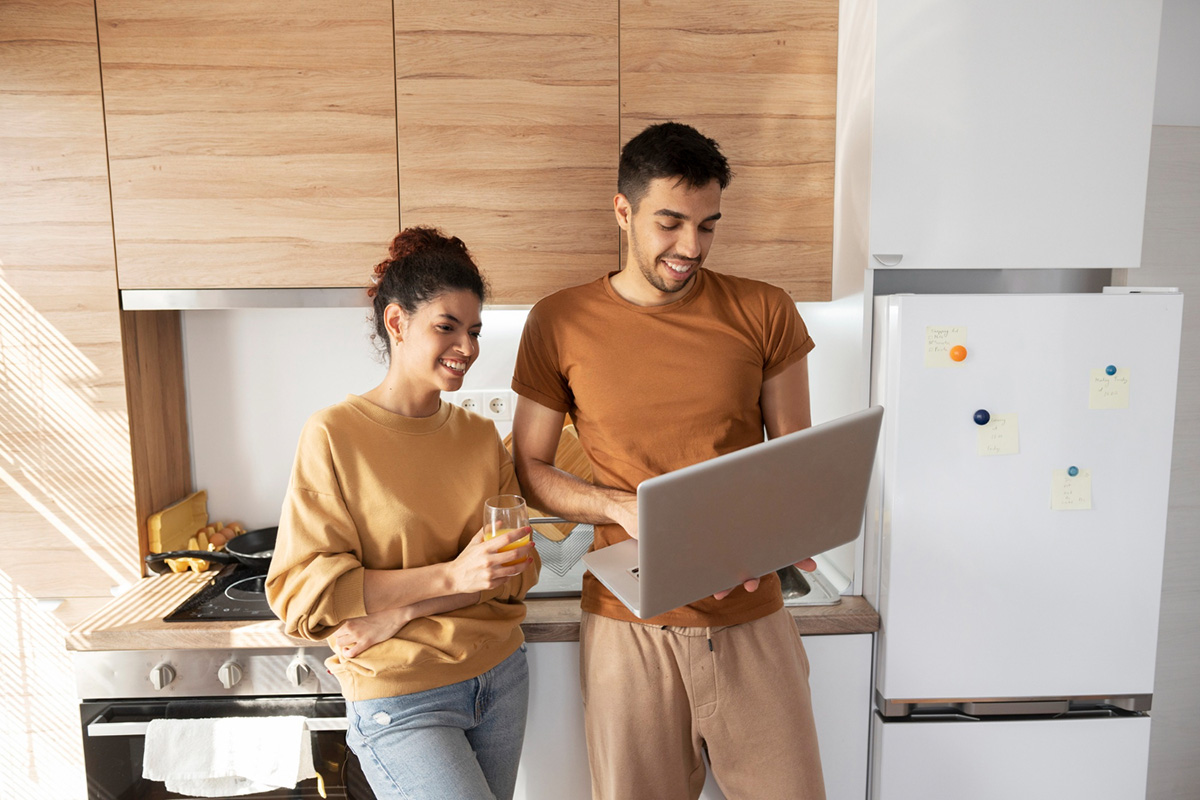 Finding the right apartment in Delray Beach, FL is a tough process. Even if you discover the perfect space, having the right roommate can make or break the experience. Cohabiting can be frustrating at times, especially when personalities or lifestyles do not click. Therefore, it's important to know what to ask potential roommates before signing on the lease. 1. What's Your Schedule Like? It's a good idea to know when your pot...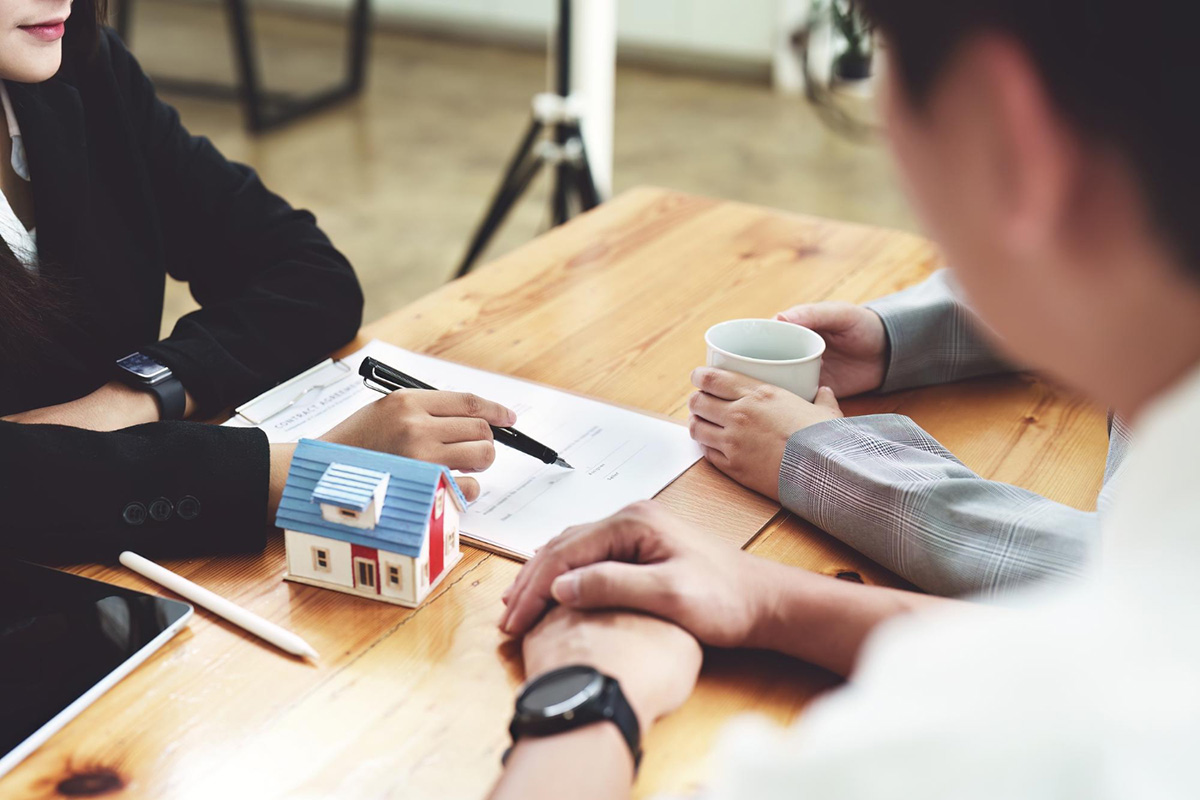 Are you currently living in a rented apartment or planning to move to one? If so, have you ever considered purchasing renters insurance? If not, don't worry, because you're not alone. Many renters don't know the importance of renters insurance. Renters insurance is a type of insurance that covers your personal property and liability while renting a property. As a renter, it's important to have renters insurance to secure your assets in case of theft or d...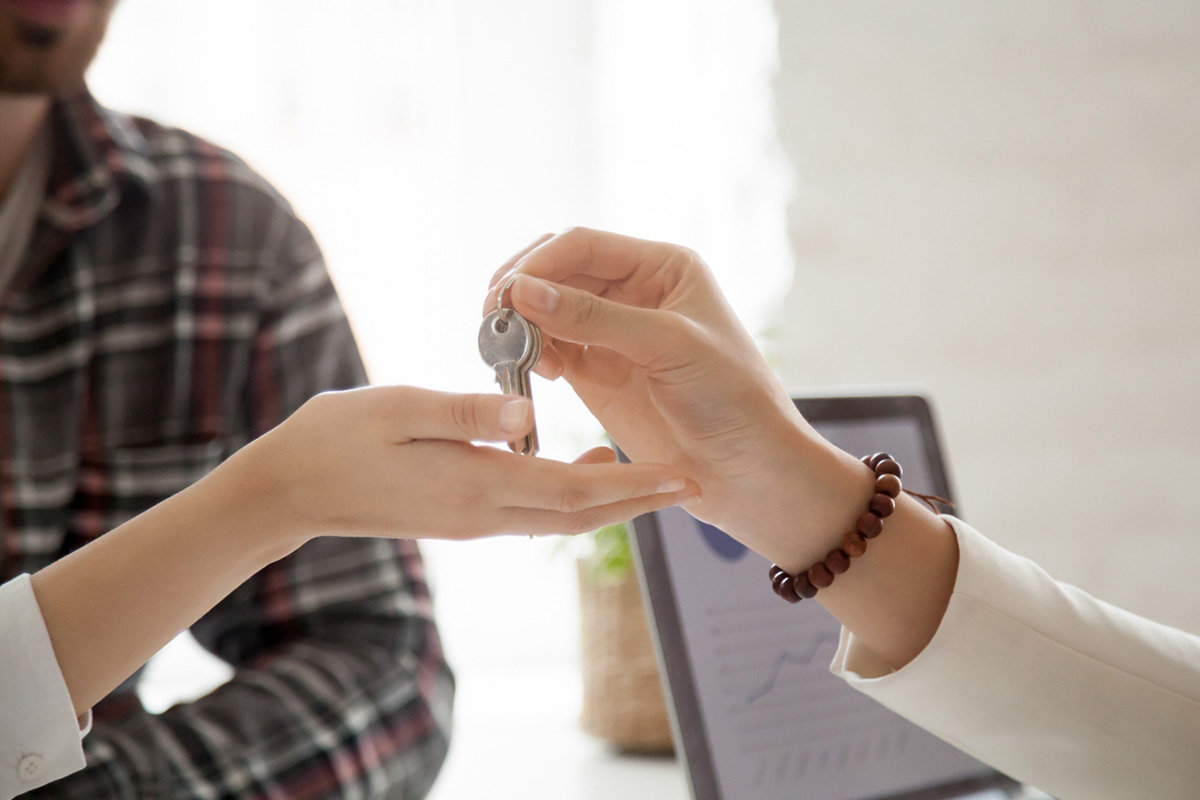 Renting your first apartment is an exciting milestone to reach. However, it can also be an intimidating process, especially if you're unfamiliar with the ins and outs of renting. So, to help ensure your first apartment renting experience goes off without a hitch, we've put together the ultimate guide to renting your first apartment. In this blog, we'll share valuable tips that will help you find an apartment that meets your needs, make a budget, and sign a l...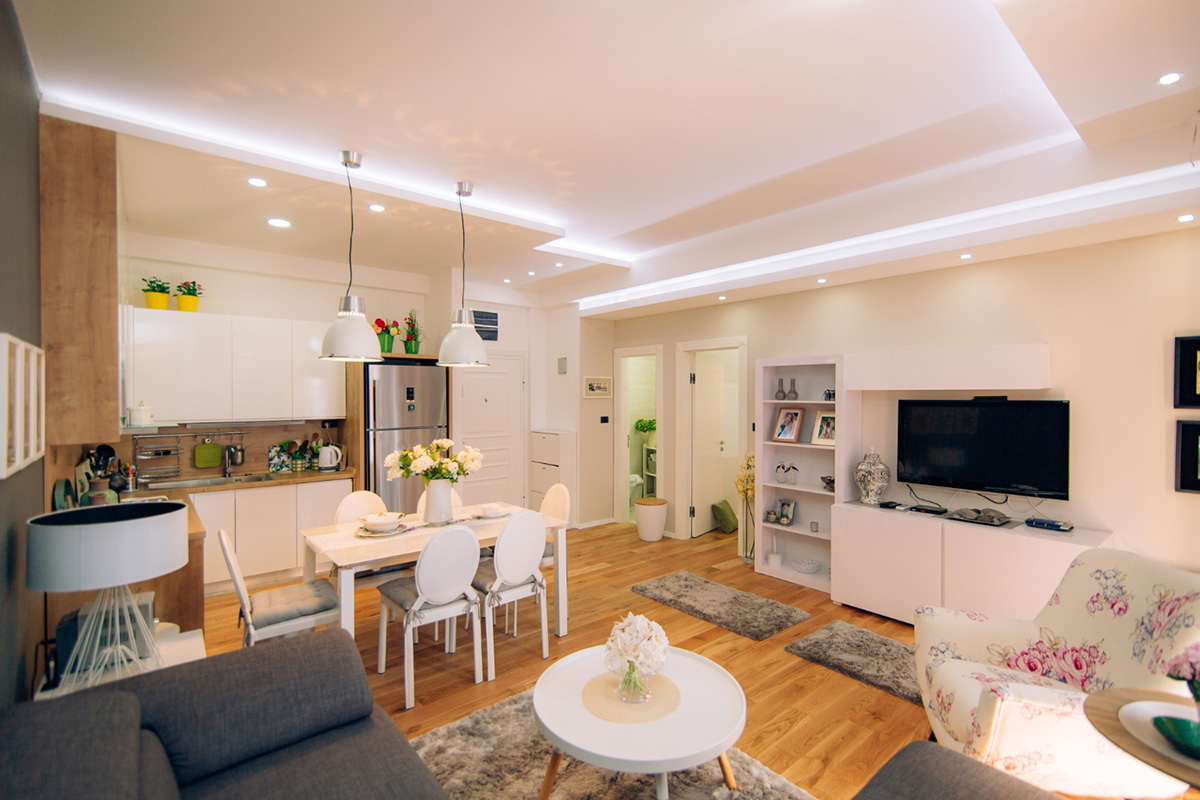 Delray Beach, FL is a popular tourist destination located in Palm Beach County. Located along the Atlantic coast, visitors flock to this city for its pristine beaches, vibrant nightlife, and charming downtown area. If you're looking for an apartment to call home in this beautiful city, you should consider a furnished apartment. In this blog post, we'll explore the benefits of a furnished apartment that will make your stay in Delray Beach even more enjoyable. ...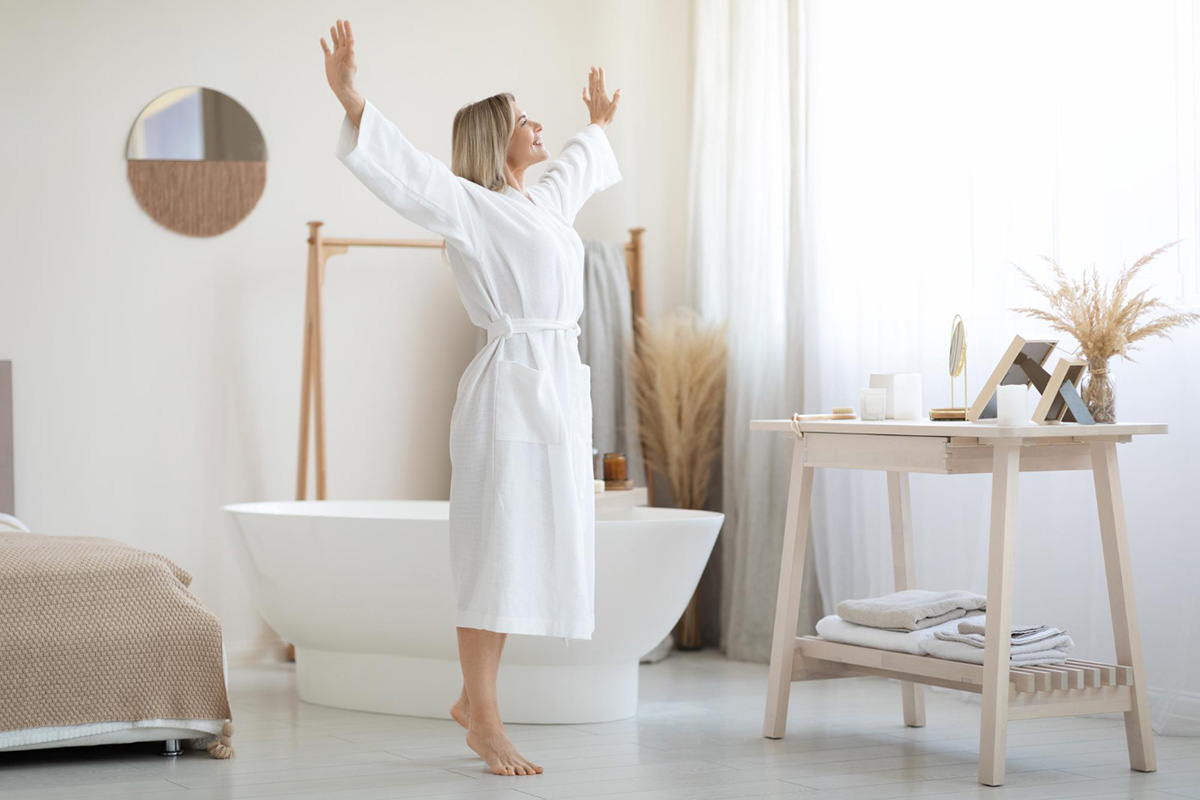 Designing your bathroom can be a fun and rewarding task. Not only is it a space that is functional, but it's also a room where you can relax and unwind from a busy day. One of the easiest ways to transform your bathroom is by adding a pop of color. Whether you choose a bold and vibrant hue, or something more subdued, the right color can completely change the feel of your space. In this blog post, we'll be exploring some bathroom color ideas to help you create the ...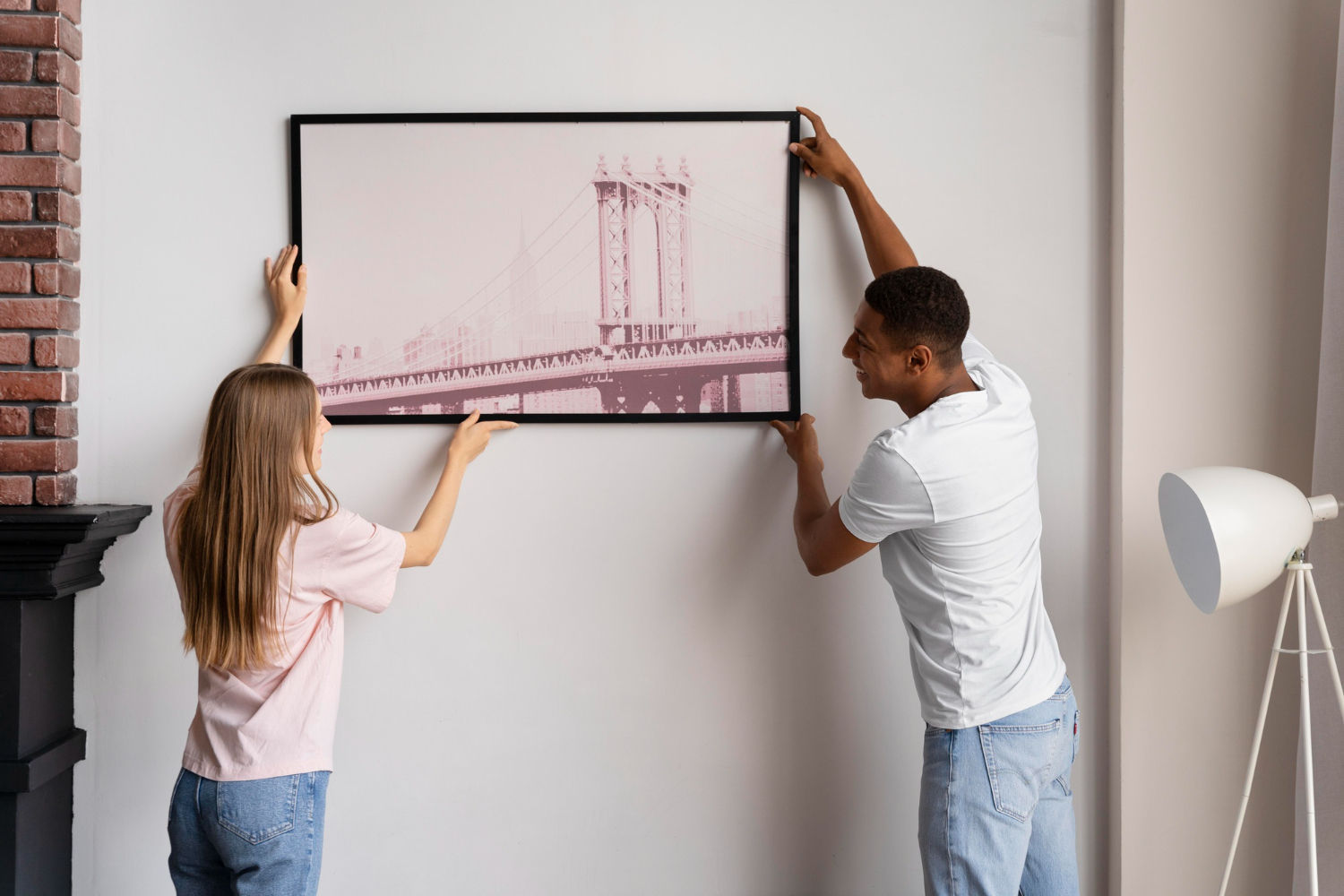 Moving into a new apartment is an exciting time, but it can also be overwhelming when it comes to decorating. The good news is that you don't have to spend a fortune on decor to make your apartment look stylish and feel like home. We've put together a list of our top decor picks for your apartment, all of which are budget-friendly and add a personal touch to your space. Area Rugs Area rugs are an essential decor item for your apartmen...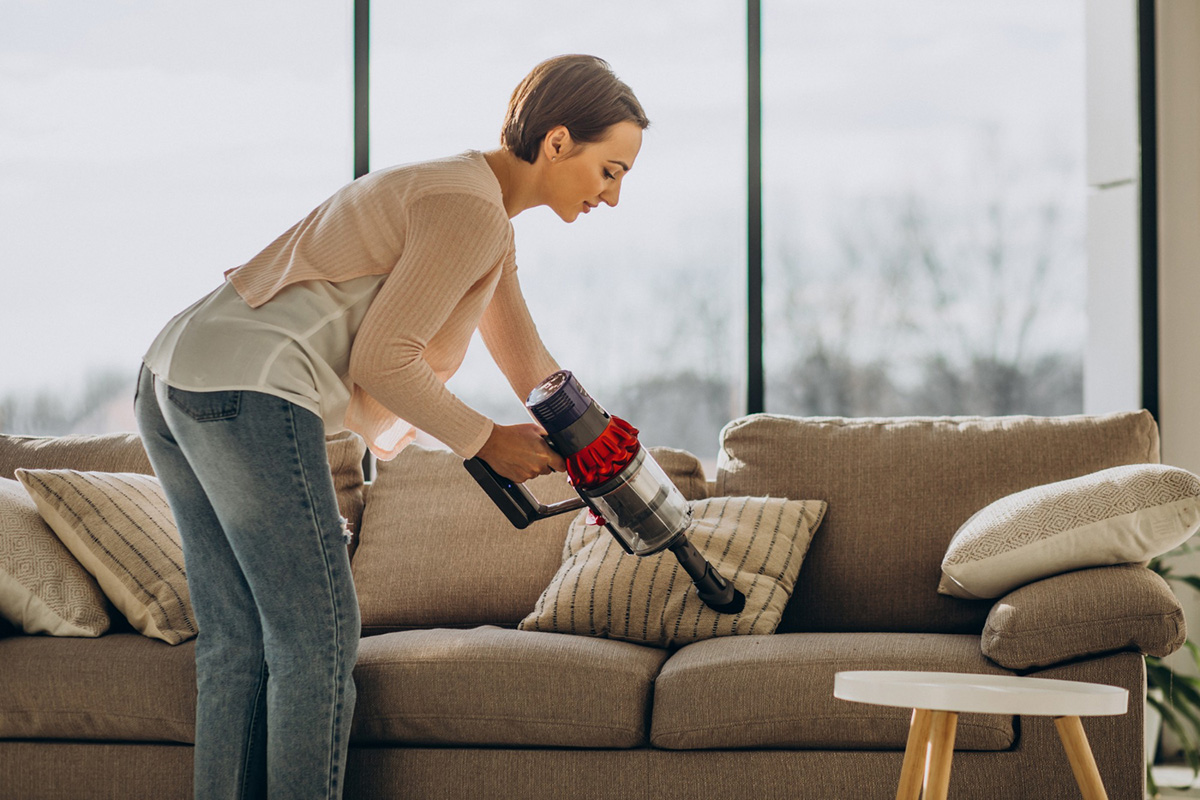 When it comes to household items, we often stick to the basics – a bed, a couch, a dining table, and some kitchen appliances. However, there are many other innovative and useful household items that can make our lives easier and more comfortable. From a reusable lint roller to a cordless handheld vacuum, here are some household items that you may not know you needed. Reusable Lint Roller Lint rollers are a common household item, es...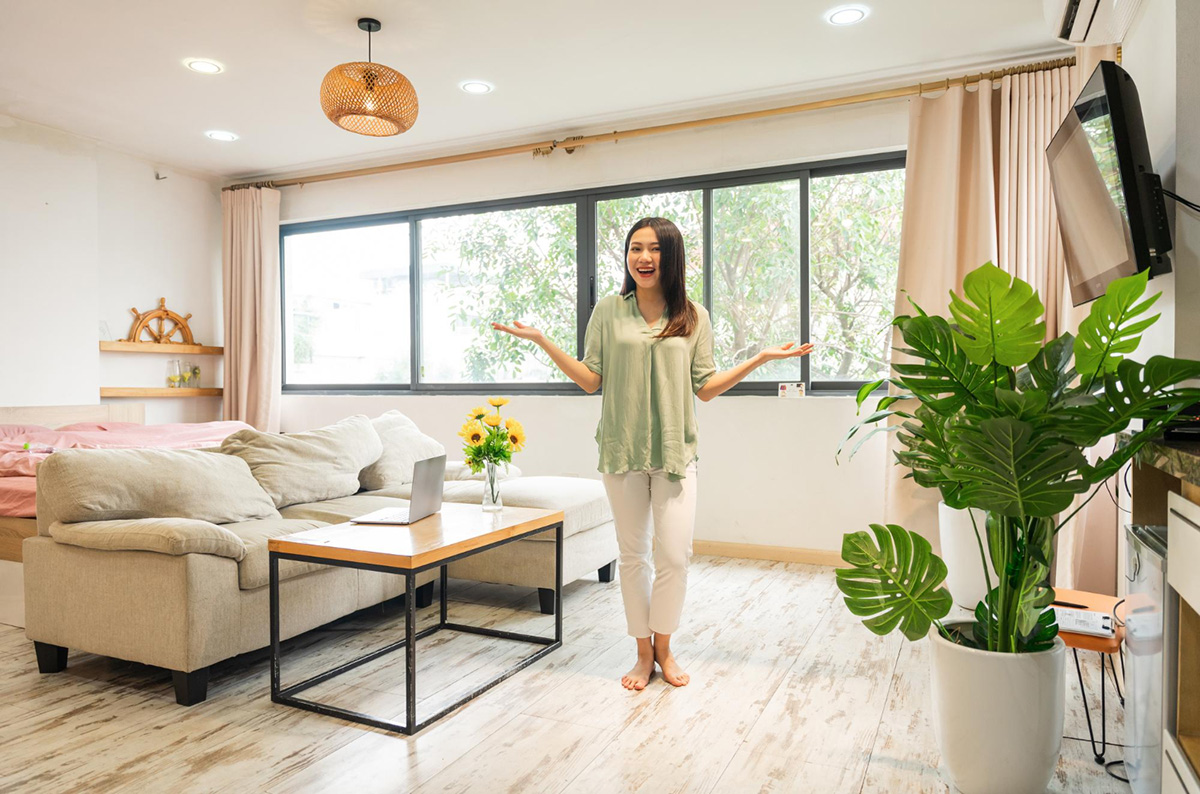 Living in an apartment can be a great experience, but it often comes with the challenge of limited space. However, no matter how small your apartment is, there are always ways to optimize your space and make it feel more comfortable and inviting. In this blog post, we'll be sharing some creative and practical ideas for making the most of your apartment space. So whether you're looking for ways to declutter, organize, or decorate your space, read on for some inspiratio...