Name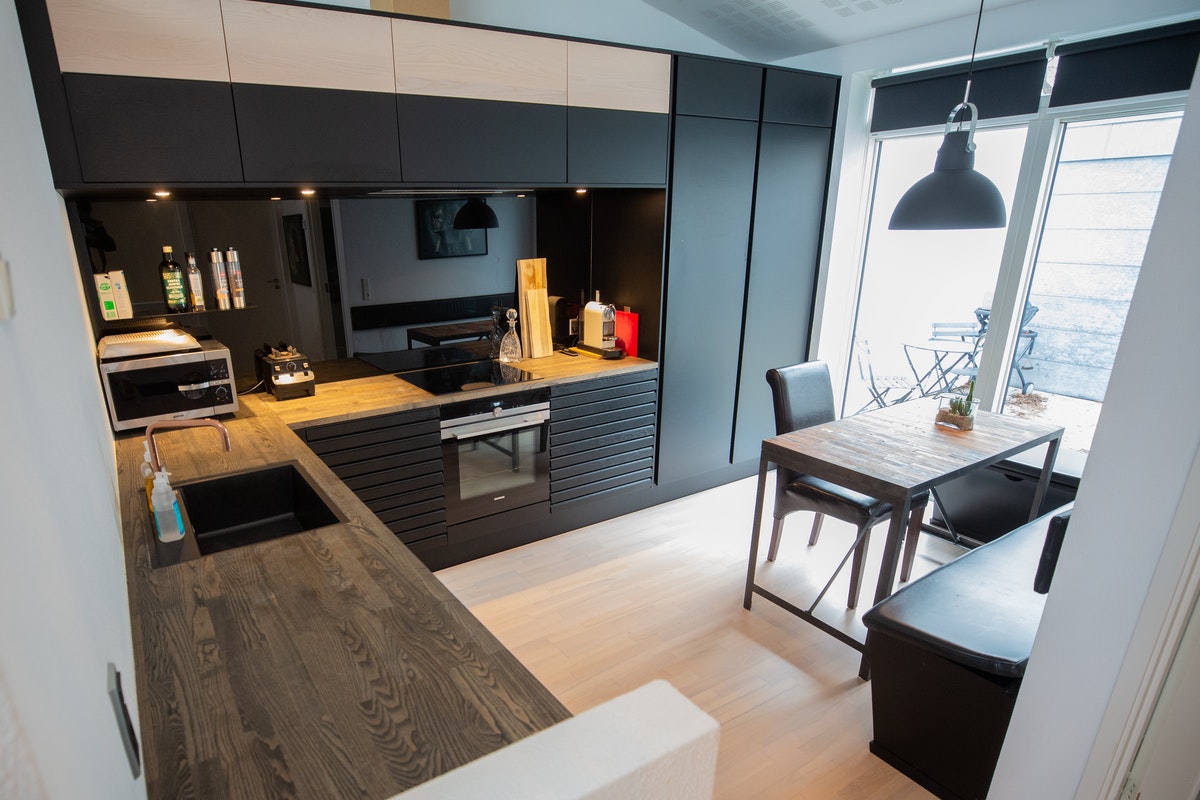 Moving can be an extremely stressful and overwhelming experience. It can also be exciting and new when you know you are moving into the right apartments in Delray Beach, FL. Our attractive apartments can create a beautiful home for you to start your next adventure, no matter how nervous you may be about the move itself. Follow these tips to overcome the stress of moving and focus instead on the exciting apartment waiting for you. Preparation is Essential When you move, t...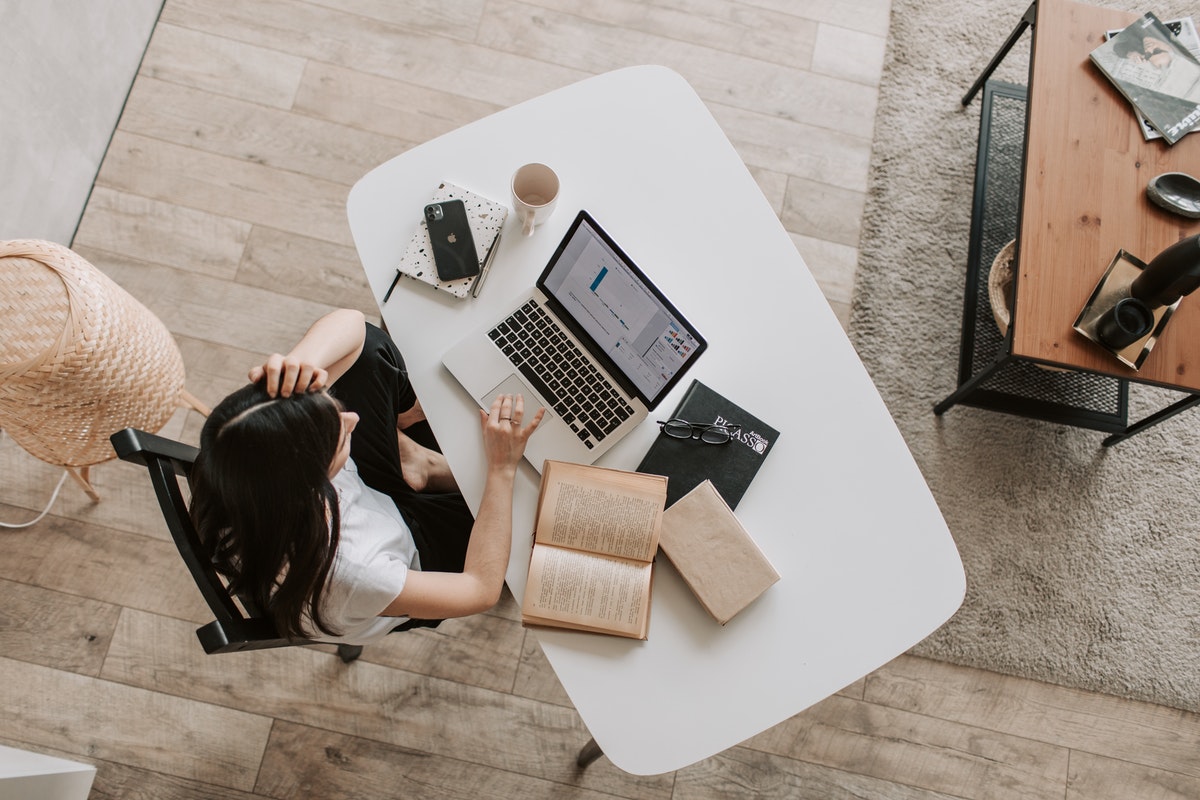 Since the pandemic, many employers have been pushing to keep the work from home model that has proven successful and productive for many companies. If you are someone that benefits from the work from home model, you want to set up the perfect workspace in your apartment. At our apartments for rent in Delray Beach, FL, you can enjoy all the perks of a spacious apartment that is great for working from home. These are a few tips to help you find success while working from home at your apartment....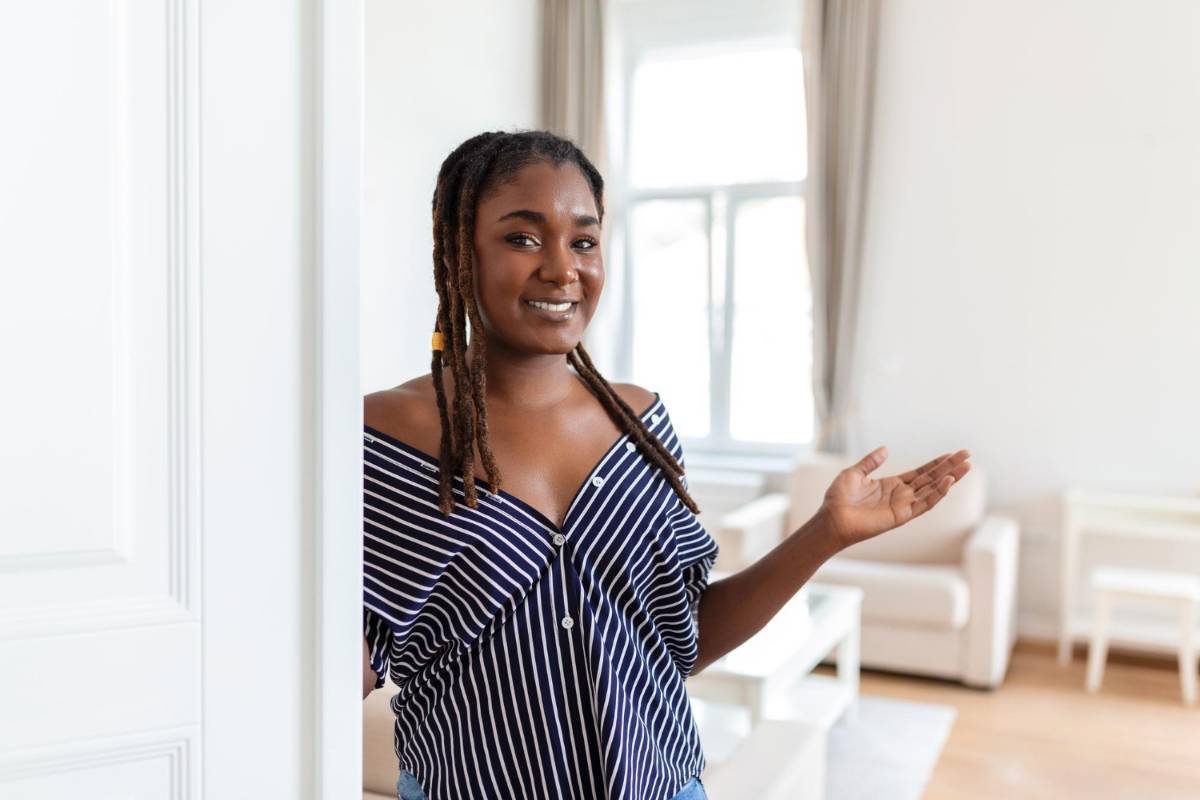 Are you finally settled into your new apartment and ready to show it off to friends and family? When you live in our beautiful apartments for rent in Delray Beach, FL, you can enjoy all the space and amenities during your first party with your guests. Hosting a dinner party can be made easy with the right preparation and planning. These are a few steps you should take when you are preparing to host guests in your new apartment. Be Smart about the Guest List When you are ...
Faulty electrical systems can cause a variety of problems. For example, they can lead to fire hazards or cause short circuits in sensitive electrical equipment. In addition, when you have guests, a poorly functioning electrical system can be embarrassing. Finally, wiring issues can be dangerous to you and other household members. Therefore, you need the assistance of a maintenance technician if you are having problems with your apartment's electrical system. Consequently, it is essential ...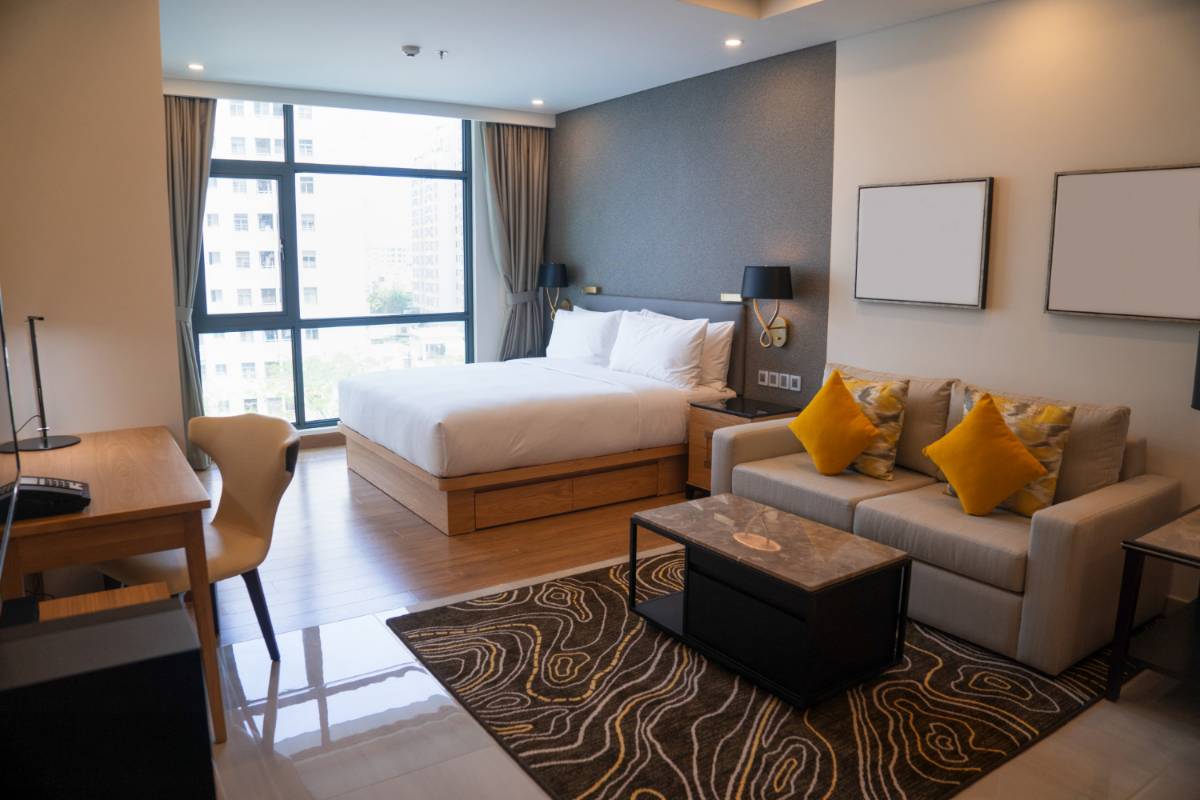 Moving into your first apartment is an exciting time with lots of challenges, but decorating shouldn't be one of those challenges. Our experts on apartments in Delray Beach, FL, offer the following tips for decorating your first apartment. Create a nook Whether you have an apartment all to yourself or live with a roommate, everybody loves a nook. So pick up your favorite comfy, and maybe a matching ottoman. Set up a complementary end table, a cozy blanket, and a bask...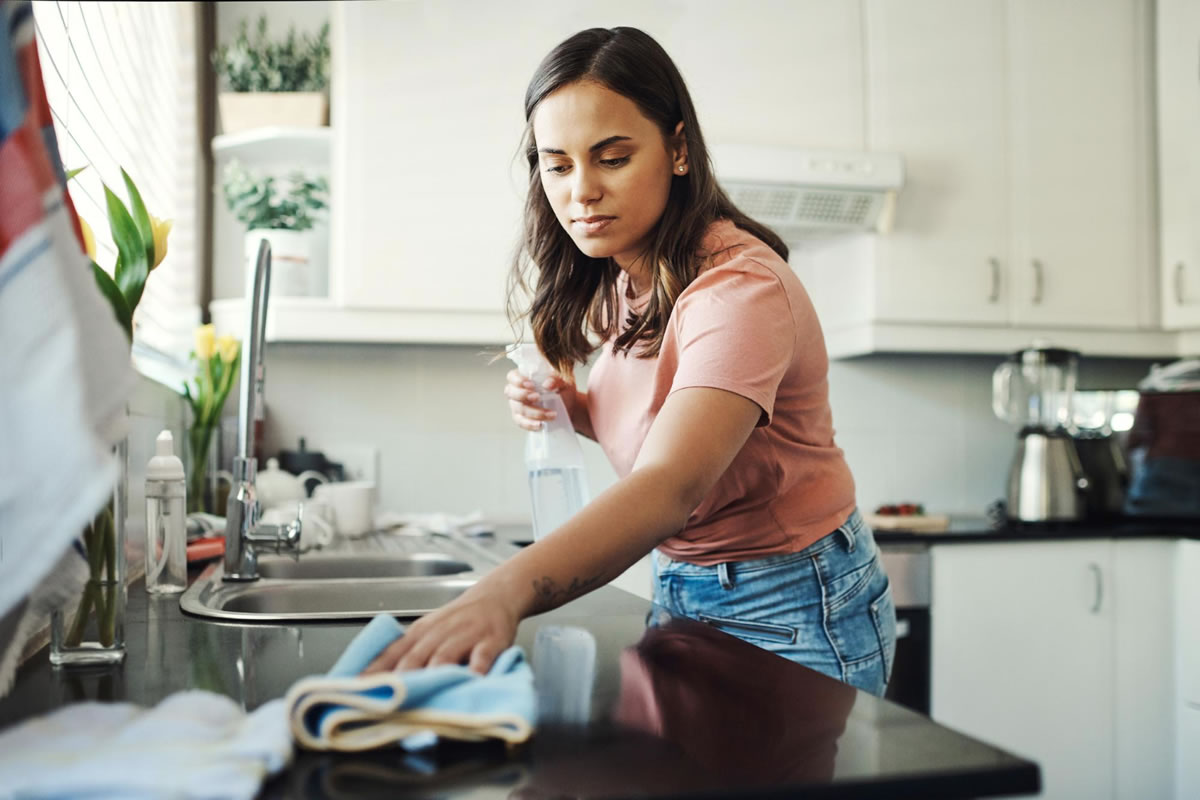 If you are anything like us, there are times when cleaning your apartment feels overwhelming. Whether having last-minute guests over or you are feeling less productive after a long week at work, sometimes you don't have the time or energy to fully deep clean your place. If you have 30 minutes or less to clean your apartment, starting your cleaning routine from the top down is essential to make it appear cleaner and eliminate any extra work. Start with dusting cabinets, ceiling f...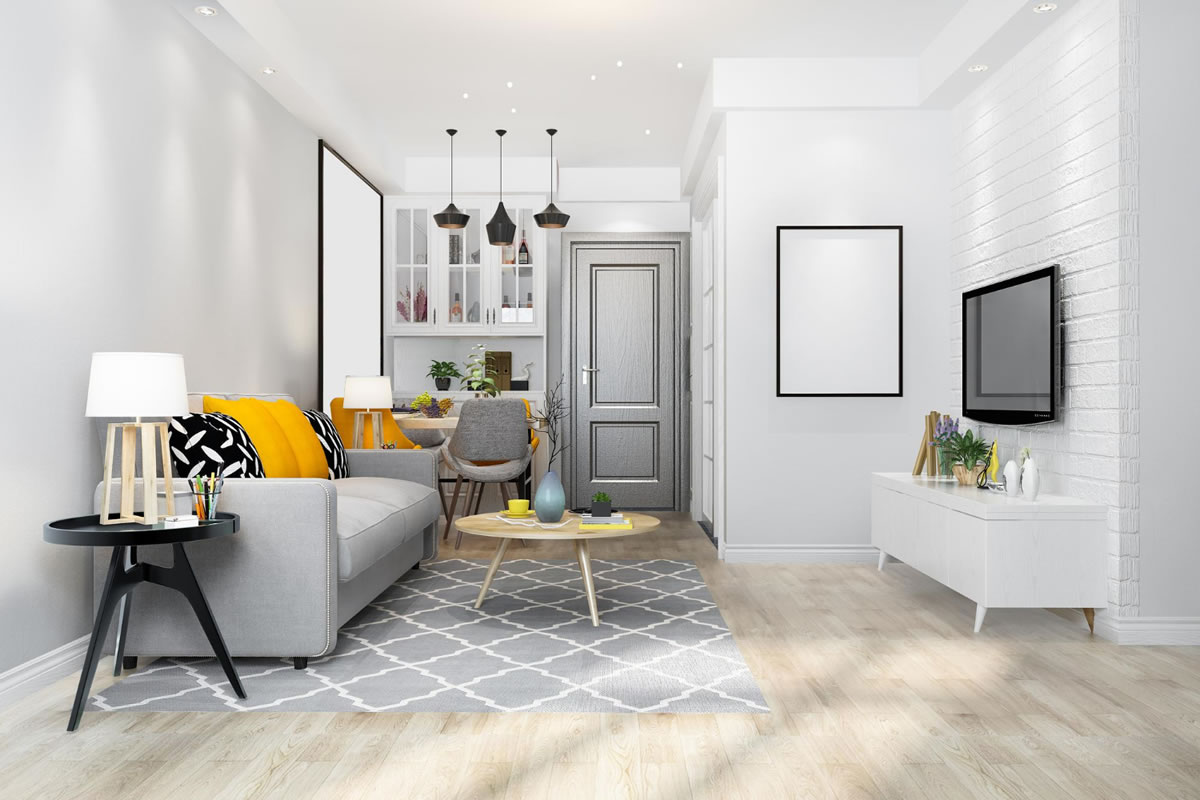 There is only so much multi-purpose furnishings you can locate to maximize functionality and so many mirrors you can suspend to make the space look larger. Whether you desire to refresh an existing space or move somewhere new, the project should spark your imagination and be lots of fun. Experts from our apartments in Delray Beach, FL, offer the following tips for apartment decorating to optimize space and style. Start all over Now is the ideal time to purge your collect...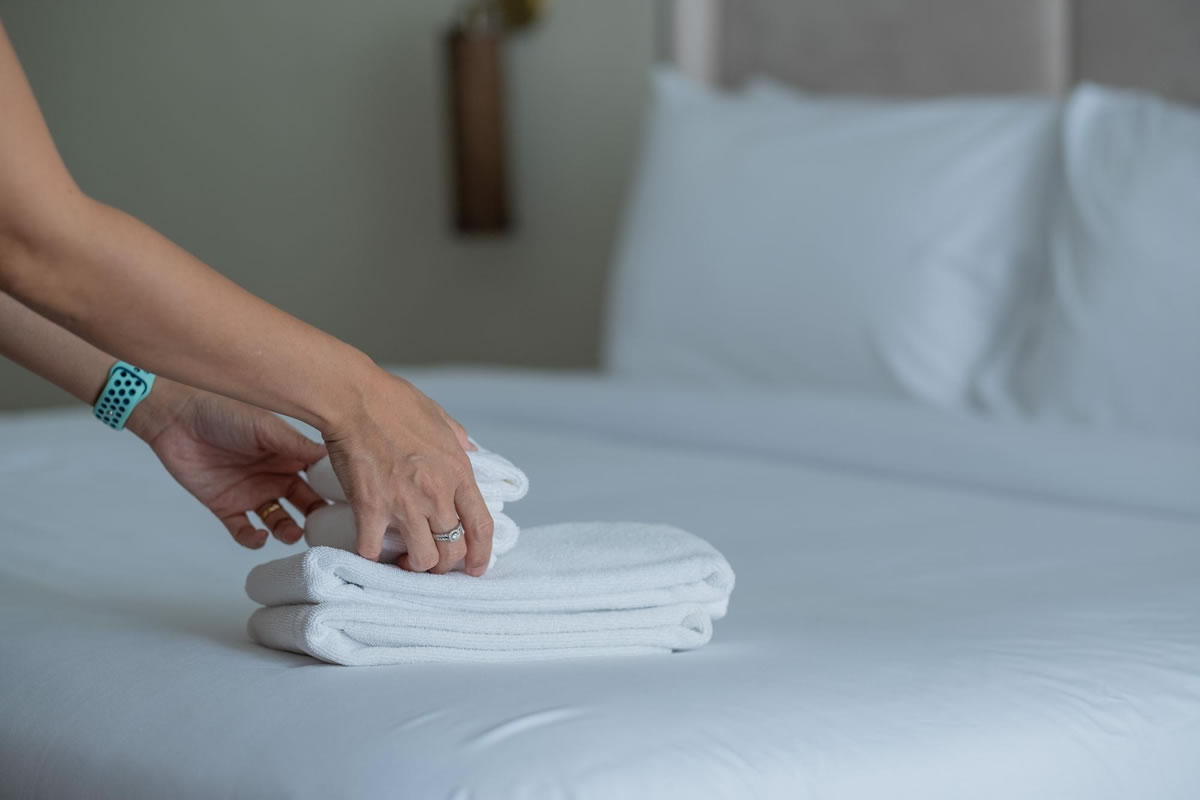 Do you have visitors coming from out of town? Are you anxious about how to make room for them to dwell comfortably in your little apartment? Fear not. There are actions you can take to make the most of the space you have to work with and help your guests feel welcome and relaxed. Experts from our apartments in Delray Beach, FL, offer these tips for making room for guests in your apartment. Purchase a futon or air mattress First things first: you need someplace for your o...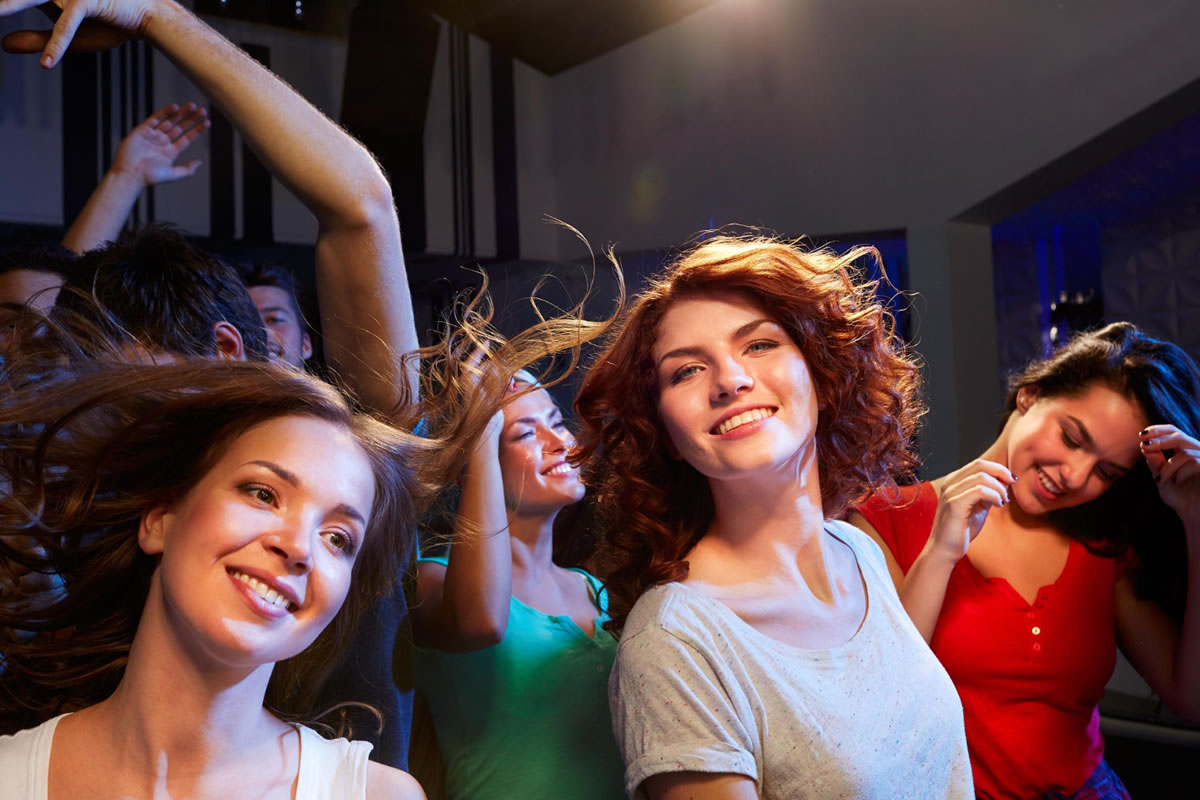 The older you get, the more extra money you have to spare on fun stuff, like concerts. Nevertheless, your tolerance for the chaos of a standing-room-only show also manages to decrease. The best way to hold the crowd around you in check is by leading by example. So the next time you're close to hopping in the mosh pit at a show, snap back to reality and observe these concert etiquette tips from professionals at our apartments for rent in Delray Beach, FL. Arrive early ...
There was a time when fun had to be constructed and fresh air was kids' main energy source. Today, though, many parents find themselves ighting to keep their kids physically engaged—and maybe fighting an internal war on the matter themselves. Remaining fit and having fun with your family can actually go hand in hand if you know how to add fitness organically into your life. Our specialists on apartments in Delray Beach, FL, recommend you follow these five tips for keeping your whole...