Name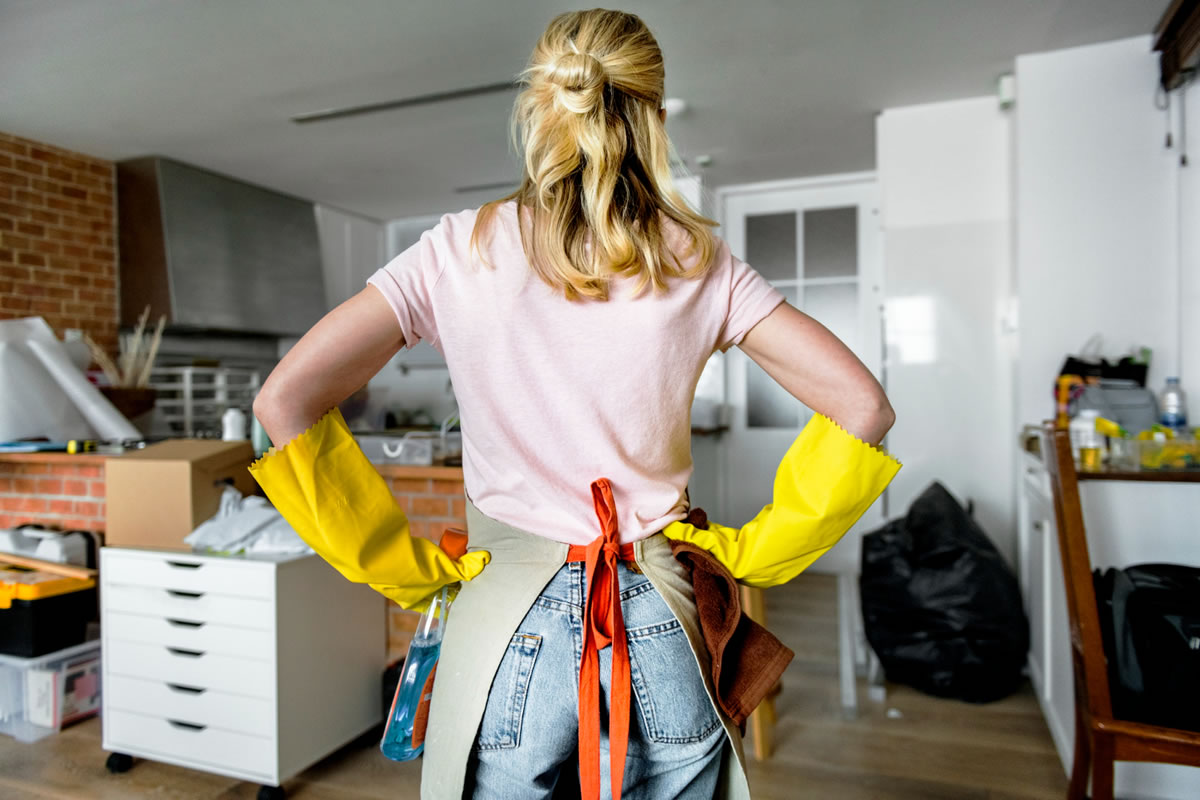 The holiday season is around the corner, which means that you can get excited about all the entertaining, celebrating, and joyfulness that surrounds us at this time of year. However, it also means that you will likely want to start keeping your apartments in Delray Beach, FL clean all the time. Having your place guest-ready all season long will help to avoid any stress when people want to stop over or you want to host a small party. These are a few tips to keep your apartment clean all holida...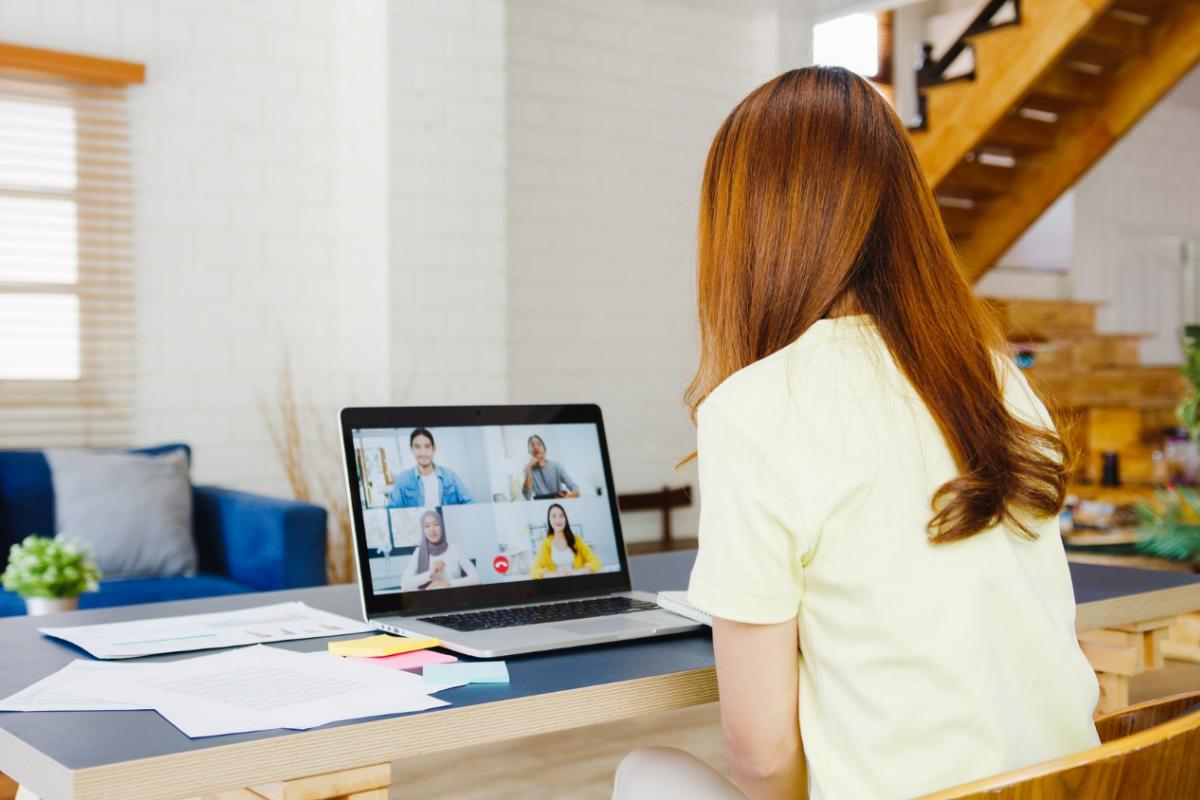 With the changes the pandemic has brought to our lives, many people have begun working from home on a more permanent basis. This means that homes have been adapted to office spaces that allow for more productivity and less distractions. When you live in our apartments for rent in Delray Beach, FL, you have spacious rooms that are perfect for both work and play. However, working from home brings new challenges, like separating spaces and balancing work and life. These are a few ways that you c...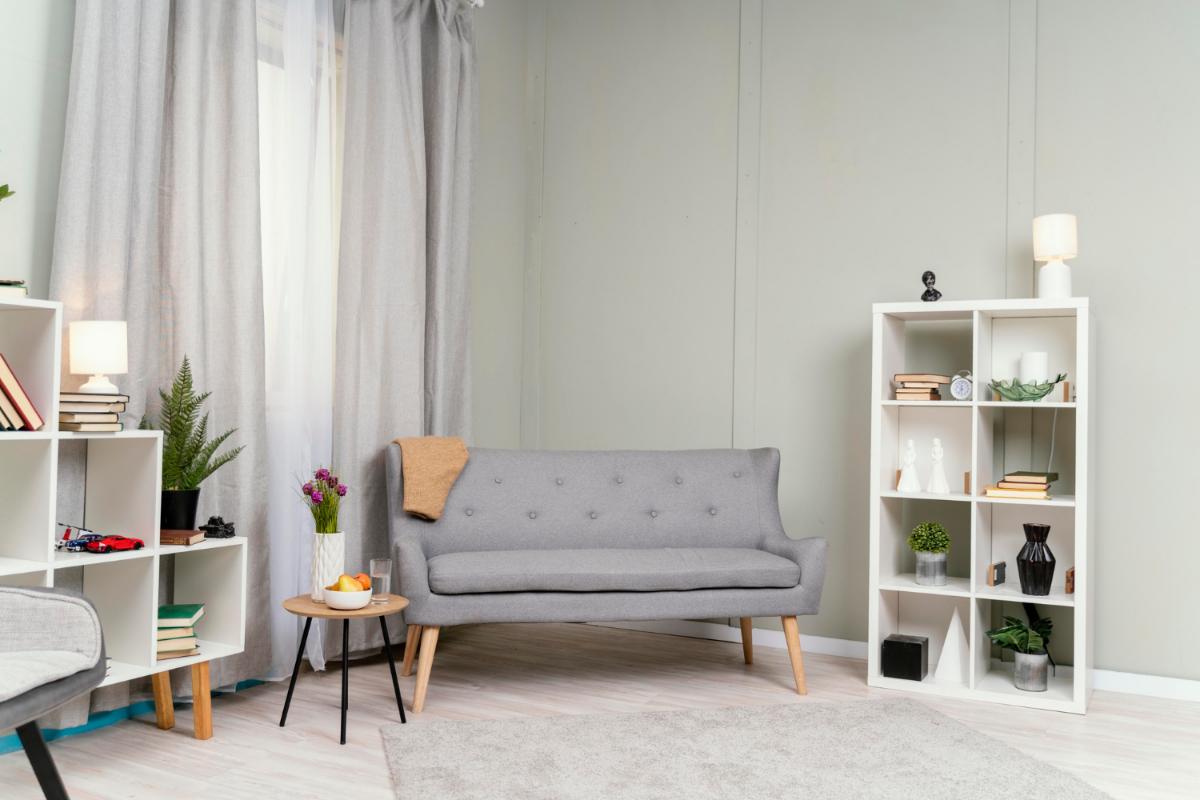 An apartment is not a home until you put personal touches and add your own style to your place. Once you add characteristics that reflect your style, you can start transforming your space into a cozy retreat that you will love. At our apartments in Delray Beach, FL, you have access to many features that enhance each day you live here, which makes it much easier to choose the right place for your needs. These are a few ways that you can create a cozy and homey apartment. Use Mirrors...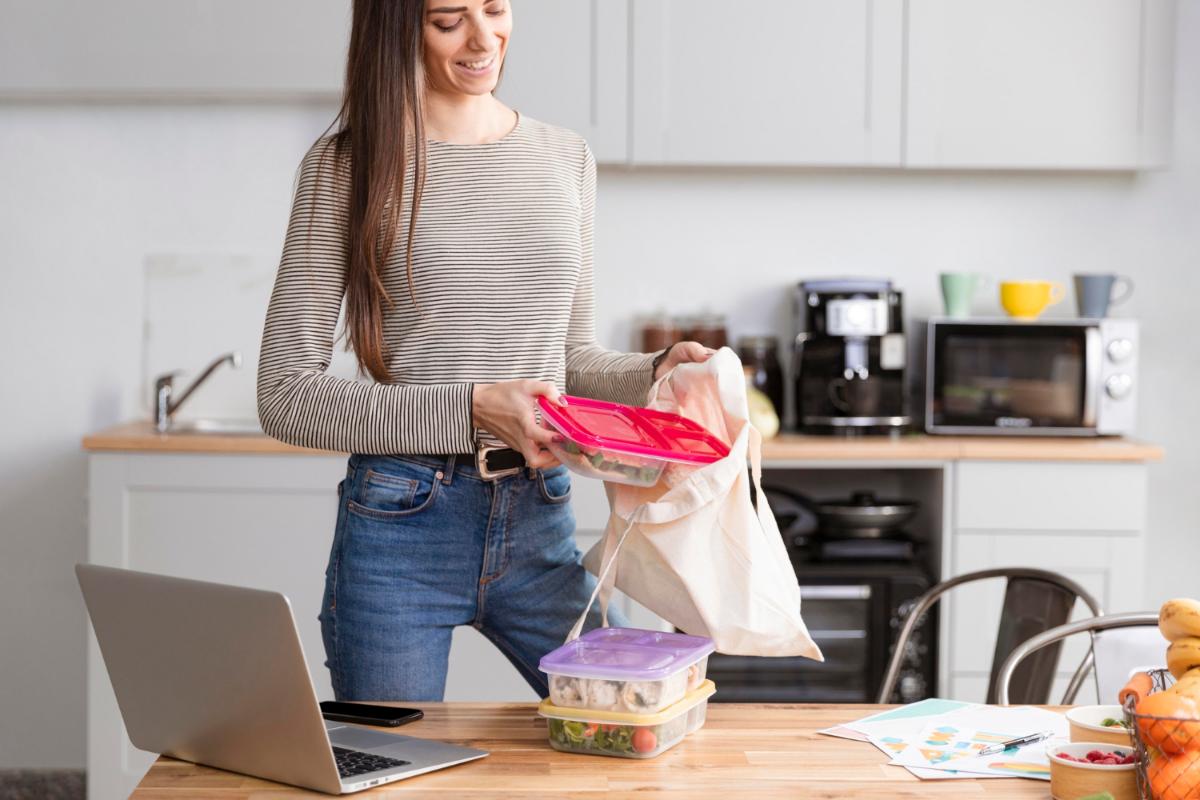 Living an apartment has many perks for those looking for a comfortable and affordable place to call home. When you do not have to worry about maintenance or expensive down payments, you can enjoy living in a community that offers many amenities and experiences. At our apartments for rent in Delray Beach, FL, you can enjoy all these perks and more. Many Luxury Amenities Many people love living in apartment complexes because they have access to many amenities that enhance ...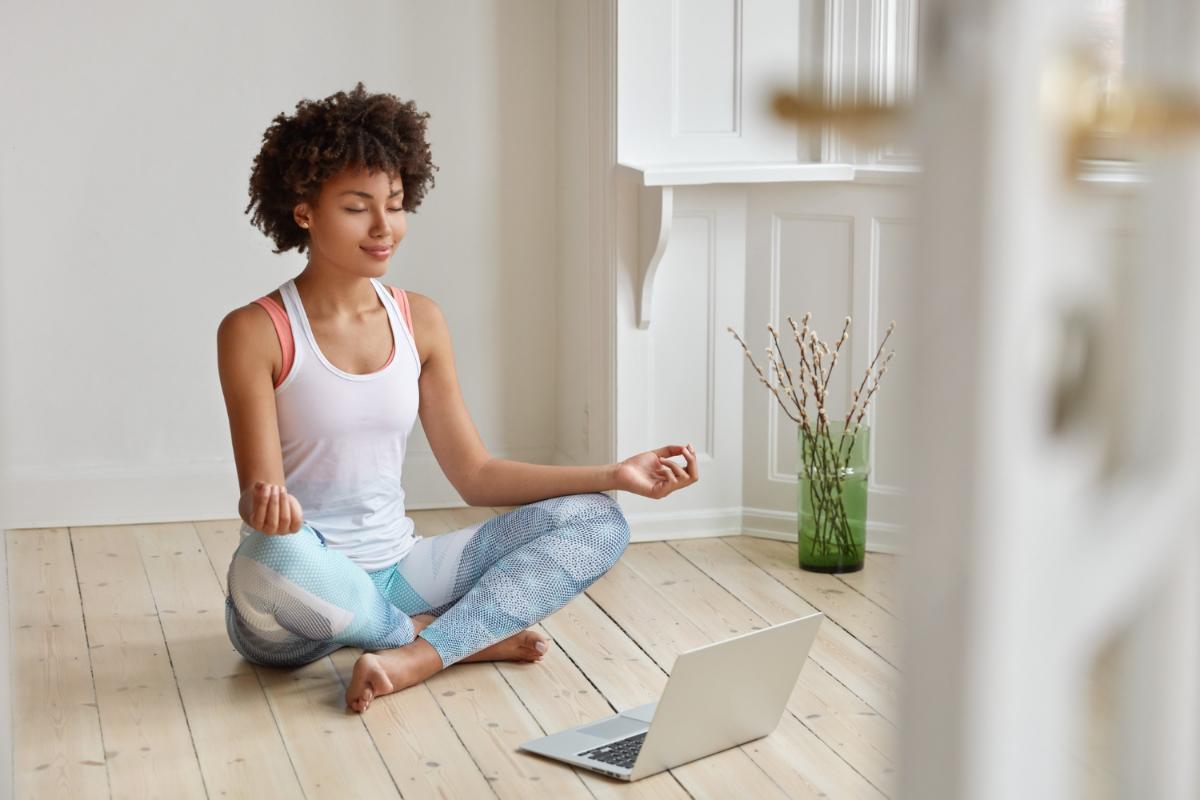 Are you preparing to move out on your own? Living in an apartment complex is a great way to transition to independent living, especially as a young professional or as someone going through life changes. Our apartments in Delray Beach, FL offer residents a community to rely on, with access to many amenities right outside their door. When it comes to taking care of yourself, we have everything you need to put your self-care first. These are a few activities you can do to prioritize self-care wh...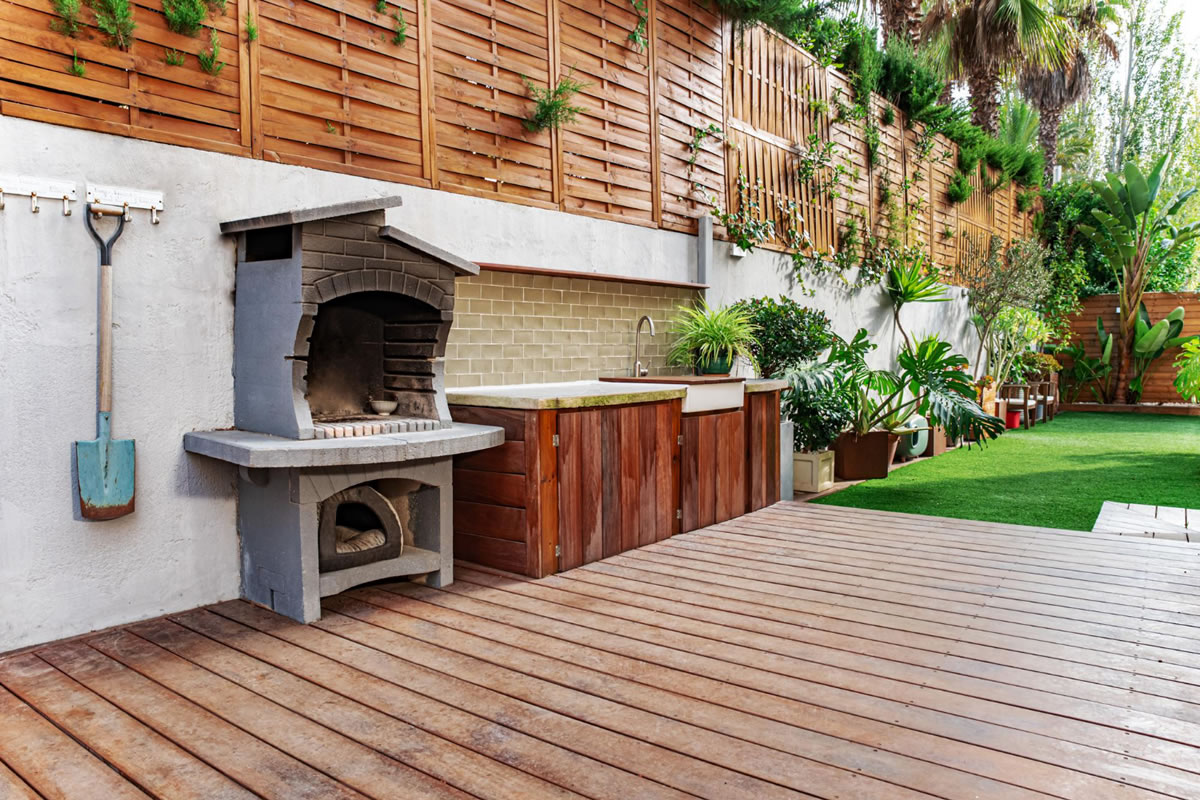 For millions of Americans, grilling outdoors is a favorite pastime. However, it's not usually as simple as putting up a grill in the backyard for apartment dwellers. Not all of us have a veranda, deck, or patio to set up an apartment grill. In addition, many states and cities have laws banning grilling, open flames, or propane use on porches in multifamily dwellings. Enter the underrated, undervalued, underutilized neighborhood apartment grill. Whether grilling for yourself, you...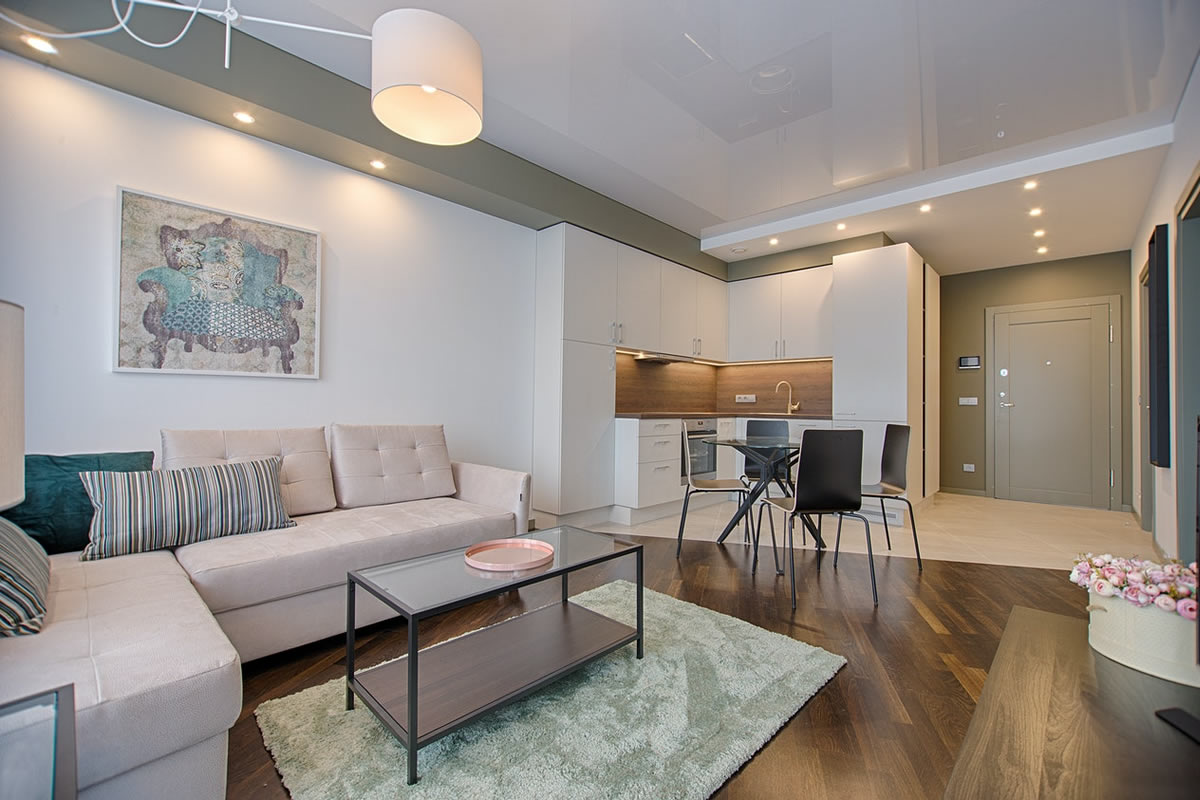 Feng shui may be a phrase you've heard tossed around every once in a while, but do you understand what it means? Well, experts from our apartments in Delray Beach, FL, are here to provide you with the feng shui basics. What is Feng Shui? Feng shui is founded on the belief that your environment (in this circumstance, your apartment) has power or energy known as chi. It's acknowledged that space with proper feng shui and natural flow carries good fortune, wealth, a...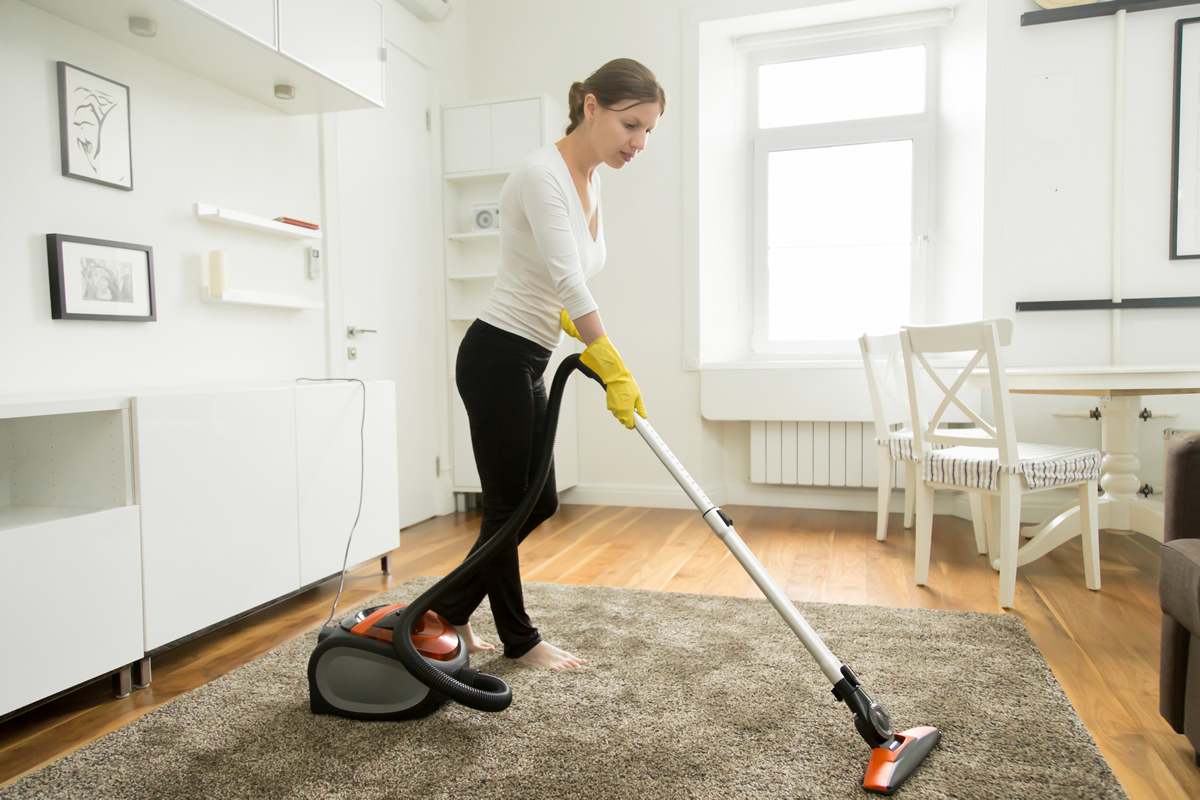 Living in a studio apartment seems cozy, and there are advantages to consider before signing the lease. Apartments come in all formations and dimensions. There are enormous lofts with soaring 10-foot ceilings, contemporary multi-bedroom prototypes with windows rather than walls, and vintage units with uncovered brick, crown molding, and the unmistakable charm of simpler times. This blog, however, isn't about those kinds of apartments. This post from experts at our apar...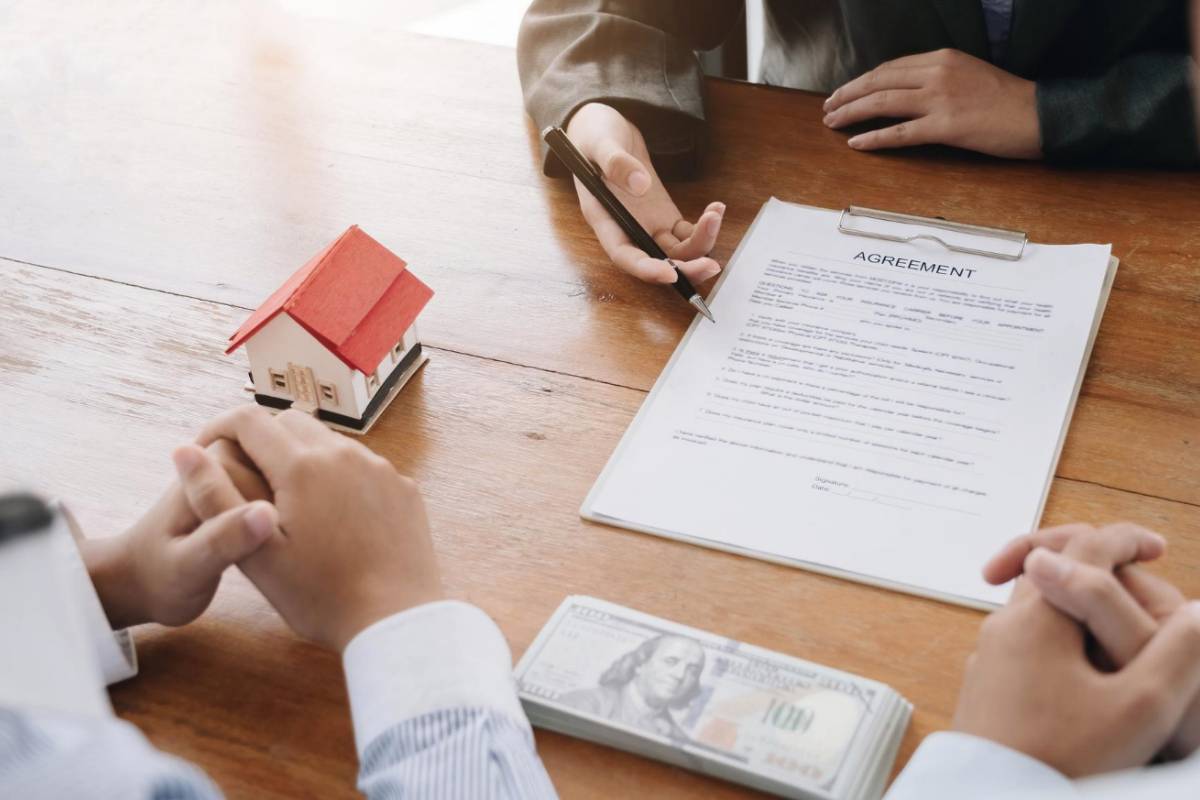 You're moving to a new place and leaving your old apartment behind. But don't rush out the door just yet! There's still a matter of your security deposit. When moving into your current place, you may have struggled to scrape up that deposit, but you probably forgot all about it since then. Don't leave it behind, you might require it to cover the security deposit on your new home. According to our experts on apartments for rent in Delray Beach, FL, getting your securi...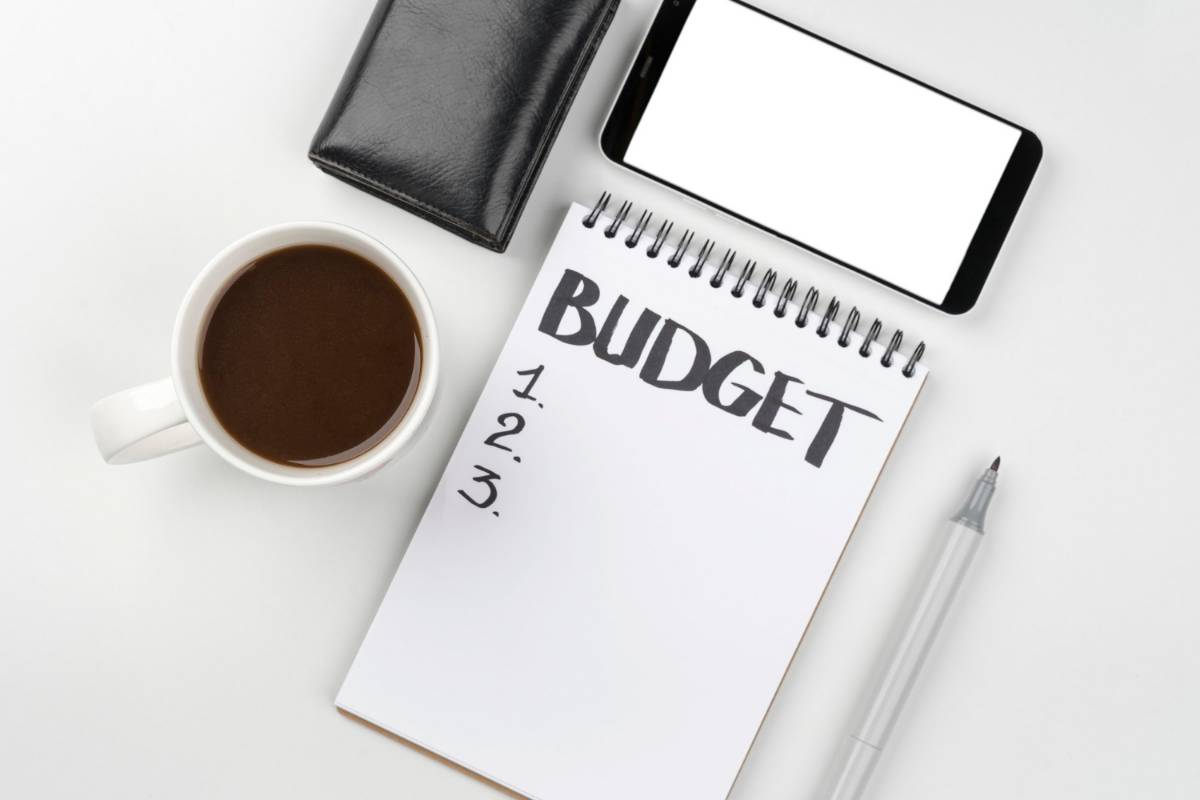 Budgeting for your apartment can seem challenging when you first start looking at the numbers. However, with a simple approach, you may find that you can afford more than you think when living in apartments in Delray Beach, FL. Follow this budgeting checklist to prepare your finances for apartment living. Fixed Expenses Your fixed expenses cannot be changed, so you will want to budget for these costs first. They are the easiest to budget for, as these numbers remain the ...