Name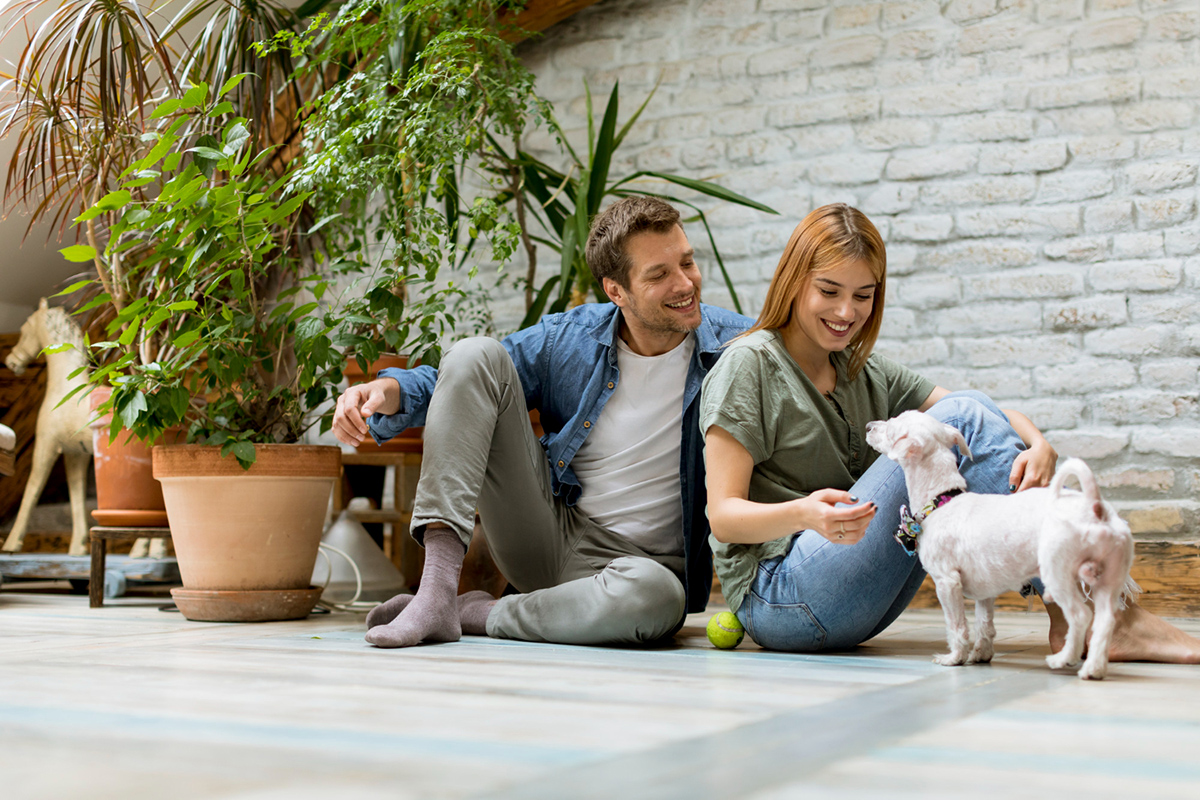 For most pet owners, finding an apartment that allows pets can be a daunting task. After all, it can be challenging to find a rental apartment that permits pets, and even when you do, you always wonder if the apartment is pet-friendly. Most times, pet owners find themselves dealing with issues like high pet deposits, size restrictions, and breed restrictions. In this blog post, we share tips on how to tell if your apartment is really pet-friendly. ...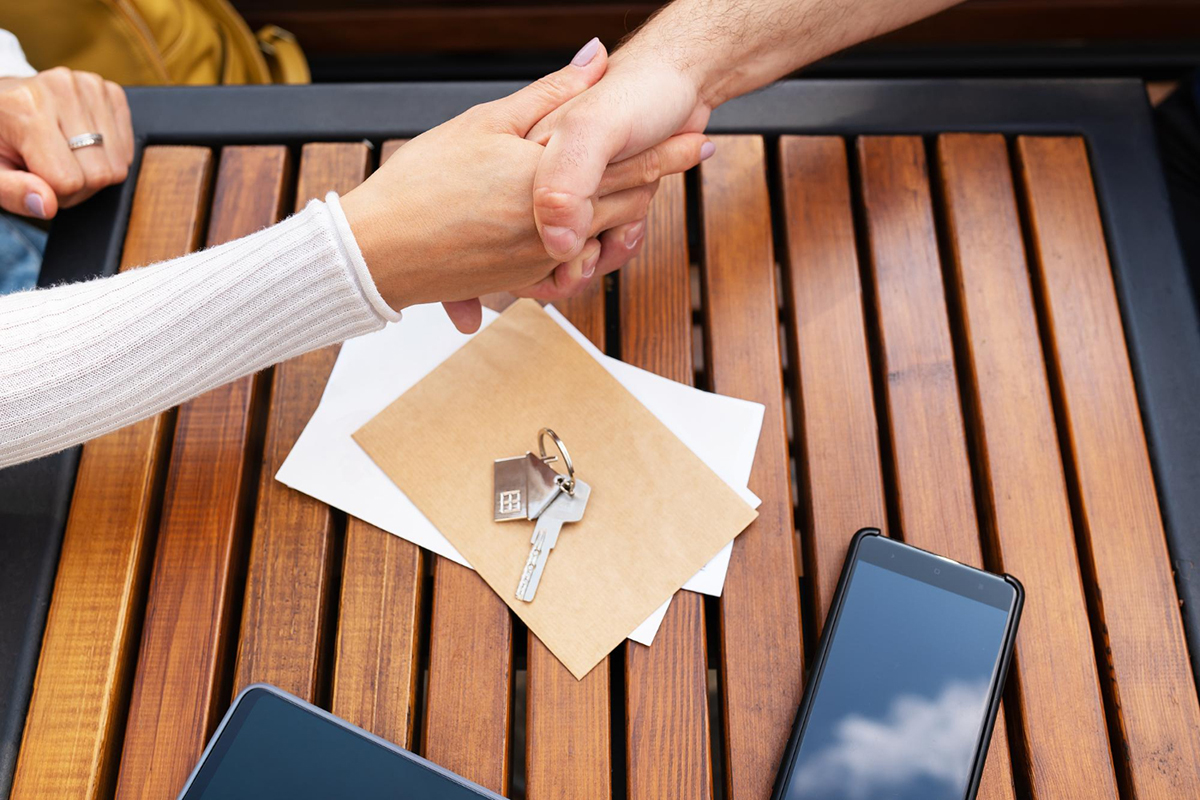 Subletting is an agreement that allows you to rent out your apartment to someone else for a period of time while still retaining the lease on the property. This option is becoming increasingly popular among renters, and it's easy to see why. Subletting comes with a lot of benefits, including financial savings, increased flexibility, and the peace of mind that comes with knowing your apartment is in good hands. In this blog post, we'll take a deeper dive into the benef...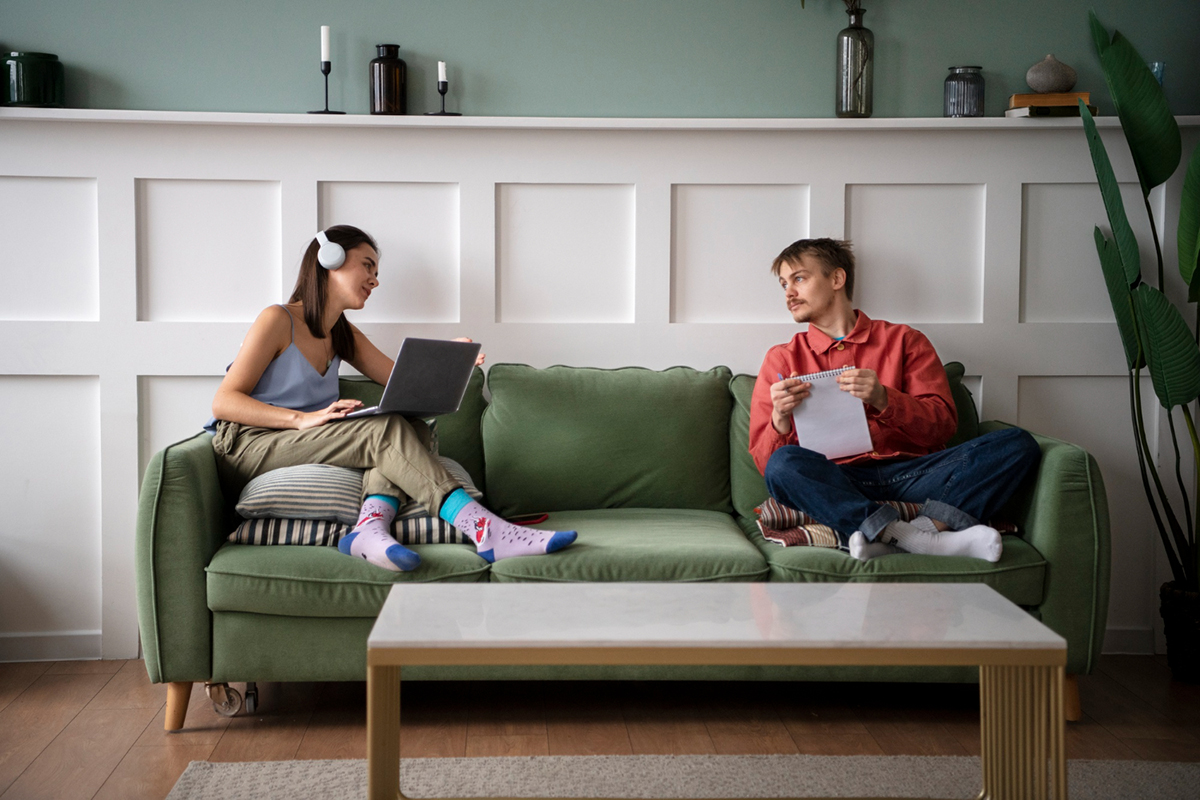 Subletting can be a confusing topic for many renters. It's important to understand what subletting means and whether it's a viable option for your living situation. In this blog, we'll cover everything you need to know about subletting, including the benefits and drawbacks, legal considerations, and how to find a subletter if you need one. Firstly, subletting is when a tenant who has leased a property, such as an apartment or house, rent...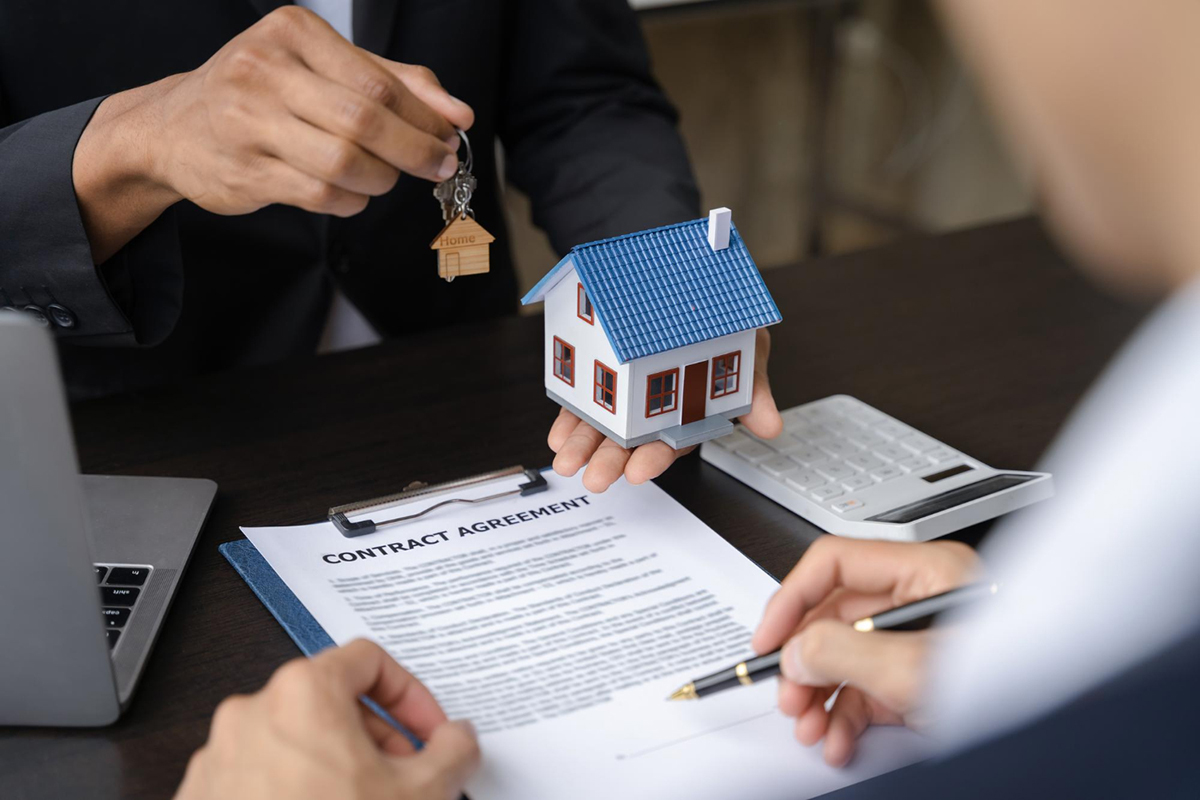 Renting an apartment can be an exciting and nerve-wracking experience, especially for first-time renters. It's a big decision that comes with a plethora of choices, one of the most critical being the type of lease. Understanding the differences between the four basic types of apartment leases will help you figure out which one best suits you. In this blog post, we'll go over the four primary types of apartment leases and assist you in making an informed decision. ...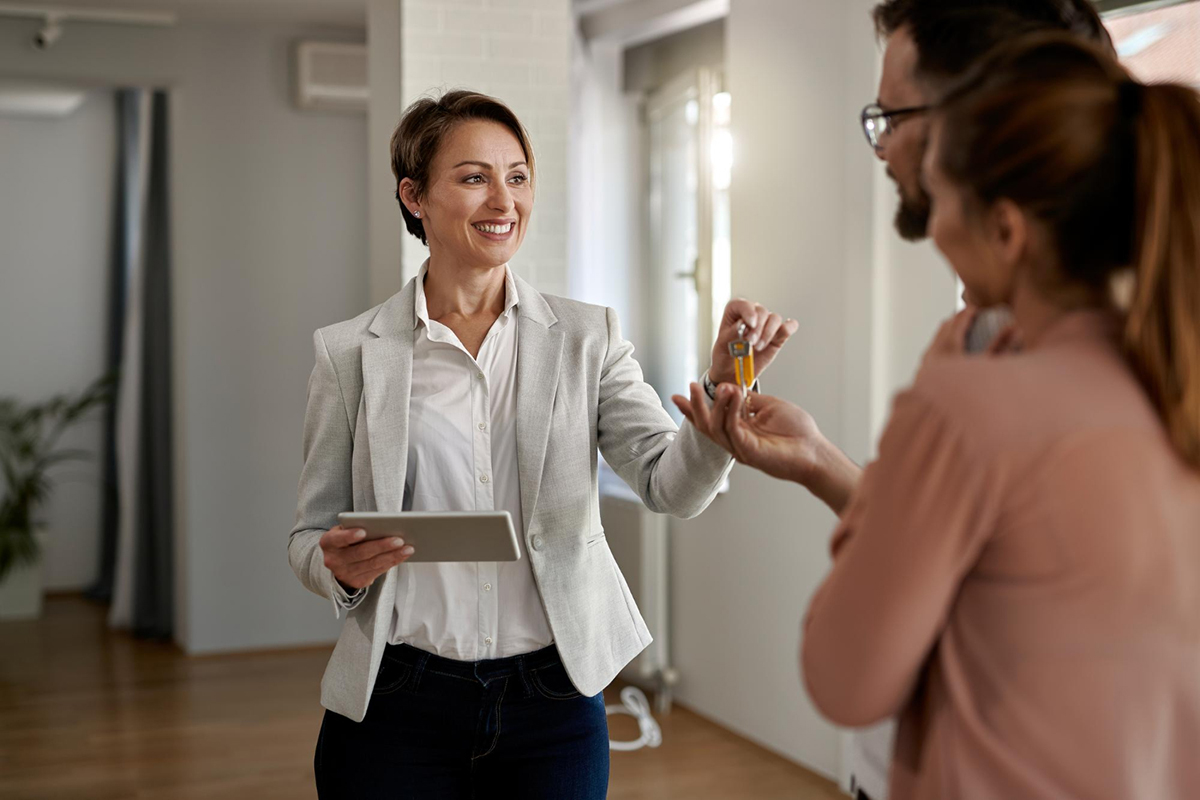 The process of renting an apartment can be overwhelming, especially if you're doing it for the first time. As a renter, it's crucial to ensure that you ask the right questions before signing the lease agreement. Apart from the cost and location of the apartment, there are other essential questions that you should ask the landlord. In this blog post, we'll discuss the key questions that you should ask when renting an apartment. What'...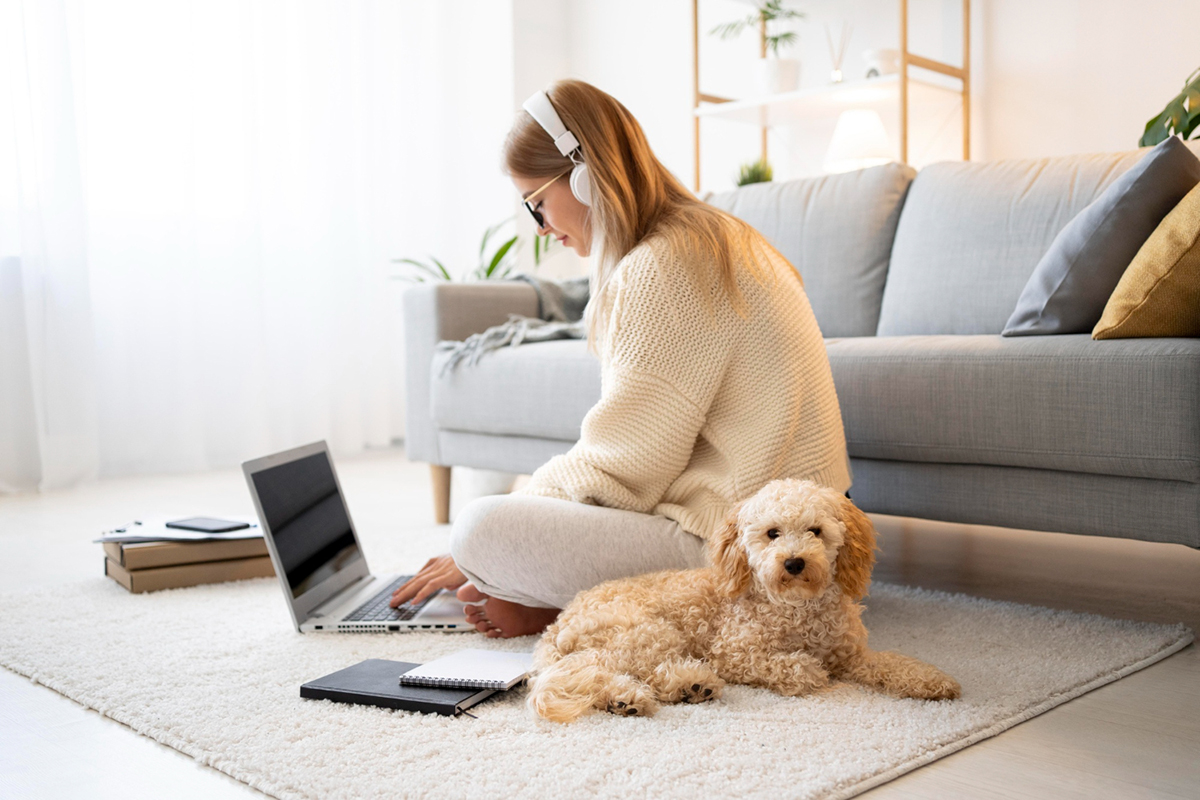 Pets are adorable, loving, and playful creatures. They bring so much joy to our homes and make life so much better. However, they also come with the responsibility of keeping our homes clean and tidy. Pet dander, fur, and odor can easily accumulate, leaving our homes smelling unpleasant and looking unkempt. The good news is, keeping your home clean with pets is achievable with a few simple tips. In this post, we'll share some effective ways to keep your home clean with ...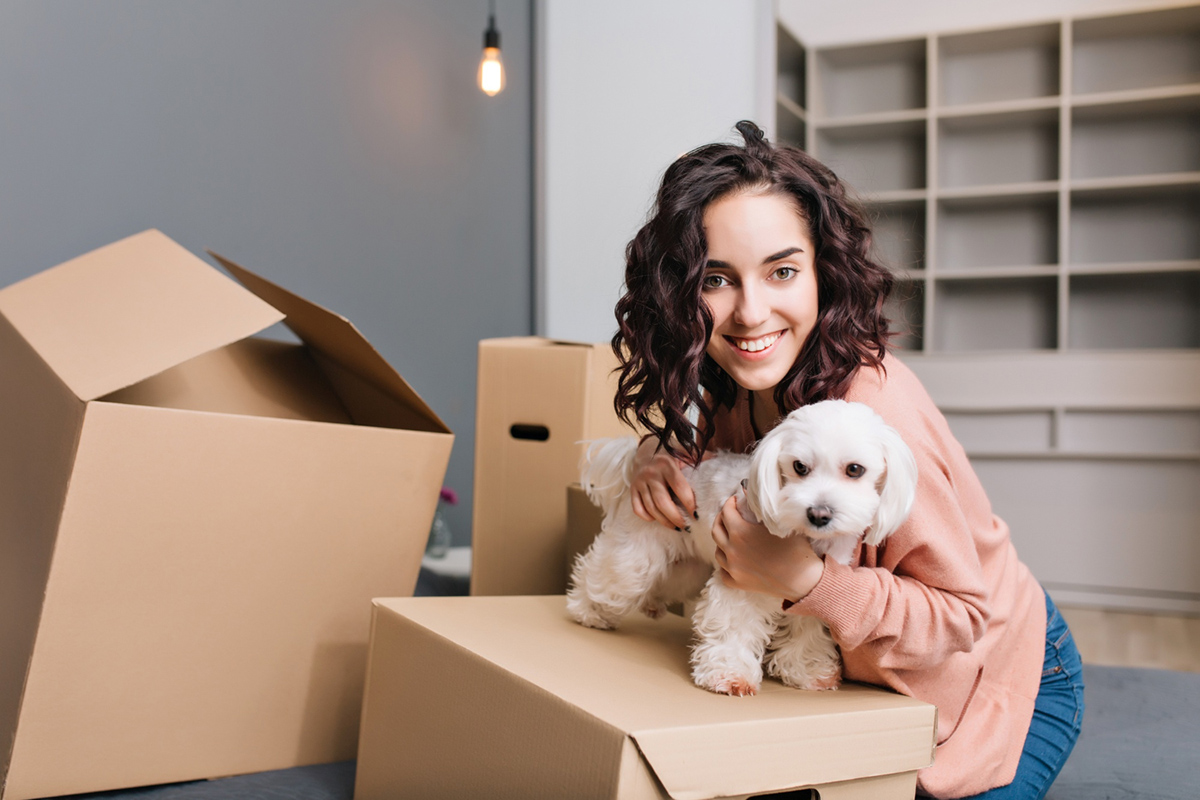 Moving can be stressful enough, but add a furry friend into the mix and it can become even more overwhelming. When it comes to moving with pets, there are a lot of things to consider in order to ensure a smooth transition for both you and your furry family member. In this blog post, we will discuss the essentials of moving with your pet, including tips and advice to make the process as easy as possible. Plan Ahead Before moving day, make sure you have a p...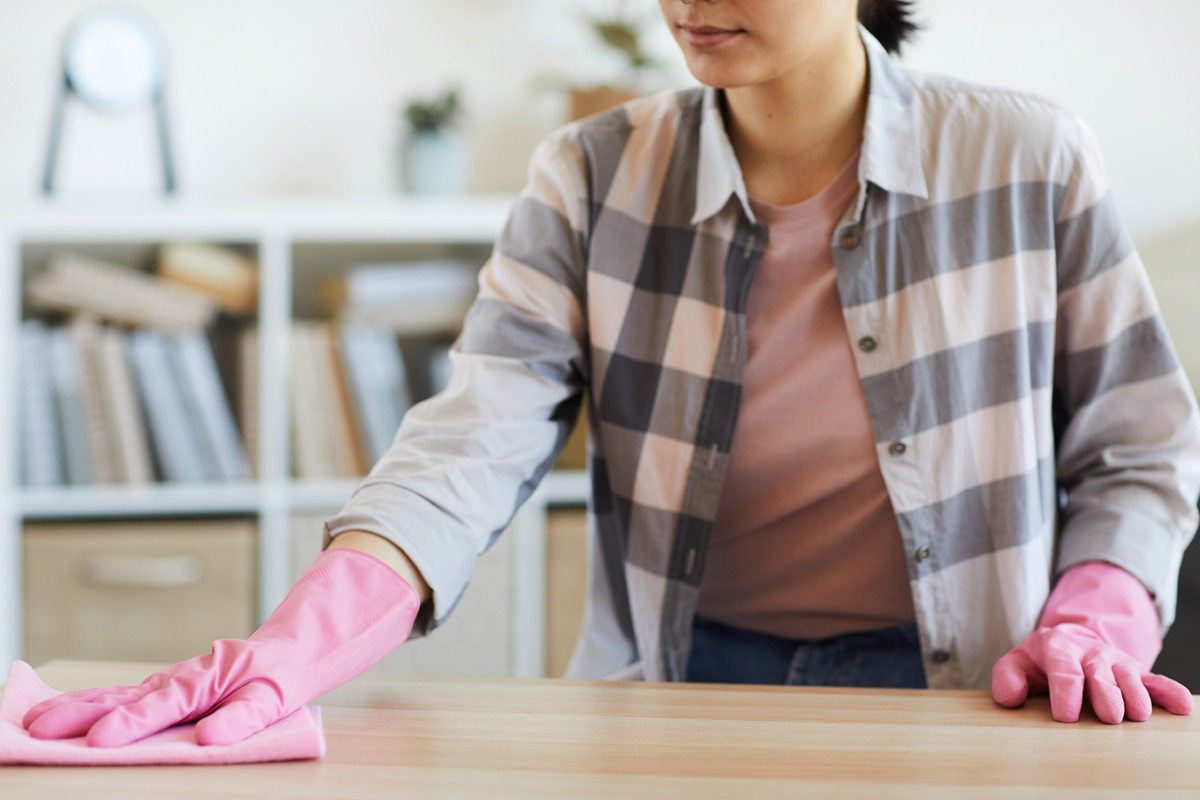 Whether it is your home, office, or any other place that you spend a significant part of your day, keeping it clean and hygienic should be your top priority. While cleaning might seem like a never-ending chore, don't despair. By following some everyday cleaning tips, you can keep your surroundings sparkling clean with minimum effort. Start with Decluttering The first step in any cleaning routine should be to get rid of things that ...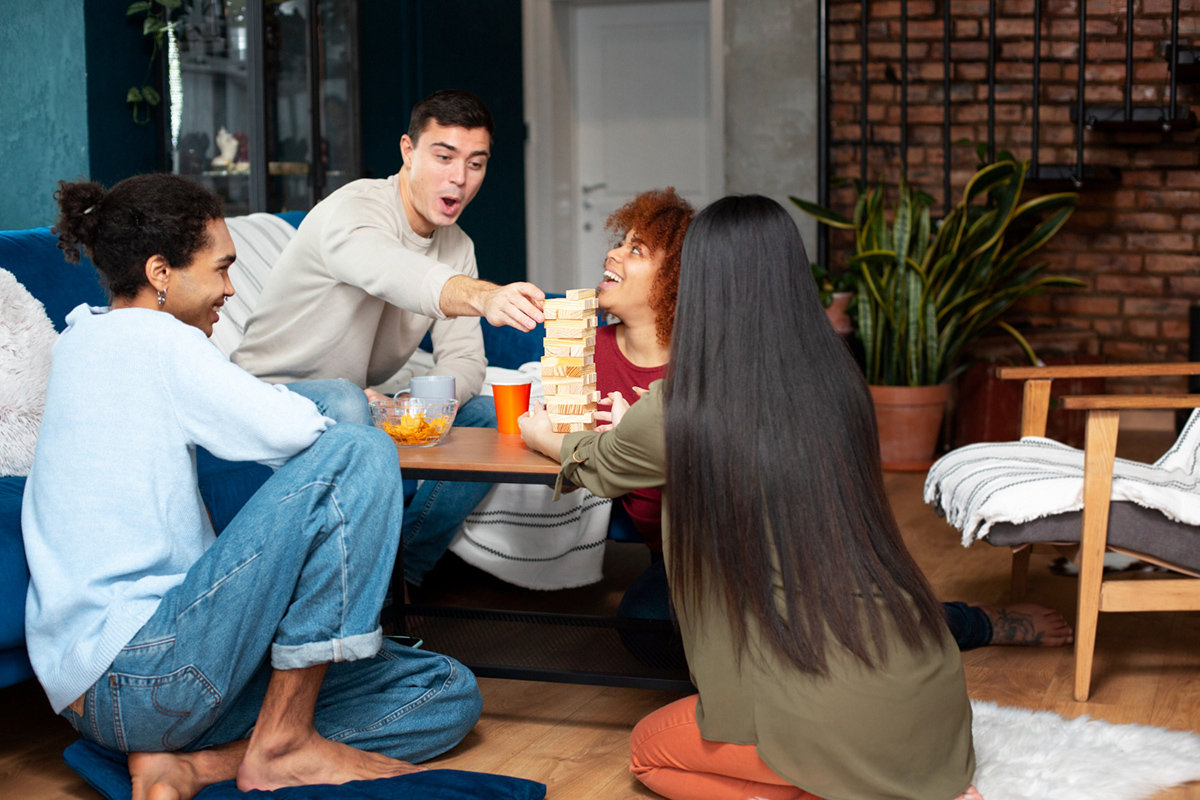 Living with roommates can be both exciting and challenging. Co-living has become an increasingly popular housing option in major cities where people look for more affordable and social living arrangements. In a co-living apartment, you typically share a living space with other people from different backgrounds, with different habits and personalities. It may feel overwhelming at first, but in the end, the experience can be rewarding. In this post, we'll provide some tips ...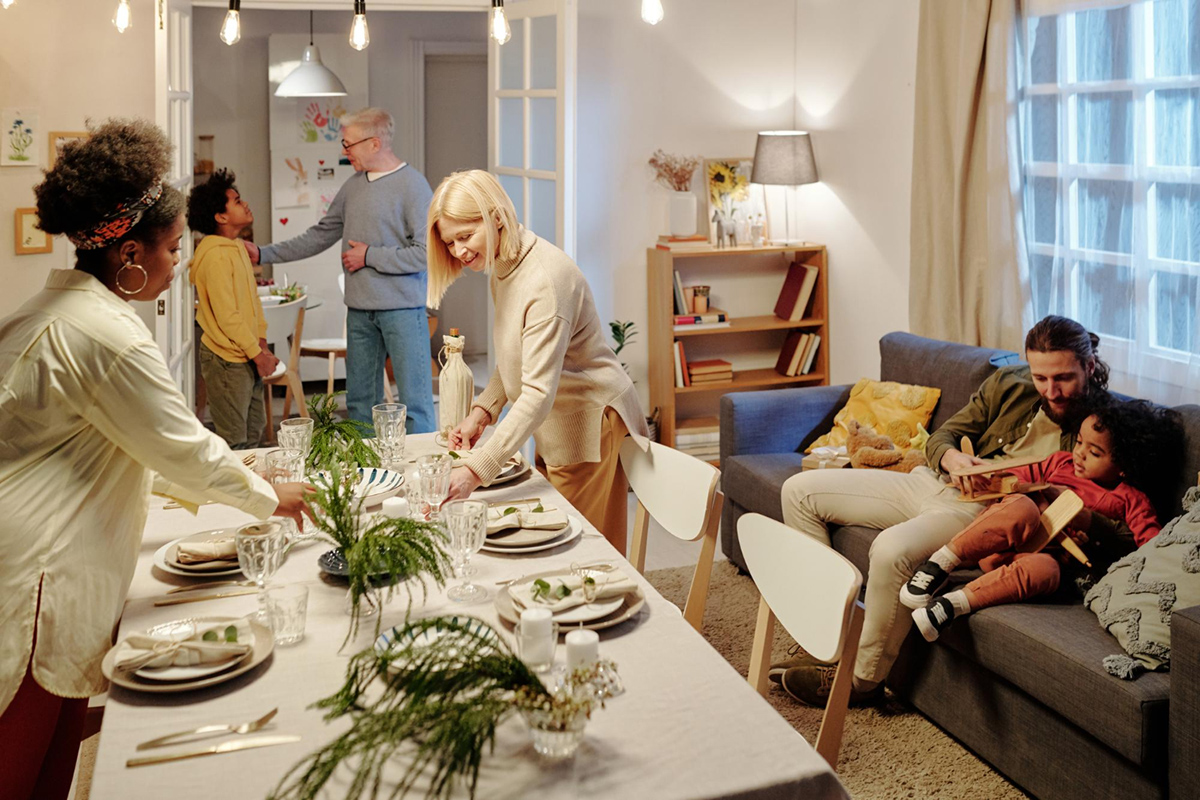 Do you feel like you don't have enough space to plan your perfect gathering? Whether it's a family dinner, a birthday party or a special occasion, a small space doesn't have to limit your creativity. In fact, it can even lead to more imaginative solutions! In this blog post, we'll explore some tips and tricks on how to celebrate gatherings in a small space. Plan ahead Before you start inviting people, make a plan that works for your space....