Name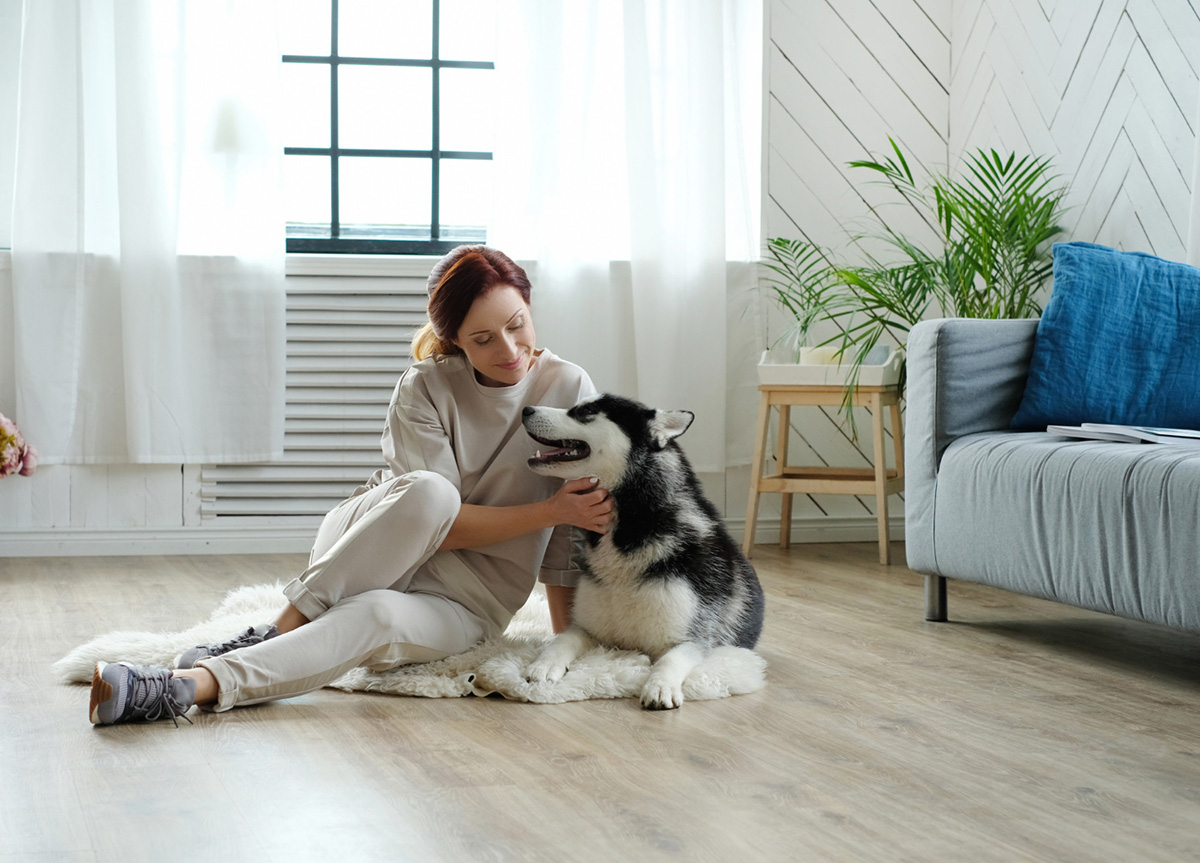 Living in an apartment with a pet can be challenging when it comes to keeping your home clean. With fur, dirt, and potential messes from accidents or spills, it can become overwhelming to manage. Yet, it's crucial to maintain a clean living environment for both your health and pet's wellbeing. Fortunately, there are some practical tips to help you keep your apartment neat and tidy while living with a furry friend. Vacuum Regularly ...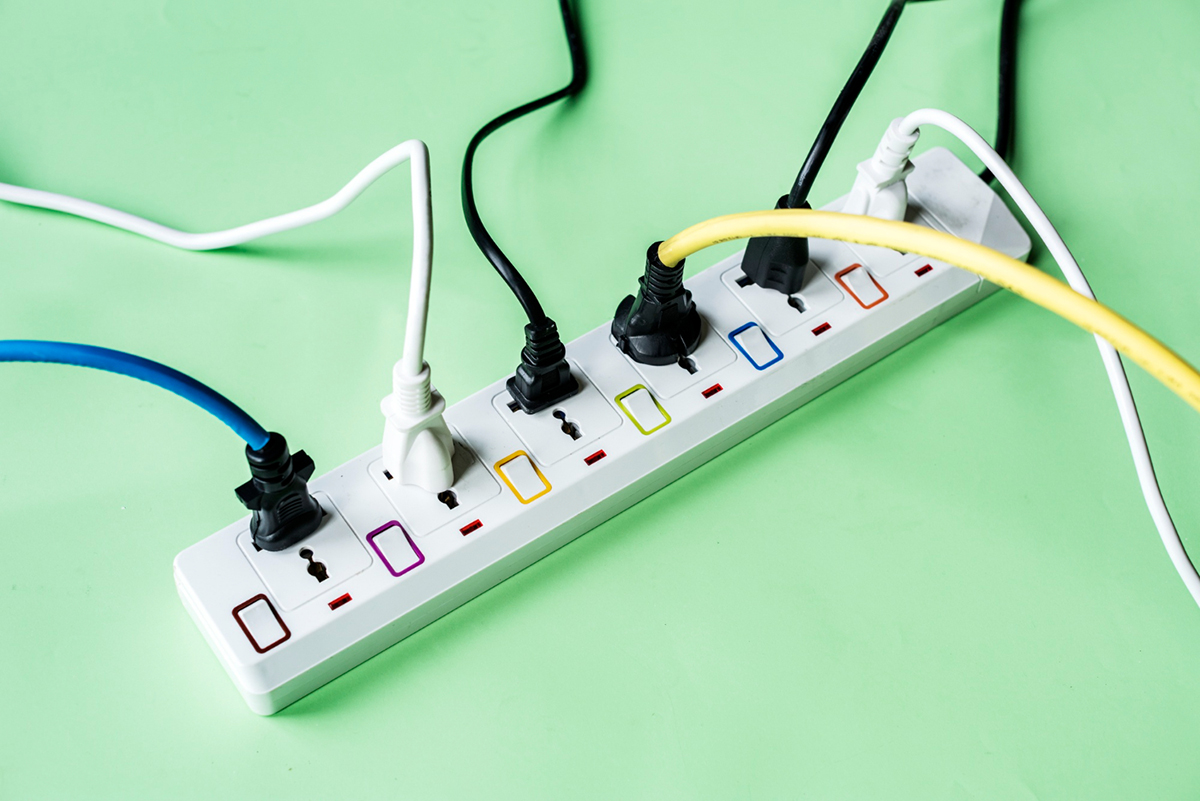 In this modern world, cables and cords are a part of our daily life. Whether you're working from home, watching Netflix, or charging your phone, you'll notice cables everywhere in your apartment. If left in a chaotic mess, cables can not only look unsightly but also be hazardous. They can become tripping hazards, cause electrocution or even a fire. In today's blog post, we'll discuss five tips to organize cables in your apartment. U...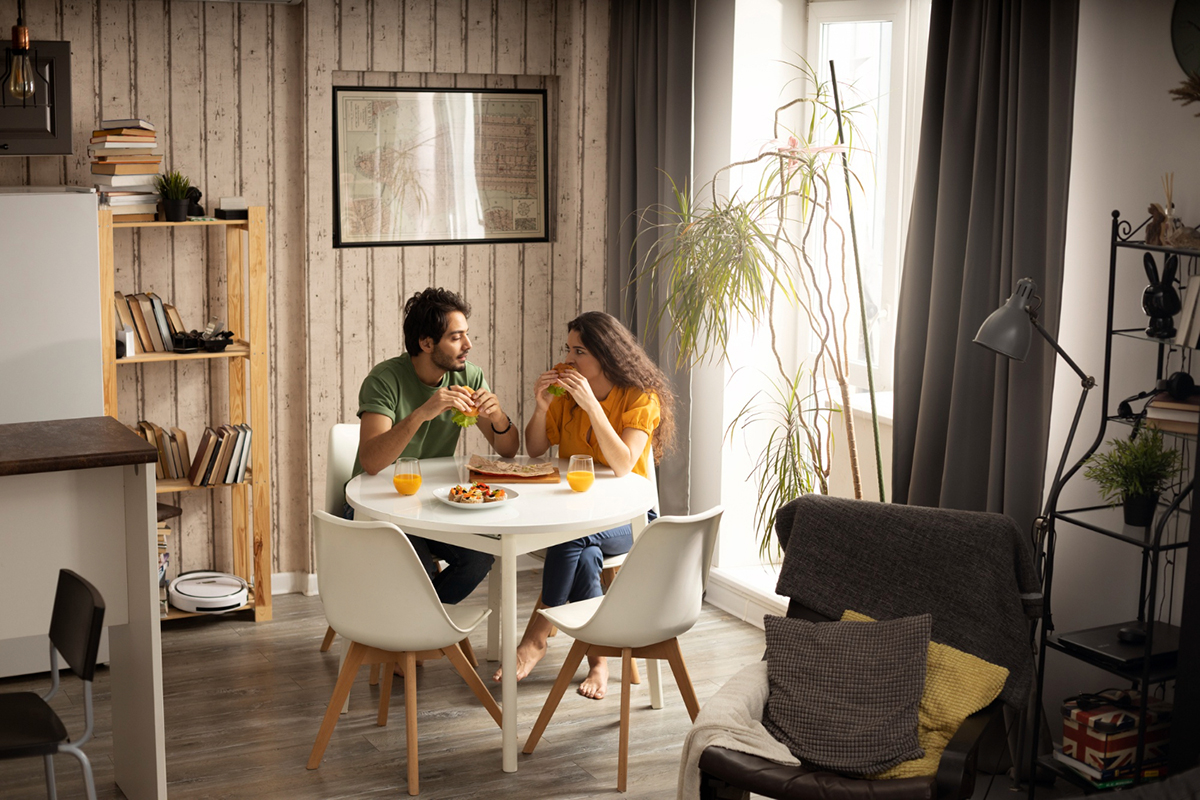 Co-living arrangements have become very popular, especially among young people seeking a viable solution to high living costs. Although this living arrangement comes with its benefits, it also presents unique challenges that require dedication and commitment from everyone involved for it to work effectively. If you're considering co-living or already involved in one, you'll appreciate tips that will make the experience stress-free, harmonious and enjoyable f...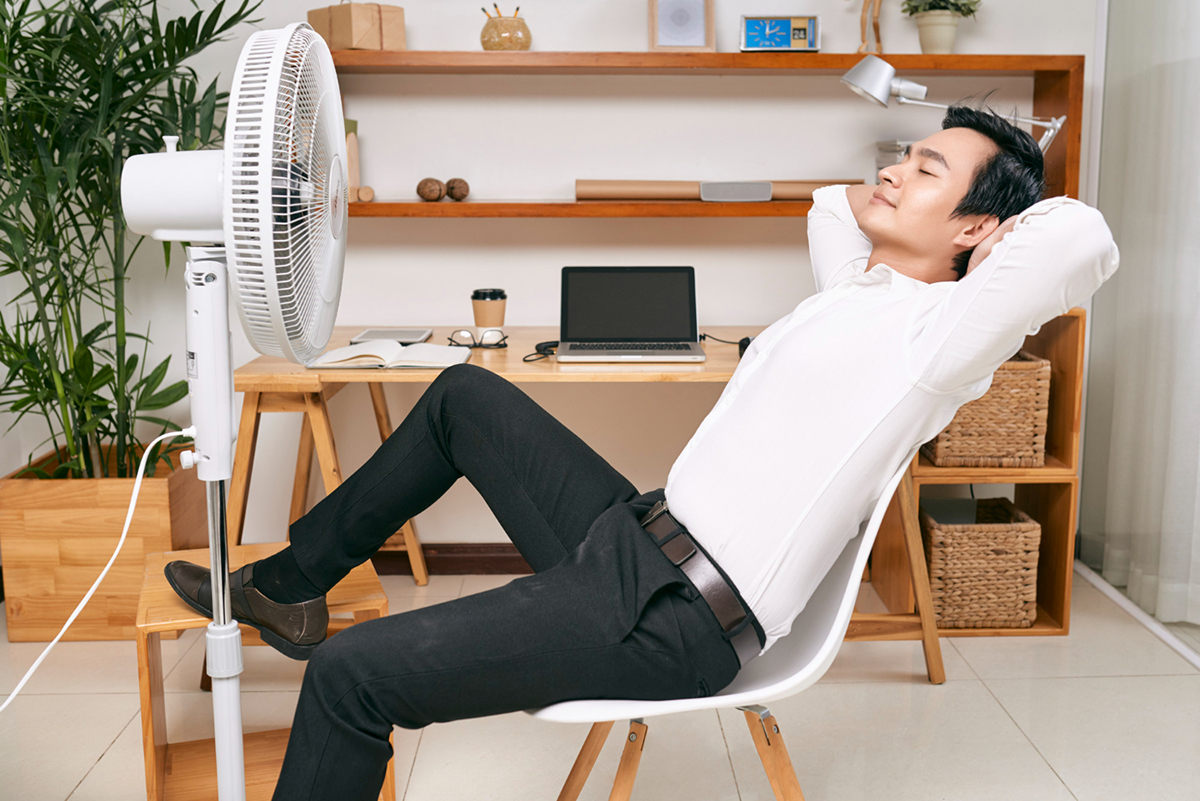 If you're living in an apartment, it can be challenging to regulate the temperature in each room, especially during the summer months. The last thing you want is to wake up in a stuffy and hot room feeling drained all day. Fortunately, you do not have to spend a fortune to cool each room in your apartment. Here are some tried and tested hacks to help you cool each room in your apartment, so you can enjoy optimal comfort all year round. Invest i...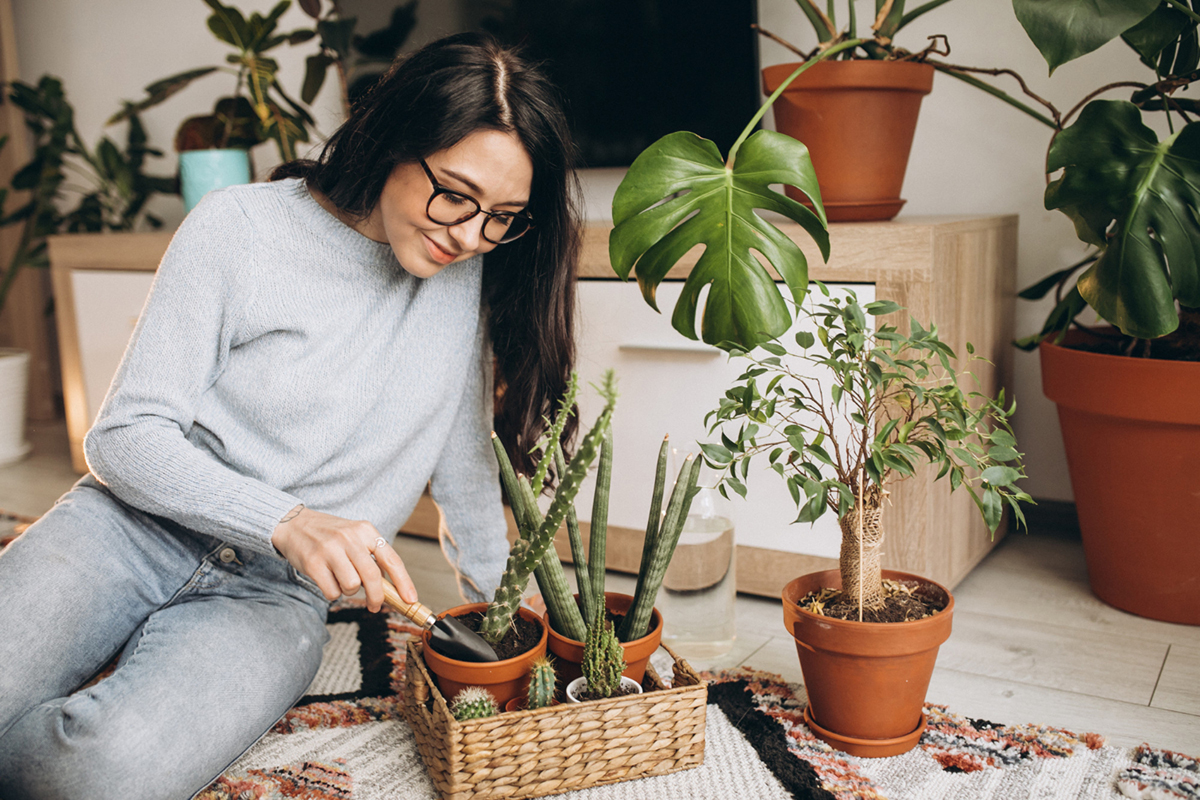 Living in an apartment does not mean that you cannot have a beautiful garden. Whether you have a tiny balcony or a small patio, with some smart planning and creativity, you can still enjoy the benefits of gardening. Here are some tips for small space gardening in your apartment. Choose the right plants The first and foremost rule for small space gardening is to choose the right plants. Plants that are small in size, have shallow roots, a...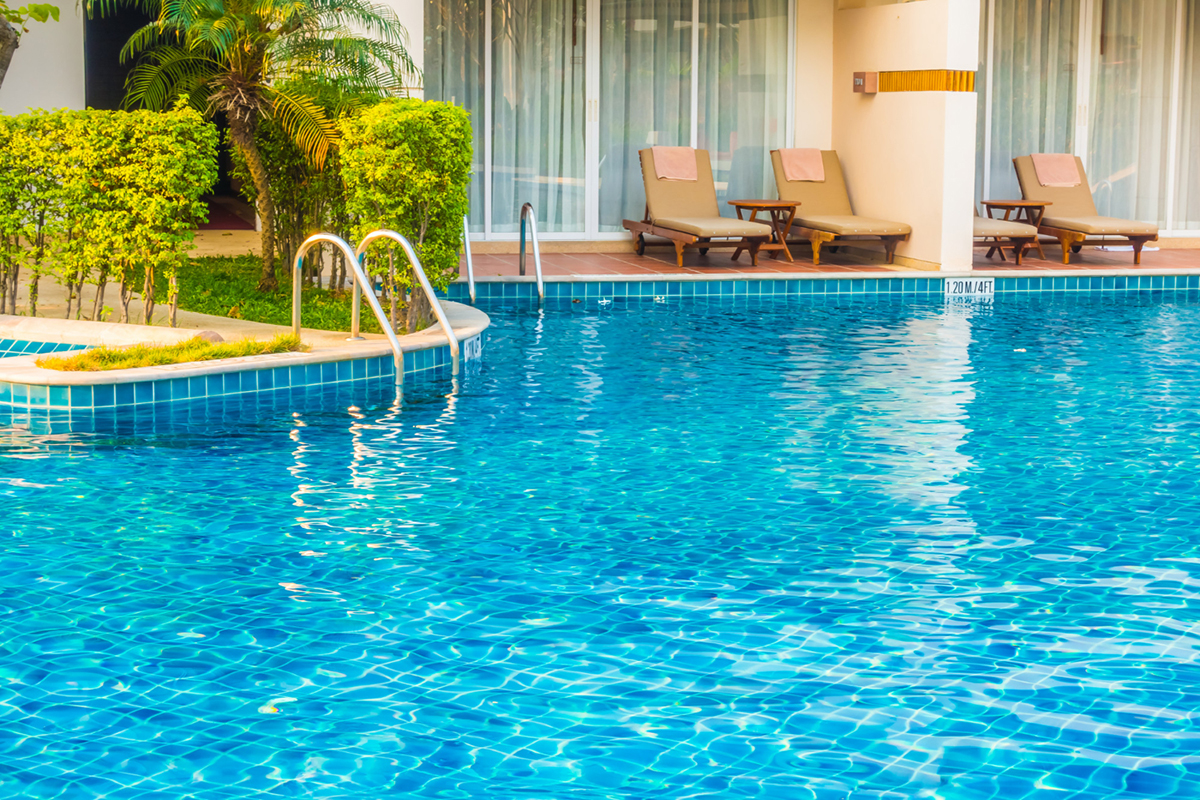 Are you considering renting an apartment in Delray Beach, Florida? If so, you're likely wondering what apartment amenities are available and which ones are most important. From 24-hour concierge service to heated pools and pet spas, the apartment complex you choose should have the amenities that best fit your lifestyle. Here's a look at some of the top amenities you could find when searching for an apartment for rent in Delray Beach. 24-Hour Con...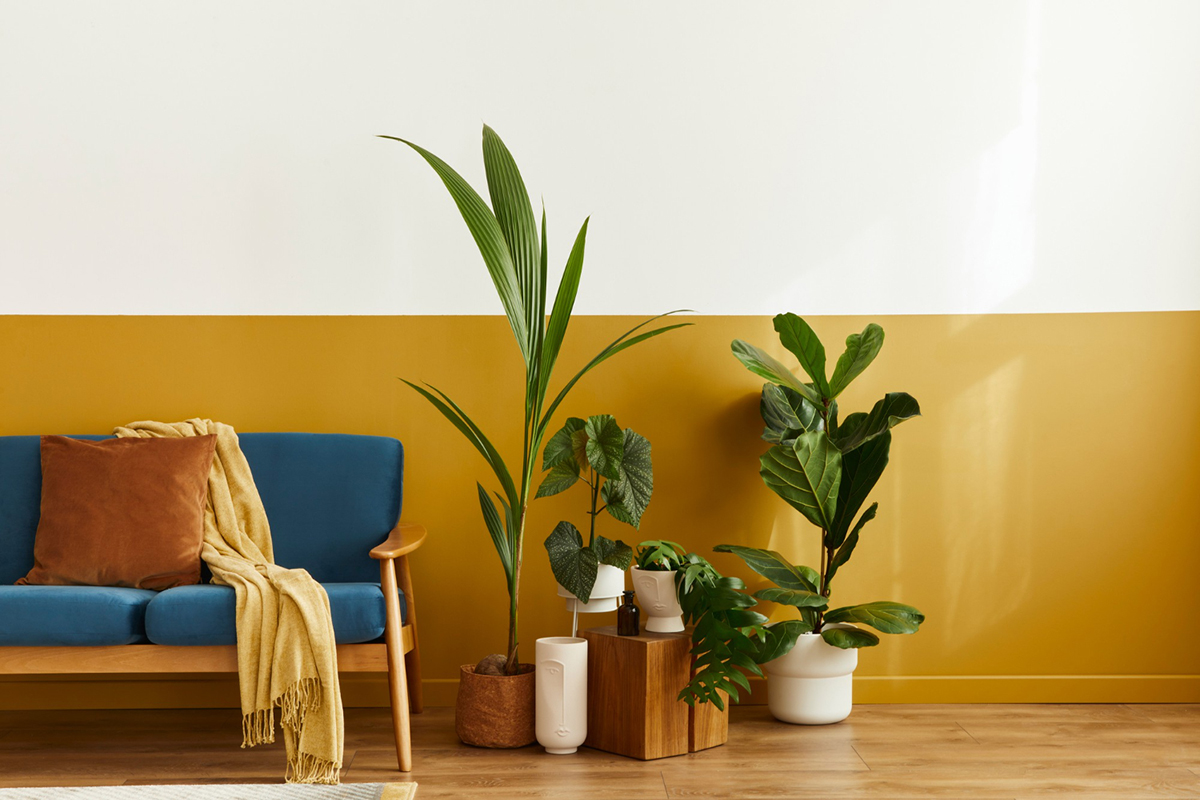 If you're looking for an apartment in Delray Beach, FL, you may be wondering what kind of plants will thrive best in your new home. There are many factors to consider when picking out the perfect plants for your space—from size and light requirements to ease of care and style. In this blog post, we'll discuss some of the best plants for apartments in Delray Beach and how to find the right one for you. Choosing a Plant Based on Light Requir...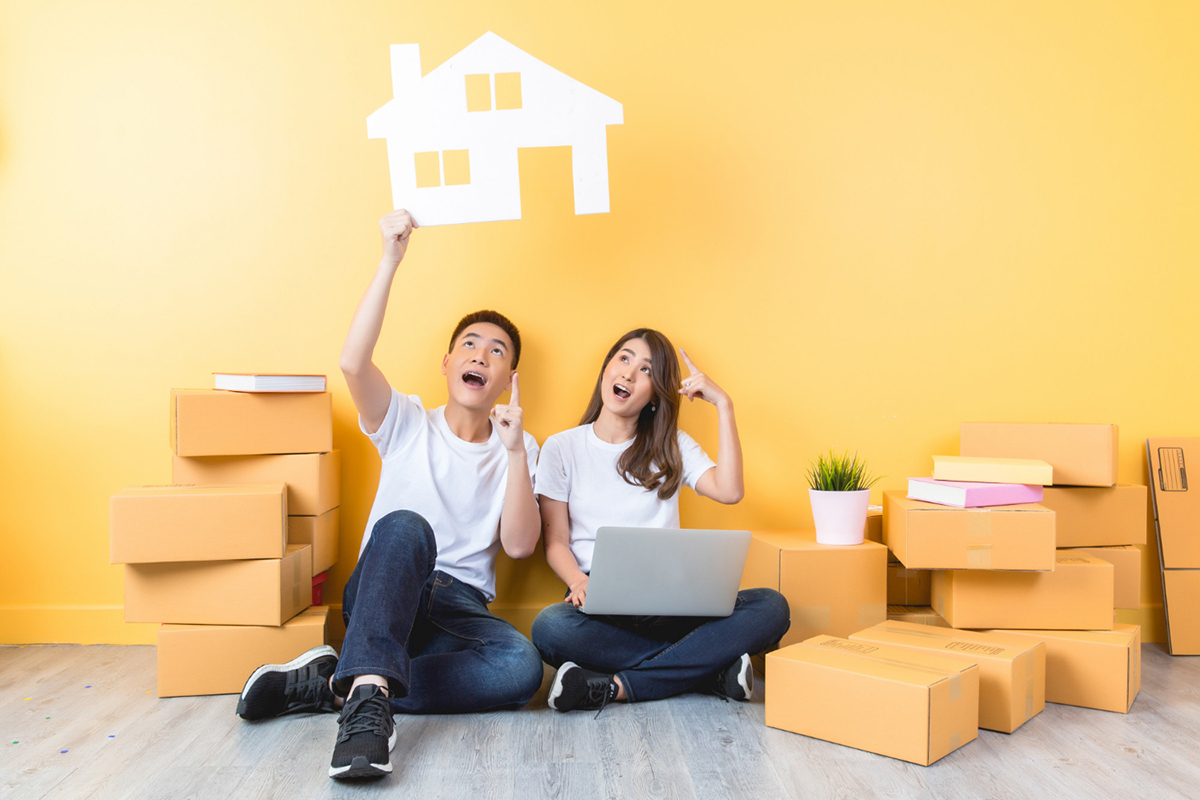 Moving into a new apartment can be exciting and daunting at the same time. With so many items to choose from, figuring out what you need for your new home can seem overwhelming. To help make sure that you have all the essentials covered, here is a list of must-haves when it comes to apartment living in Delray Beach, Florida. Bedroom Items One of the first things to consider when moving into an apartment is bedroom furniture. A bedframe with mattr...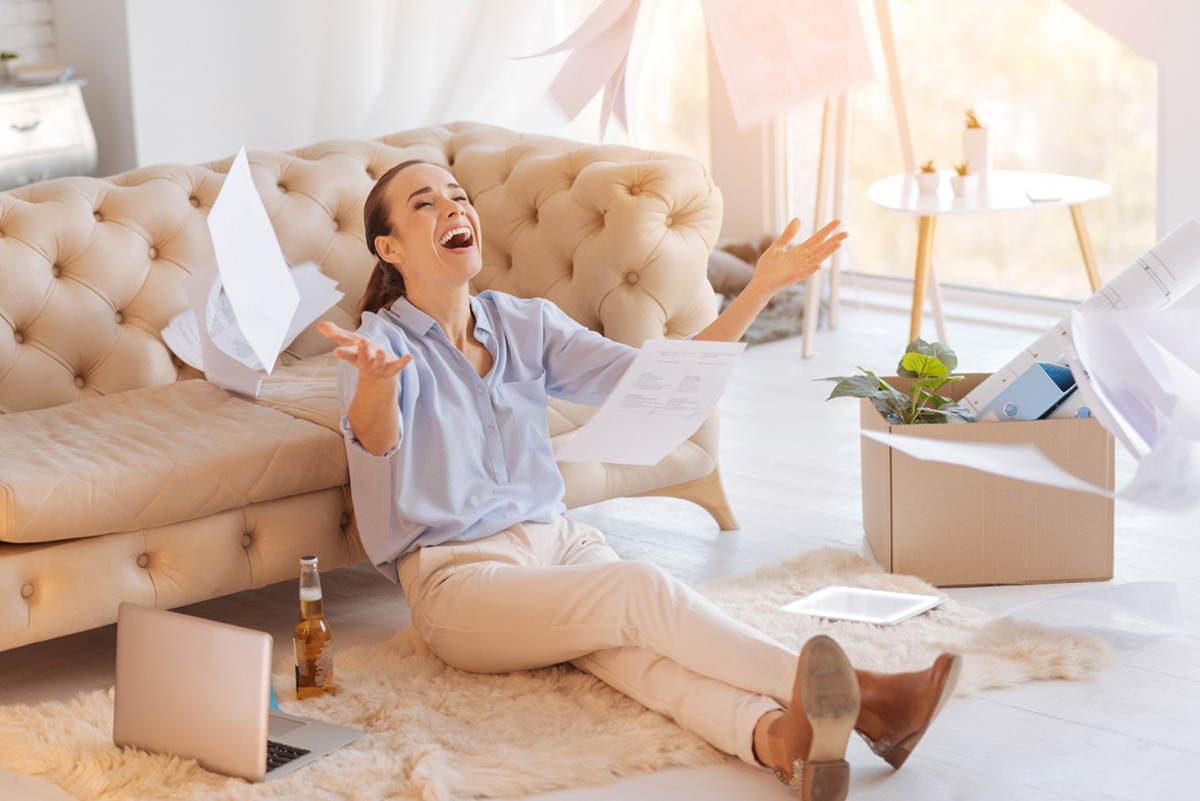 If you're thinking of renting an apartment in Delray Beach, FL for the first time, there are a few things you should know. It can be overwhelming to enter into a long-term leasing agreement without having experience or knowledge of the process. To help make sure your first apartment rental experience is smooth and successful, here are some essential tips. Do Your Research Before signing a lease for your first apartment, it's important...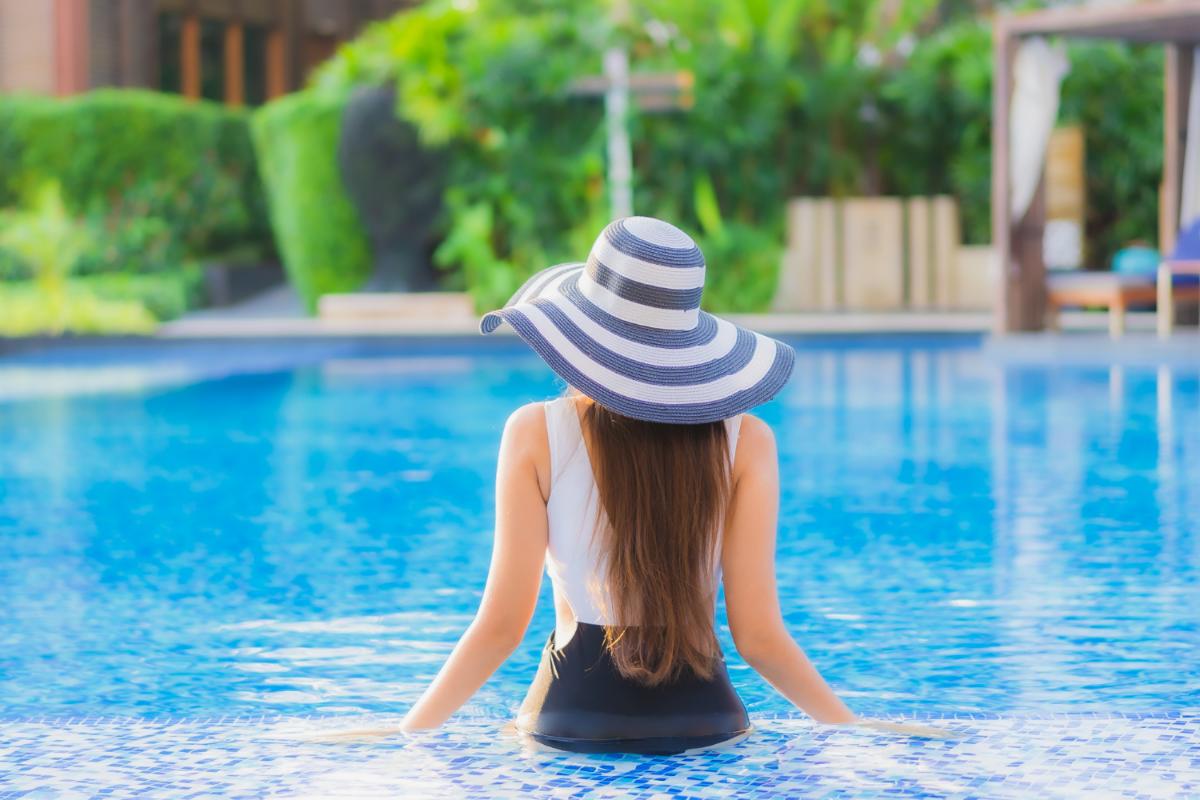 When you live in our apartments in Delray Beach, Fl, you can enjoy many amenities right outside your door. Our residents enjoy many of our amenities, including pet-friendly accommodation, close proximity to the beach and beautiful, quaint beach towns, and much more. These are a few ways that you can enjoy your day while living at Blu Atlantic. Take a Dip in the Pool Our apartment complex is equipped with a beautiful swimming pool to enjoy each day. Our residents love to ...