Name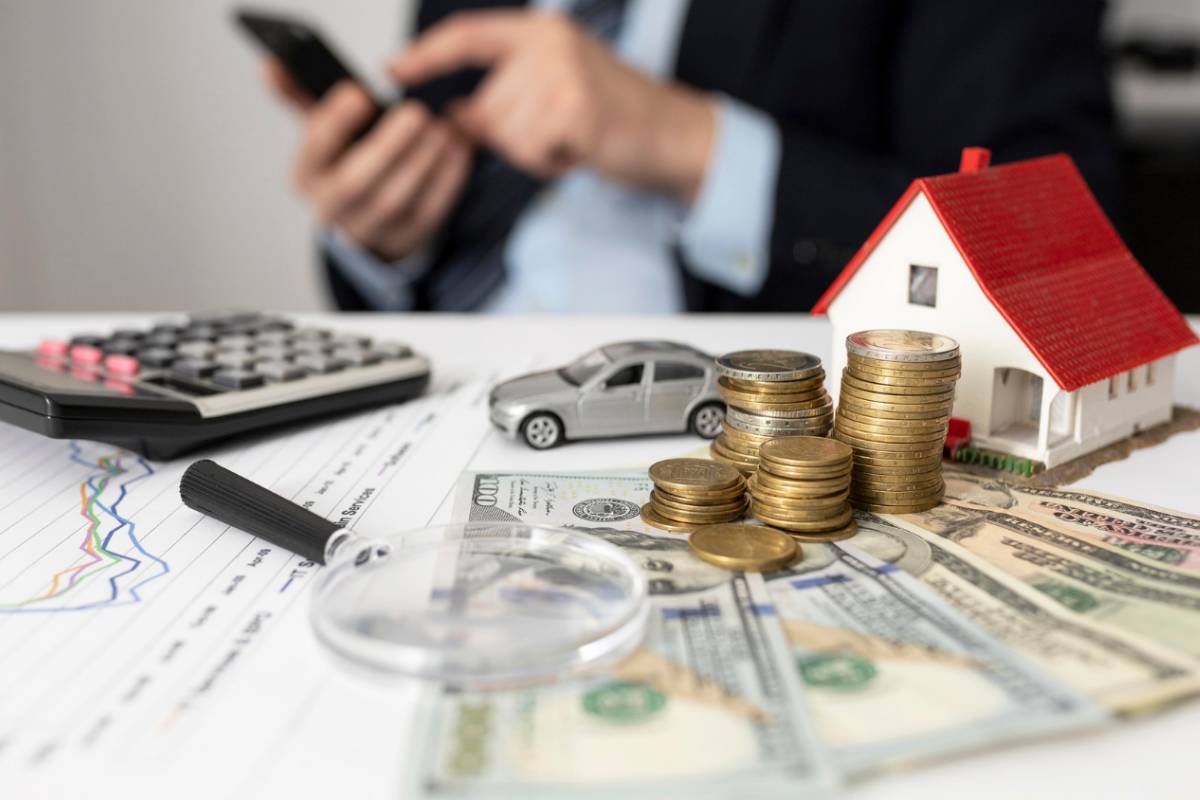 Budgeting for your new life at your apartment can be overwhelming at first. If you want to meet all of your payments each month, it is important to map out a realistic view of what your financial situation will look like when living at your own apartments in Delray Beach, FL. These are a few tips to help you organize your monthly budget for your apartment. Start with Housing Expenses When you budget, you should always start with the fixed expenses. These are expenses tha...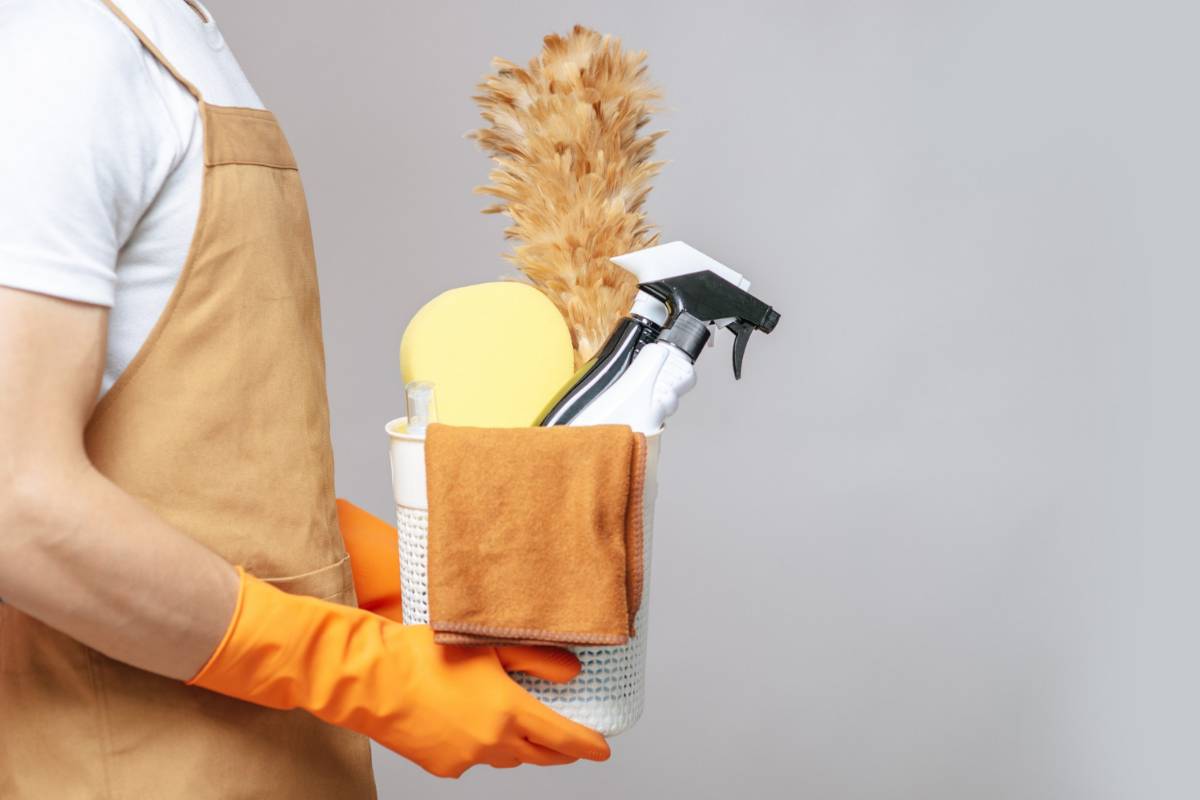 As you move into your apartment, you may find yourself reaching for paper towels, disinfecting wipes, and cleaning rags. You may have also realized that you did not stock up on any of these cleaning essentials before moving into your space. Although your apartments for rent in Delray Beach, Fl are move-in ready for you to enjoy from the first moment, you still likely want to enhance the space with your own cleaning touches. When you first move in, make sure that you stock up on these apartmen...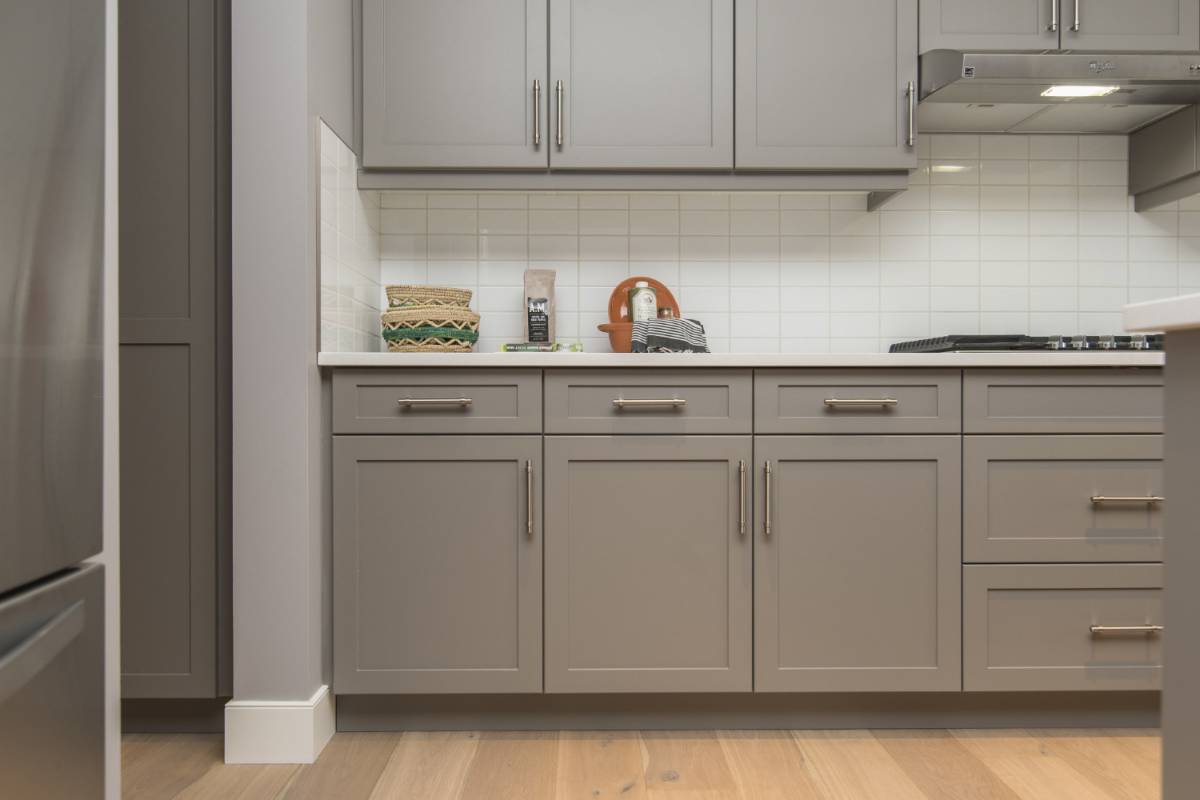 Moving into a new apartment is an exciting next step for your life. As you start this independent chapter of your life, you should take the time to make your life simpler. As you bring all of your belongings into your new apartments for rent in Delray Beach, FL, you may realize you have acquired more stuff than you thought. With the right organizational techniques, you will surely be able to find ways for it all to fit, so do not stress. These are a few of our best storage tips to help ...
For many young adults who venture out to live on their own, their starting home is usually an apartment. They tend to come cheaper than houses, and often times are easily afforded by a couple of roommates working together. It isn't uncommon for other individuals to convert to this way of life for convenience and financial reasons. Our apartments in Delray Beach, FL make the perfect temporary lifestyle for those looking for stress and maintenance free arrangements. Before signing any lease...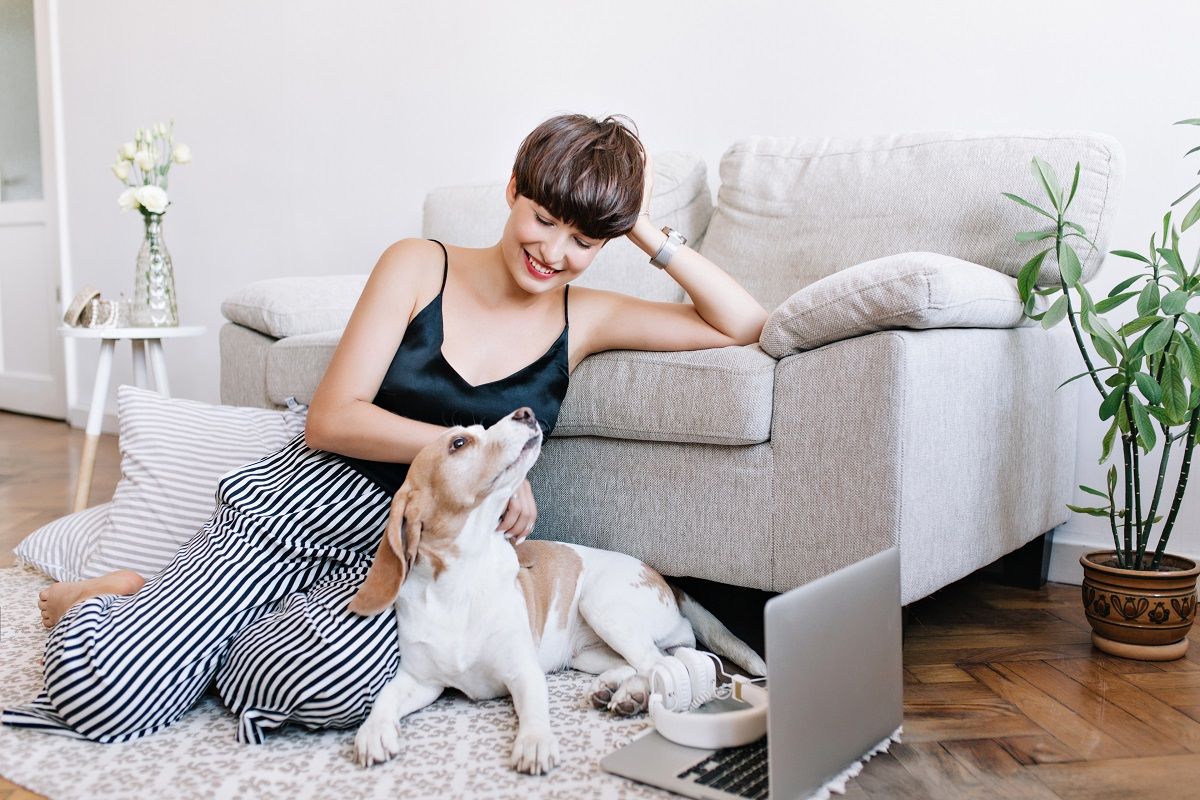 Living in an apartment gives you freedom and independence to style your place to your liking, do whatever you want with your time, and feel free from too much maintenance. These are all great benefits of living alone in a rental. However, it can be lonely at times. When you do not want to complicate your life with a roommate, you may be turning to getting a dog instead. As pet-friendly apartments for rent in Delray Beach, FL, we have seen many of our residents with big smiles as they enjoy li...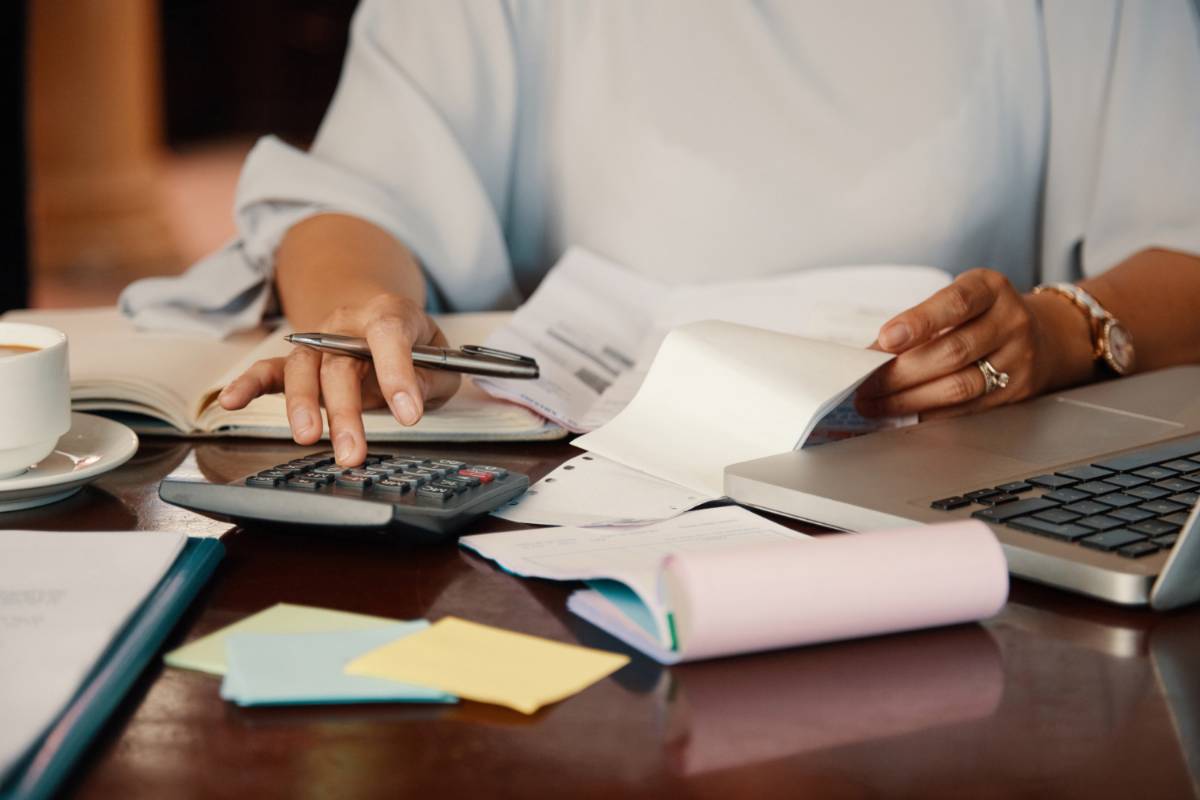 When living in apartments for rent in Delray Beach, FL, you want to create a budget to avoid overspending and make room for all of your expenses. This process can be complicated, specifically when you don't know how to manage it. When you take the time to create a budget, you can simplify the financial aspect of renting, making everyday life much easier. Also, this can help you manage your money so that you can also save. These are a few tips to help you budget for living in an apartment....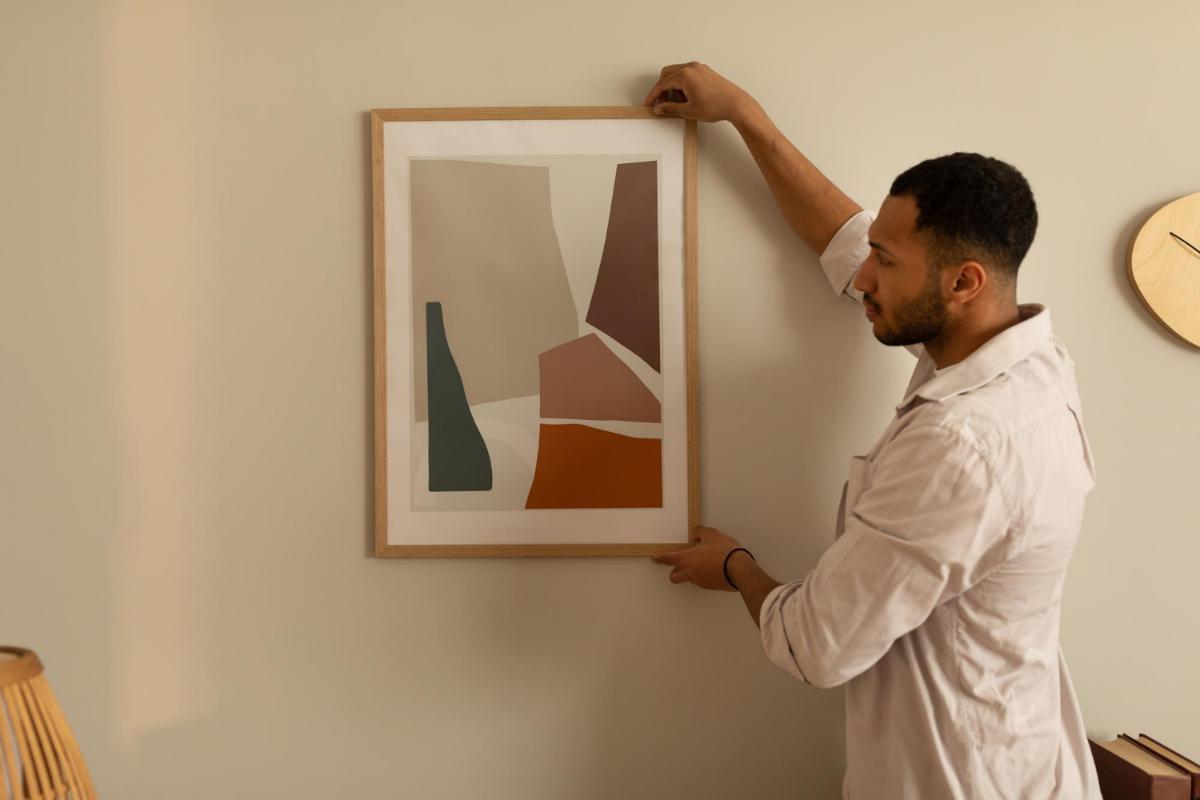 Decorating your house is exciting, but it is also difficult to furnish an apartment in a unique way that should be attractive and reflect your personal style. However, you also want to be smart with the space inside your unit. When you are renting an apartment, you should decorate the space to reflect your personality but also improve the storage solutions and avoid clutter. These are just a few tips to make your apartments in Delray Beach, FL a place you'll want to call home. ...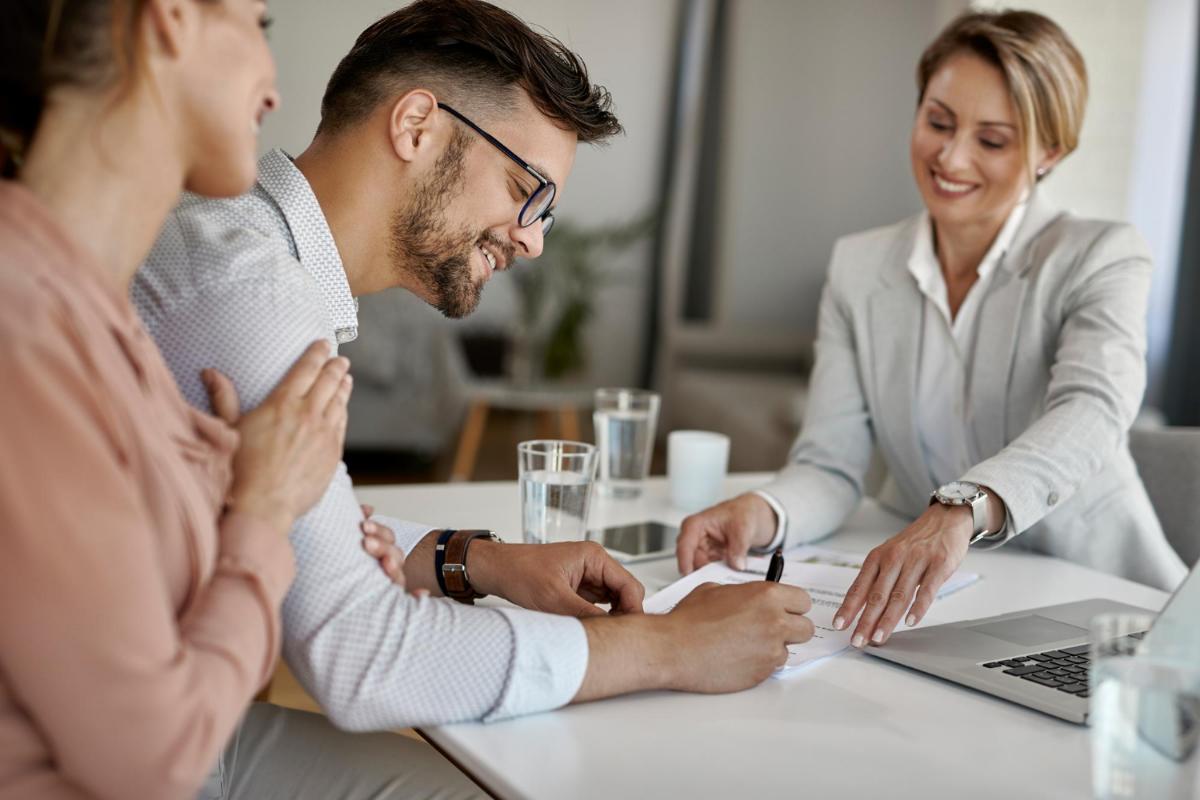 Do you think you've found the apartment you want to call home? Are you ready to sign the lease for your new place? Before you sign on any dotted lines for apartments for rent in Delray Beach, FL, you need to ensure that everything is settled. Instead of regretting your decision later, take your time before and make sure to take these few important steps. Tour the Apartment Before you sign a lease for an apartment, you should take the time to tour the entire apartme...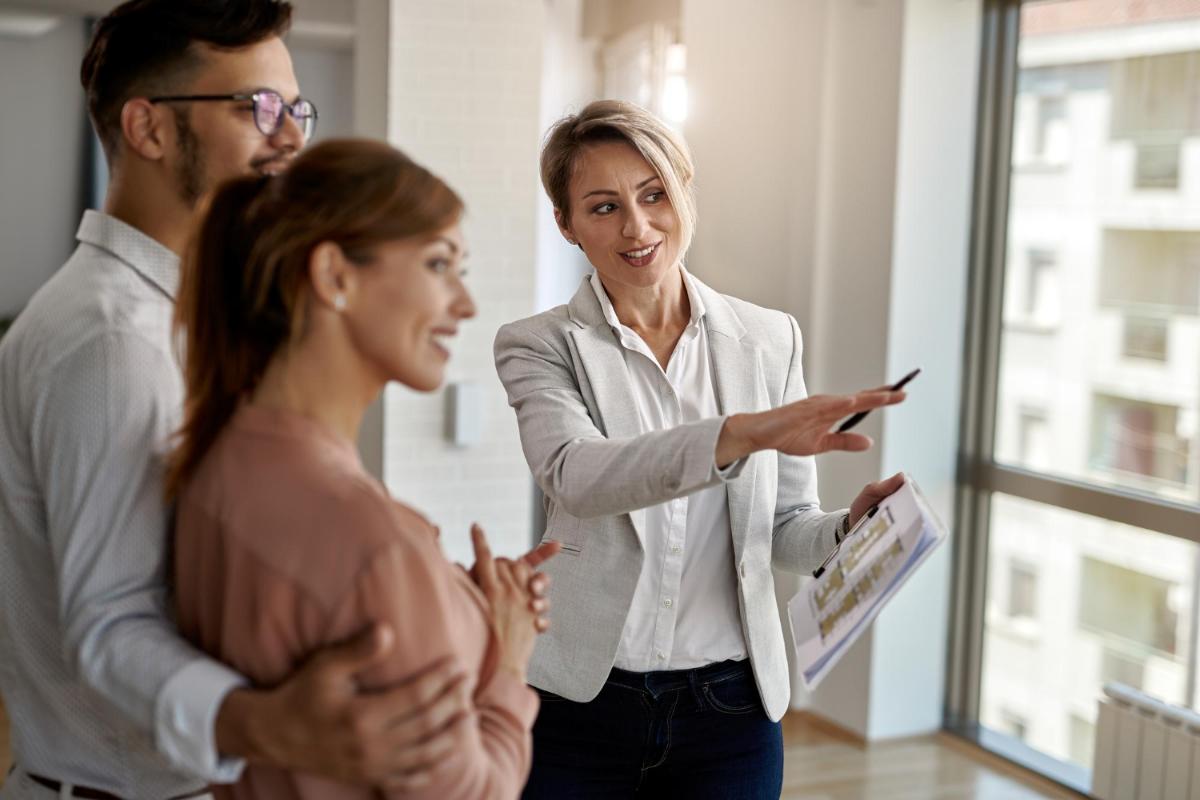 Are you looking for a new place to call home? When you rent an apartment, you can enjoy all the perks of temporary living, which offers you access to many amenities, less financial commitment, and many more benefits. If you are looking for the perfect apartments for rent in Delray Beach, FL, you want to spend time touring and asking questions before you sign any leases. These are a few things you need to look for when you are touring apartments. Location Before you settl...
As football season continues, you may have the urge to get all your friends together to enjoy the game. However, this means that you will need to prepare your apartment to host guests, which can pose a challenge depending on where you live. When you choose our spacious apartments for rent in Delray Beach, FL, you can enjoy any game day party in your space. These are a few simple tips to host one of the best game-watching parties in your apartment. Clean Up The first thin...