Name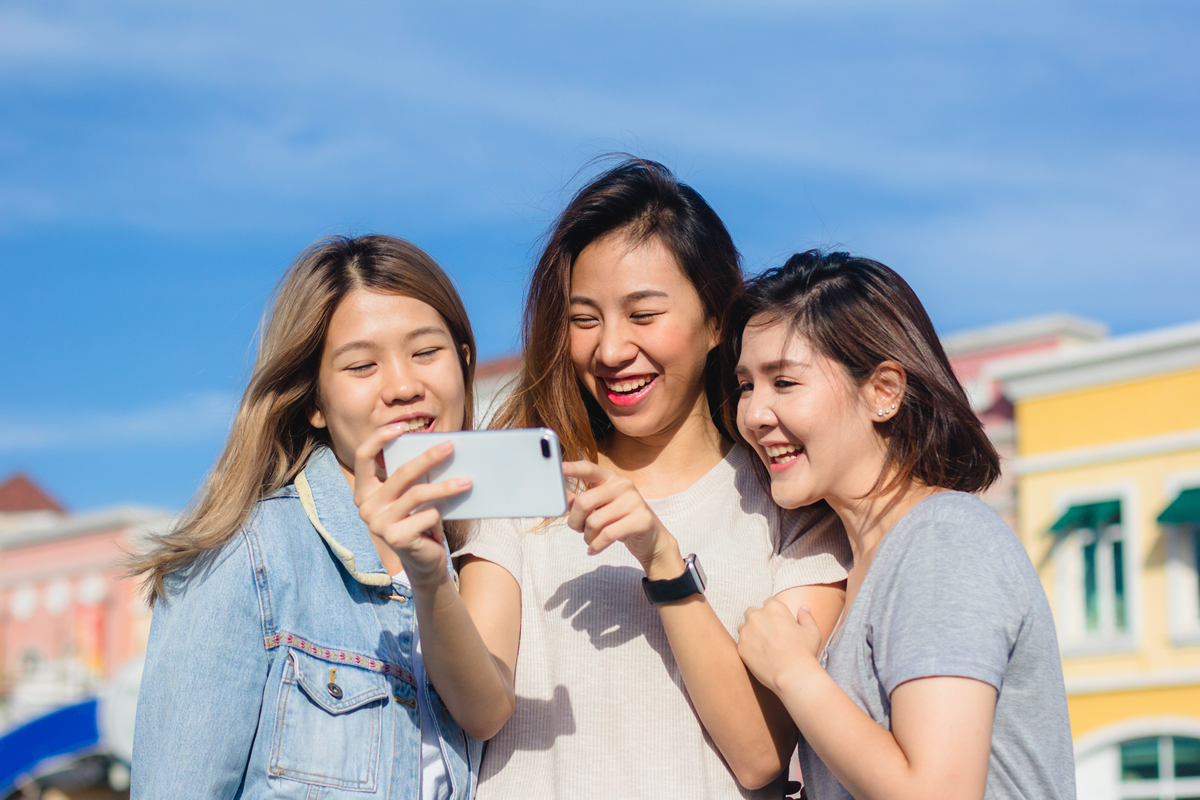 It can be lonesome when you finally move out on your own, especially if you don't have a roommate. However, when you live in apartments for rent in Delray Beach, FL, you will belong to a neighborhood that you can find right outside your door. By engaging with your neighbors and partaking in community activities, you will be able to make friends and have companionship. There are a few suggestions for ways to make friends when moving to your first apartment. Introduce Yourself...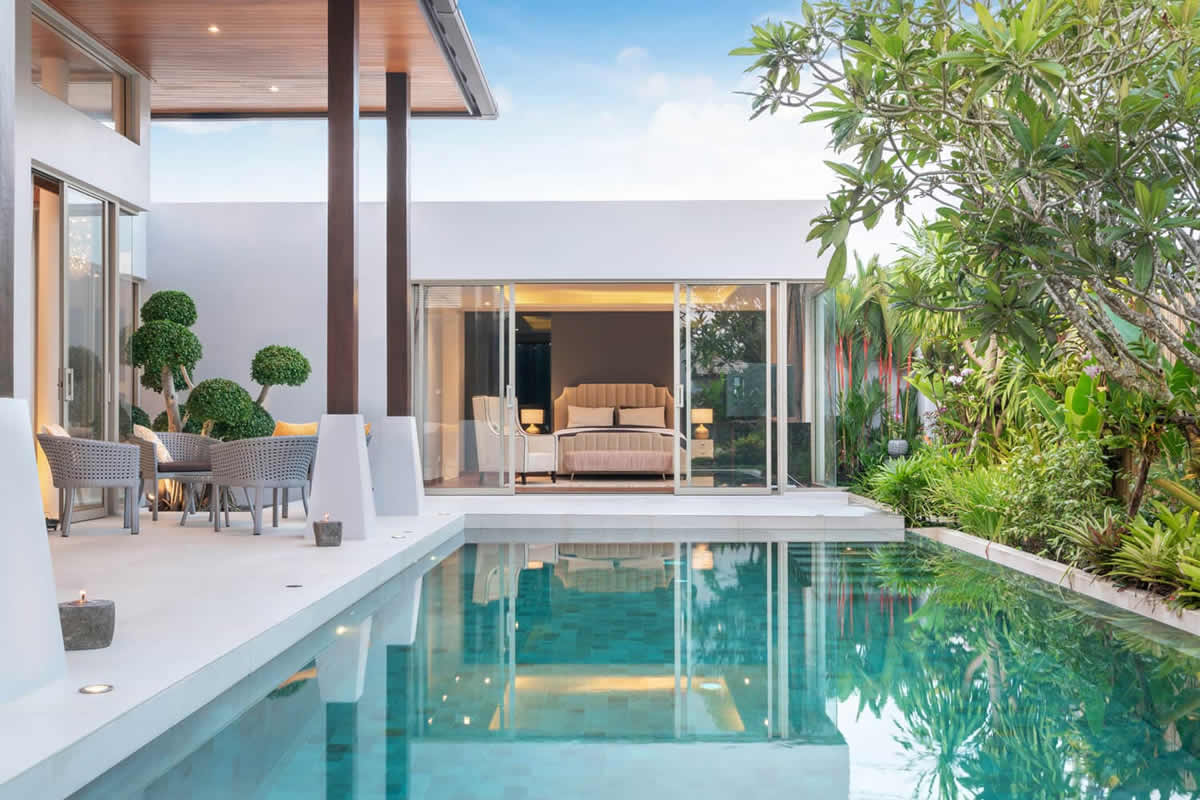 There are many excellent reasons you should consider living in an apartment complex when you do not want to buy a house. In addition to having a neighborhood, you will also acquire plenty of luxury conveniences that will improve your lifestyle when you are not at work. For example, one of the best amenities when you rent apartments in Delray Beach, FL, is a beautiful swimming pool. Having a swimming pool on the grounds of your apartment complex will allow you to de-stress, relax, and stimulat...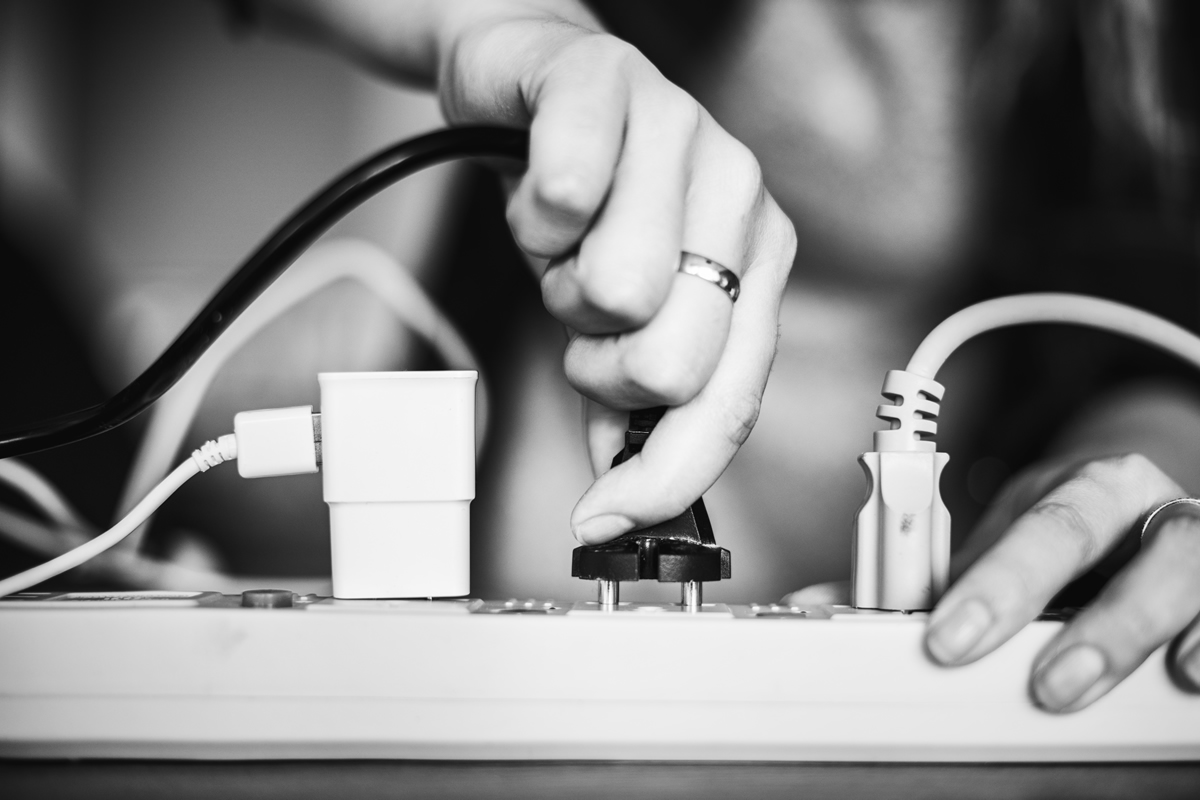 Do you always use extension cords to power your devices in your rental unit? Are you worried that you are not observing the proper safety methods for your extension cords? Even though extension cords may not seem detrimental, they can cause many electrical problems when misused. Our professionals with apartments for rent in Delray Beach, FL, provide many household safety tips to keep your apartment safe and functional. These are some essential safety tips that you need to follow when using ex...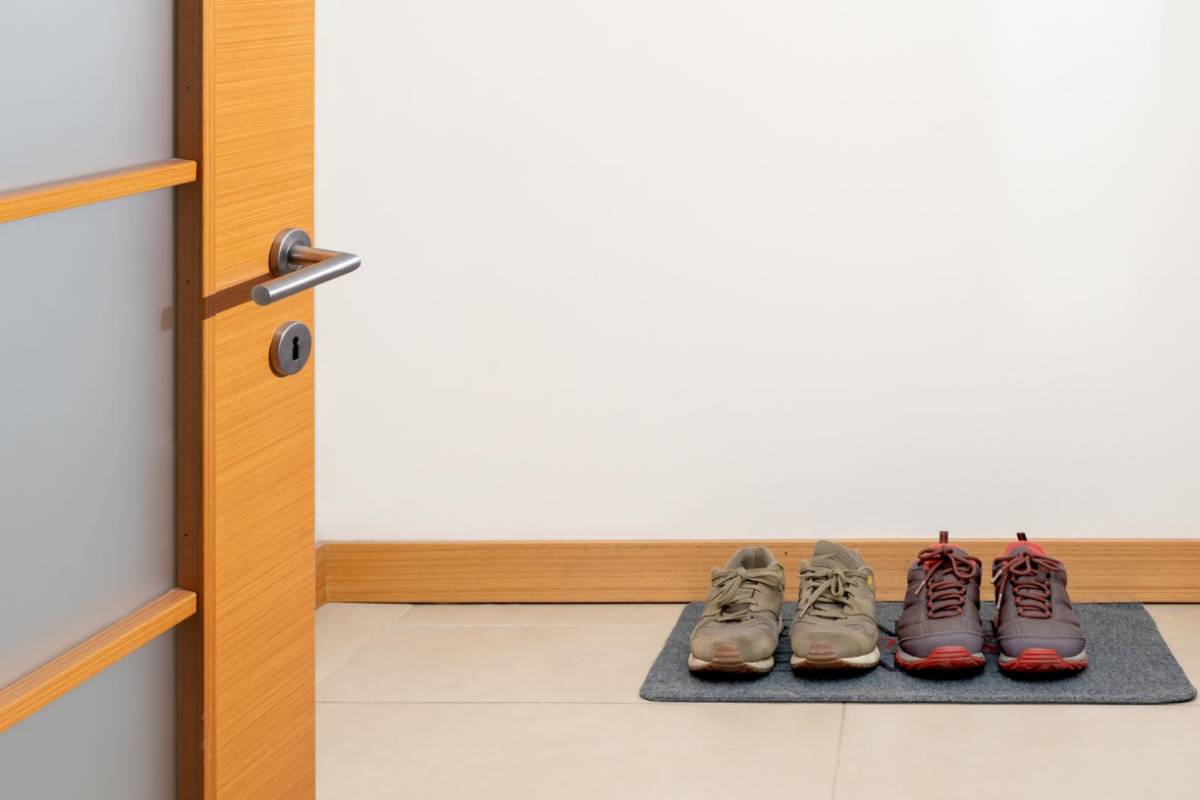 Are you looking for some everyday solutions that will help you keep a clean, tidy, and organized home? Are you tired of looking at piles of dishes, heaping mounds of laundry, and messes on the kitchen counter? Many people put off their cleaning responsibilities to certain days of the week, but this only overloads their plate with too much to do. Instead, tackle small things at a time each day to avoid having to tackle too much at once. When you are living in our apartments for rent in Delray ...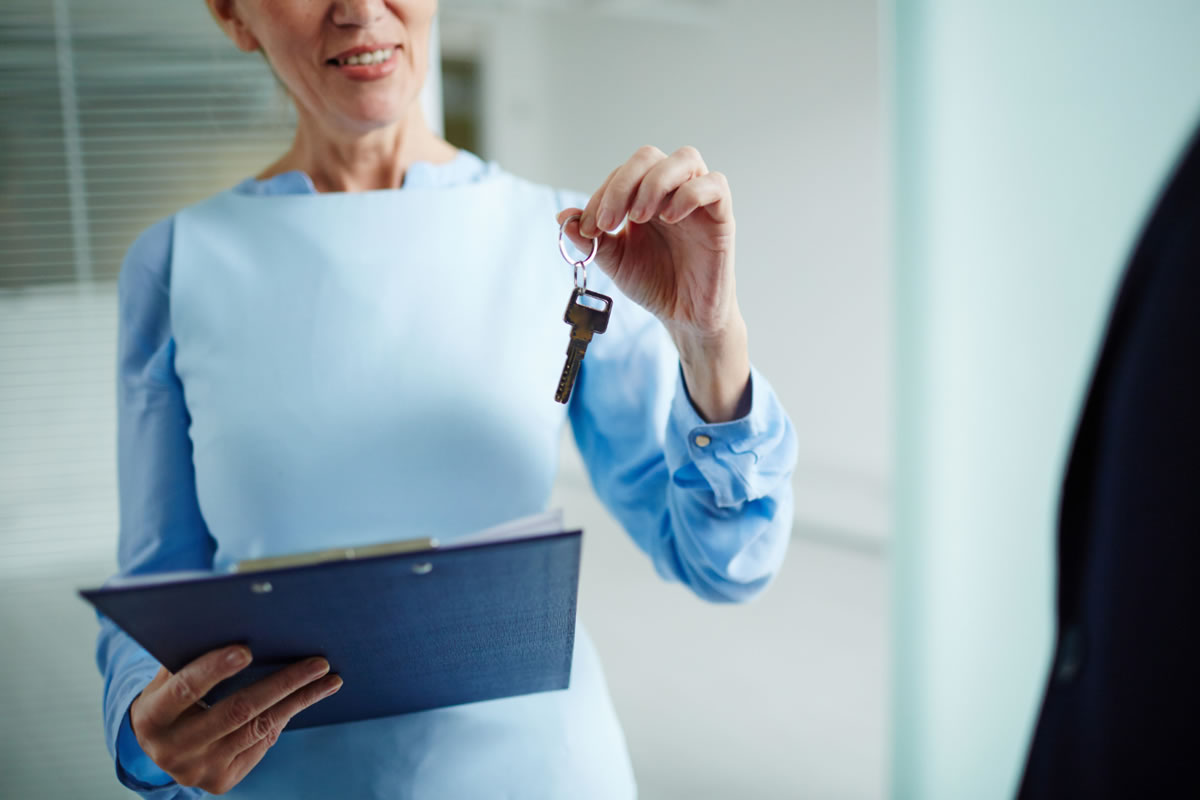 Are you looking for the perfect apartment to call home? Are you in the middle of touring many different complexes in the area? When you are touring apartments for rent in Delray Beach, FL, you need to take notice of everything from the state of the unit to the amenities offered. However, you also want to take note of the property manager or landlord running the place. Choosing an apartment that is operated by a fair and responsible landlord is important for protecting your home. These are a f...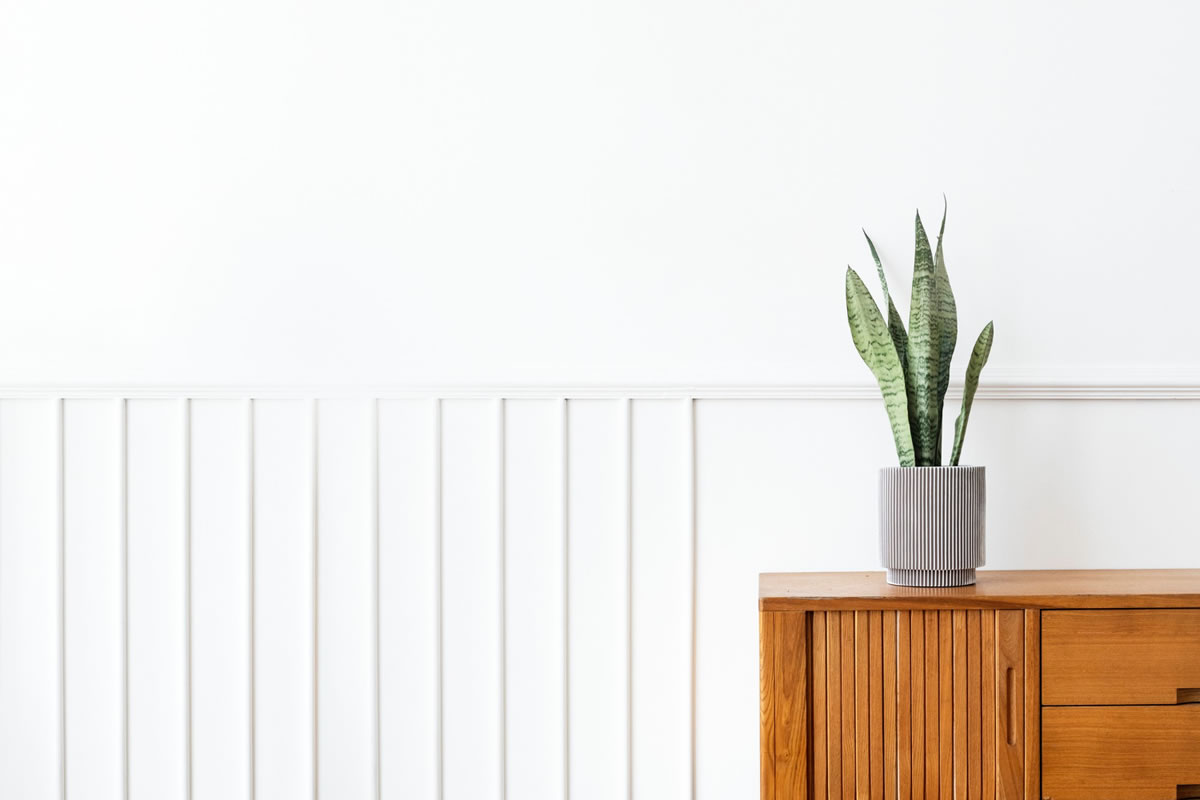 Are you constantly tripping over piles of your clothes when you walk through your bedroom? Are you tired of rifling through paperwork to find that one bill you still need to pay? By coming up with an organization scheme and investing in quality storage solutions, you can live a much simpler and enjoyable lifestyle in your apartments in Delray Beach, FL. There are a few tips to follow to help you declutter your apartment. Follow the "One In, One Out" Anytime you...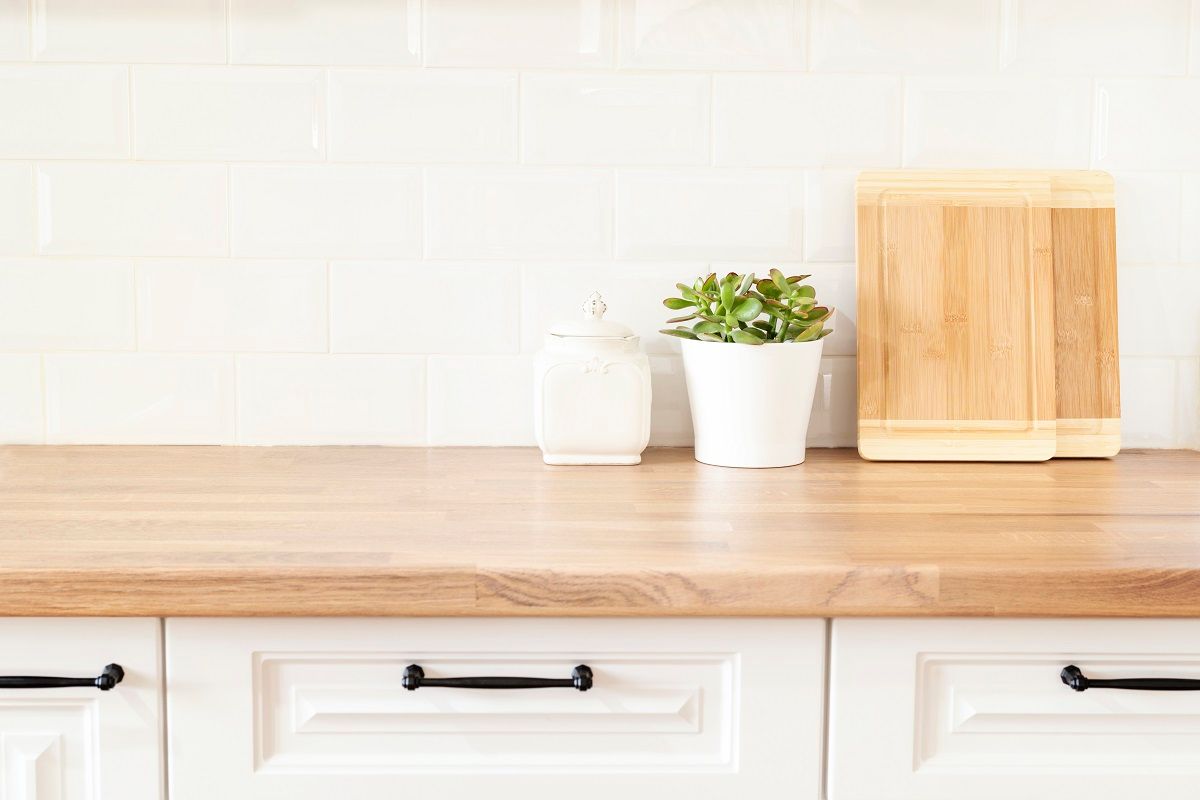 Are you looking for simple ways to add style to your apartment? Now that you are all moved into your new apartment, it is time for you to consider how you are going to decorate your space. Avoid spending too much money on wall decorations or expensive furniture, and instead choose pieces that make a large impact without costing too much money. When you are budgeting for apartments in Delray Beach, FL, make sure you set an amount aside for those first few shopping trips to make this happen. Th...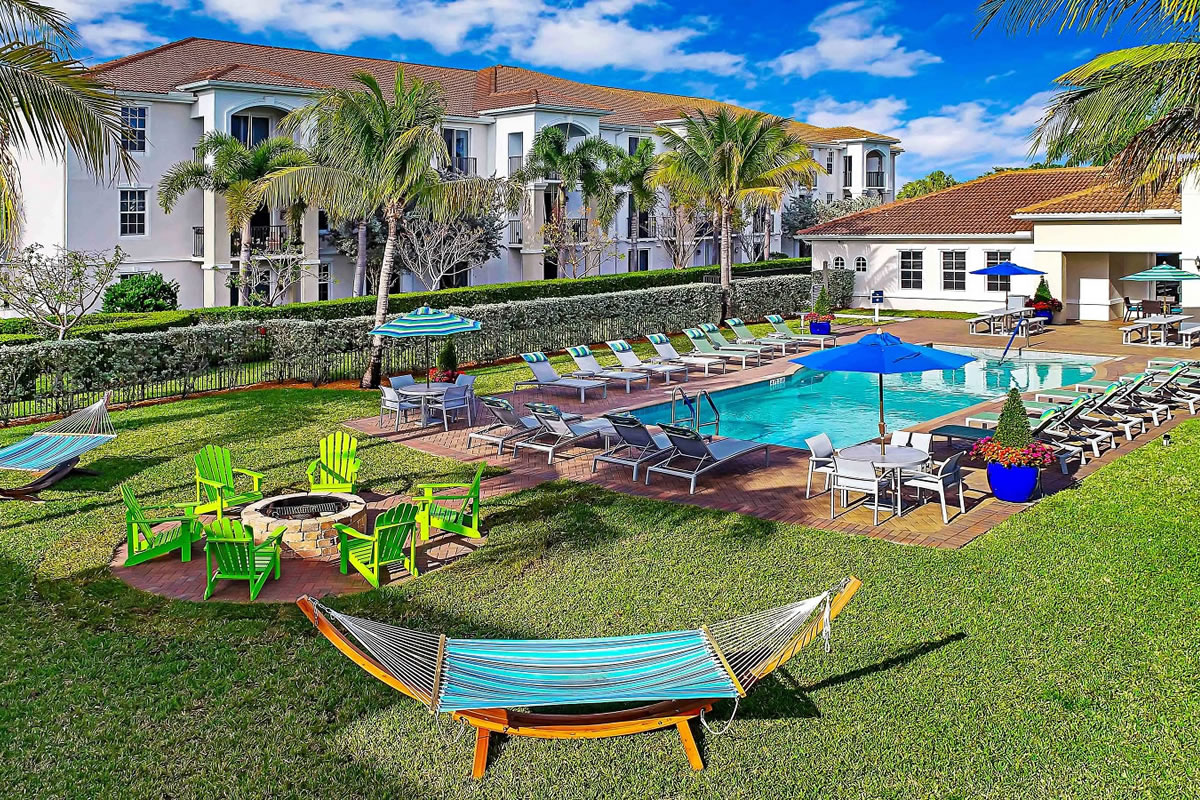 When you are looking to move out onto your own, you are faced with the decision to buy a home or rent an apartment. Renting an apartment is a great option for those who are looking to gain independence but still want to have access to resources, community, and also keep their free time. At our apartments in Delray Beach, FL, we offer our residents with many amenities and tastes of home that keep them happy living in our apartments. There are many benefits to living in an apartment complex as ...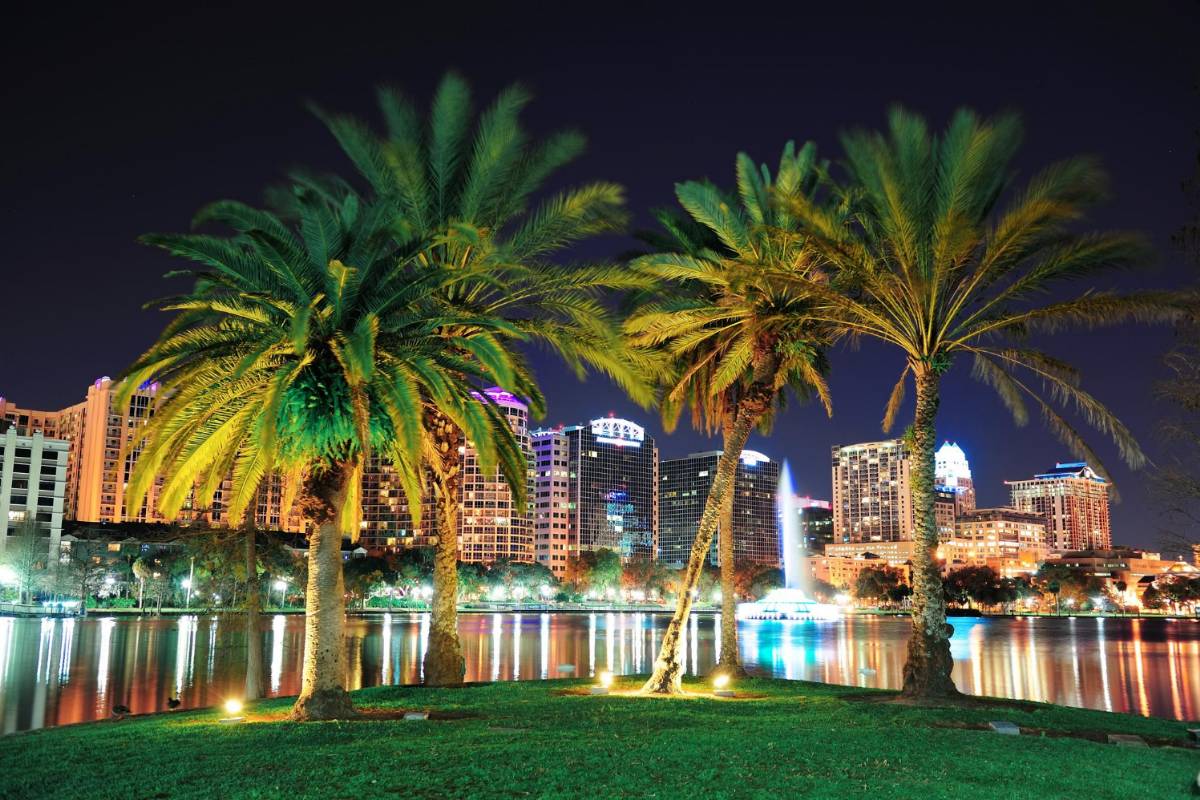 When you choose to live in an apartment complex, you have access to many amenities and services right outside your doorstep. From fitness centers to swimming pools to walking trails, apartment complexes have a wide array of leisure and entertainment opportunities at your fingertips. At our apartments in Delray Beach, FL, we offer many perks to our tenants that choose to live with us. No Maintenance When you rent an apartment, you will have access to all the amenities wit...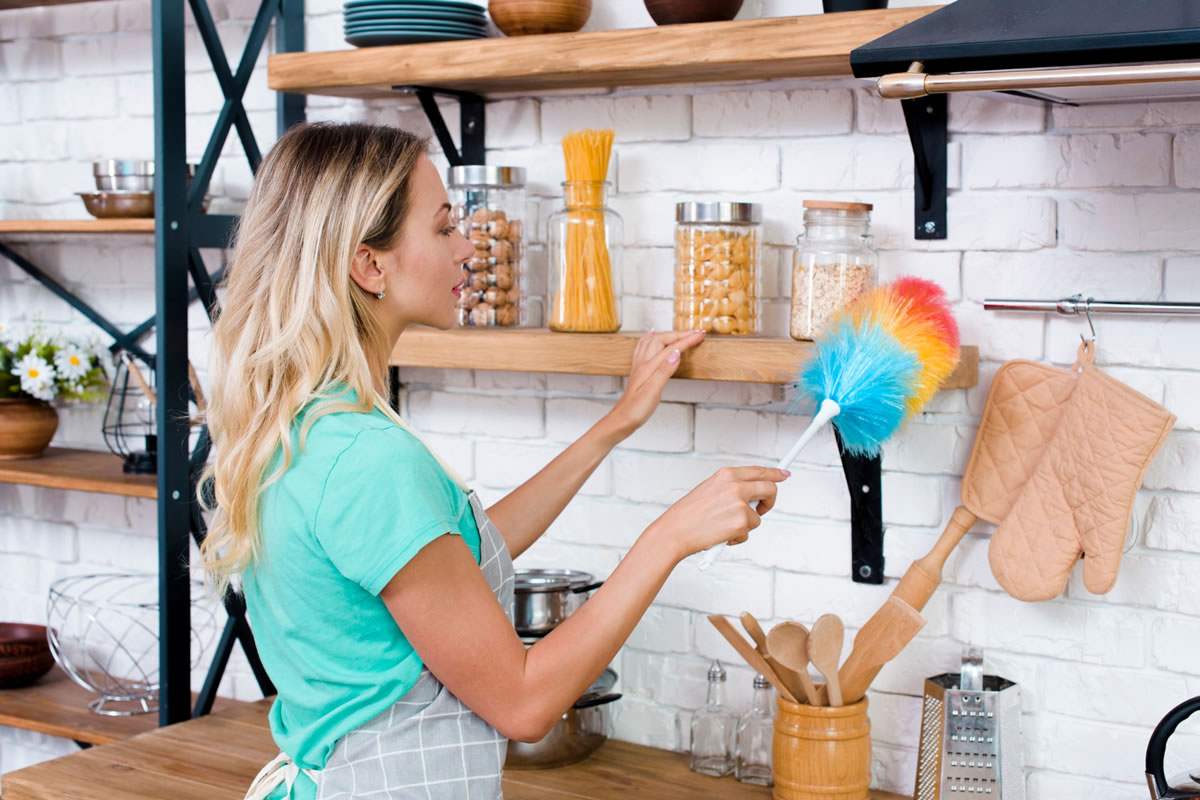 Are you looking for ways to streamline your cleaning practices in your apartment? Do you want to follow a weekly cleaning list to keep your home clean on a routine basis? When you create a practical schedule for cleaning your apartment, you will be able to stay accountable and actually perform these chores on a routine basis. At our apartments in Delray Beach, FL, you'll want to take consideration and care to maintain your apartment. This will help you live a happier and healthier life. L...