Name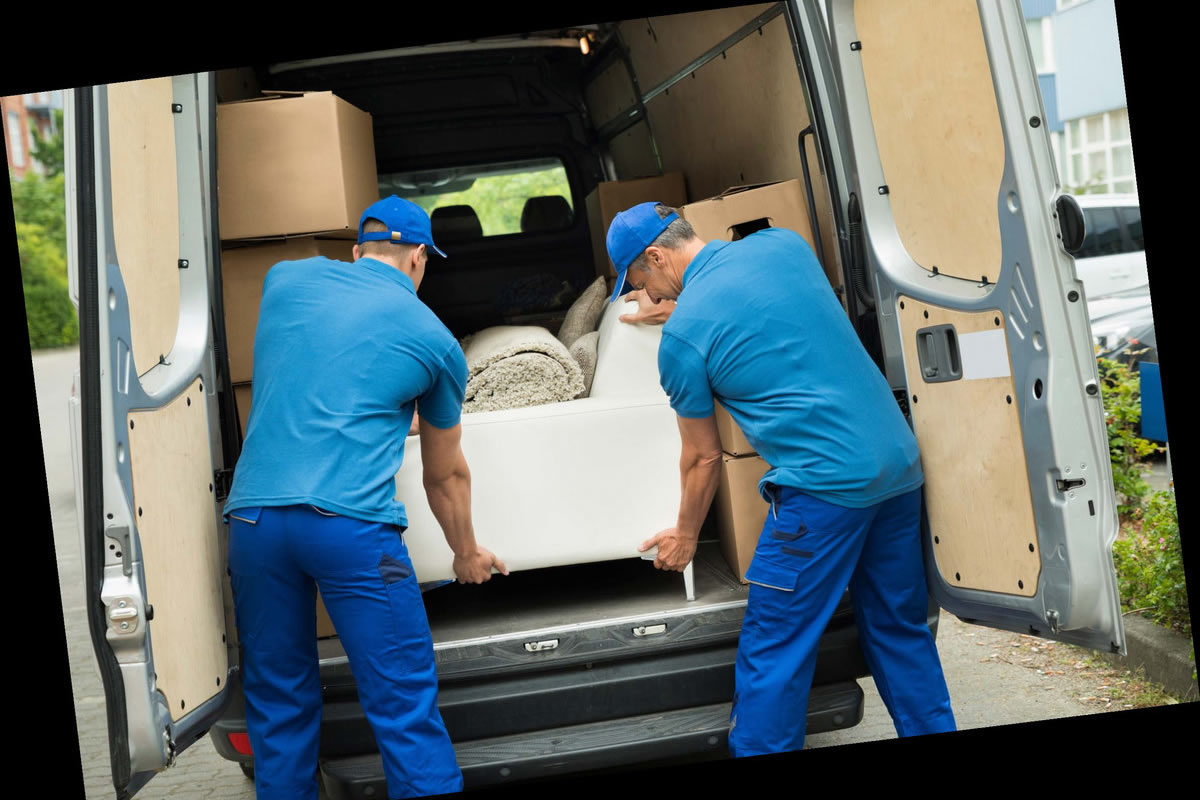 You're so excited that you just signed your lease at your new apartment, and you want to get packing right away. Before you pack your life away and prepare for the big move, you first want to make sure you have everything else in line to ensure a smooth moving process. When you sign your lease with apartments in Delray, FL, you also need to make sure to perform some of the other necessary tasks before you complete your move. When you first move into a new home or apartme...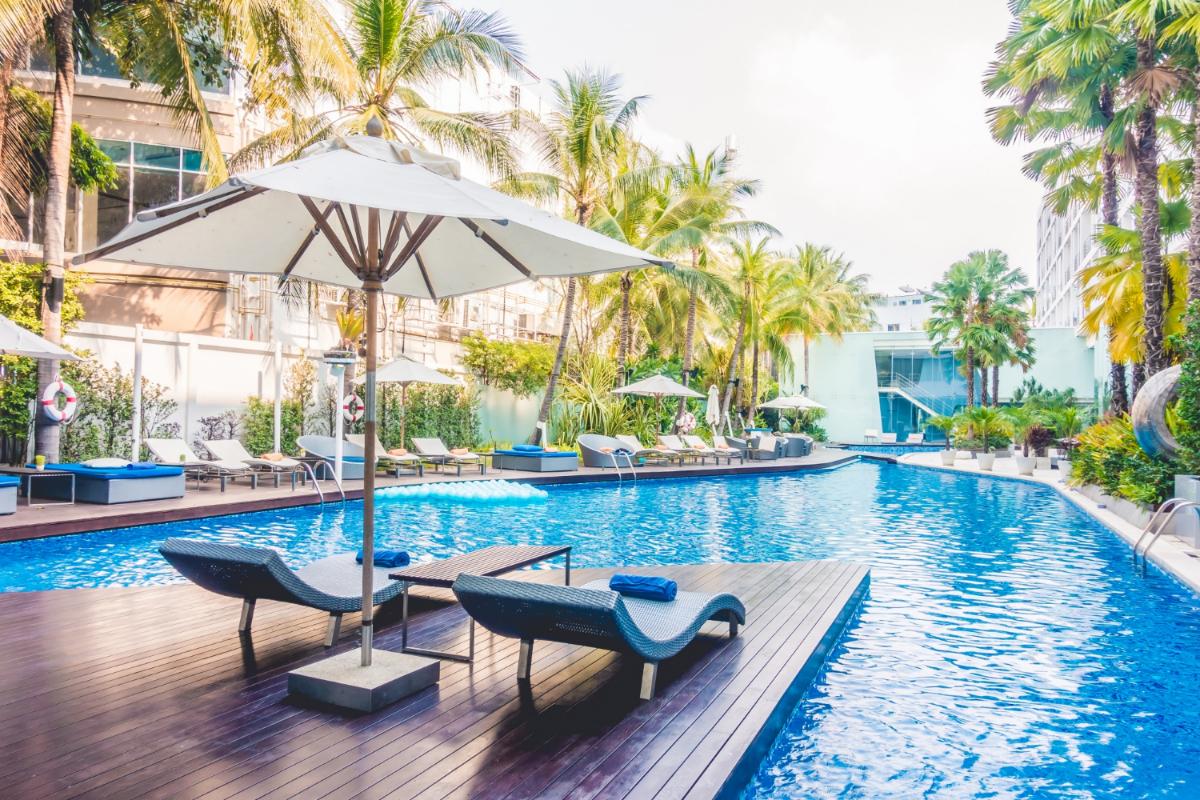 Are you debating whether it's time for you to rent an apartment or buy a new home? These are two great options for many people looking to start their lives as an independent. Renting an apartment is a great idea for those who are looking to get out on their own while still maintaining their social life and easing into responsibilities in the home. When you are looking for apartments to rent in Delray, FL, you want to consider an apartment complex that offers all of the c...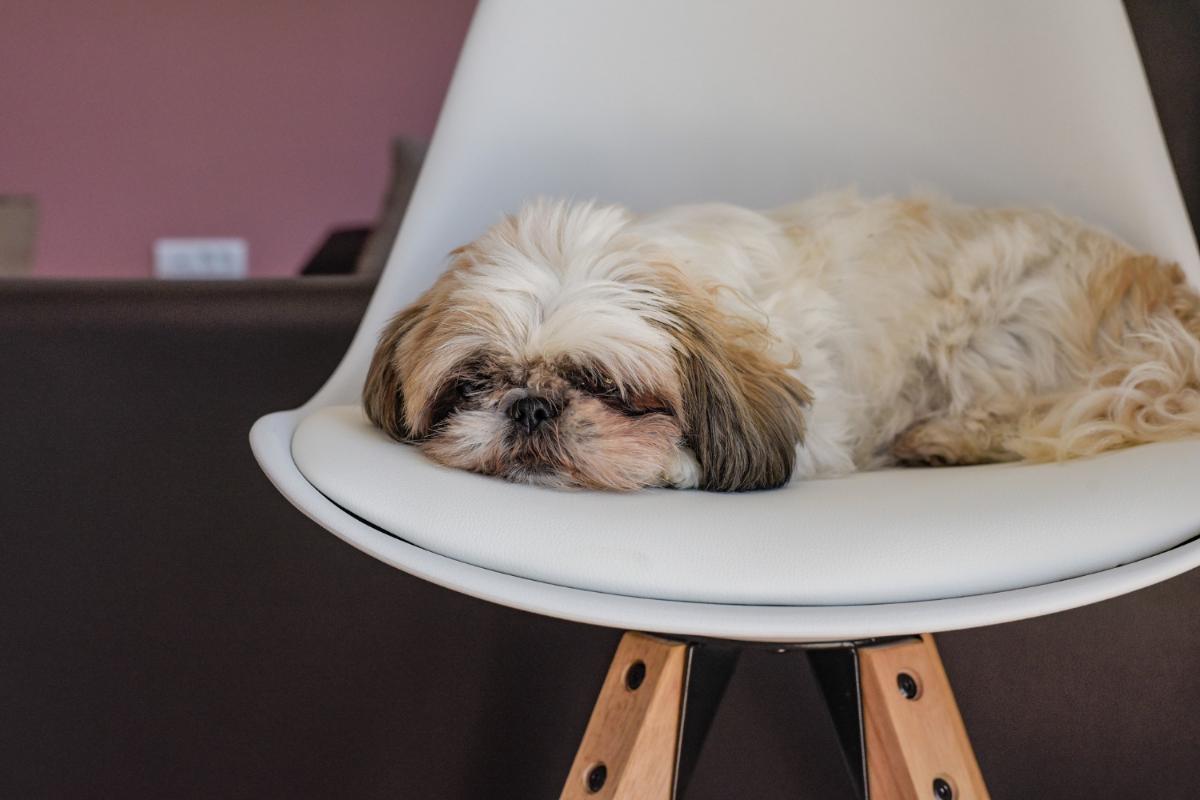 Are you looking for apartments for rent in Delray, FL but are anxious about leaving your dog when you go to work all day? Are you concerned that your pet won't have enough room to exert its energy? You will want to consider living at Blu Atlantic because of our love of dogs. We are not only pet-friendly, but we offer a dog park and many trails to help your furry friend feel just as at home as you do. When you leave for work each day, trust that your dog will spend ...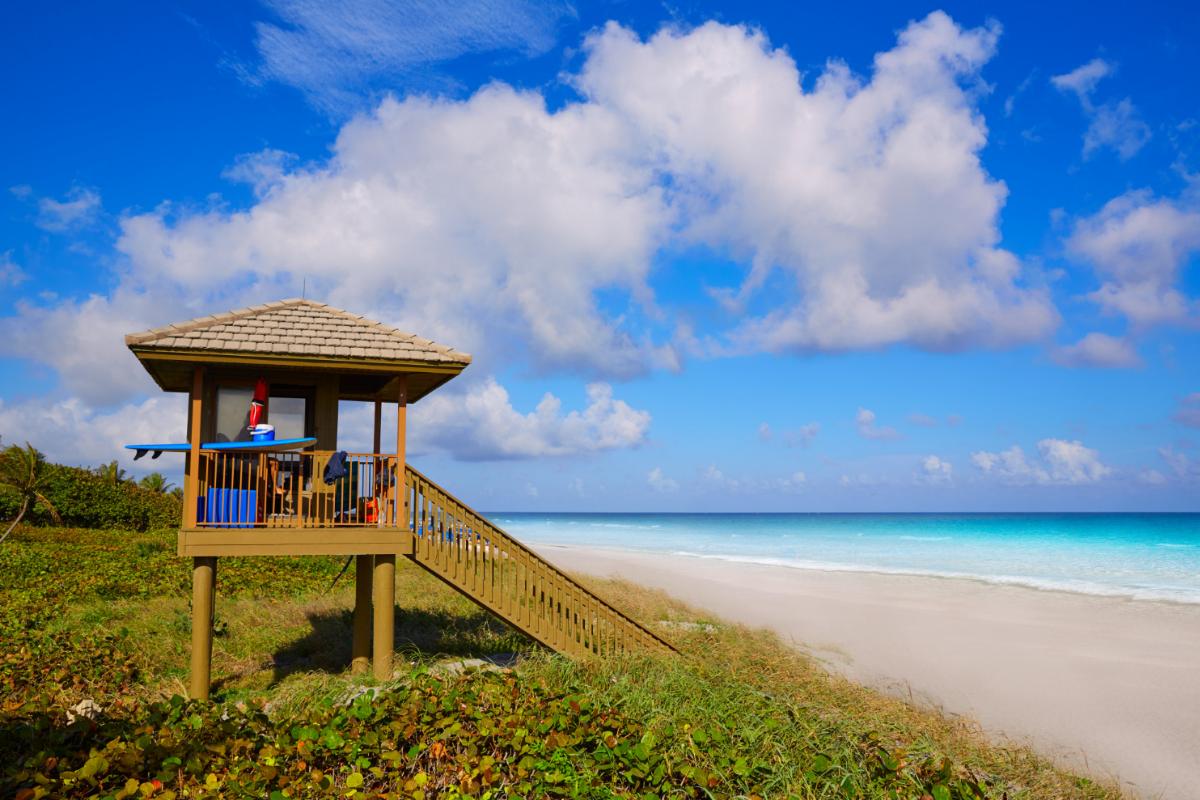 Are you considering a lifestyle change? Have you been dreaming about living near the beach? Do you find yourself wishing you had access to the surf and sand on a daily basis? Consider moving to Delray Beach, Florida in order to enhance your lifestyle and live near the ocean. If you find yourself considering the move and looking for apartments to rent in Delray, FL, you will have endless options at Blu Atlantic, where you will instantly feel like you're at home on o...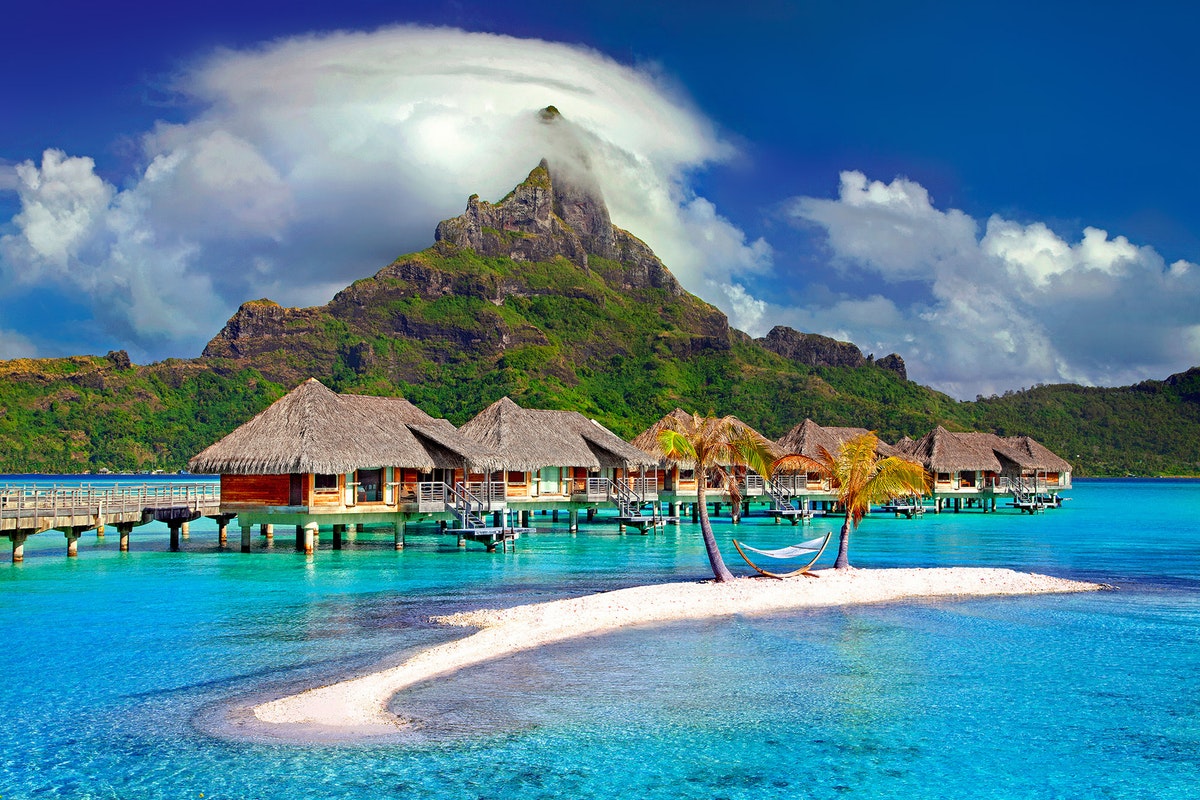 Living by the ocean may sound like paradise for some city dwellers, which rarely have the opportunity to see water let alone live near it. However, it could be time to consider a major lifestyle change to promote your health. At Blu Atlantic apartments in Delray, FL, our residents reap the benefits for living near the ocean and are frequent beachgoers - even on weeknights. There are many health benefits to living by the ocean. Sun Exposure Laying out in...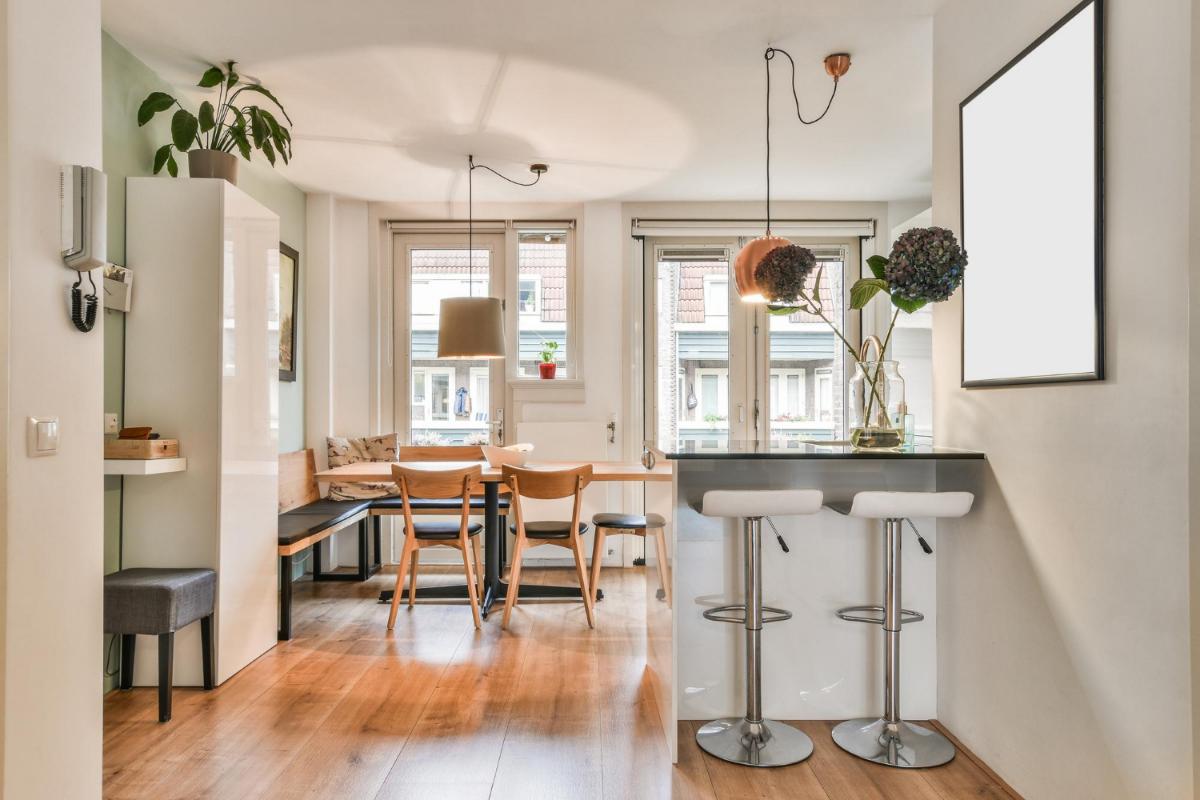 When you are renting an apartment, you may find yourself wondering how you are going to fit all of your belongings in such a compact space. Well, it is possible. When you are looking at apartments for rent in Delray, FL, you may be looking at the different floor plan and layout options and thinking to yourself, "Will all of my belongings fit in here?" The answer is yes. With a few strategies, you can maximize the space in your apartment and make sure to provi...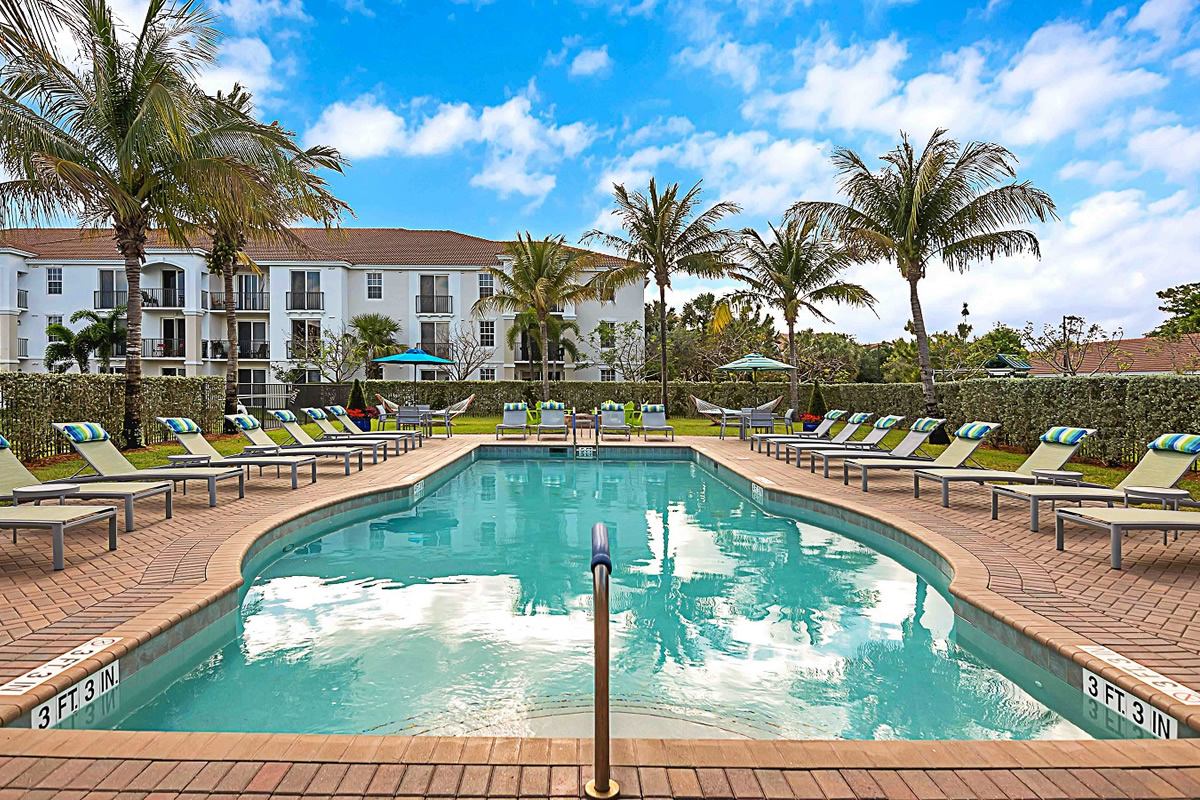 The amenties at Blu Atlantic apartments in Delray, FL are truly astounding. When you are on the complex itself, you will question whether this is your everyday life or this is an endless vacation. When you are looking for apartments in Delray, FL, there's truly no need to consider any other place but here. Its endless list of amenities, combined with its location and apartment variety, make Blu Atlantic the perfect place to call home. Take a look at a few of ...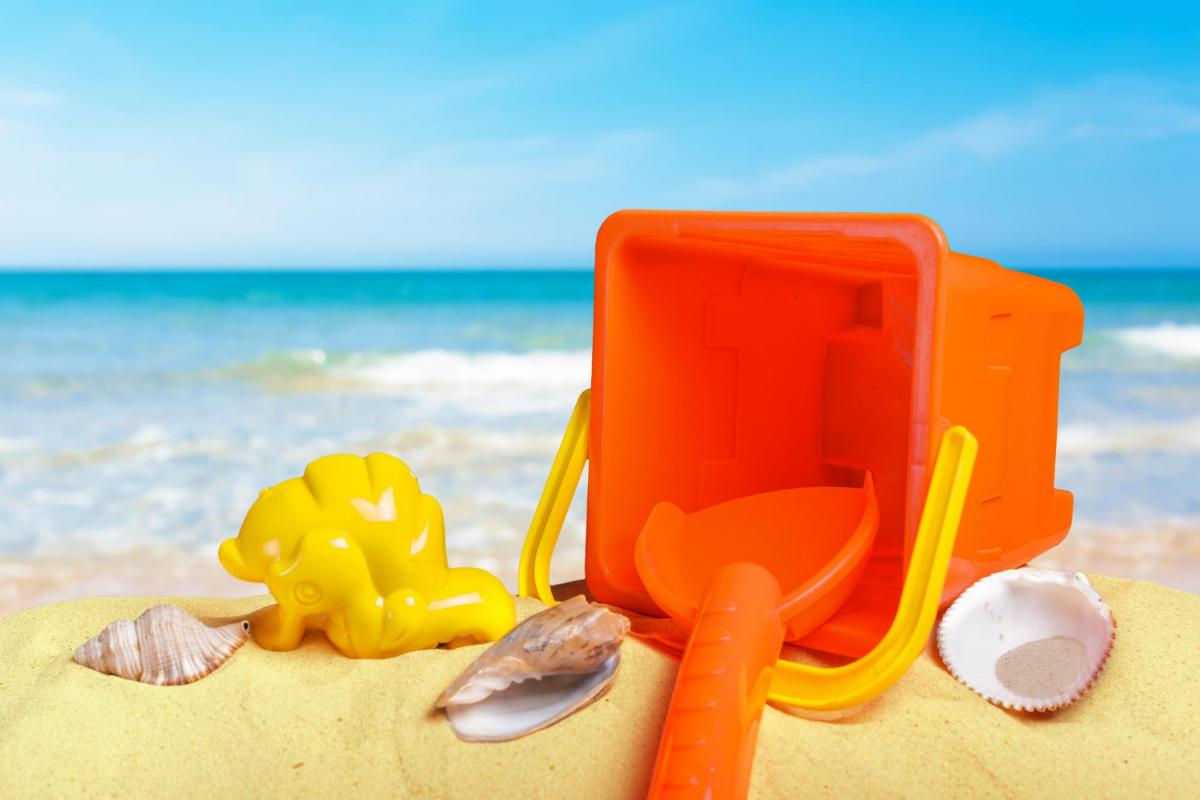 Swimming is a fantastic way to release energy, exercise and get some fresh air in. Many apartments in Delray, Florida offer pool access. You get a pool without any of the work. It can be so hot in Florida that being outdoors can be challenging. Swimming takes a lot of this problem away. Swimming is excellent for the young and old. It is a great family activity. While mom is relaxing drinking a mimosa poolside, the kids can be swimming and splashing about, and dad can be throwing the kids up i...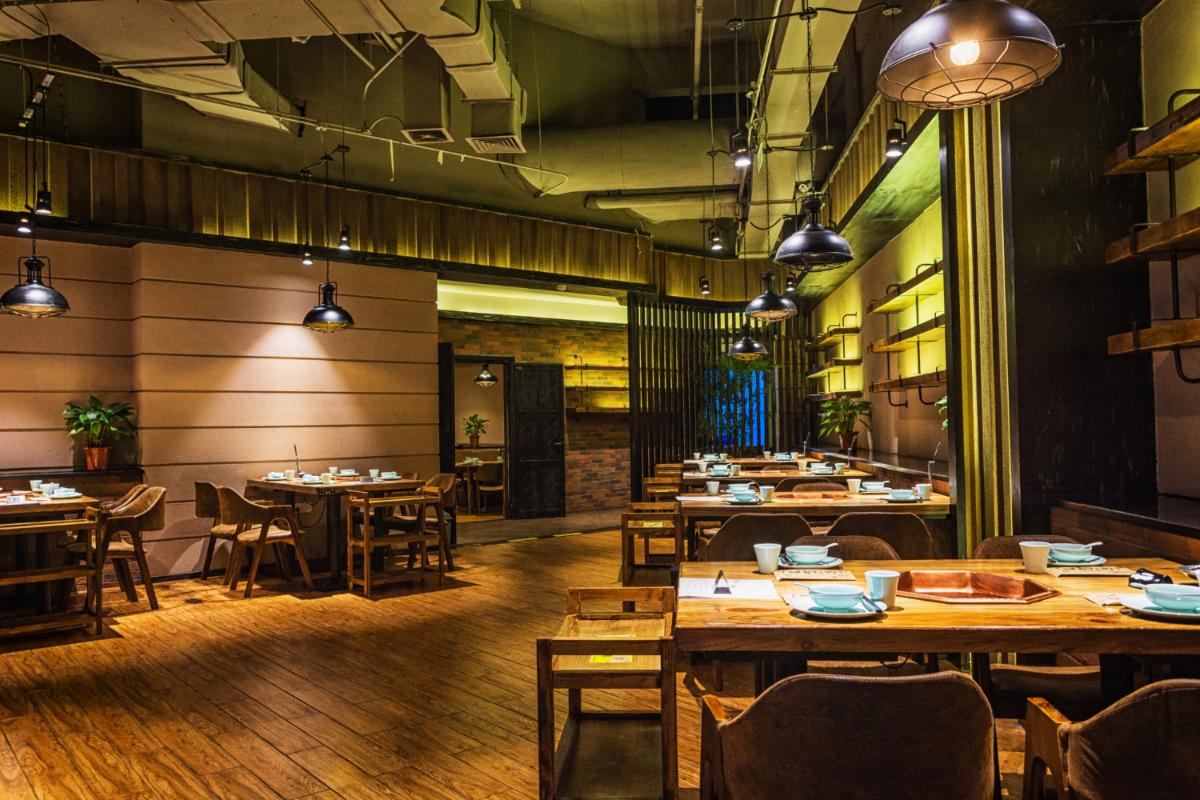 There are many fun things to do in Florida. Anywhere you stand in the state; you are never more than an hour away from the ocean. The Sunshine State sees over 200 days of sunshine each year. Never worry, however, come rain or shine, you will find a fun place to play and build lifetime memories. One of the best places to make lifetime memories is at Blu Atlantic apartments in Delray, FL. Between the great amenities like built-in walking paths, swimming pools, and the fitness center, you ...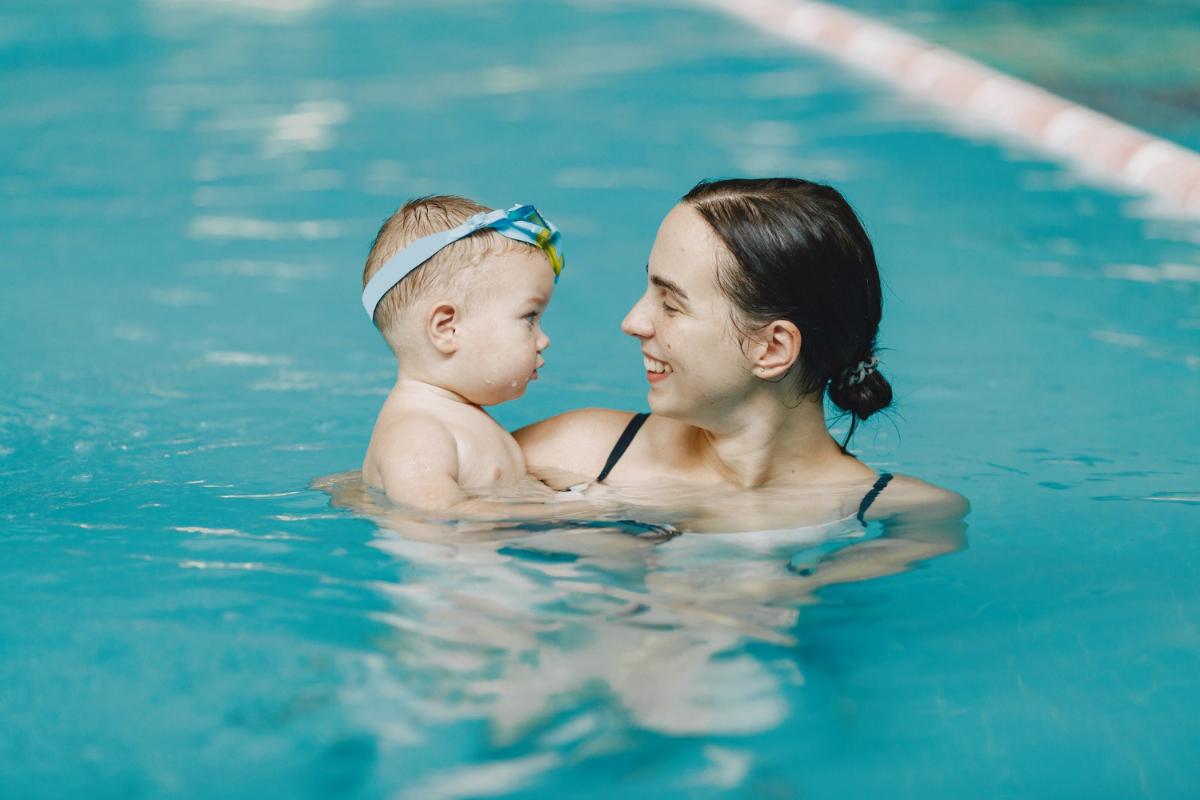 Pools are a great place to spend a family day out. Apartments in Delray, Florida, offer the ability to swim and play in a pool free of charge and free of work. After a long week at work, enjoy a dip in the pool and let all your worries float away for a few hours as you soak in the water and fresh air. When you live in the apartments in Delray, Florida, you can have your oasis right in your backyard. Breathe in relaxation and exhale frustrations. The pool is not only a great place to relax, th...