Name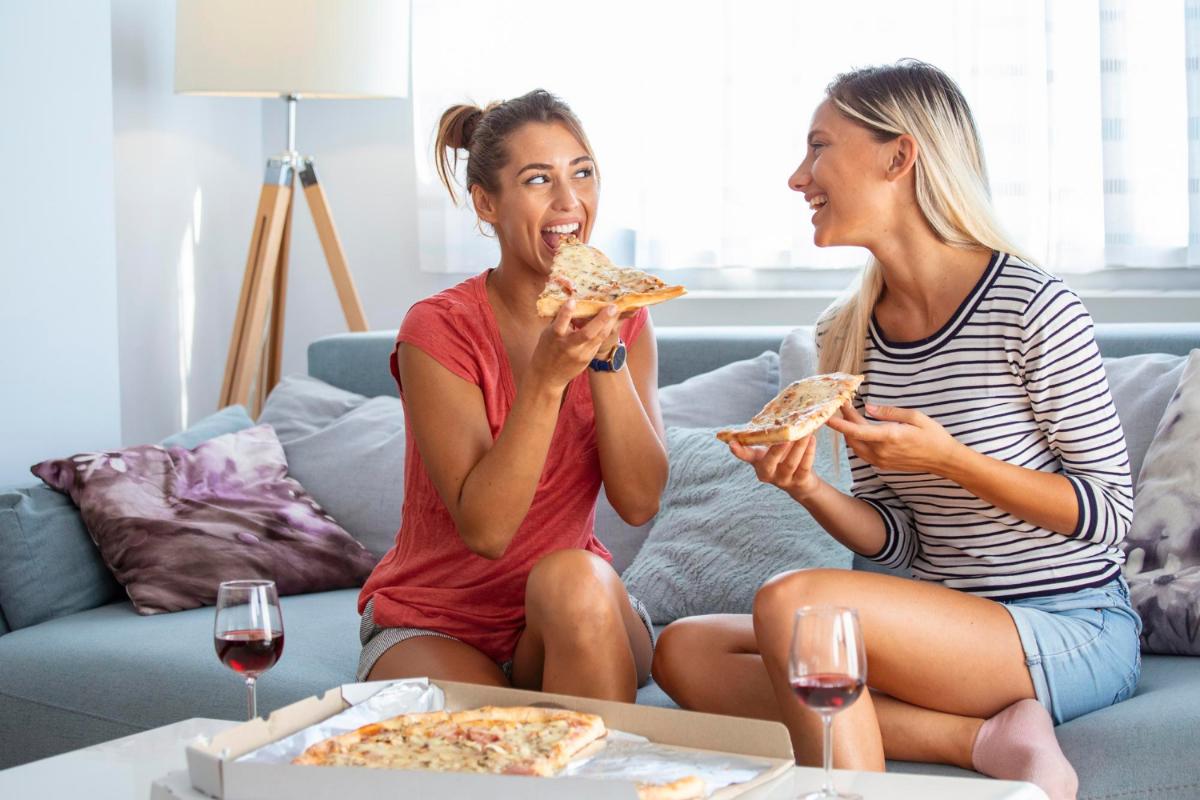 There are many perks to apartment living. Some of the best highlights of apartment living are the community, amenities, and a lot of them come pre-loaded with appliances. Apartment living can feel like living in one big happy family. You have an onsite maintenance team who takes care of all of the things that could go wrong, and you do not have to mow your lawn. Apartments in Delray, Florida, have all of this to offer plus so much more. Community It takes a village to ra...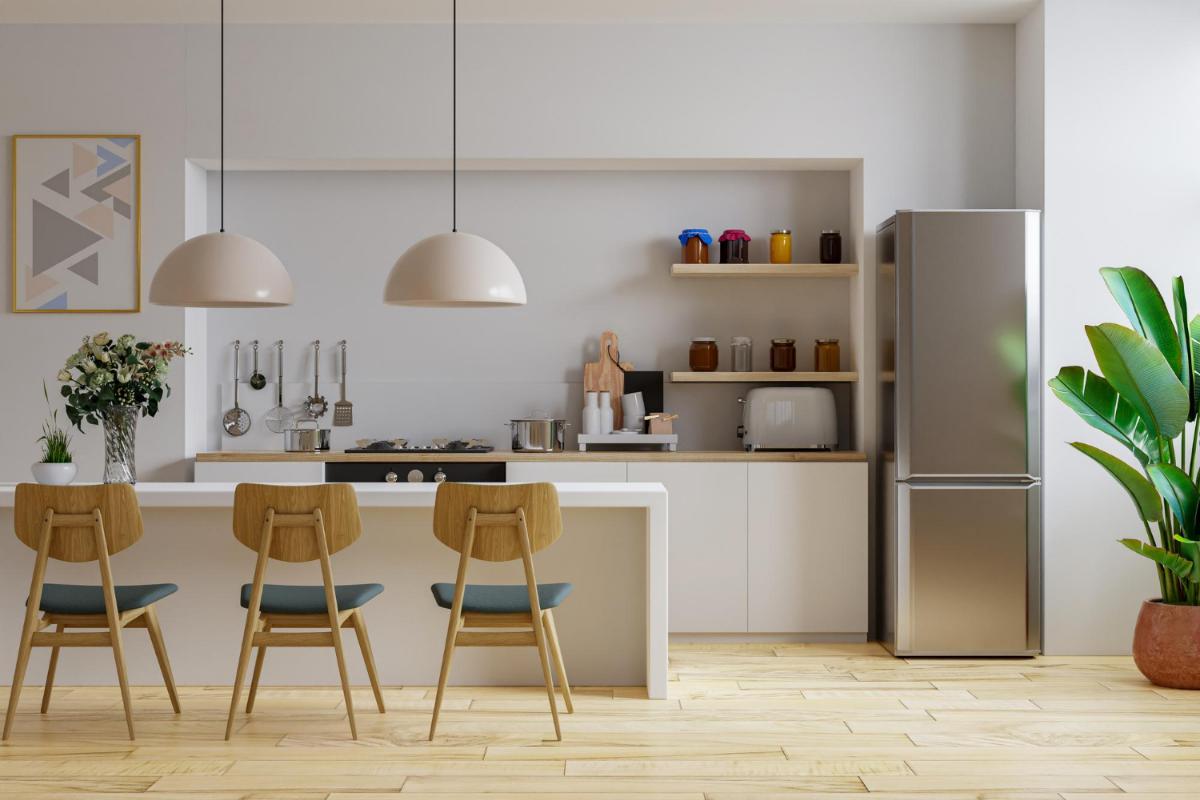 If you have made the decision to downsize, and you are moving to an apartment from a house for the first time, then you may wonder how you can design the space to make it seem larger. It does not matter if you are moving away from home for the first time or are looking to retire in Delray; this challenge is one that many people have to face regularly. Use these design tips to help you make your apartment in Delray, FL, look bigger. Let the Light Shine Adding light to you...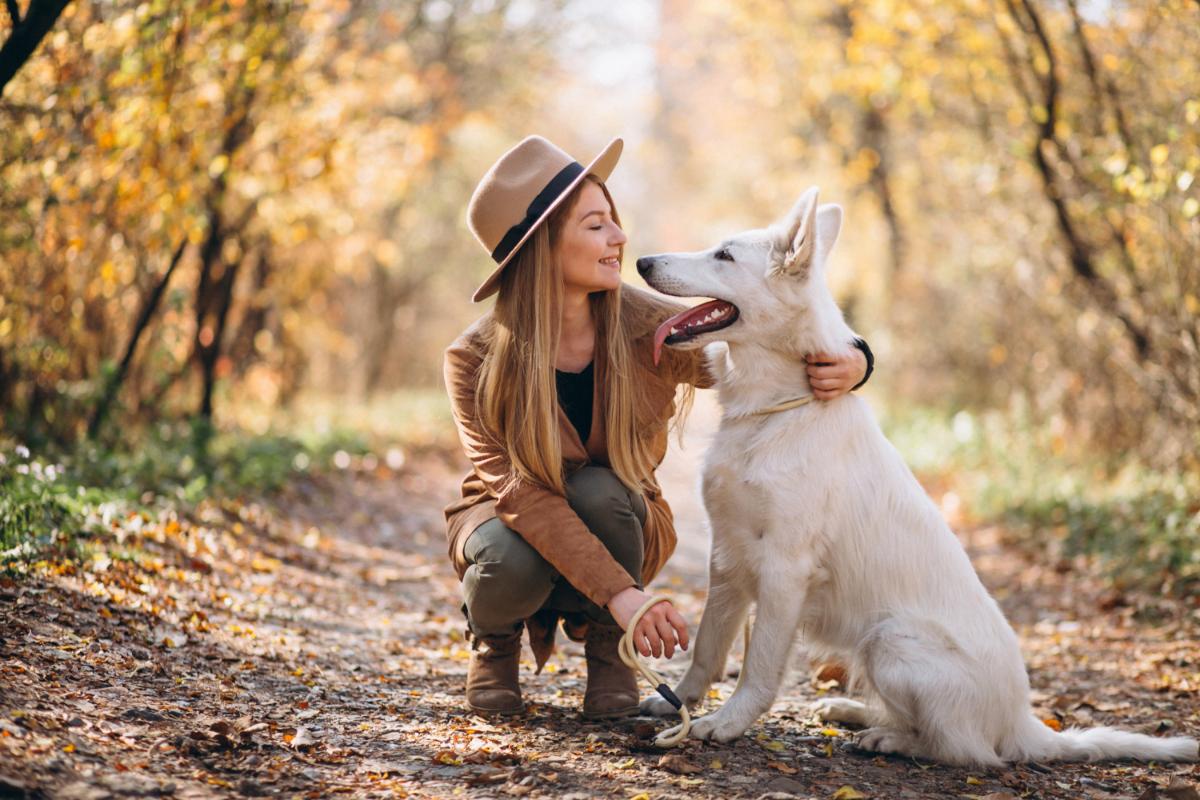 If you think your dog is better company than your last date, then you may want to take them with you on a date. Thankfully, there are many Delray, Florida, restaurants that welcome you to bring your four-legged friend along when dining with them. Lemongrass Asian Bristo At Lemongrass, your dog can enjoy being near you as long as you choose a sidewalk dining location. Usually, the wait staff will bring out a bowl of water for your dog, which is complete with a slice...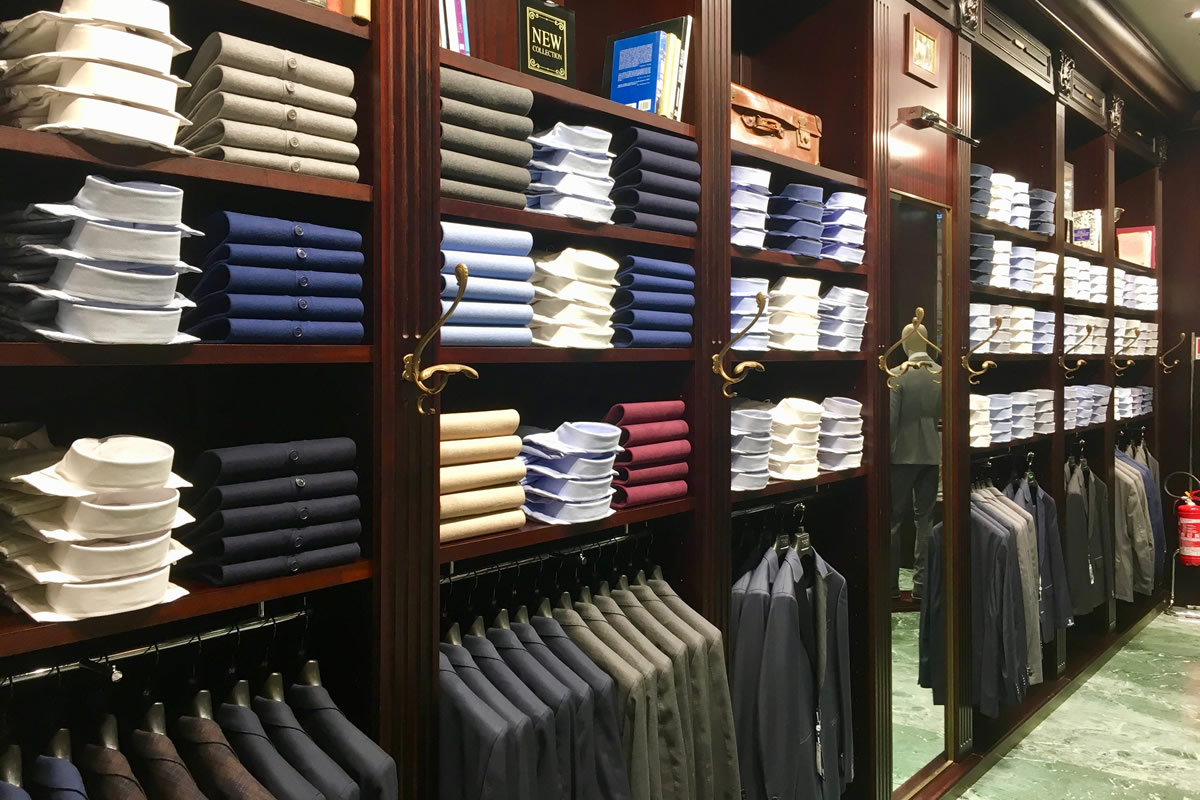 Many people have the habit of shoving everything that does not seem to have a home into their closet. They think that they will deal with it later. Instead of putting off the task for another day, use these tips to organize your closet today. Sort and Separate Many people find that they have two significant issues with their closets. First, they try to put too much in them because they think they will need it later. Secondly, they fail to keep like items together....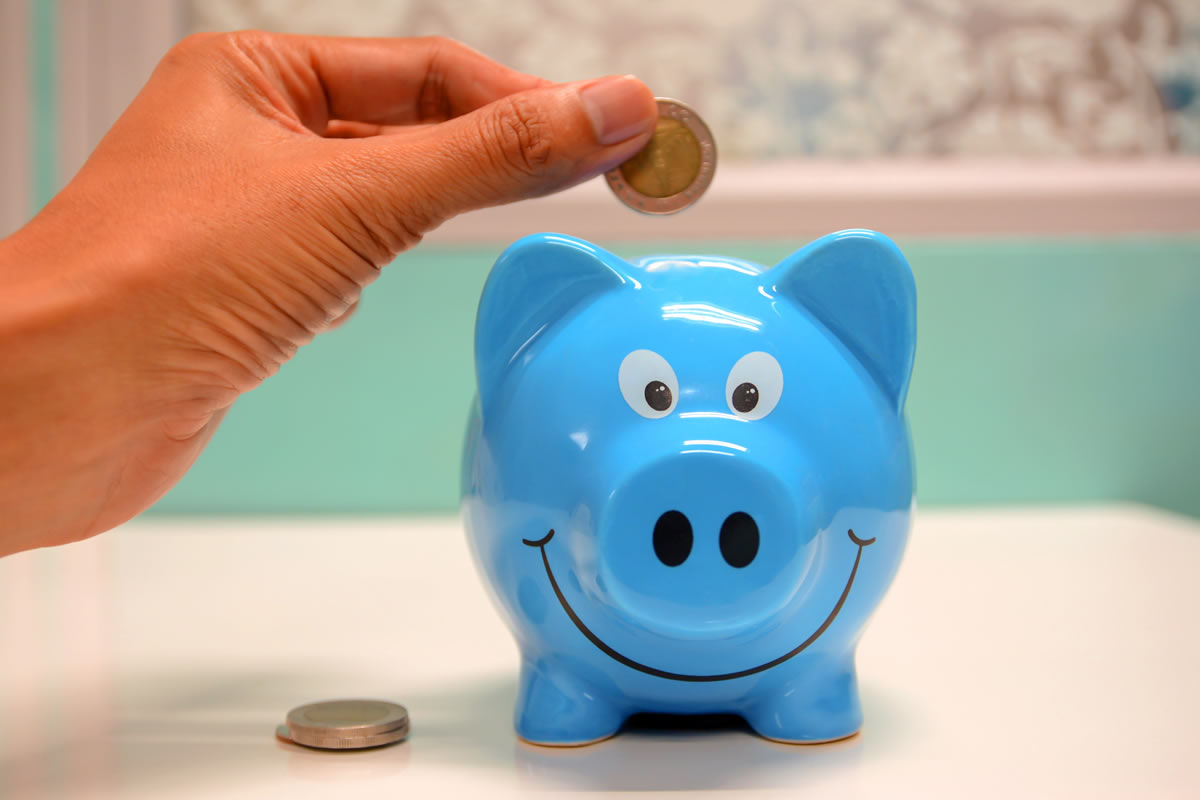 There are many fabulous apartments to rent in Delray, but many come with a very high price tag. For example, you can expect to pay an average of $4,119 for an apartment in Manhattan, $3,579 for an apartment in San Francisco, and $3,388 for an apartment in Boston. While your income might not be enough to cover those expenses, thankfully, you have chosen to find apartments for rent in Delray, FL. It is still vital, however, to determine how much apartment you can afford to rent. While you may n...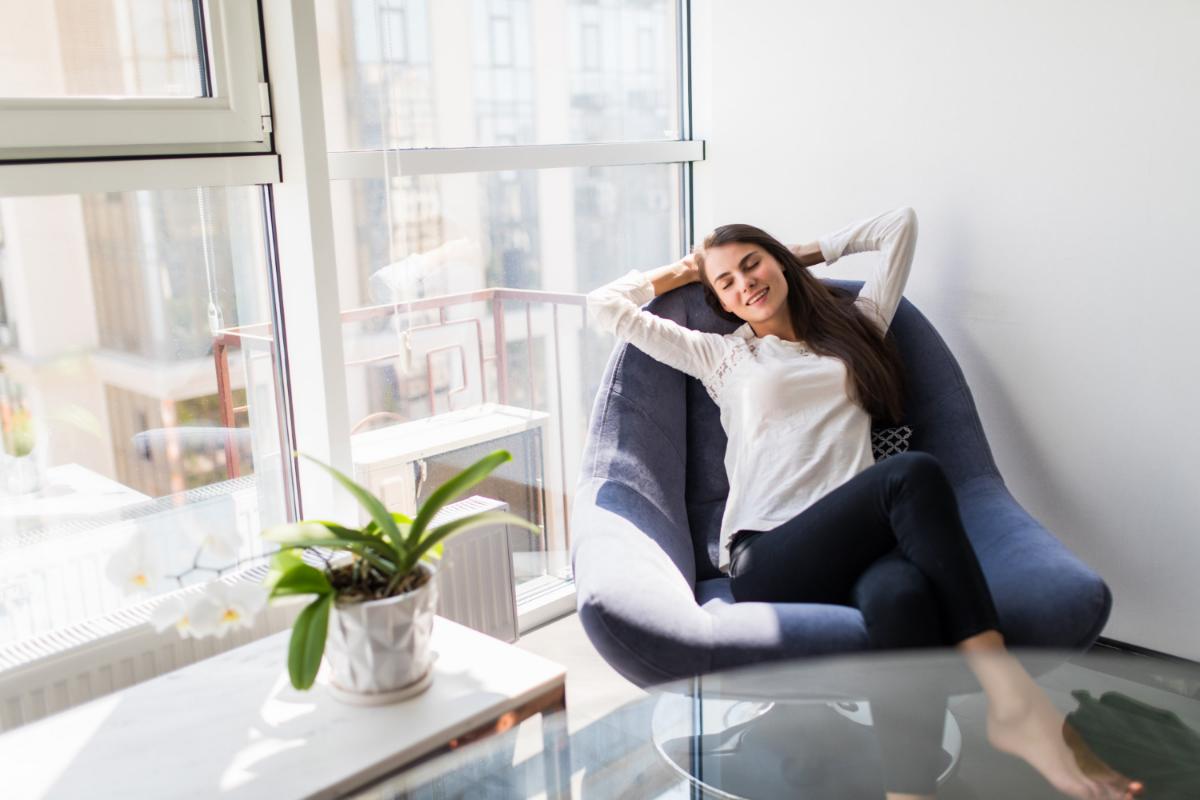 While you cannot physically knock down walls or build an addition when you live in an apartment complex, there are many things that you can do to make your apartment seem bigger. You can apply the tips to individual rooms or apply them across a whole studio apartment. Here are some tips that you will want to use. Use the 70-20-10 Rule The 7020-10 rule says that 70 % of the color in your apartment should be one shade. Then, another 20 % can be a coordinating shade. Finall...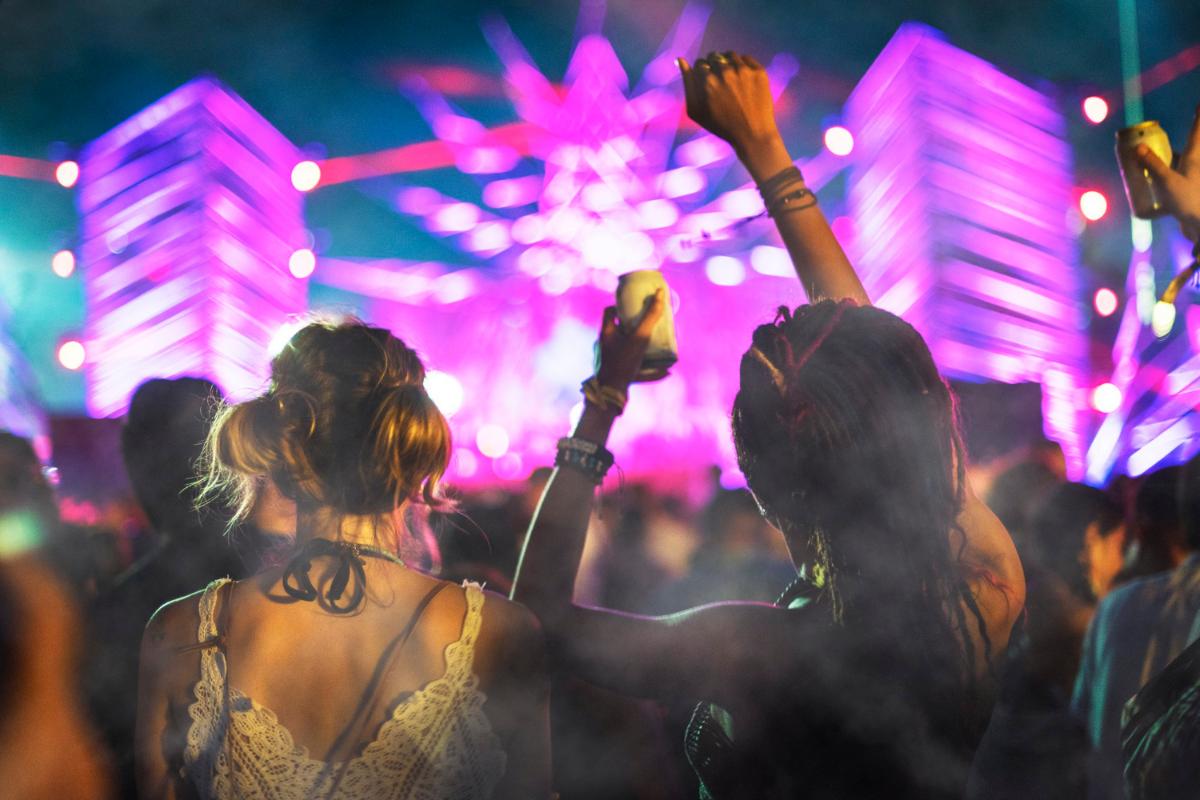 Delray, Florida, has been named the most fun small town in America, and one of the reasons that it gets that distinction are the fun festivals that occur throughout the year. Here are some that you will not want to miss. Downtown Beach Craft Festival For more than 22 years, people have been coming to Delray Beach, Florida, for the Downtown Beach Craft Festival. This festival occurring annually on Memorial Day weekend offers some of the world's best art vendors set ...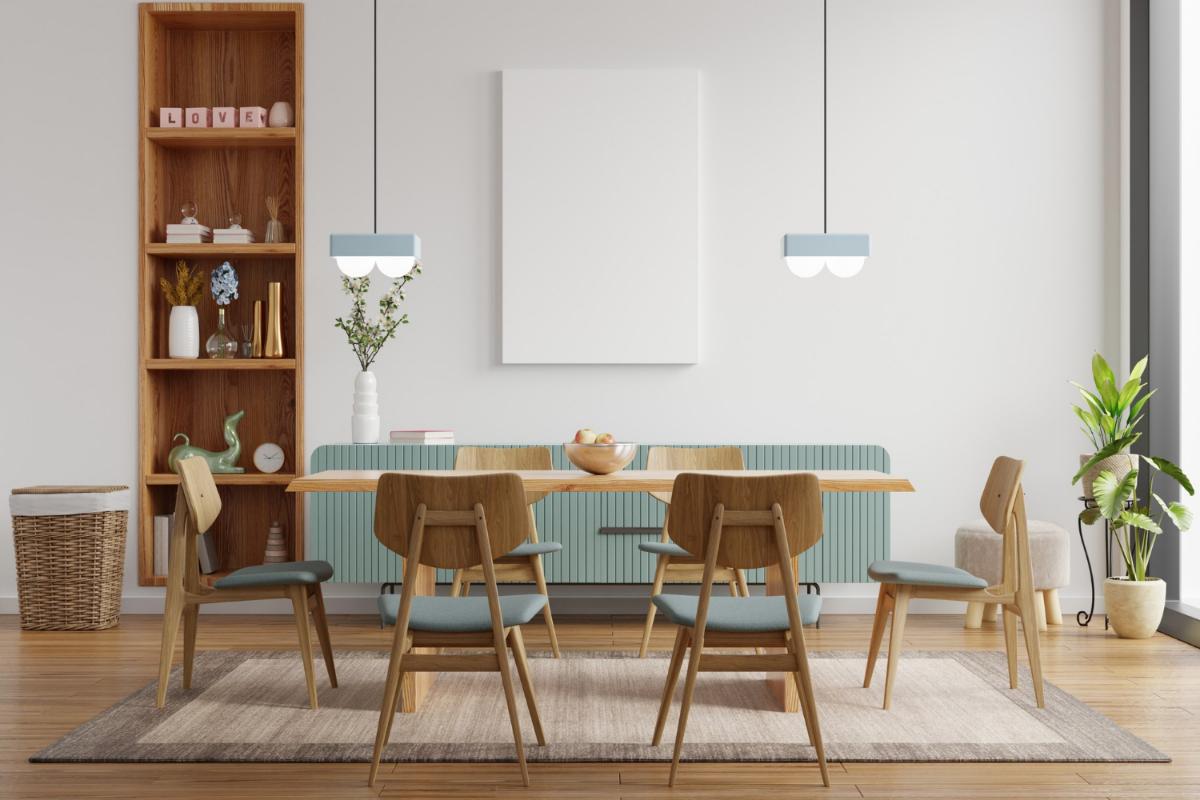 Experts recommend that you have between three and six months of savings tucked away in an accessible location in case an emergency occurs. While it may seem difficult when you must pay rent and utilities every month, it is possible. Here are some tips that will help you meet that goal while you are living in your first apartment. Buy Multi-use Furniture You may be tempted to fall in love with the mid-century couch that is at the luxury furniture store. Resist the temptat...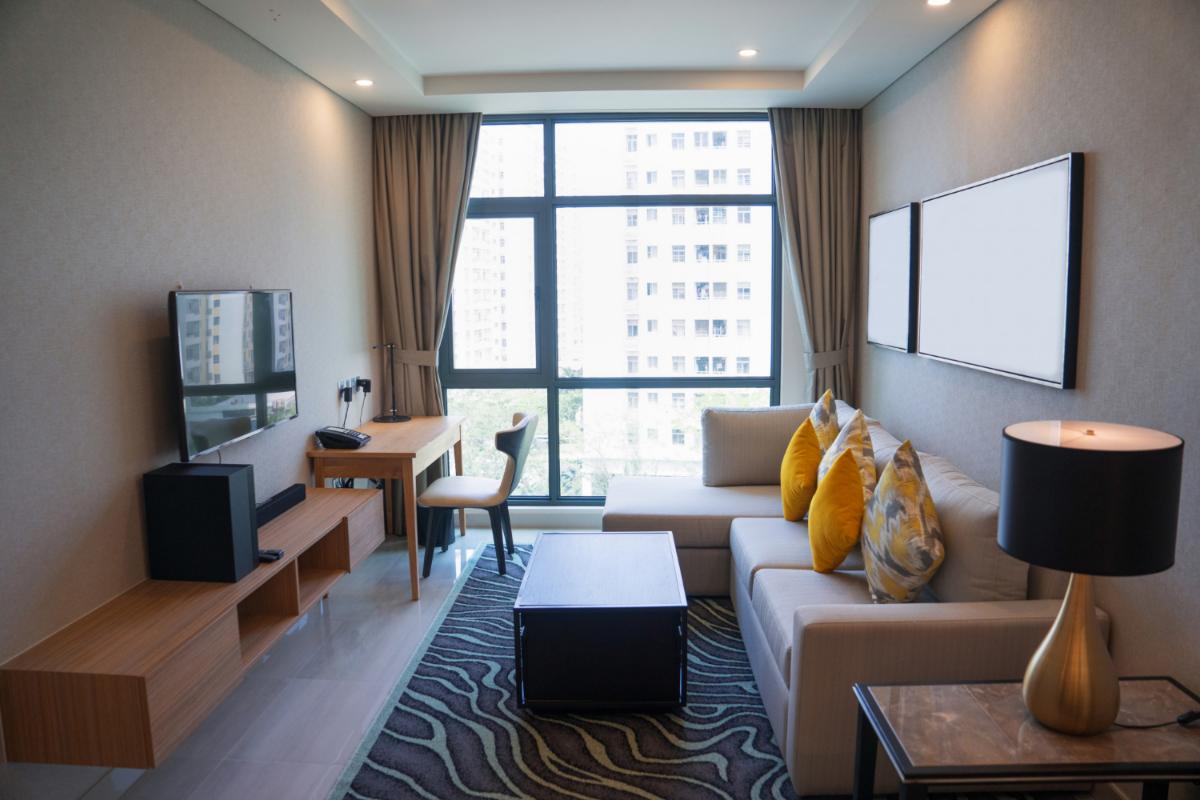 When you move into apartments in Delray, Florida, like those found at Blu Atlantic Apartment Homes, it is like moving into a blank slate. It is just waiting for you to add your personalized touches that transform it into your own home. One of the best places to start is with window treatments, and you have many different choices. Roman Shades Roman shades are a great option if you do not have much room to hang traditional curtain rods. Renters who plan to move in the fut...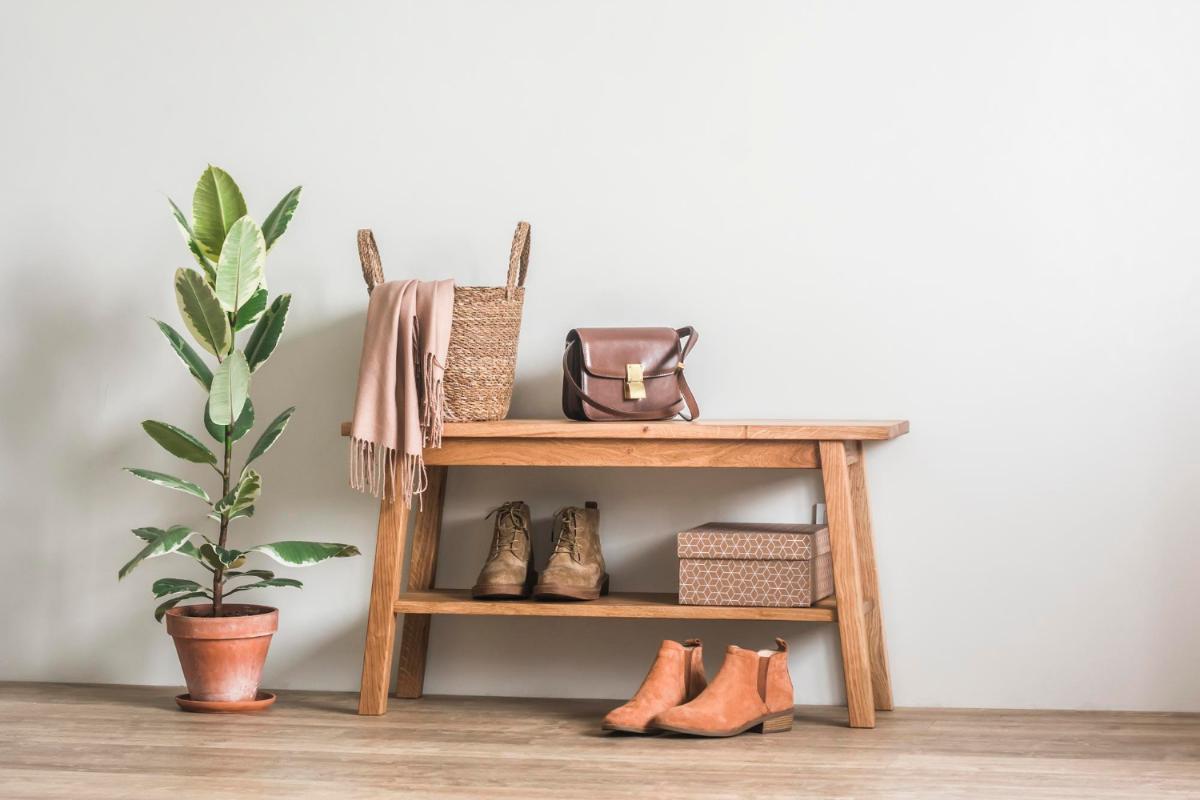 If you love chic, but do not have the money to buy reproductions, then you need to head to your nearest thrift store and your parent's house because chances are that you will find the perfect things to give your apartment a retro look. In an ideal world, all things would come from the same era. Learning your American furniture styles is a great place to start. Early American Early American furniture made before 1700 was the first furniture to go beyond being practi...