Name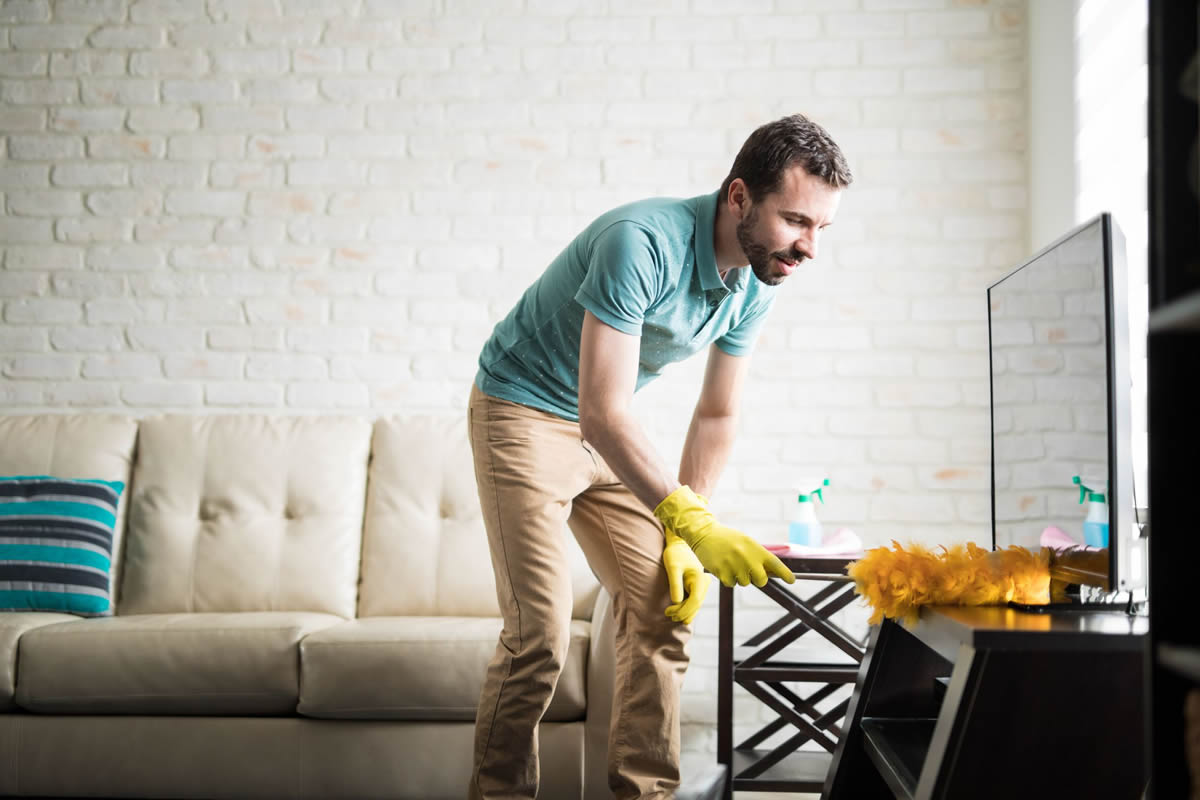 Are you looking for ways to save money while you are living in your apartment? Are you tired of the buildup of your utility bills each month? Saving money on your utility bills requires you to adjust your lifestyle and mindfully make changes. This is especially true to curb the amount of electricity you use in your apartments for rent in Delray, FL. There are a few tips to follow if you want to save money on your electric bills when living in an apartment. Y...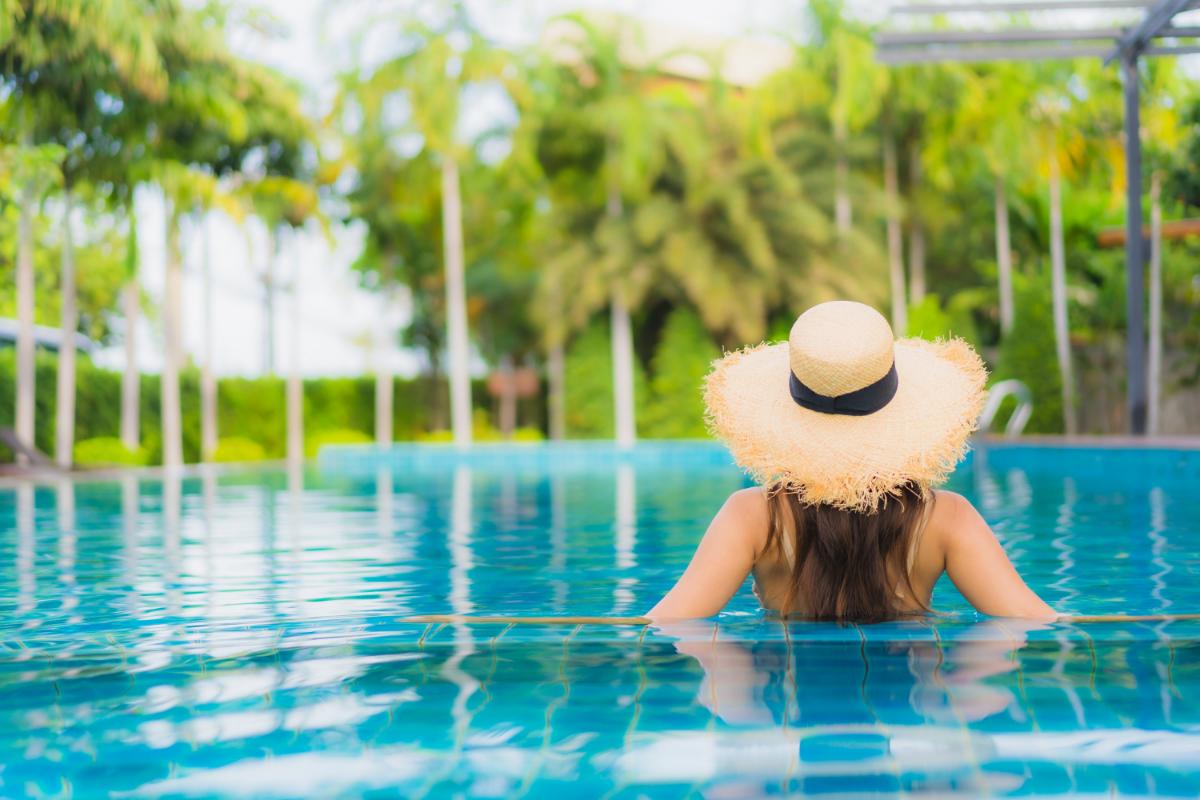 At the beginning of each year, you likely set goals for yourself to live a happier and healthier lifestyle. These New Year's resolutions may seem difficult to follow, but when you have a pool on your apartment grounds, they are actually easy to uphold. A swimming pool provides renters with many benefits to living a happy lifestyle in the warm Florida weather. When you rent with our apartments in Delray, FL, you have access to a sprawling swimming pool that is maintenance...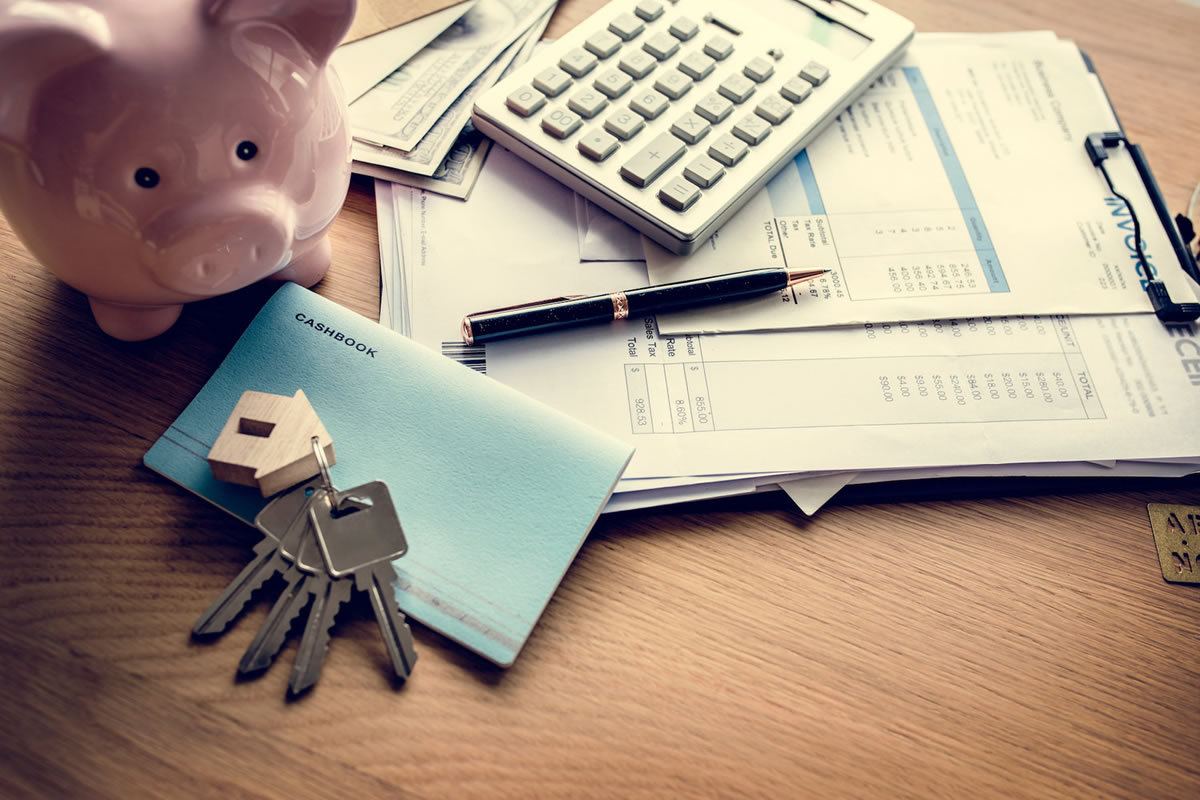 Are you looking for an apartment that meets most of your requirements but also doesn't break the bank? Many renters are also looking to save money for later investments, so making sure their rent is the right price is critical in finding the right place to live. You want to make sure to prioritize the financial commitment you are making in your lease. Looking at price before quality can be tough to do, but with our apartments in Delray, FL, you won't have to. We offer luxu...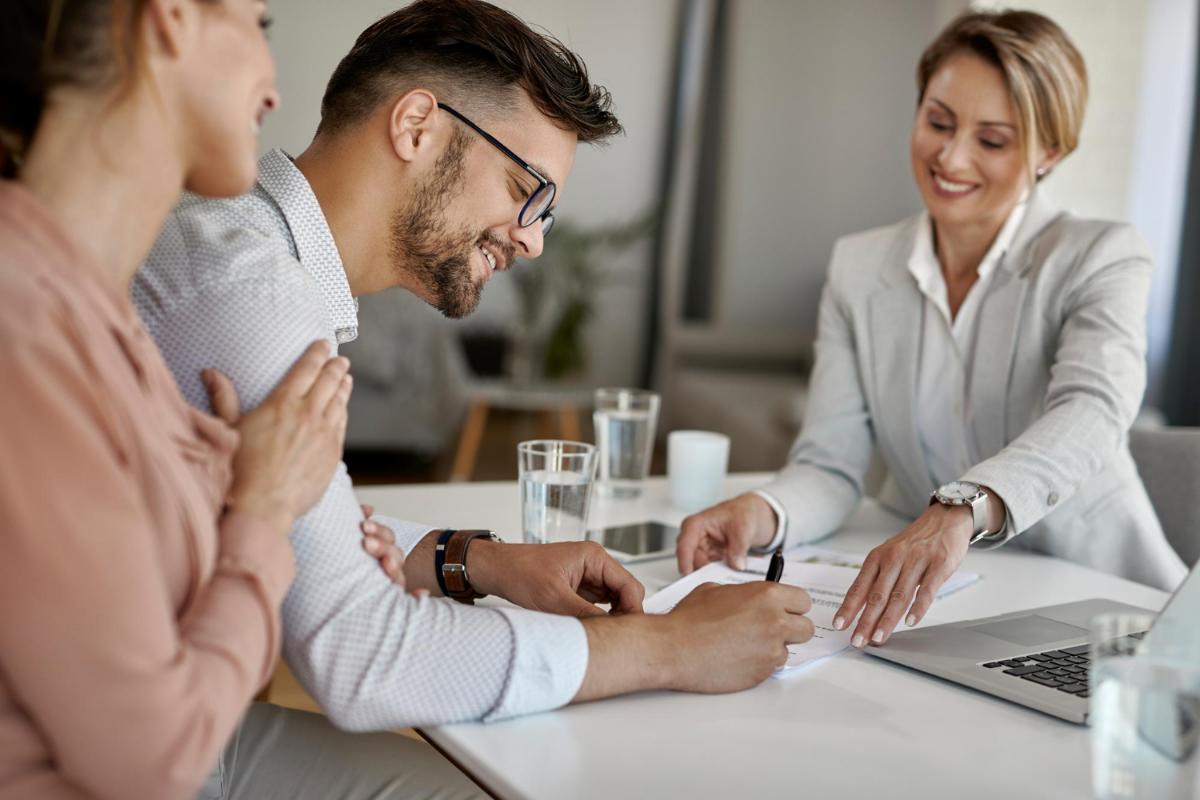 Are you searching for an apartment that checks off all the boxes on your list of wants and needs? When you are searching for new apartment, you want to make sure that you choose the right one. If you are interested in a specific apartment layout or a particular amenity and also want to make sure that it fits in your budget, this can pose a challenge. When you are looking for apartments in Delray, FL, you want the best. To get the best, you want to ask your apartment ma...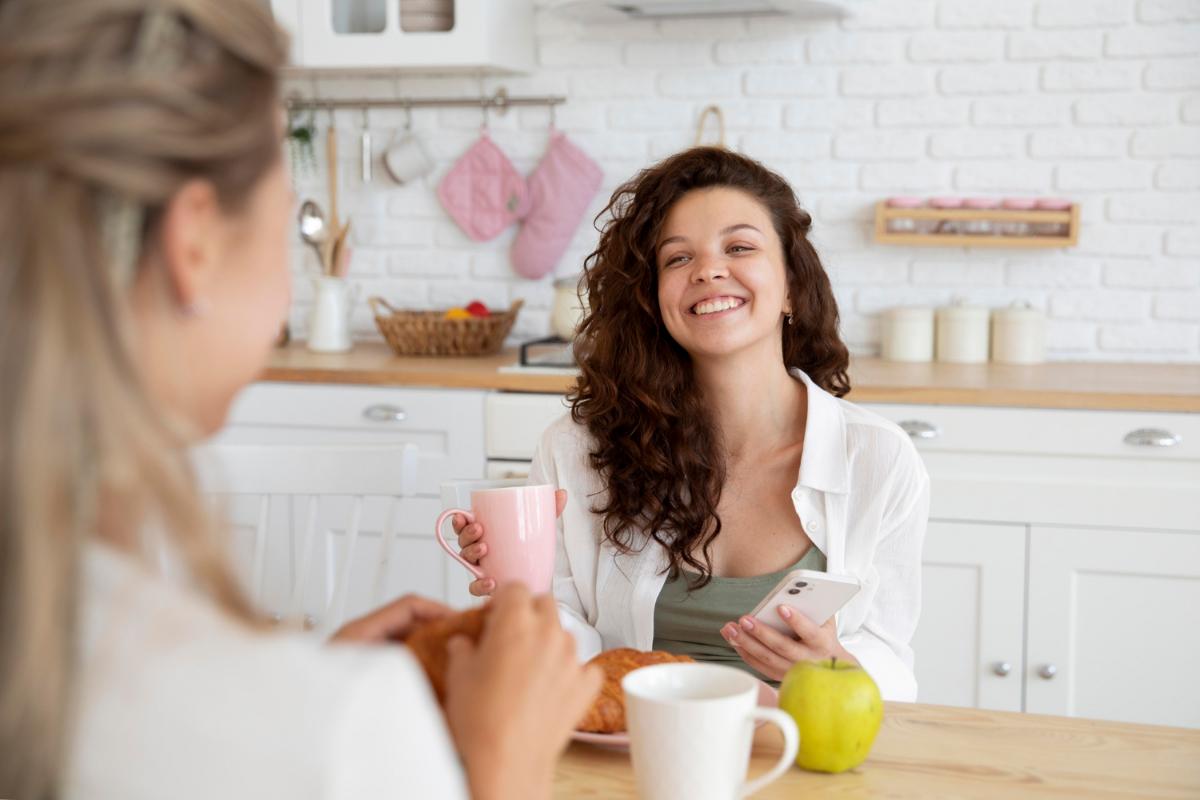 Living with a roommate can help you lower expenses and save money when you live in an apartment. You can split the cost of everyday items like groceries, household supplies, rent, and utility bills and you will also save time by splitting the responsibilities of apartment ownership as well. Although this can help you save time and money, it can be difficult to live in the same space as another person. Even though our apartments in Delray, FL offer multiple layouts to cater t...
Do you love to vacation in Florida for one week each and every year? Have you ever considered living in Florida to enjoy its weather, entertainment, and lifestyle all year long?There are many reasons that our visitors often times become either permanent or seasonal residents of our state after they vacation here for years. As apartments for rent in Delray, FL, we help to make Florida home for our renters by providing the amenities that allow them to maximize the Florida suns...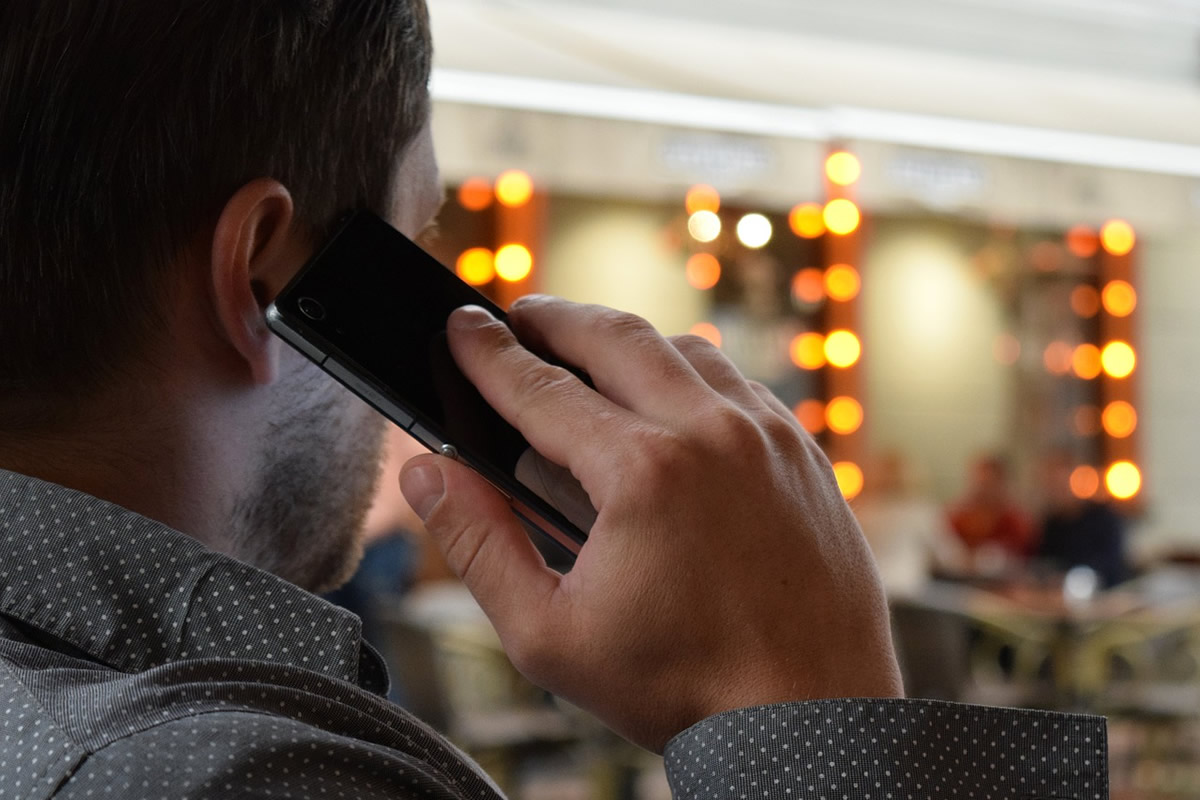 When you are living in an apartment complex, you will be sharing walls and hallways with other tenants. This can be great to save on energy bills, but it can also have some drawbacks as well. Loud, noisy, and disruptive neighbors in an apartment complex can keep you up at night, interrupt your family's sleep, disrupt your dog, or even just disrupt your time relaxing and enjoying your time at home. When you rent apartments in Delray, FL, you want to be sure that you are e...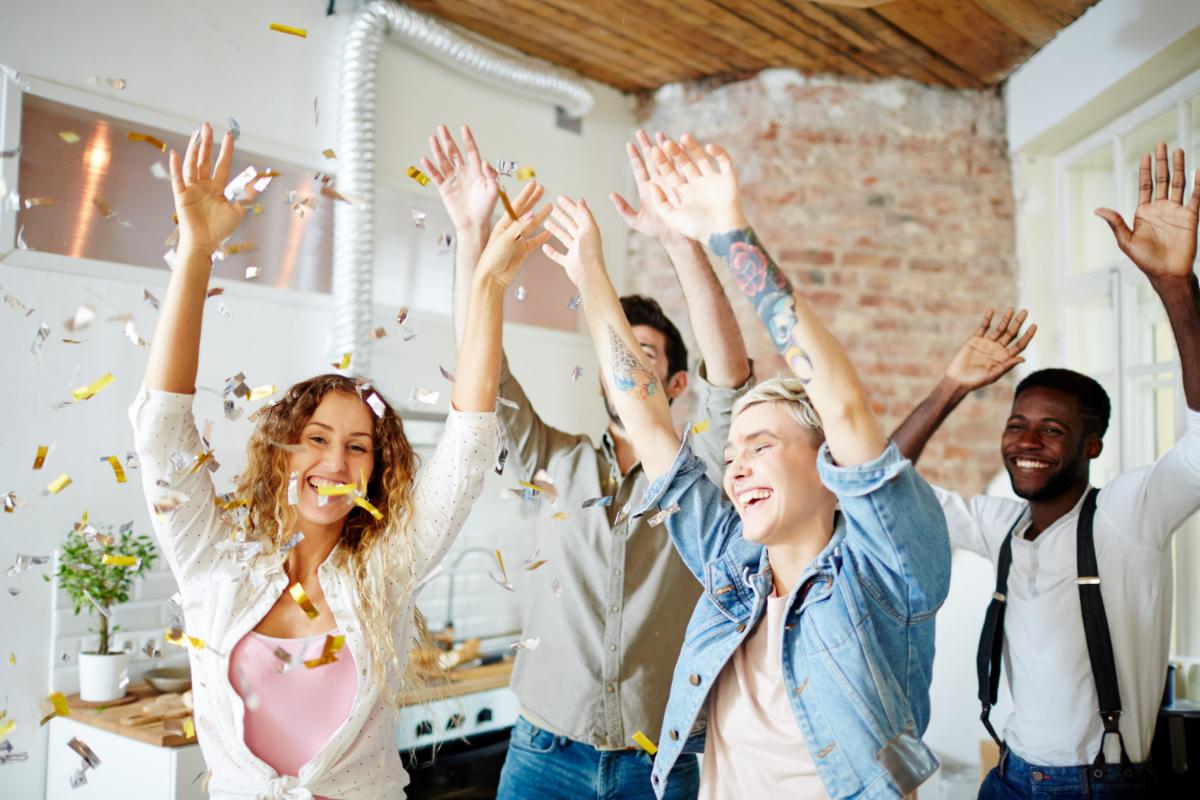 Are you considering inviting your friends and family over to your apartment to have a party? Do you want to celebrate a special event at your apartment? This may seem like a challenging task, but it is actually possible to host events in your apartments in Delray, FL.Don't be stressed about how you will make sure everyone is comfortable and has everything they need when they are at your party. Instead, follow these five easy steps for hosting a successful party in your a...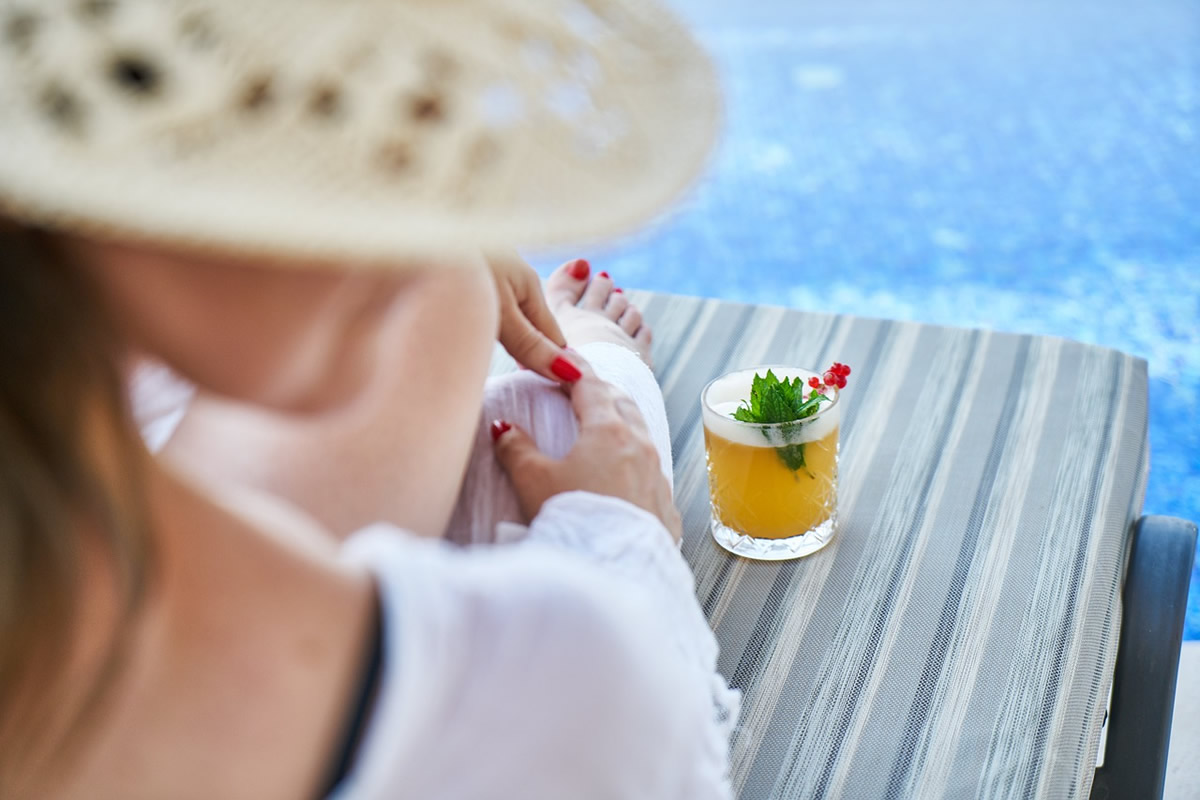 Taking a dip in a crisp, clean swimming pool is a great way to alleviate stress after a long day's work or beat the heat on a hot summer day. When the pool is on your apartment grounds, you get all the perks of relaxing without the hassle of maintenance. At Blu Atlantic, apartments for rent in Delray, FL, we offer a luxury tropical swimming pool for our residents to enjoy every day of the year. Our swimming pool is just one amenity that provides our residents with many outdoor...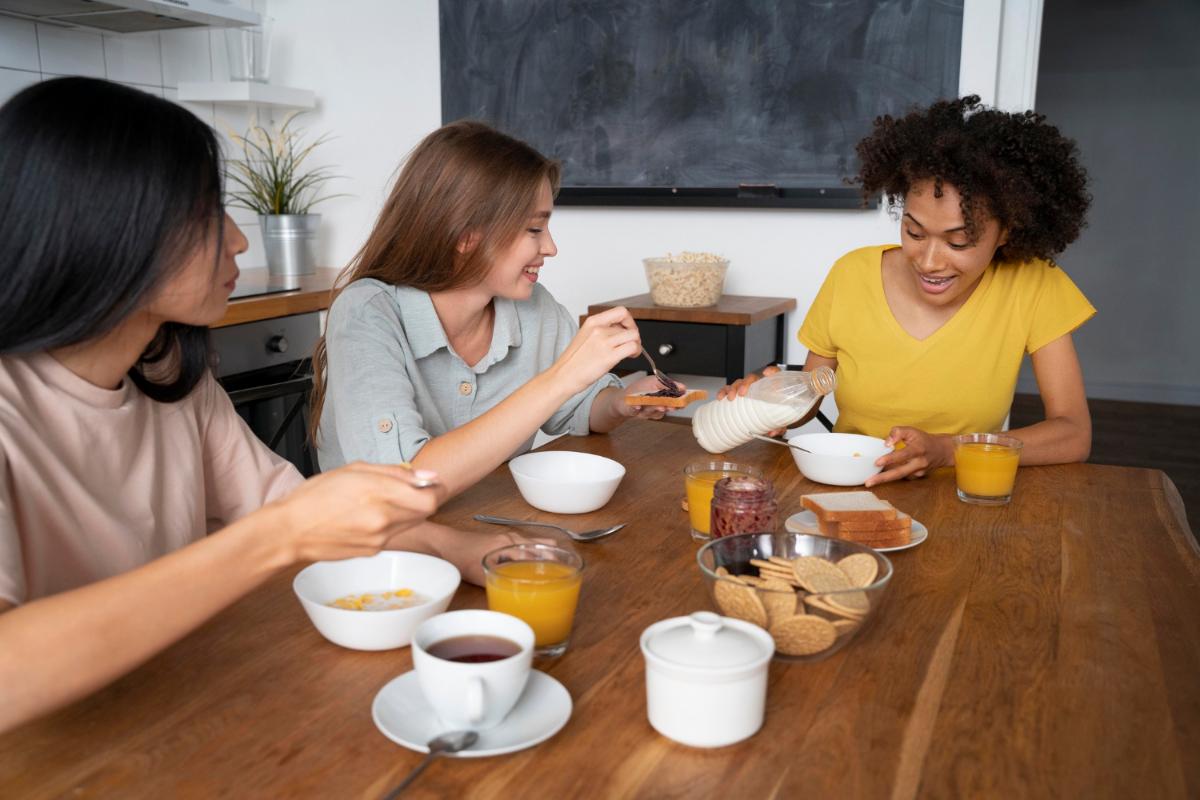 When you first move into your new apartment, you may quickly realize how expensive it is to live on your own. You find that you're not cooking at home, going out more, having friends over, or taking Ubers, which all adds to your living costs. There are many ways to save money while you live in an apartment, but it takes diligence and awareness for those living in apartments for rent in Delray, FL.Follow these five steps to help you save your money while you're living in an...