Name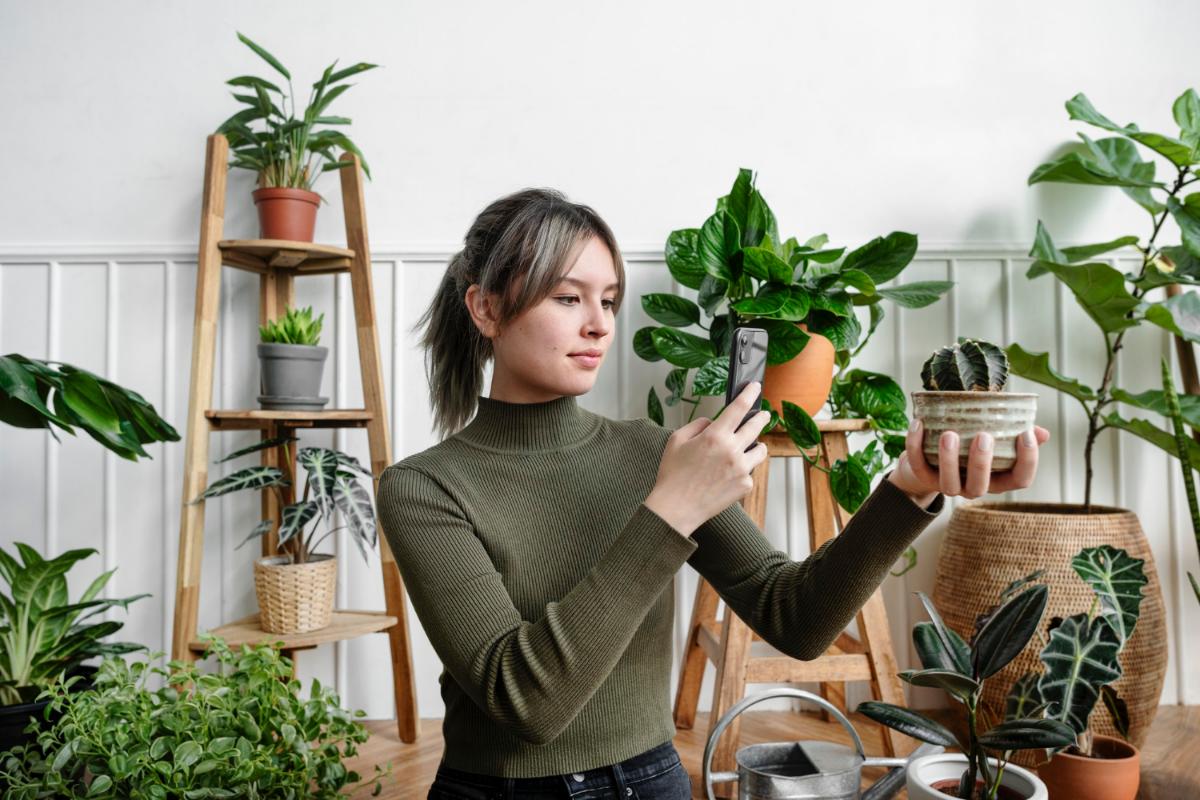 If you recently moved to an apartment from a house, you may be wondering if you can still enjoy your hobby. The answer is a resounding yes in most cases. You may need, however, to do some things differently because you may not have as much space as you did when you lived in a house. Here are some tips for hobbyist living in apartments. Get and Stay Organized Organization is vital when you pursue a hobby while you are living in an apartment. Think about what types of bins...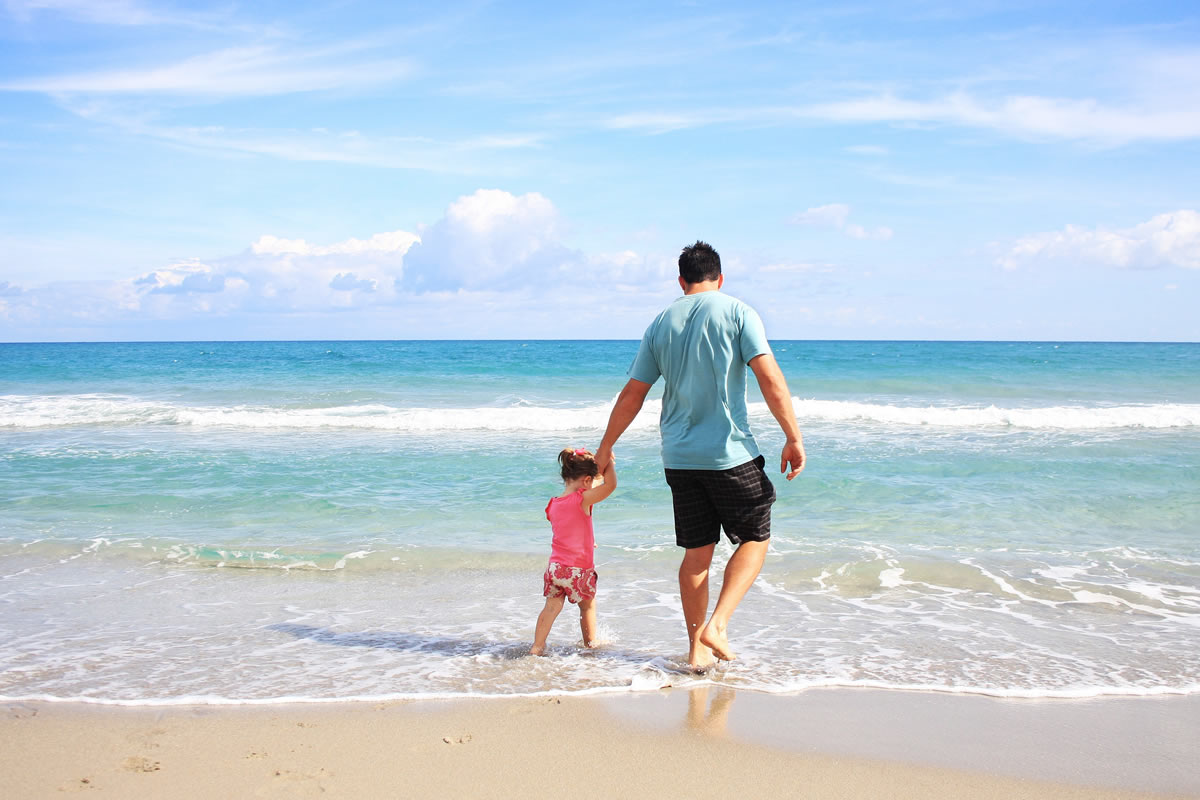 Dads make an important contribution to the world. It may be your own Dad, your spouse or another man who has stepped up to the plate to fulfill that role in your own life or the life of your children. Father's Day is June 16, 2019, and there are several great opportunities to show Dad how much he is appreciated near our apartments in Delray Beach, FL. Consider a Sunday Brunch There are several places that you can have a wonderful Sunday brunch with your Dad in Delr...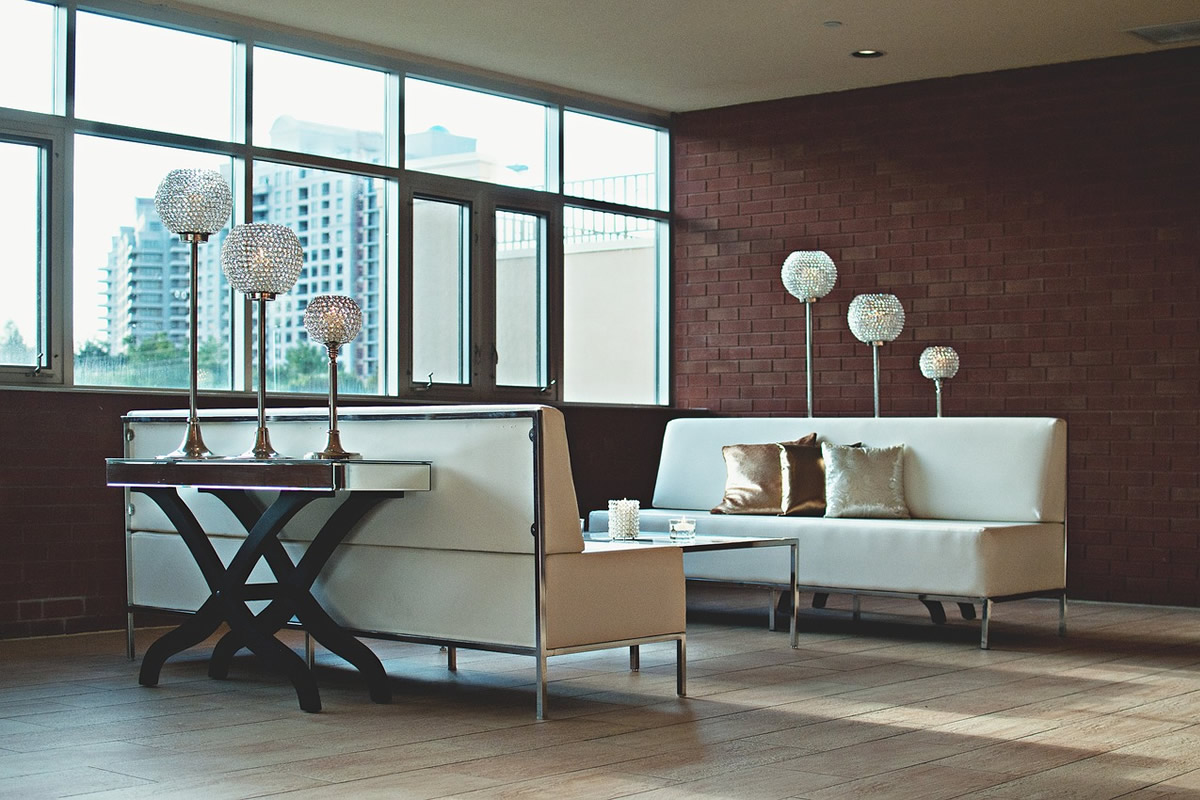 If you have been feeling depressed and moody lately, then you may want to think about adding Feng Shu elements to your home. While the concept finds its beginning in Eastern philosophy, many people find that applying these principles helps them keep a more positive mindset. Here are some easy ways to introduce Feng Shu to apartments in Delray, Florida. Location The first thing that you can do to create positive energy in your home is to choose a beautiful location. When ...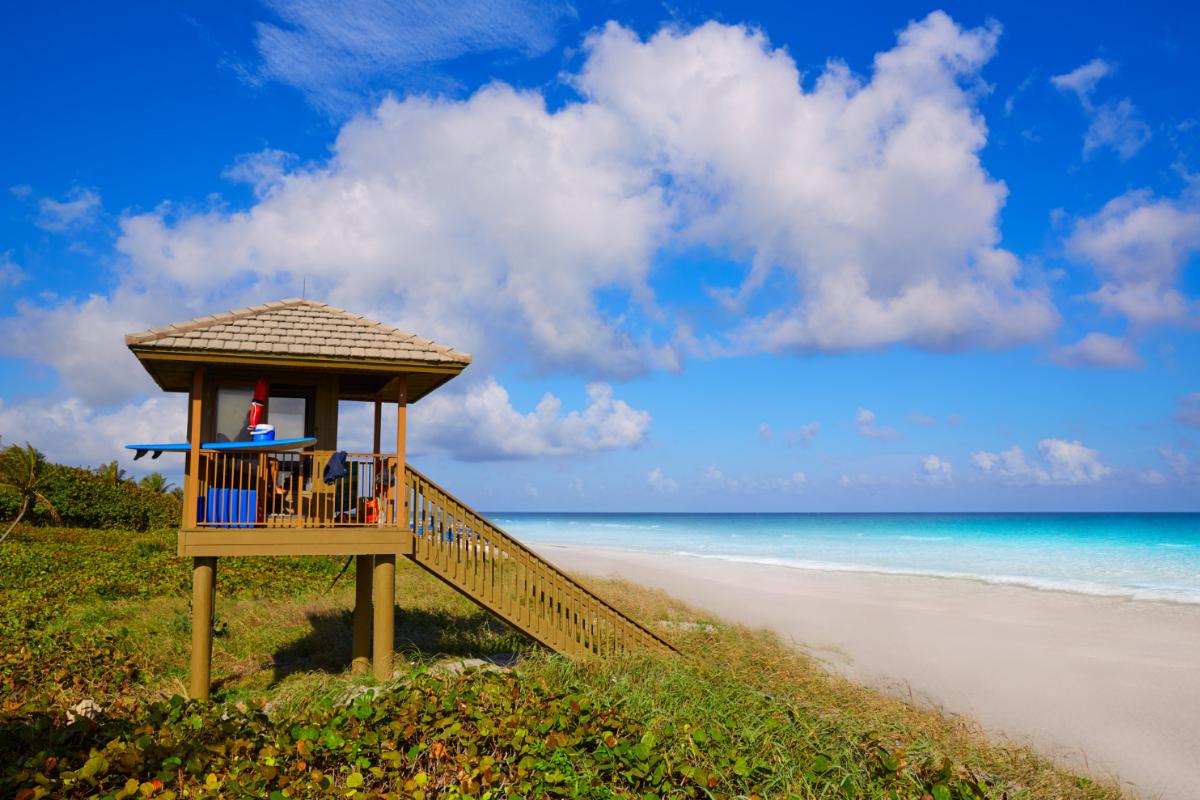 When you live in Delray Beach, Florida, you may think that you live in paradise. Yet, the time may come when you want to get away for a few hours. The good news is that there are many wonderful day trips near Delray Beach. Lake Okeechobee Lake Okeechobee is the largest freshwater lake in Florida, and it is filled with bass so be sure to bring along your fishing gear when making this 70-mile drive. While there are plenty of trails to explore near the lake, you also need t...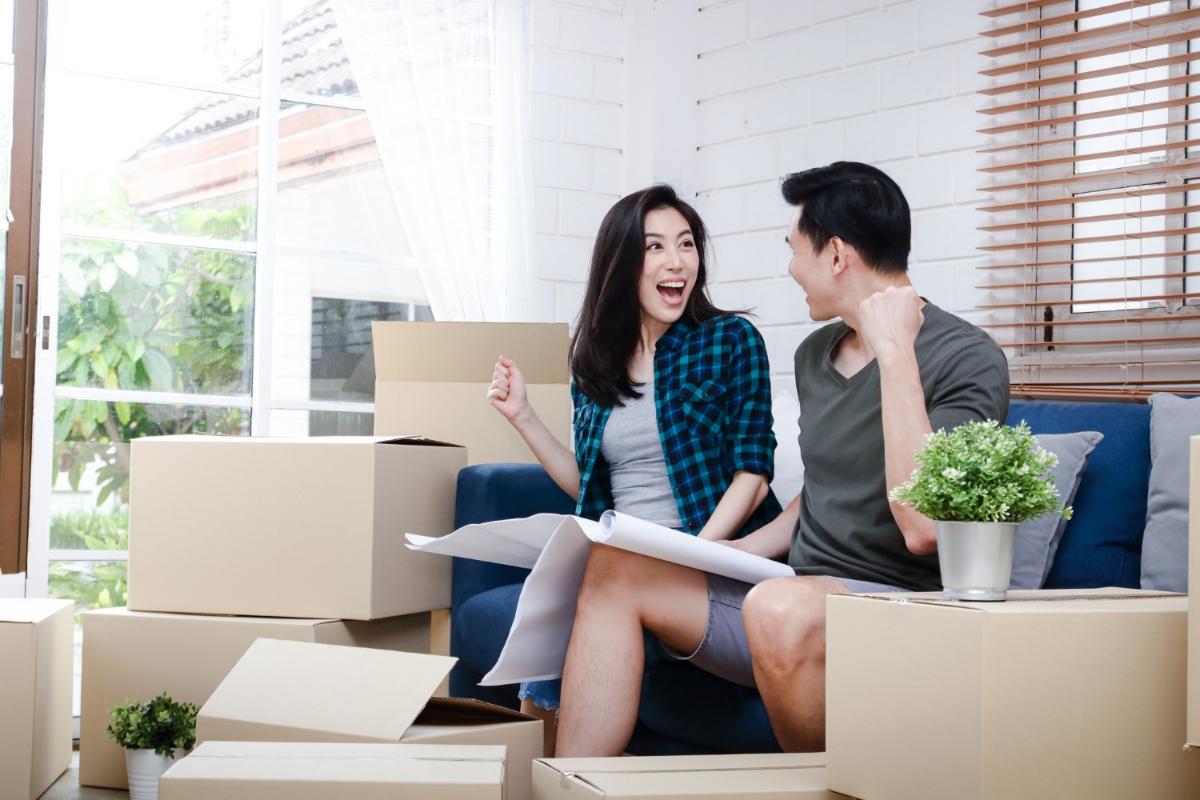 Getting married is a big step in life. One of the biggest challenges that you will face is where you want to start your married life. While some couples choose to live in one or the other one's apartment before they were married, others decide to choose a new place to start the next phase of their relationship. If this is your case, then here are some important things to consider. Budget While you may have been a pro at making a budget for one, budgeting for two is...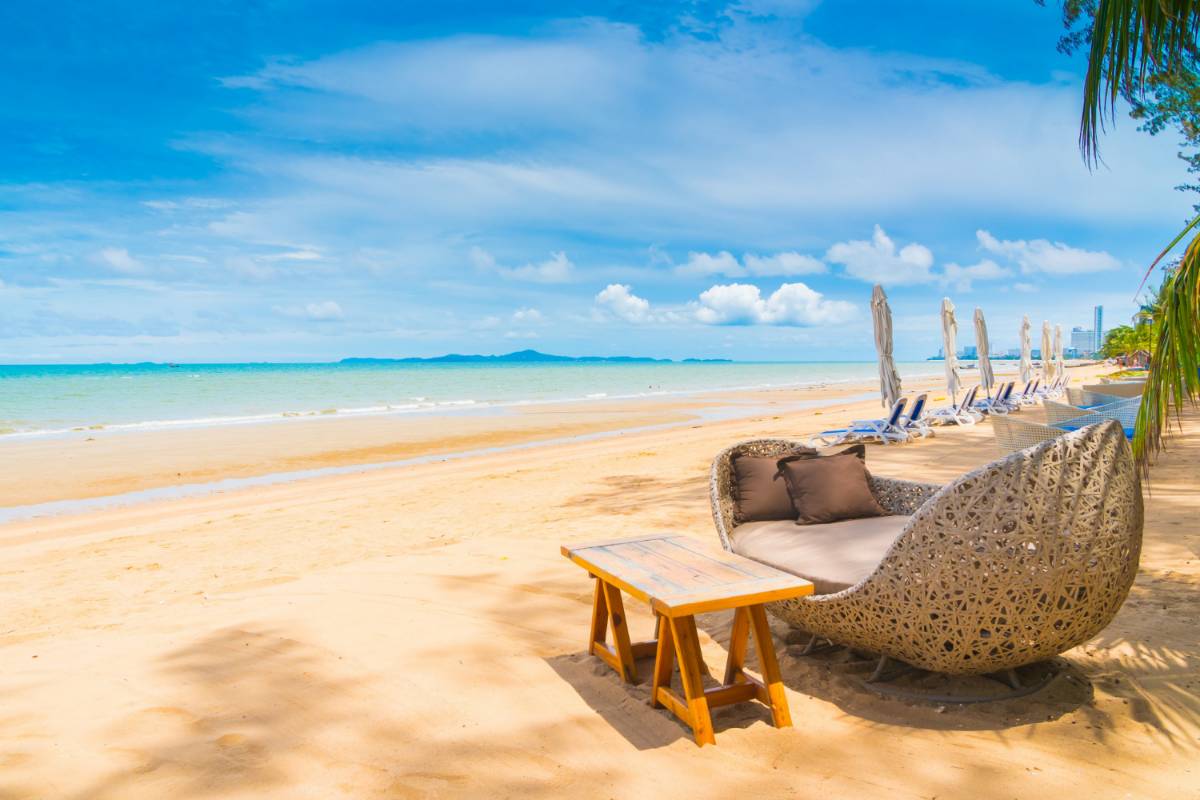 It is essential to clean your apartment before you move out after you havIf you are new to the Delray Beach, Florida, area, then you are in for a real treat when it comes time to dine out. You can find many restaurants very near our apartments in Delray Beach FL. serving a variety of delicious food. Here are some of our favorite places to dine. Caffe Luna Rosa Since 1993, Caffe Luna Rosa has been delighting visitors to Delray Beach and locals alike. You can get whole fis...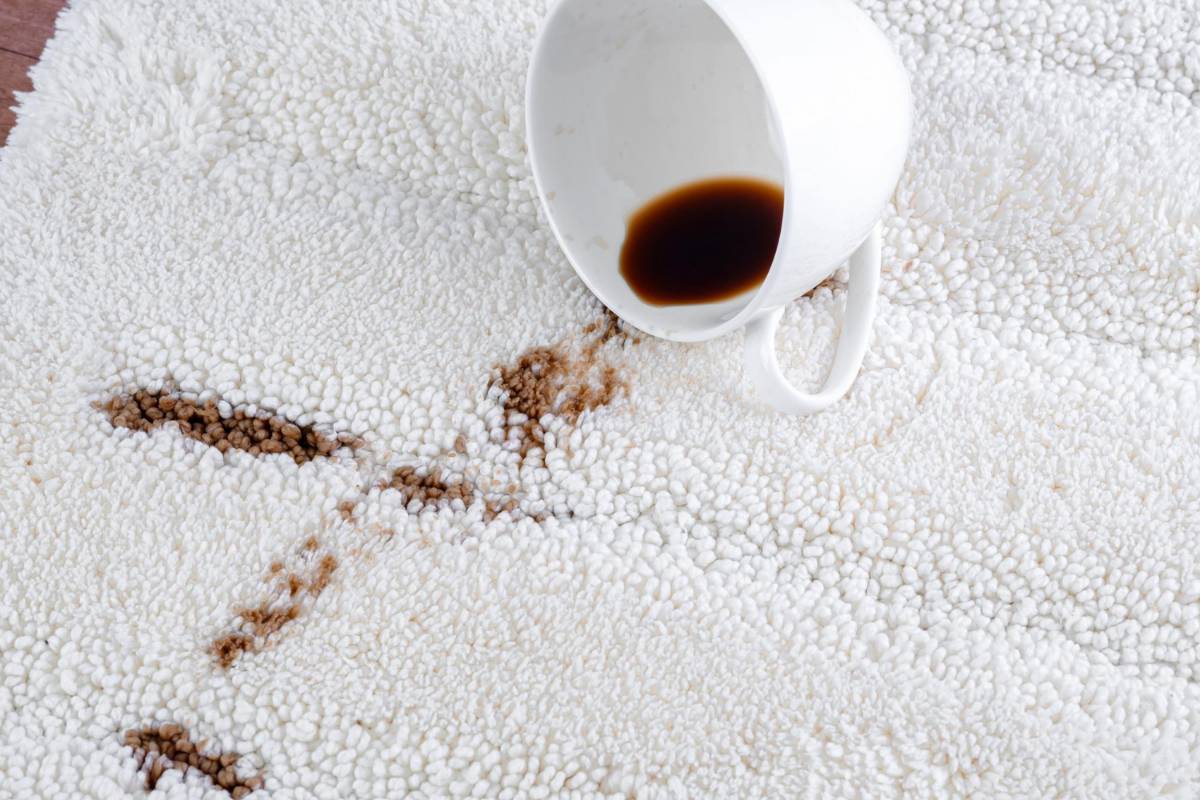 It is essential to clean your apartment before you move out after you have found new apartments for rent in Delray FL. Completely cleaning your apartment can help get more of your security deposit back along with leaving you on better terms with your current landlord. Here are some things that you will want to do before you turn in the keys. Move Everything Out It is your responsibility to see that the apartment is completely empty before you leave. Therefore, do a final...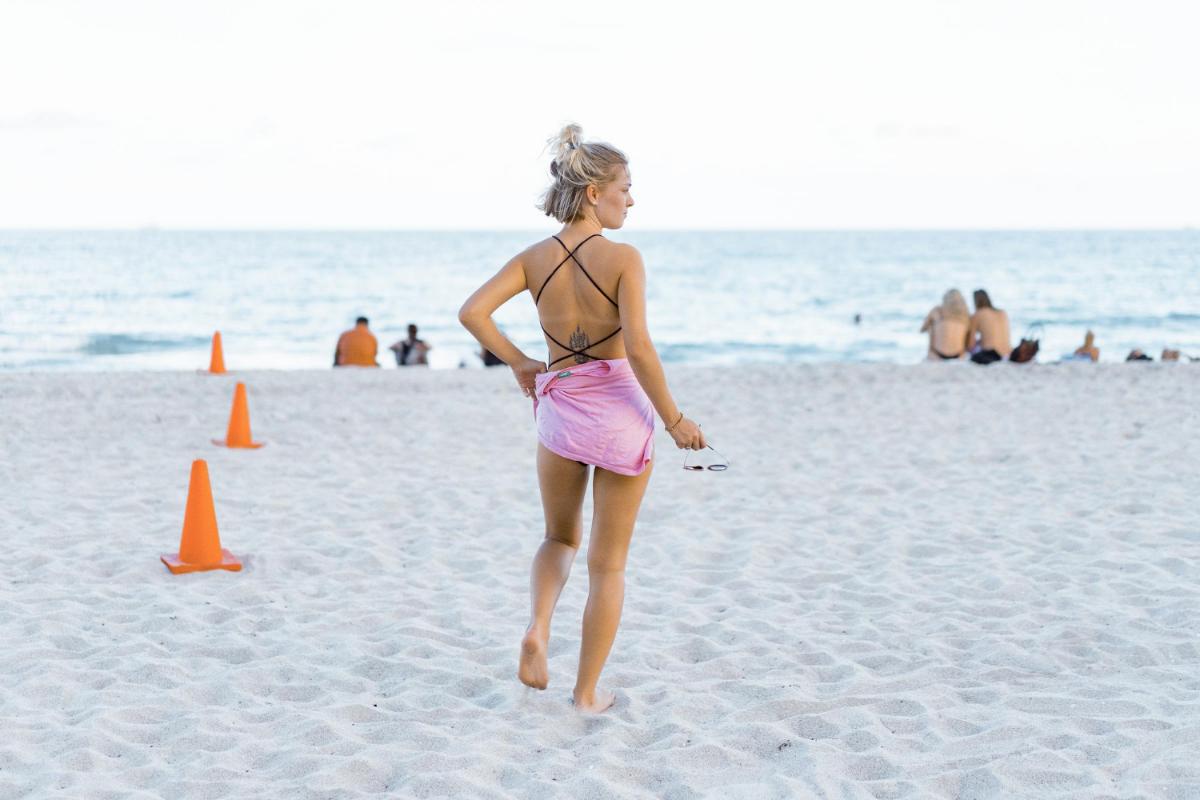 One of the advantages of choosing our apartments for rent in Delray Beach, FL. is that you can enjoy the city's fun festivals. Three of them are coming up very soon, and you may not to miss them. These festivals offer a great time to relax and enjoy the beautiful spring weather. Delray Affair For 57 years, people have been flocking to Delray Affair. This art festival covering over 12 blocks in downtown Delray is a fantastic time to find artwork for your apartments ...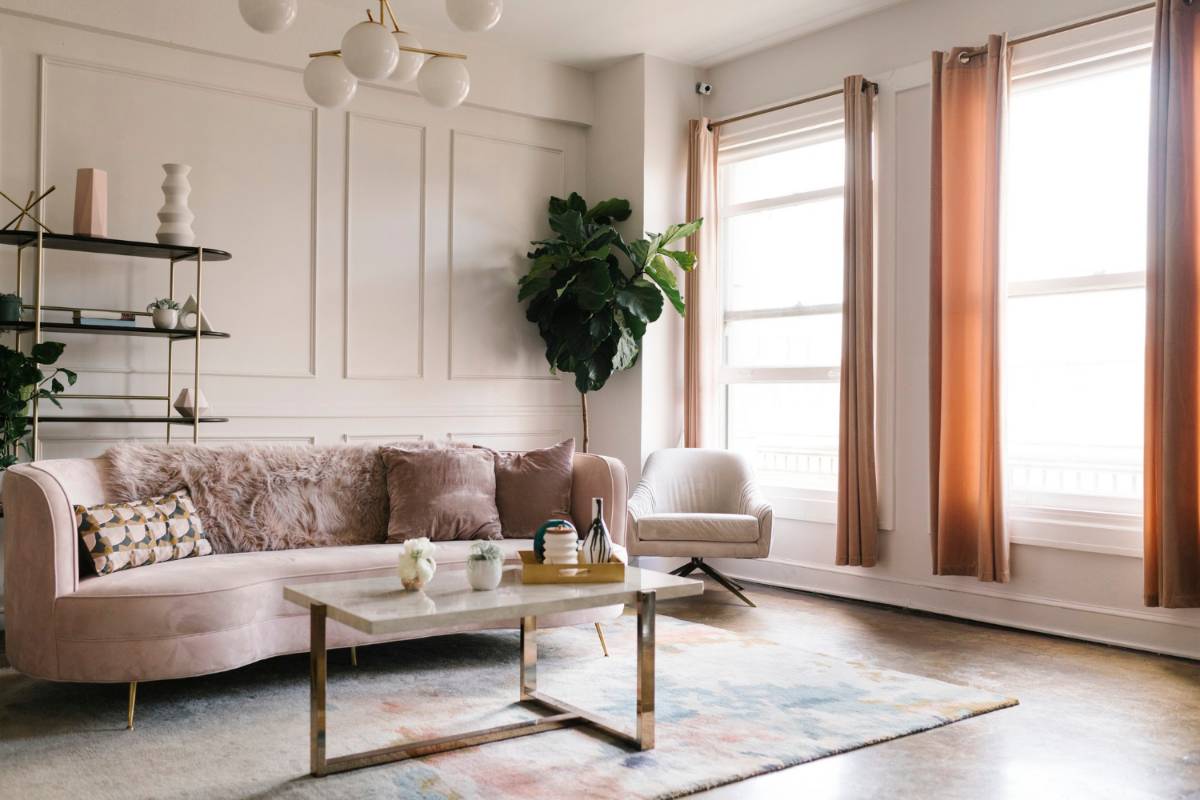 When you are choosing the right furniture and accessories to put in your great room, it can be very easy to make some design mistakes. While there are no hard and fast rules, if you are going to make a mistake, do so purposefully and not by accident. Here are seven boo-boos that people often make when designing their great rooms. Choosing the Wrong Sofa If you can only afford one piece of quality furniture for your great room, then make it a great sofa. Choose an option ...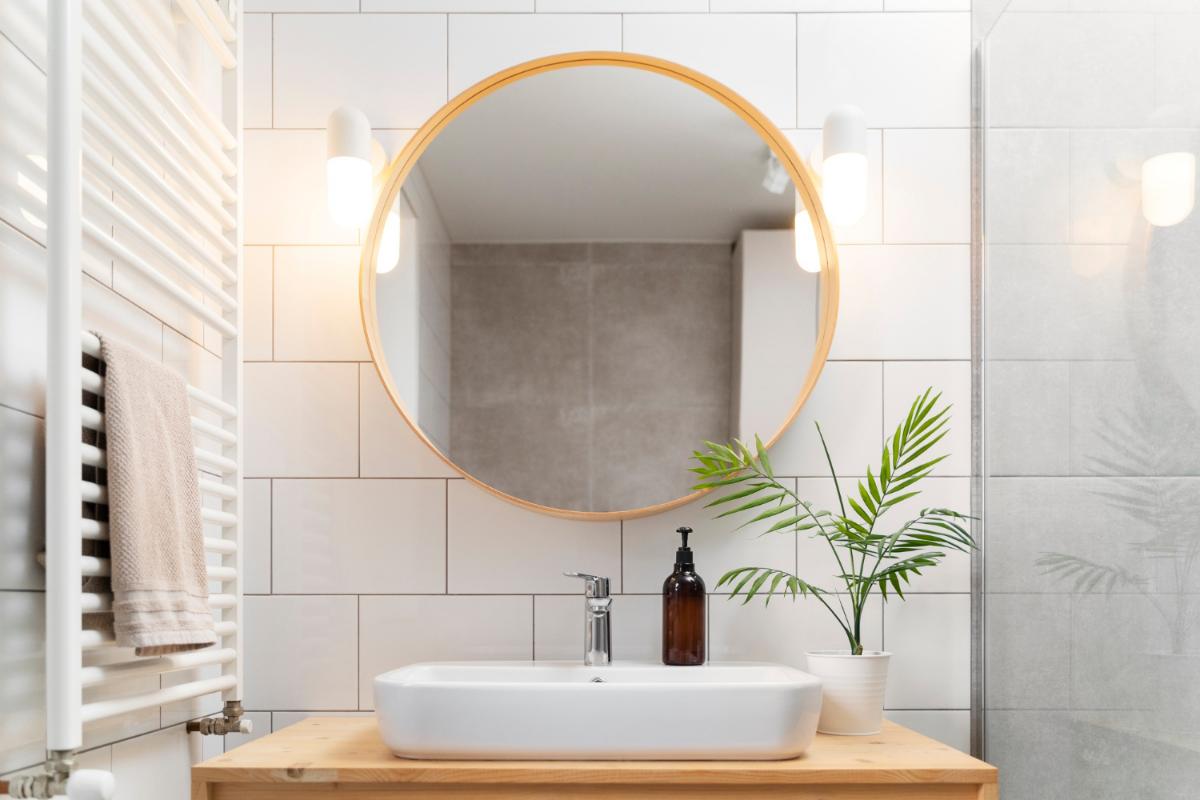 People looking for apartments for rent in Delray Beach, FL, love the spacious ones at Blu Atlantic Apartments. Many of the units contain a separate shower and bathtub making getting ready in the morning super easy. The great news is that our bathrooms are abundantly easy to clean. Here is how to clean the bathroom quickly. Take Everything Out of the Bathroom Start the process of deep-cleaning your bathroom by taking everything out of the bathroom. You need to make sure t...