Name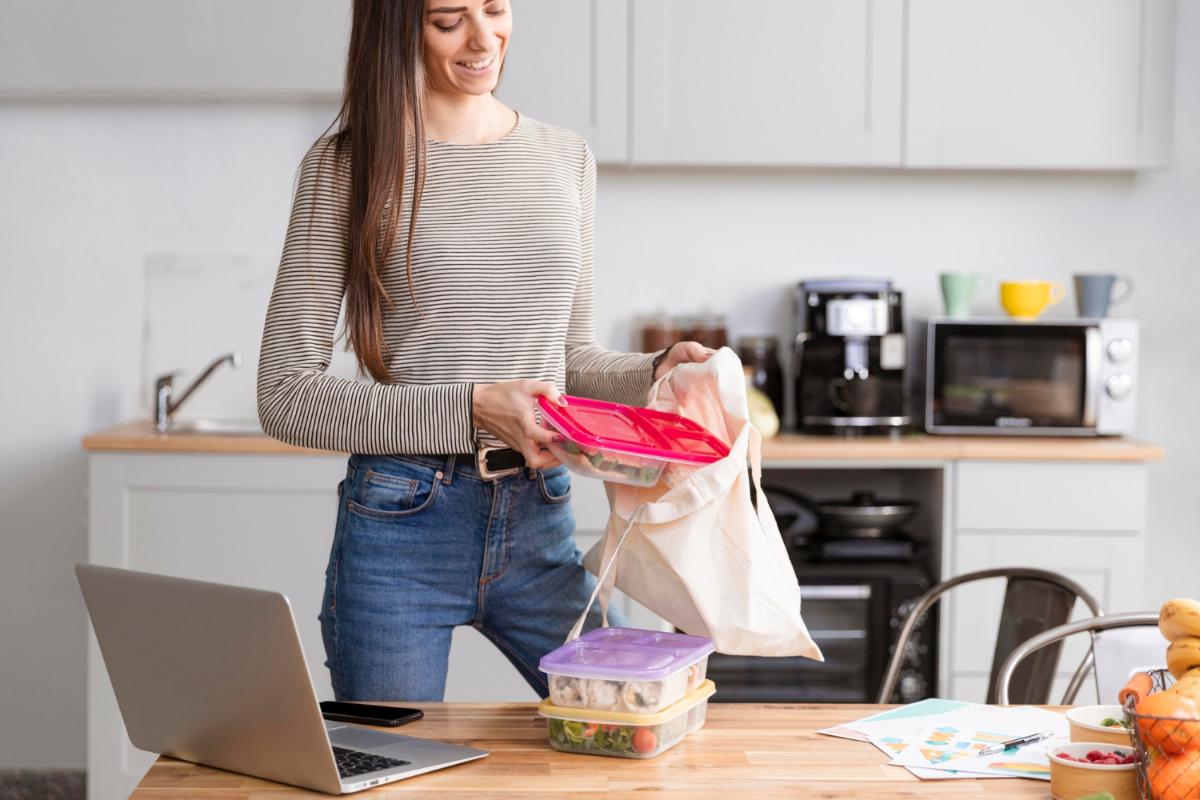 Doctors recommend that everyone eats at least two servings of fruit and three servings of vegetables every day. Yet, storing fruits and vegetables can be a problem in many apartments. If you do not get to go grocery shopping often, use these tips to make your produce last longer. Wrap Celery in Aluminum Foil Fresh celery is a healthy afterschool snack, and it can be used in a variety of soups, casseroles and one-pot meals. In order to keep your celery fresh longer, cut o...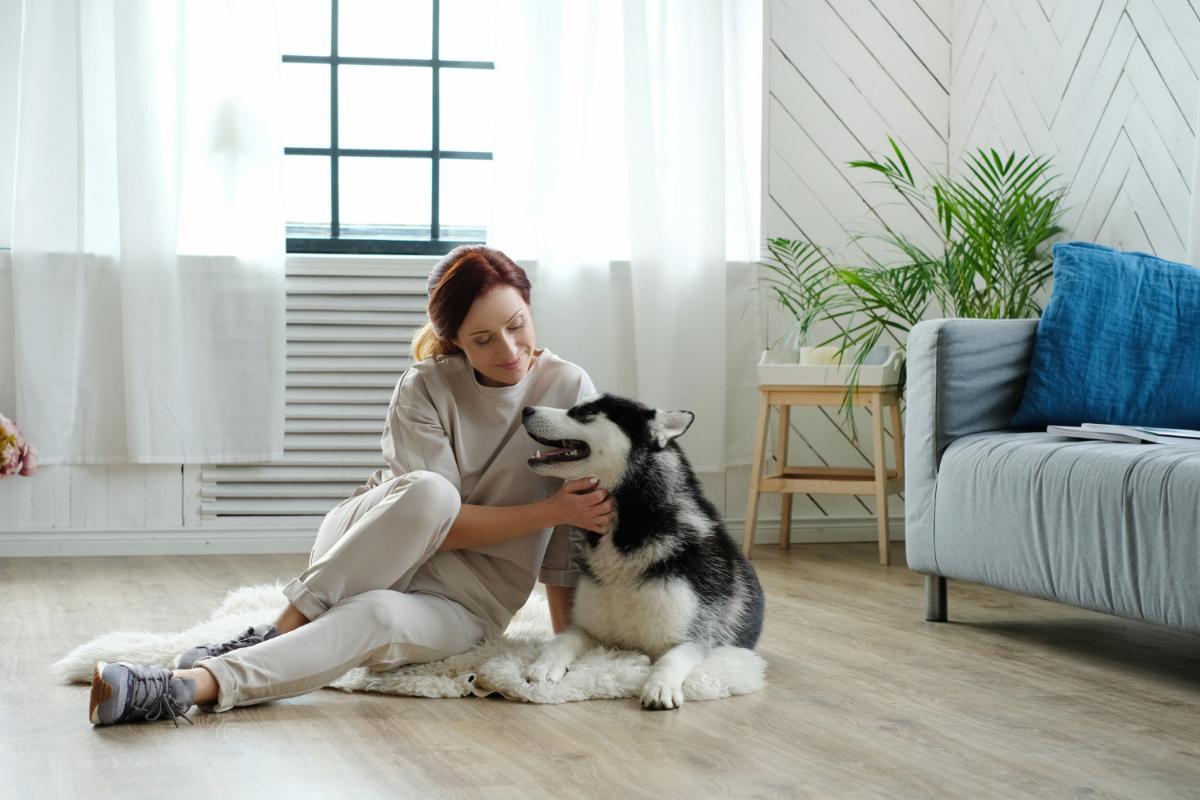 If you are looking at apartment rentals in Delray, FL and you have pets, this is for you. Don't let having a pet stop you from having the perfect apartment. Many apartment complexes allow you to have pets such as cats and dogs. However, you must take a few things into consideration when moving to an apartment with a pet such as your pet's personality, bathroom routines (if the pet needs to go outside for potty time), exercise and the size of the pet you have. Understand...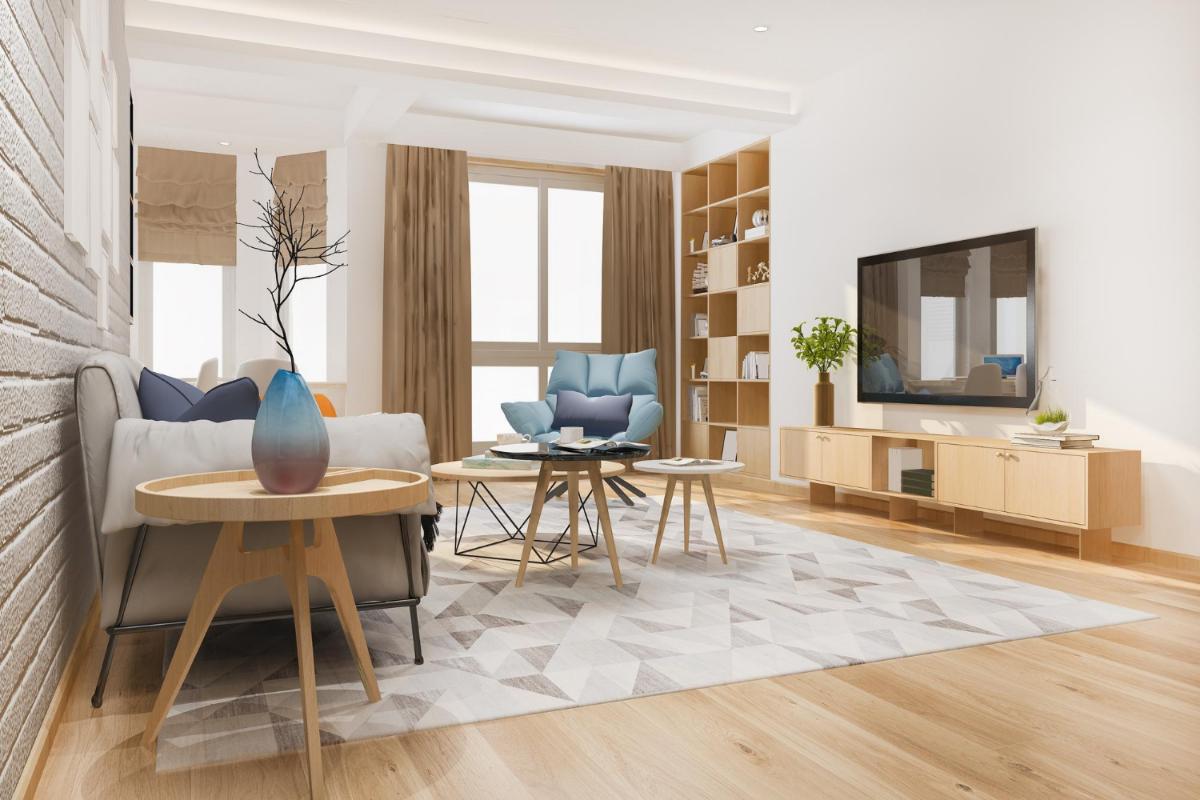 Choosing to live in an apartment may be a hard adjustment for many people, especially those who are used to living in a much larger home. Even though living in an apartment comes with a lot of drawbacks, it can be a cozy and fun experience. If you are looking to move or already live in an apartment in Delray, FL, you probably already understand this struggle. The key to being comfortable where you live, no matter what style home you choose, is having the right interior design. Decor...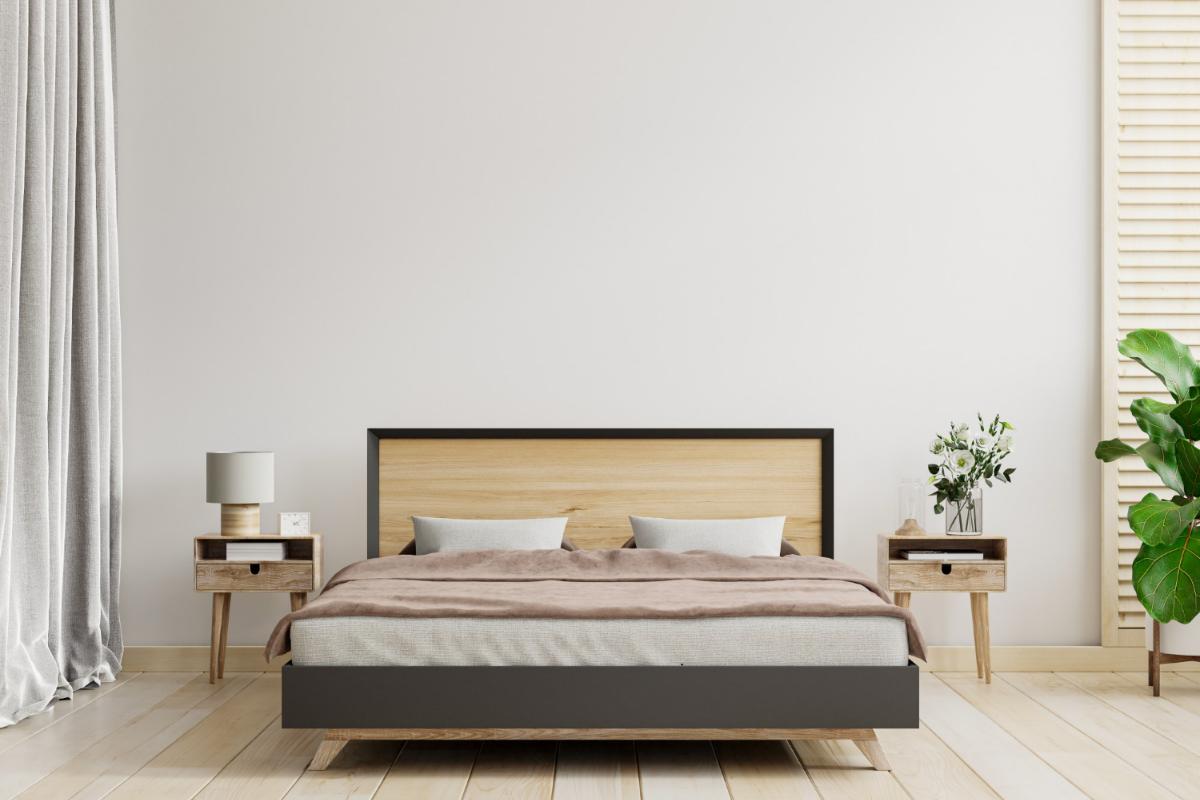 After a thorough search of apartments for rent in Delray, Fl, you've just moved into your new apartment, but you realize you have a serious storage issue. The old saying "out of sight out of mind" has never been truer in this situation. When it comes to keeping your apartment clean and organized, there are two storage solutions essential for apartment living. These are functional storage furniture pieces and storage you can't see. These "hideaway storage options&...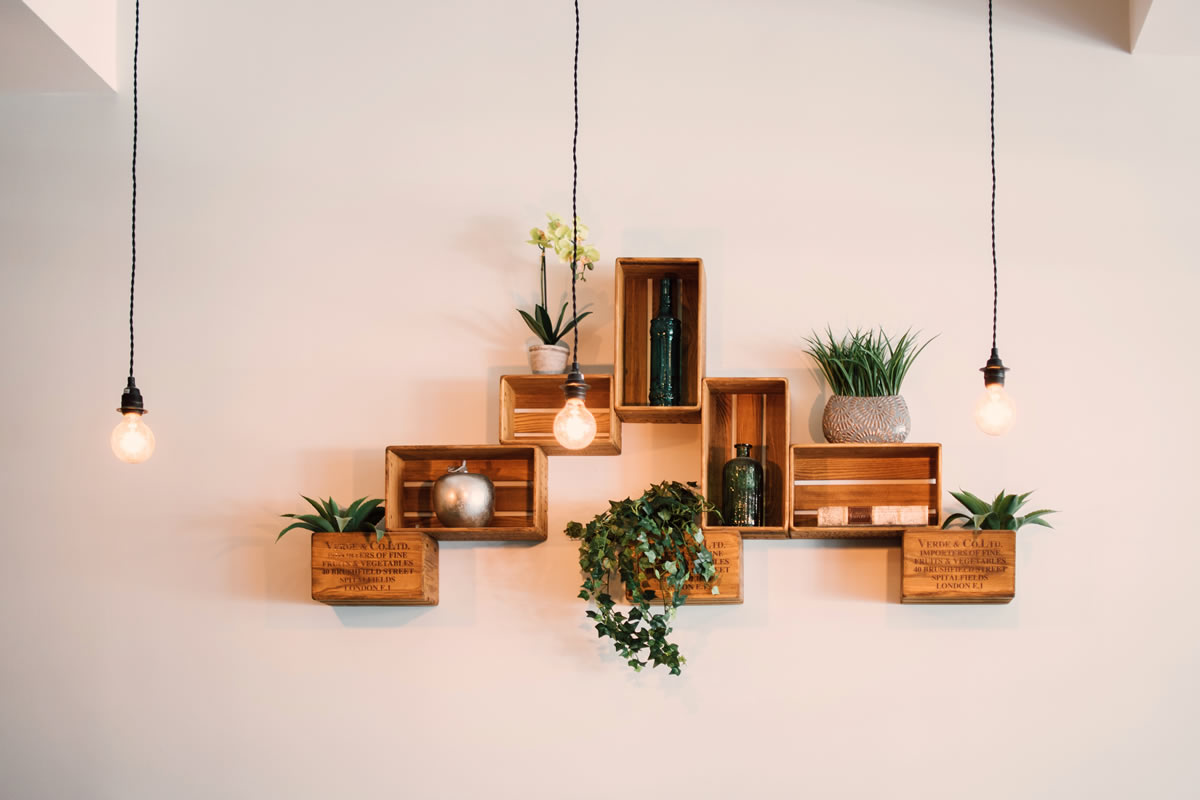 There many benefits to living in an apartment in Delray, Fl. Although apartments are typically small, choosing to live in one can offer many advantages compared to living in a home. If you have never lived in an apartment before you may have heard a lot of negatives related to apartment living, but a lot of these are actually just common misconceptions. Be selective with furniture One benefit to finding apartments for rent in Delray, FL is that you must be selective when...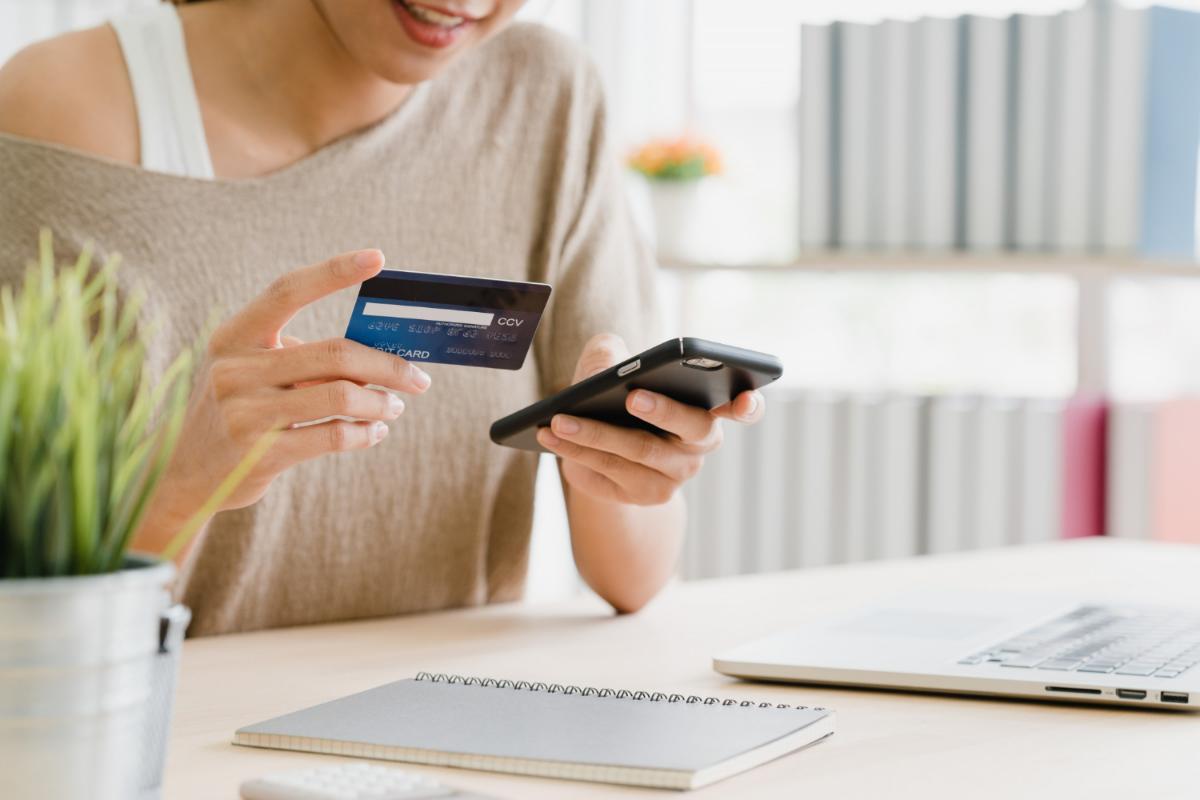 You have secured an apartment. Now, you must make sure you get the rent paid as at when due. Paying your rent early will help you maintain a cordial relation with management in charge of apartments for rents in Delray, FL. Apart from that, you will not incur late fees or wreck your credit card rating. You should note that it is imperative to maintain a good relationship with those in charge of homes for rent in Delray, FL because you might need some help at some point in the future. A good wa...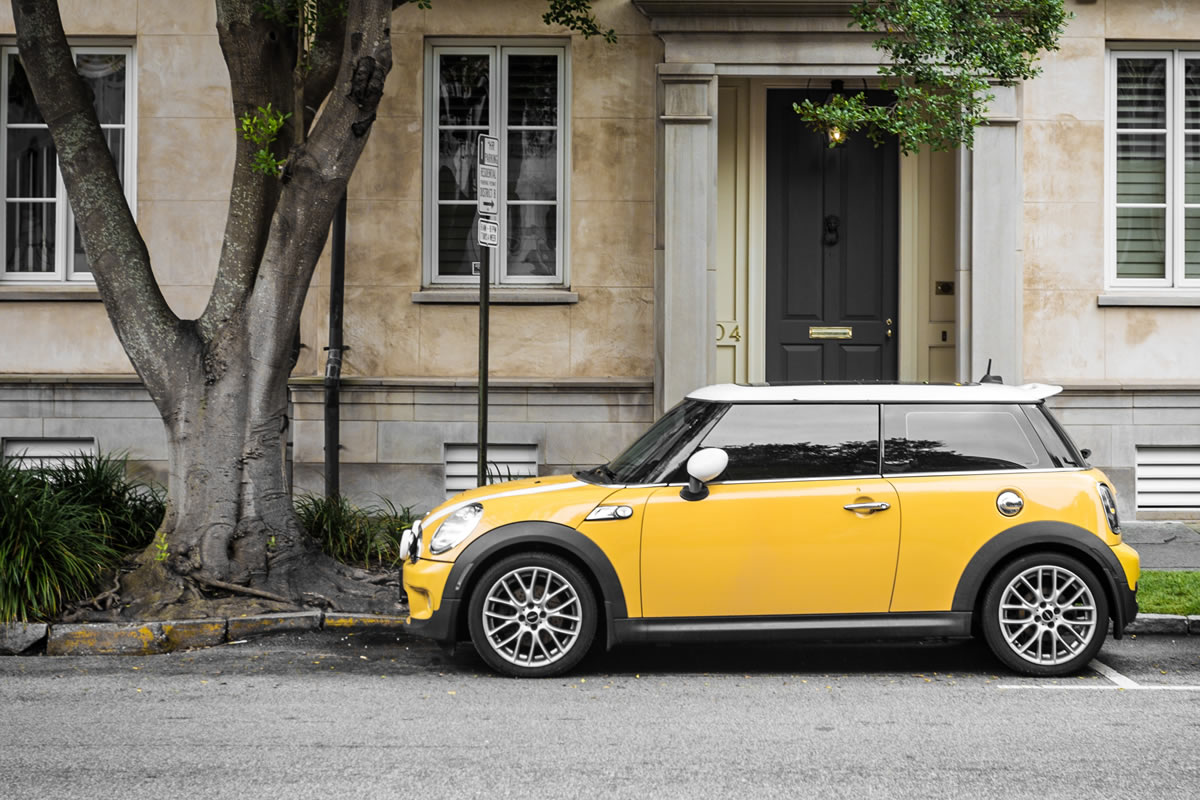 There are quite many things to look for when searching through the available apartments for rents in Delray, FL. There are an unending list of things to look out for when buying a home or considering homes for rents in Delray, FL. In most cases, we overlook some features that can be of great value to us practically and financially. One of these features that people often forget is a parking space. A lot of people do not see any advantage or merit in having a parking lot at home. But, a parkin...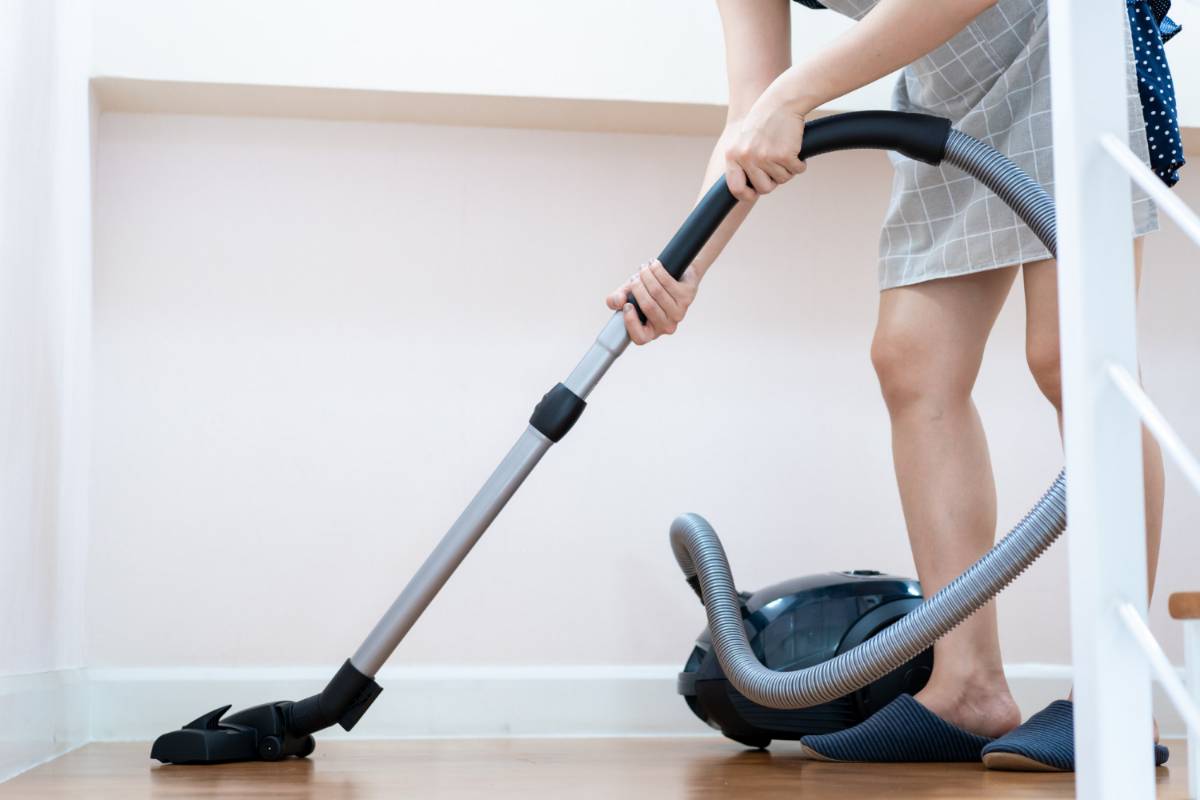 The beginning of the year is a great time to give your apartment a new look. Don't only clean your home for rent in Delray FL at the beginning of the year; it is a good practice to keep the house clean throughout the year. To maintain this cleaning habit throughout the year, a lot of residents have made resolutions concerning the cleaning of their apartments. Apart from the beginning of the year, it is important to embark on thorough washing of any house you decided to occupy from the ava...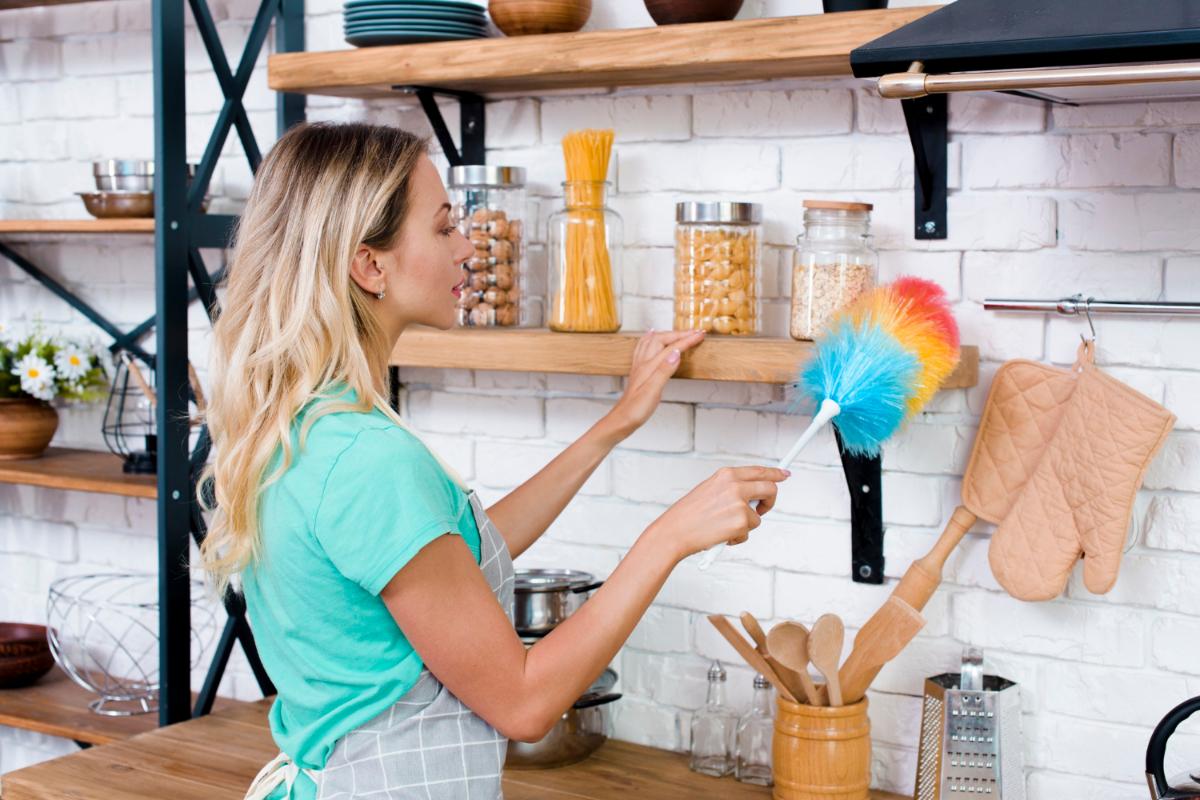 A good way to keep dirt out of the home is by dusting. Dusting should be done on a regular basis to prevent the buildup of dust in some areas of the house. When moving into one of the apartments for rent in Delray, FL, it is essential to clean the house thoroughly. Before embarking on thorough washing and cleaning of your new home, you should get rid of all the specks of dust, dirt on the walls, ceilings, as well as the nooks and corners of the house. A lot of people do not know how to effect...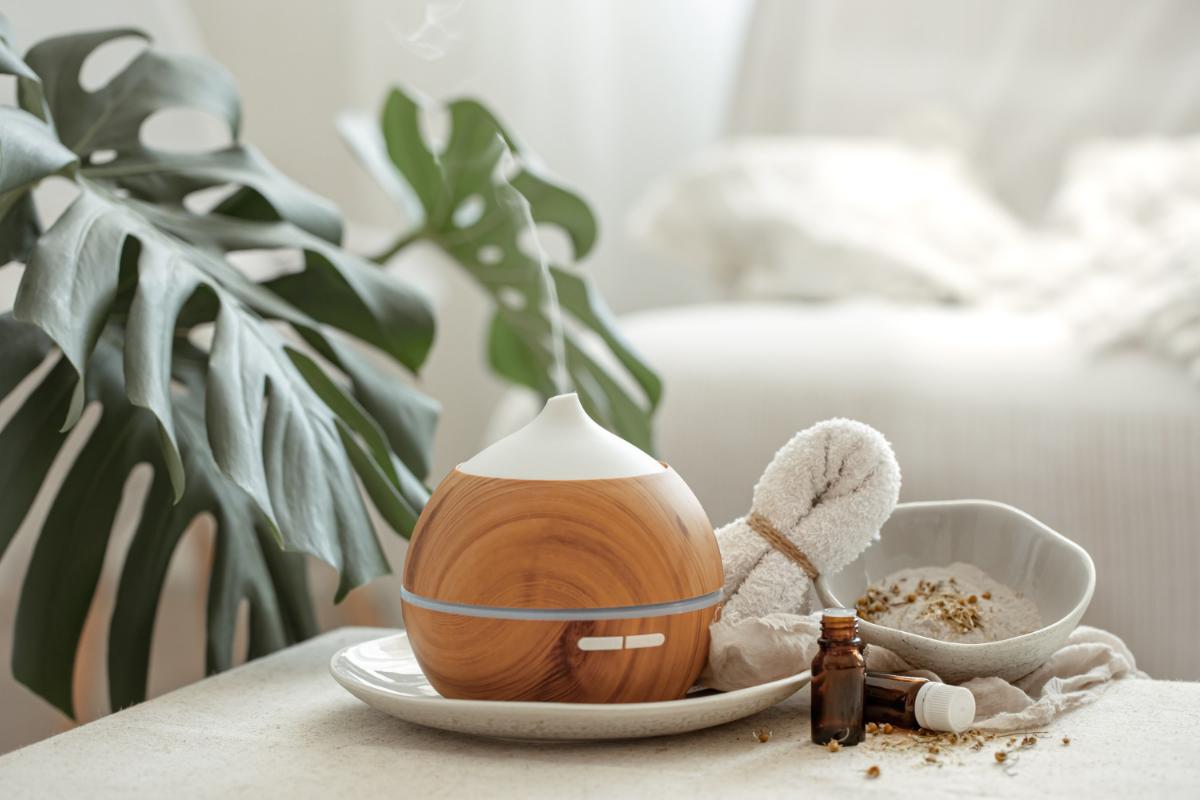 Generally, when expecting guests, we make sure there is not a speck of dust on the floor or furniture, but there are some little but important things we tend to overlook. Forgetting to do these little things can make your guests feel uncomfortable. Here is a list of 7 minor but important things you need to do before your guests start ringing your doorbell: Place Extra Toilet Paper Where It Can Be Reached. We never can tell when nature will come calling. Your guests may w...