Name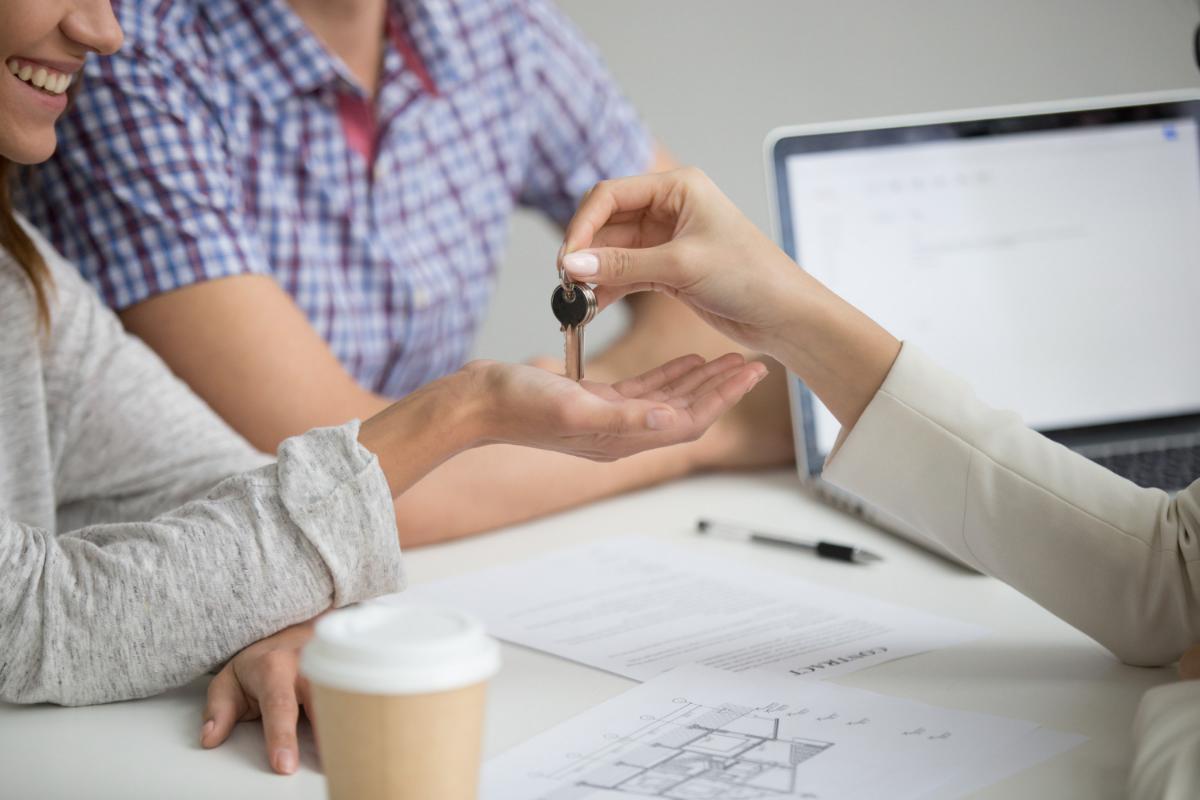 Whenever you are searching for a new apartment, you should be aware that many apartment complexes and rental properties will likely ask for a background check. Don't be alarmed, because this is just part of their policy. When you rent quality apartments in Delray, FL, your property managers want to make sure that you are safe and reliable. They want to know that you will make your rent on time and that you won't put the community in harm's way. This simple ...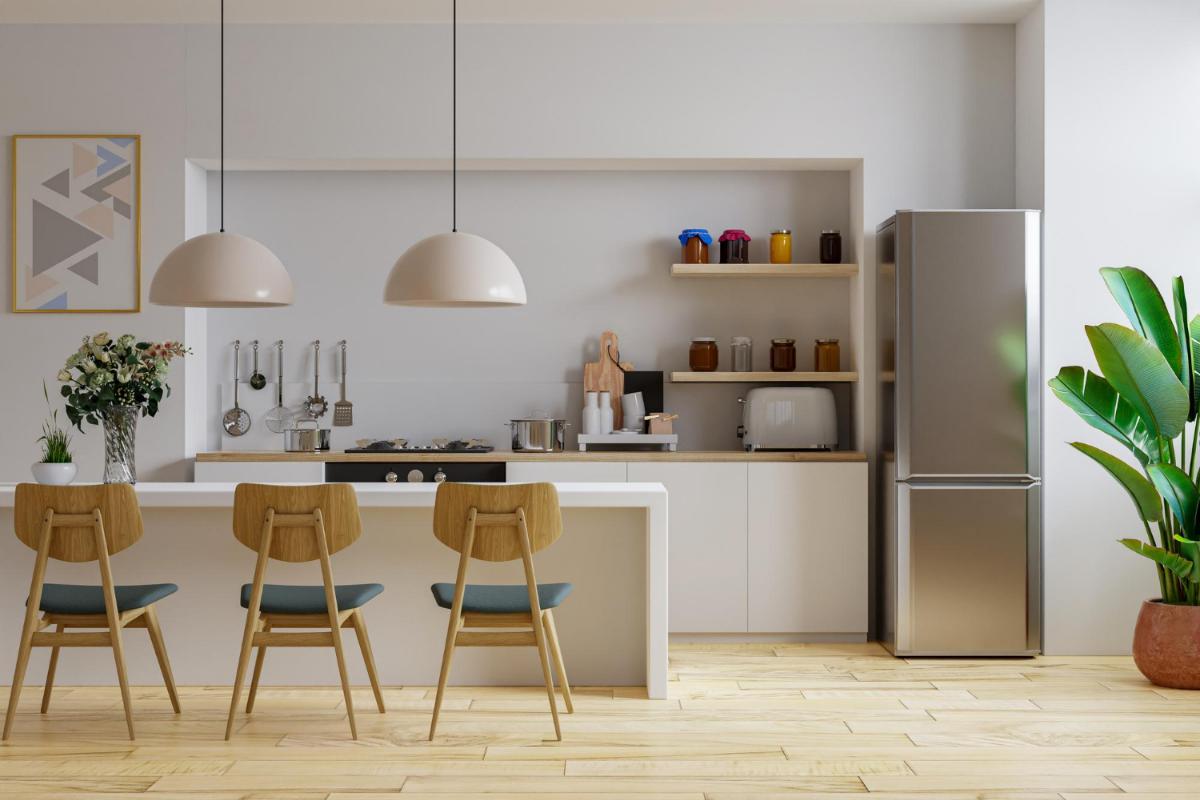 Now more than ever, cleaning and proper hygiene are probably at the center of your concerns. In order to stay safe from germs and bacteria, most of us have been increasing our cleaning efforts in our home. To keep your apartments in Delray, FL clean, you'll want to create a list of daily and weekly cleaning task to make sure that you stay on top of your cleaning efforts. Here is a helpful list that will assist you in keeping your apartment clean and organized all the tim...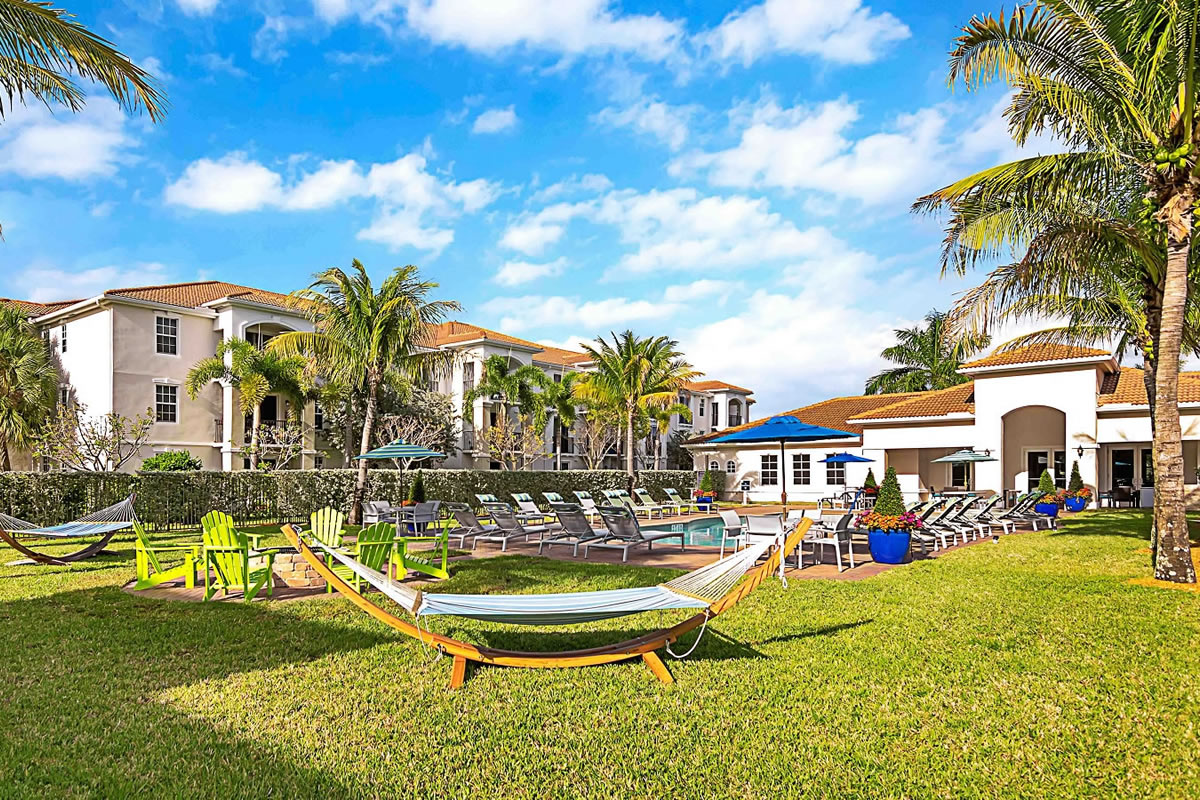 Have you recently moved into a brand new apartment? Are you feeling overwhelmed by the foreign place, new neighbors, and constant unpacking you are faced with? When you first move into our apartments for rent in Delray, FL, you will have a lot to take care of. Over time, you will begin to feel more comfortable and settled. There are a few things you can do to feel at home in your new apartment if you want to settle in more quickly. Let in the Natural Light...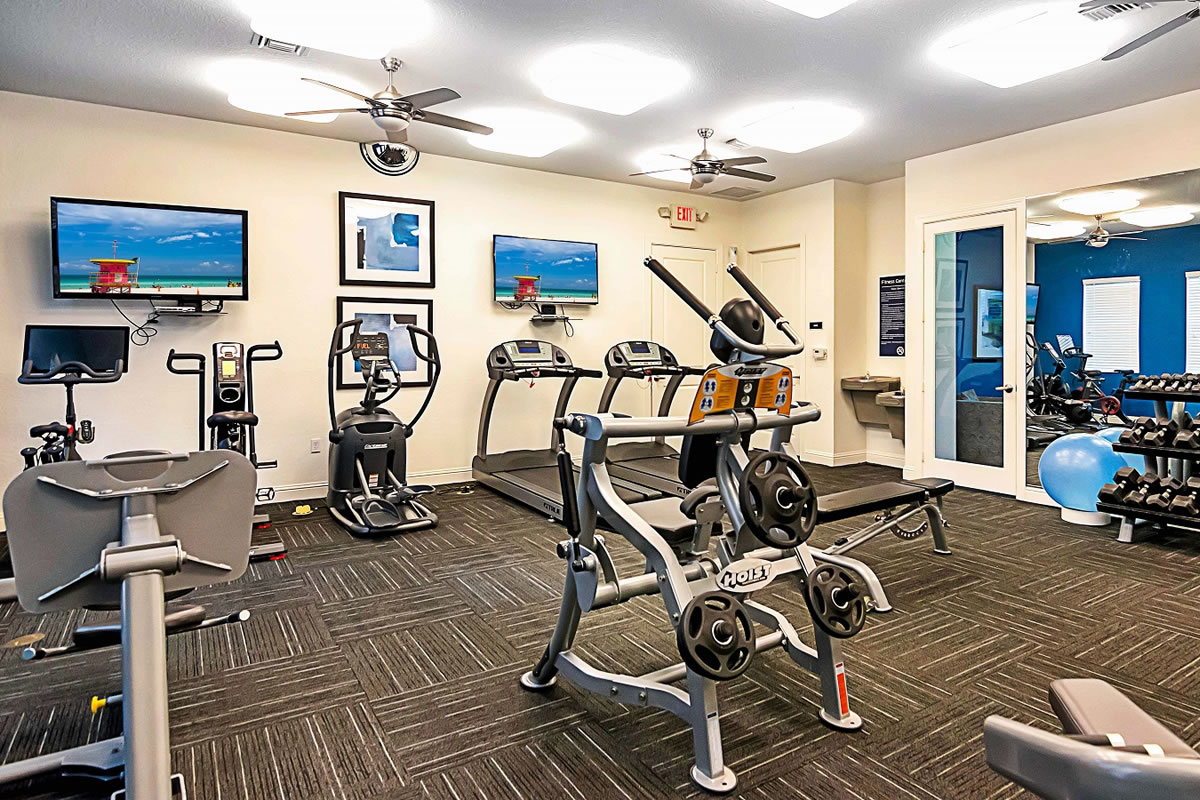 Apartment complexes are great locations for you to boost your fitness regimen and get into great shape. Because our apartments in Delray, FL offer a state-of-the-art fitness center, your excuses to get in shape will be limited. Take full advantage of this amenity by visiting the fitness center as a part of your routine, and you'll notice positive impacts on both your physical and mental health. Here are some of the exercises you can get involved with when you visit your ...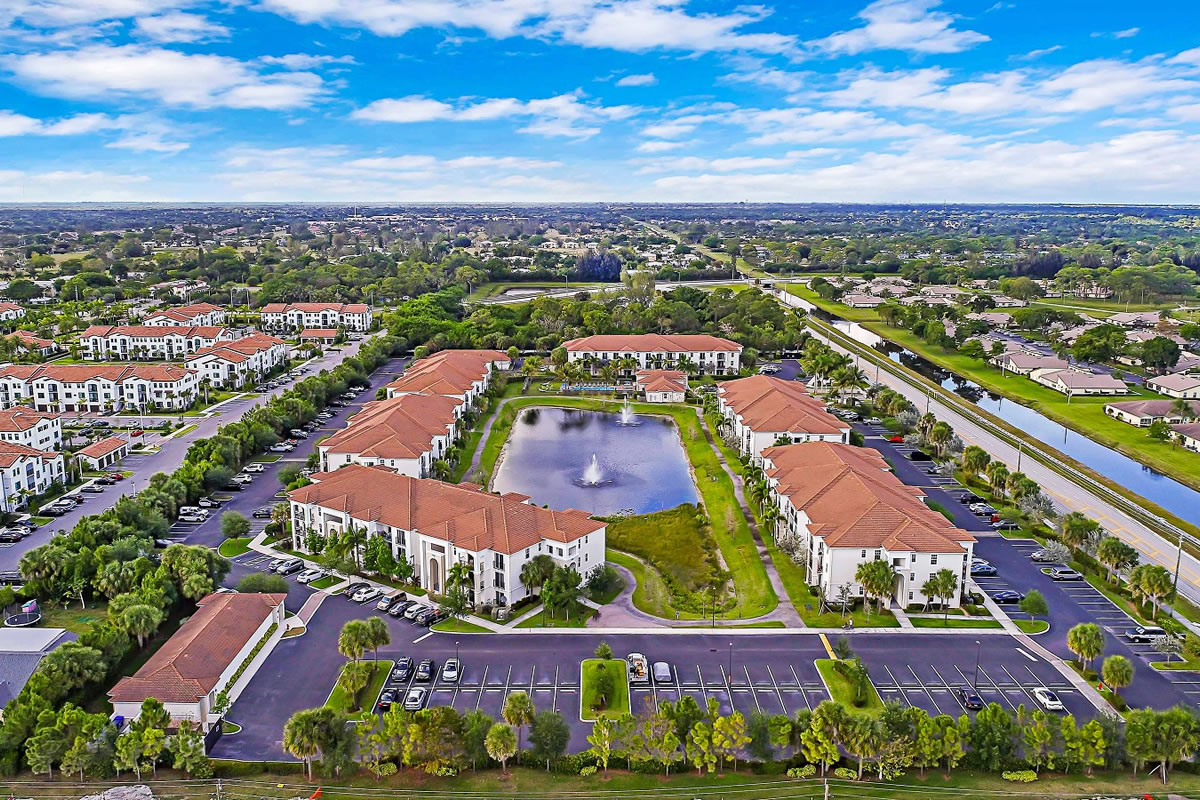 Are you looking for a quality apartment that you can call home? Do you prefer beautiful finishes that make your apartment feel like you actually chose and designed the unit yourself? When you step into our apartments in Delray, FL, you will immediately be drawn to the beautiful finishes and features that welcome you to your new home. Our apartments are designed to provide luxury and practicality into your life, making living, cleaning, and relaxing much easier. There a...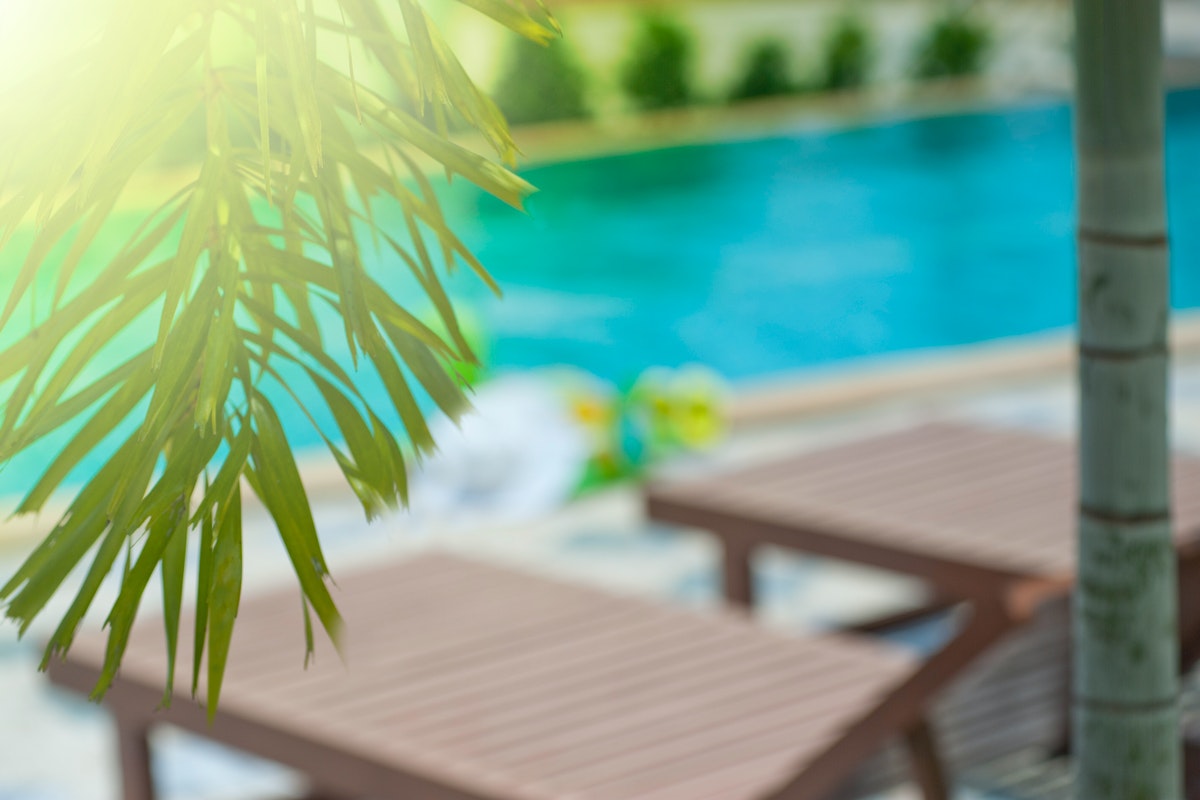 Whenever you lounge by the pool to relax after a long day, there is nothing worse than someone who makes a huge splash all over you. Sharing a swimming pool has many benefits when you follow the etiquette to keep it a peaceful and enjoyable place. At our apartments in Delray, FL, you can enjoy our resort-style swimming pool all year round. Anytime you are enjoying shared space with others, you should always be sure to stay respectful of your neighbors and those around you.&n...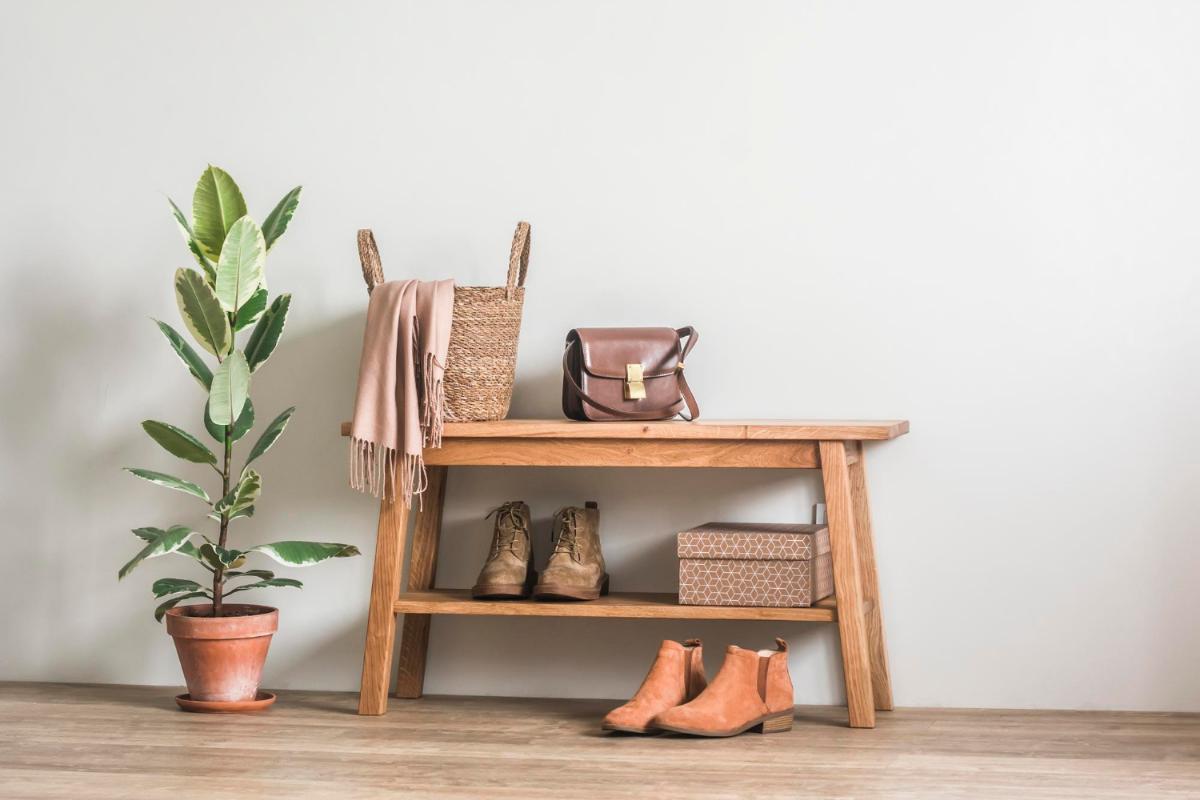 Are you doing some spring cleaning in your Delray apartment? Have you been feeling crammed under too much stuff in your apartment? Whenever it comes time for you to declutter, you will probably want to implement new storage solutions that will save more space in your apartments for rent in Delray, FL. By following these space-saving storage solutions, you will be much more organized while also saving space in your apartment. Vacuum Bags Vacuum storage b...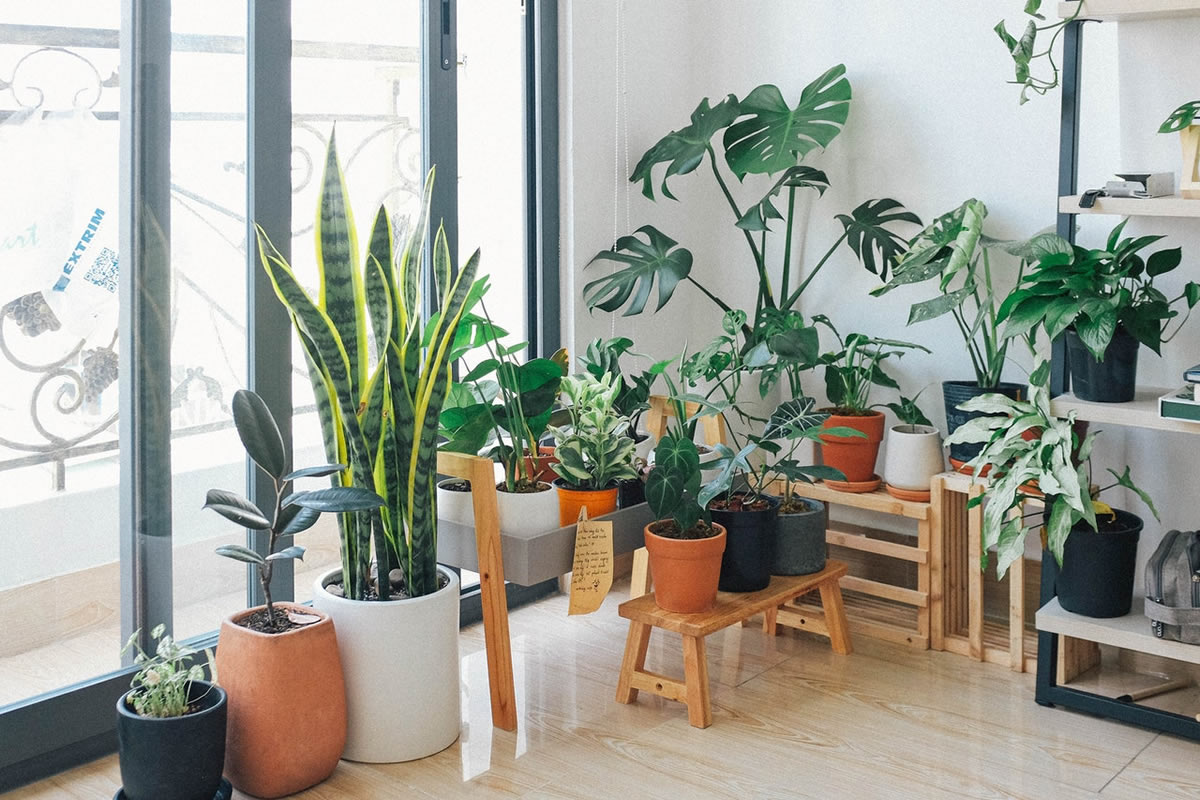 Are you looking to add personality and style to your apartment but wanting to stick to your budget? There are many different types of decorations that you can use in your apartments for rent in Delray, FL to add your style and personality to the place. Make your apartment feel like home with these budget-friendly decoration ideas that will transform your apartment space. Hang Tapestries Tapestries typically come in beautiful colors and designs, which makes th...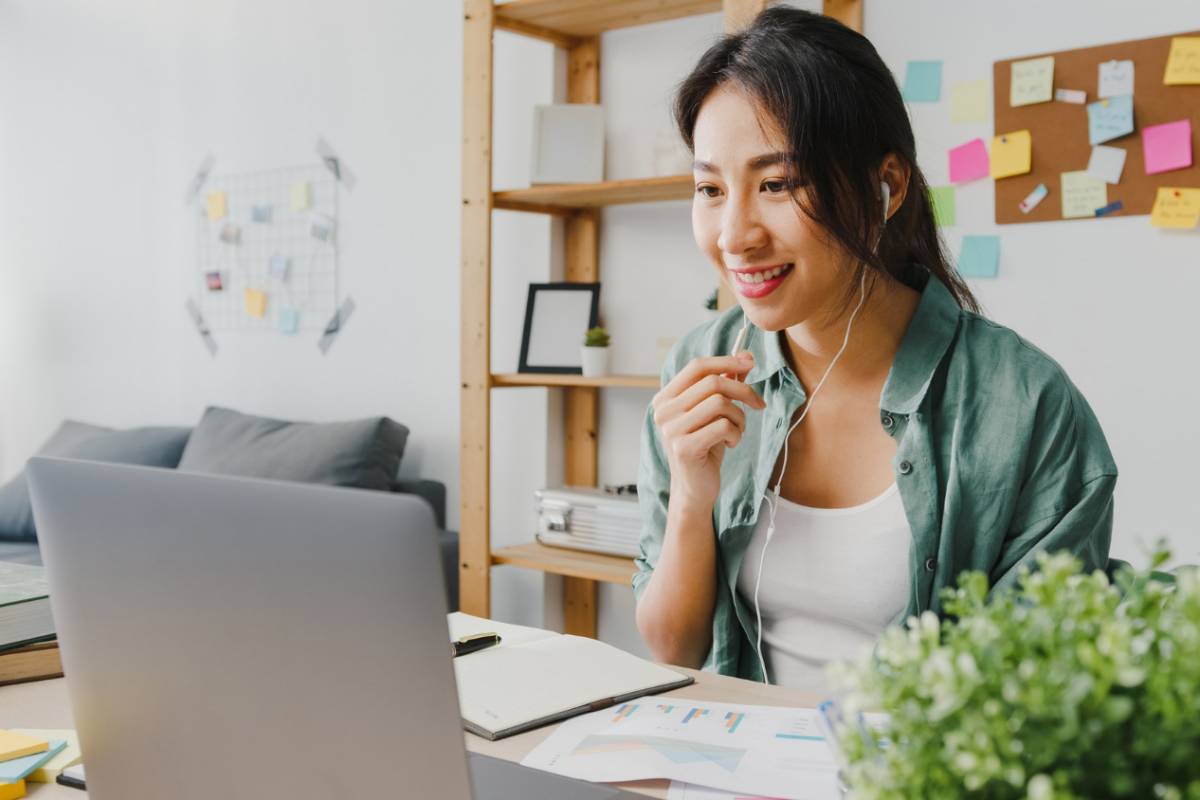 Have you been struggling to work from home in your crammed apartment? Do you find yourself distracted by things around you, like amenities, neighbors, children, pets, or roommates? Living in a communal living situation can make it difficult to find enough peace when you are also working from home. Our residents in our apartments in Delray, FL have been successfully working from home in their units since the middle of March. There are five ways you can successful work from ho...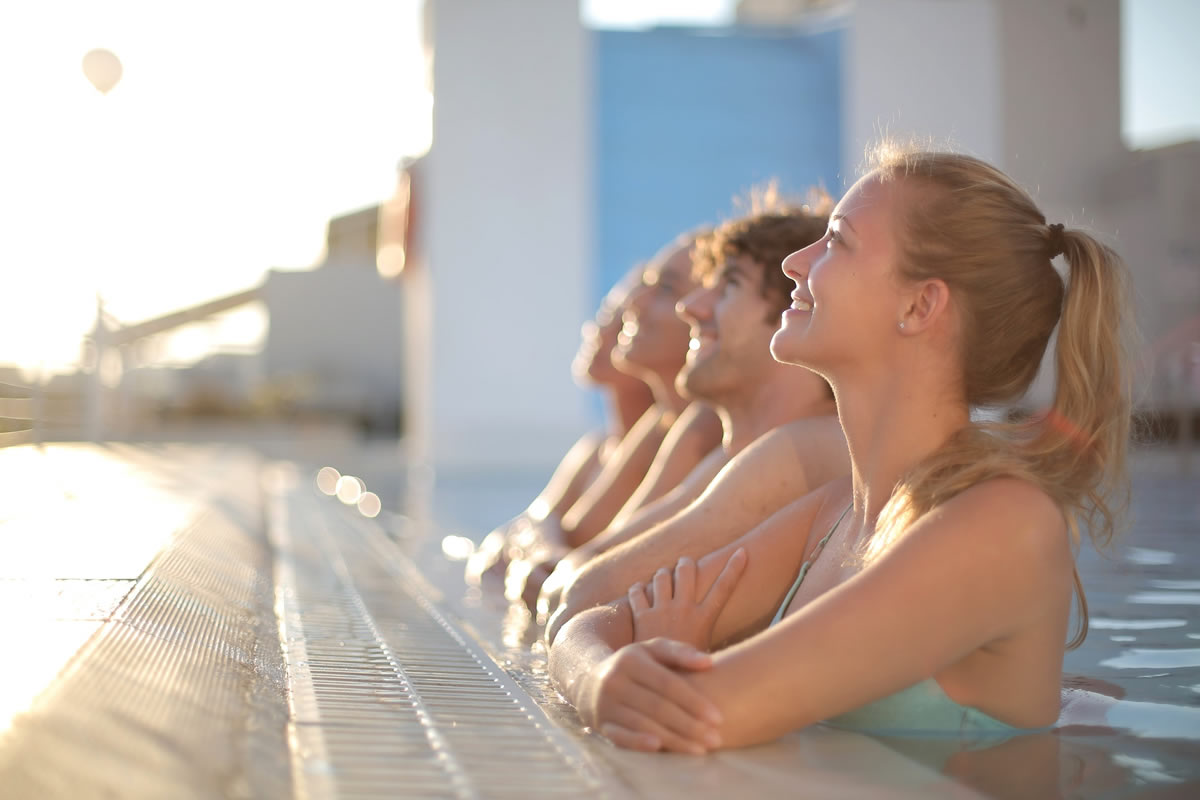 Are you looking for an apartment complex that offers amenities that will enhance your lifestyle? Do you want an apartment that offers luxury without all the maintenance? At our apartments for rent in Delray, FL, we offer many amenities that aim to improve the lives of those who live here with us. From a fitness center to a swimming pool, our apartment complex helps improve both your mind and your body. There are many reasons why having a swimming pool on your apartment...