Name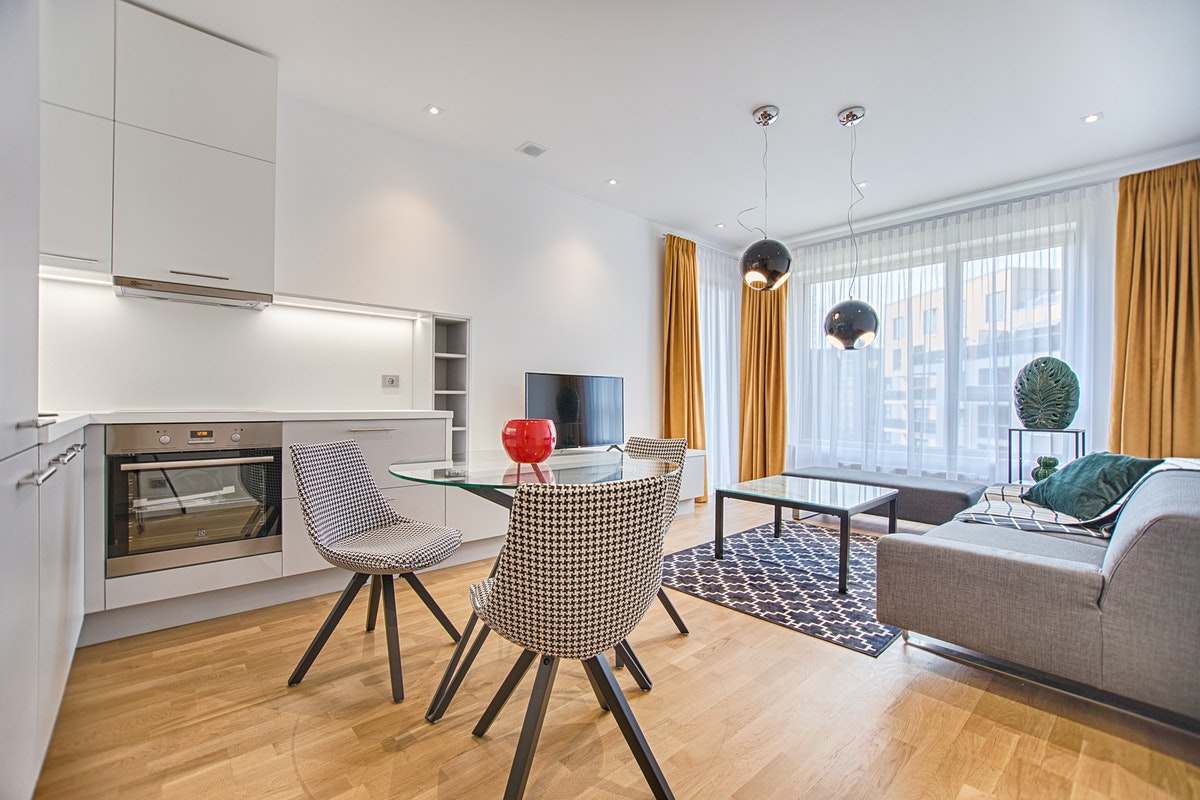 Do you feel like your apartment could use a makeover? Are you looking to increase the amount of brightness that enters your apartment? Our apartments in Delray, FL have many options for natural light, with big windows that help let the sunshine in. Windows are a great way to brighten up the space, but there are design elements that can also work to add brightness to your apartment. Here are a few design tips to help you brighten up your Delray apartment. Cho...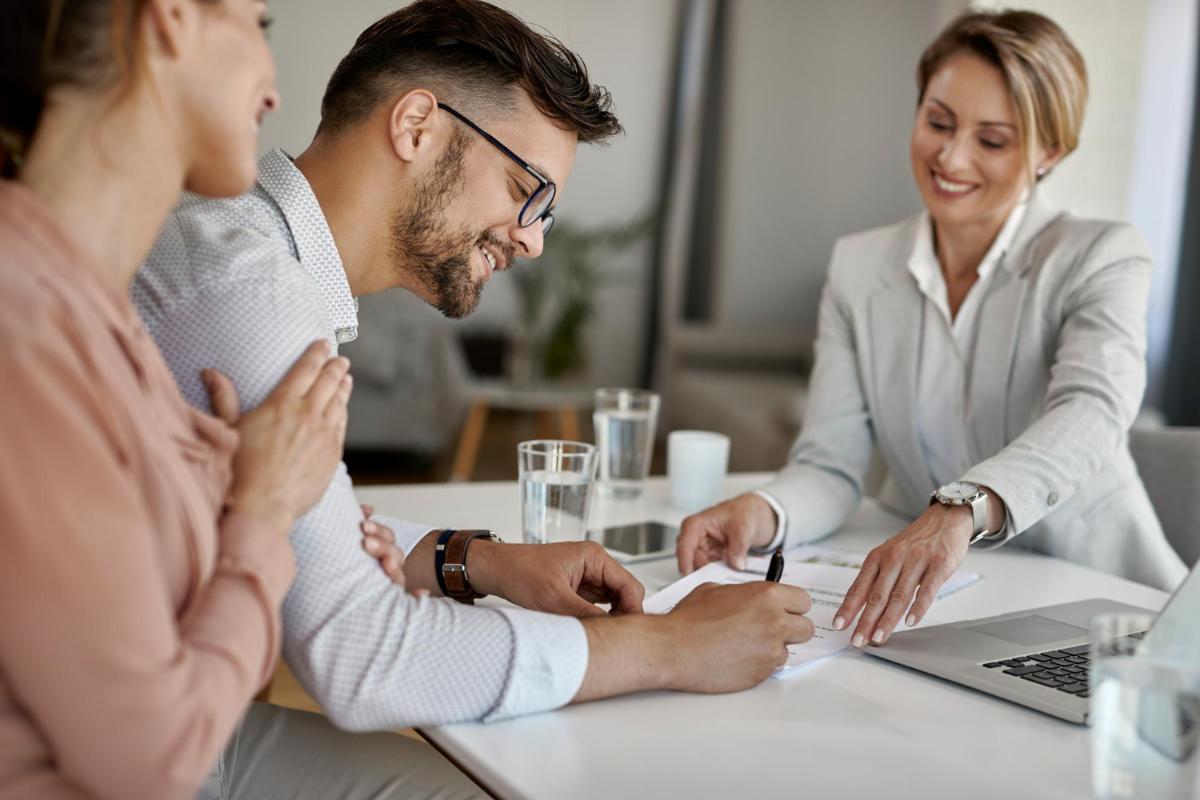 Have you finally chosen the right apartment to move into? Are you ready to sign the lease for your new place? This is an exciting moment, because it takes time and effort to finally decide on moving into a new apartment. When it comes time to sign the lease for our apartments for rent in Delray, FL, you should also know what to expect. At the lease signing, you will be expected to pay a few other bills. These are a few of the payments you should be prepared to pa...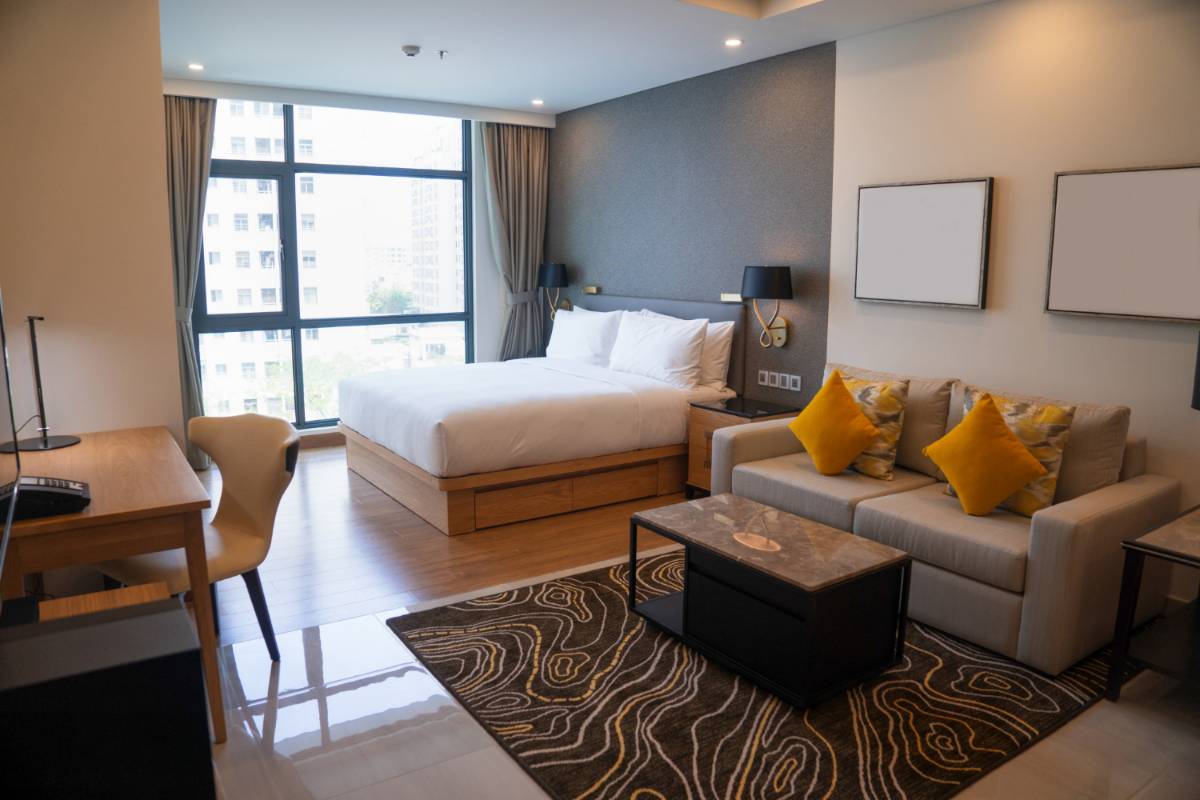 Are you moving out on your own soon? Have you just signed your lease with your new apartment? Before you start shopping, you need to consider what essential products you'll need to buy for your apartments for rent in Delray, FL. Be careful not to buy too many supplies, furniture, or belongings before you actually move in just to make sure you have adequate space to fit everything. The excitement of moving can be overwhelming, but make sure to choose practical optio...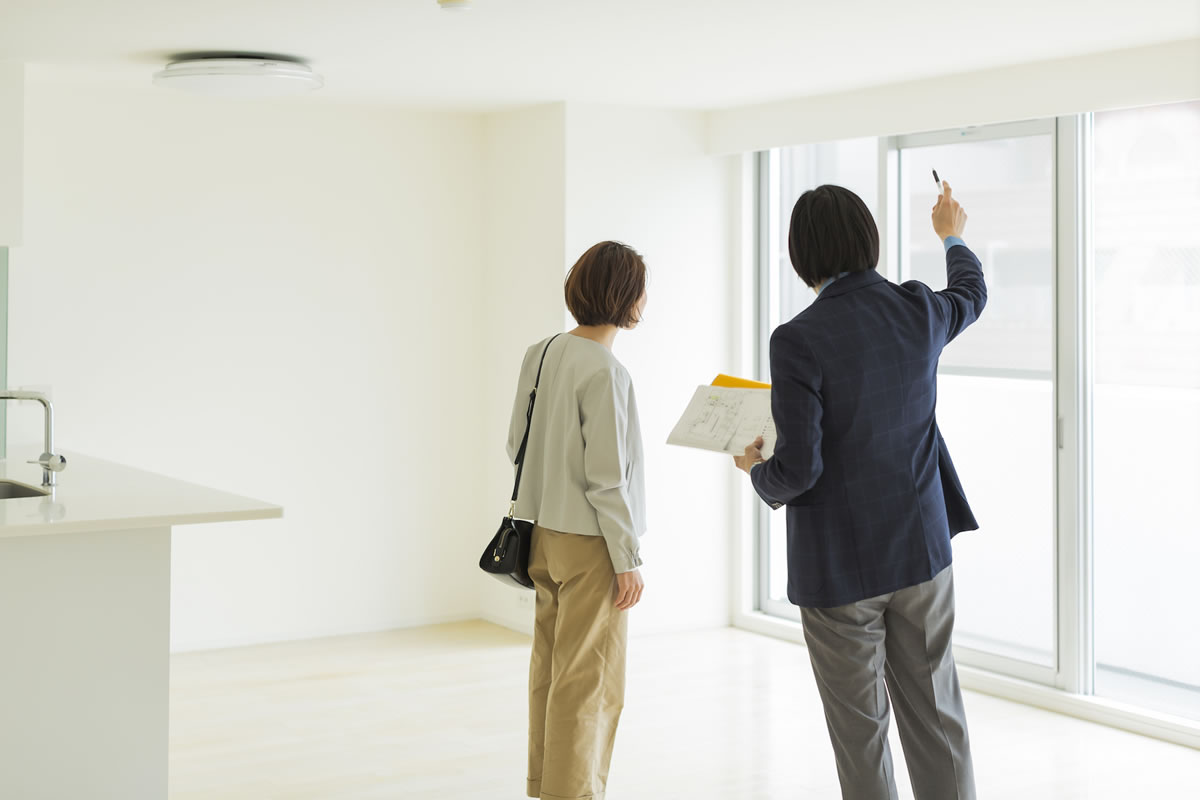 Have you scheduled a tour of apartments for rent in Delray, FL? Are you looking for a place to live comfortably on your own? Apartment searches can be complicated and lengthy until you narrow your search to your ideal location. Then, you'll want to create a list of apartment must-haves. This should include essential features, which also includes safety. While touring apartments, you want to keep an eye out for certain features. When you are touring apar...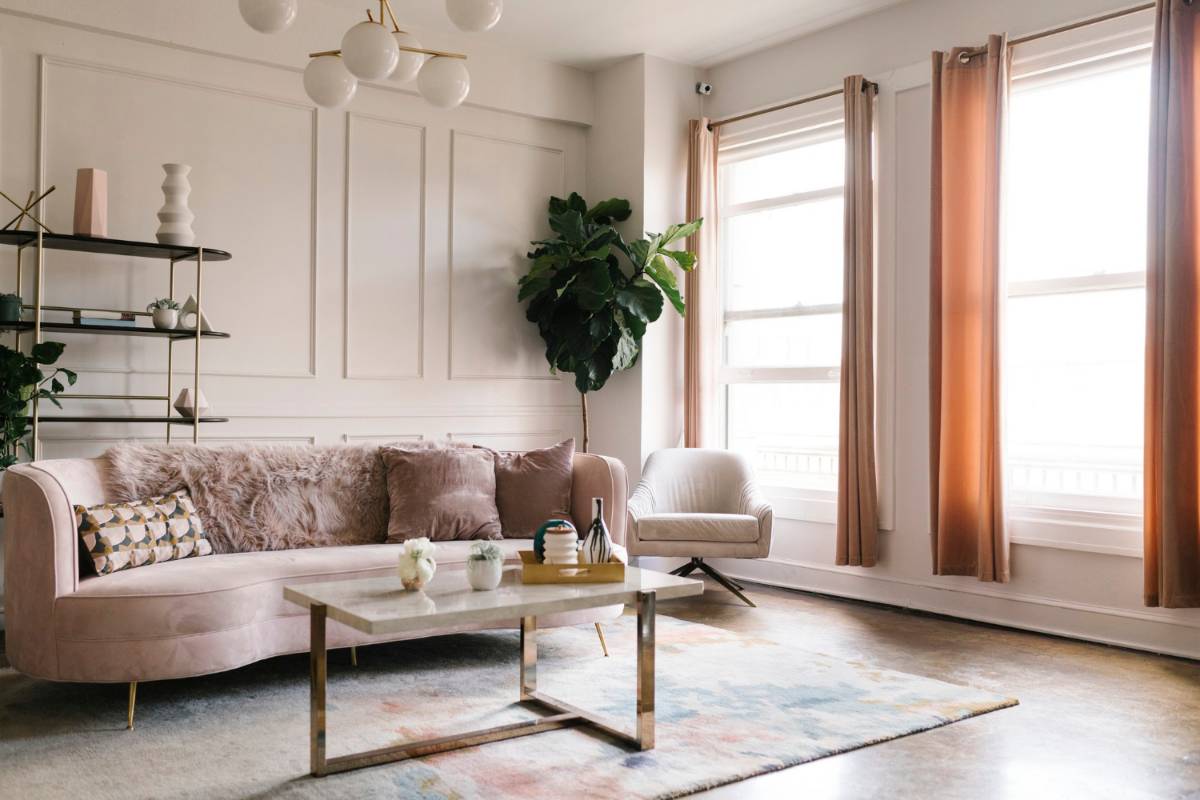 You've finally secured your first apartment and now you are excited to make it your new home. Decorating an apartment is often the most enjoyable part of starting a new life in a new home, but it can also be challenging to imagine how you'll live in that space. For this reason, it's important not to get too carried away before you move into your new apartments in Delray, FL. You want to get a feel for the space before you start decorating. Then, once you mo...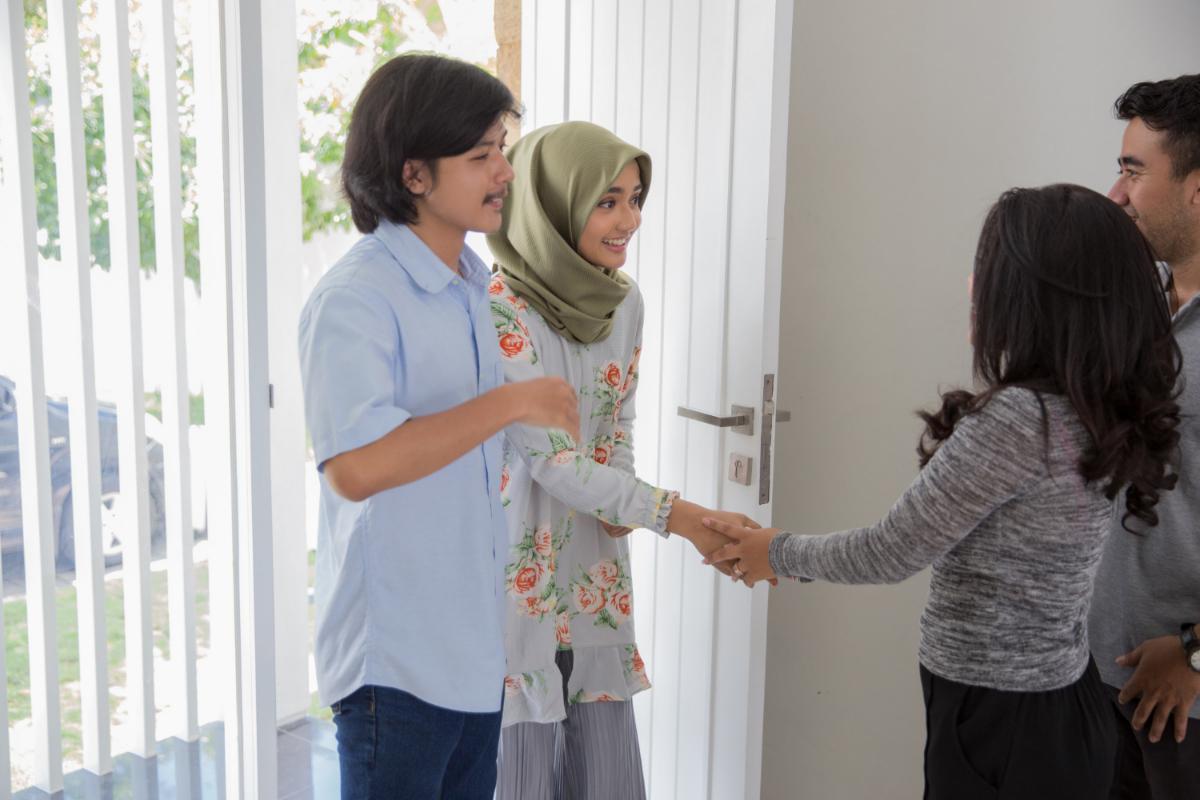 When you first move into an apartment complex, you may have difficulty transitioning into community living. If you are used to living in an isolated area, this may give you a little bit of culture shock. Also, you may not be accustomed to having neighbors close by. Although community living is beneficial for its security and amenities, it also requires learning how to be a good neighbor. This is made easy at our apartments for rent in Delray, FL. We offer m...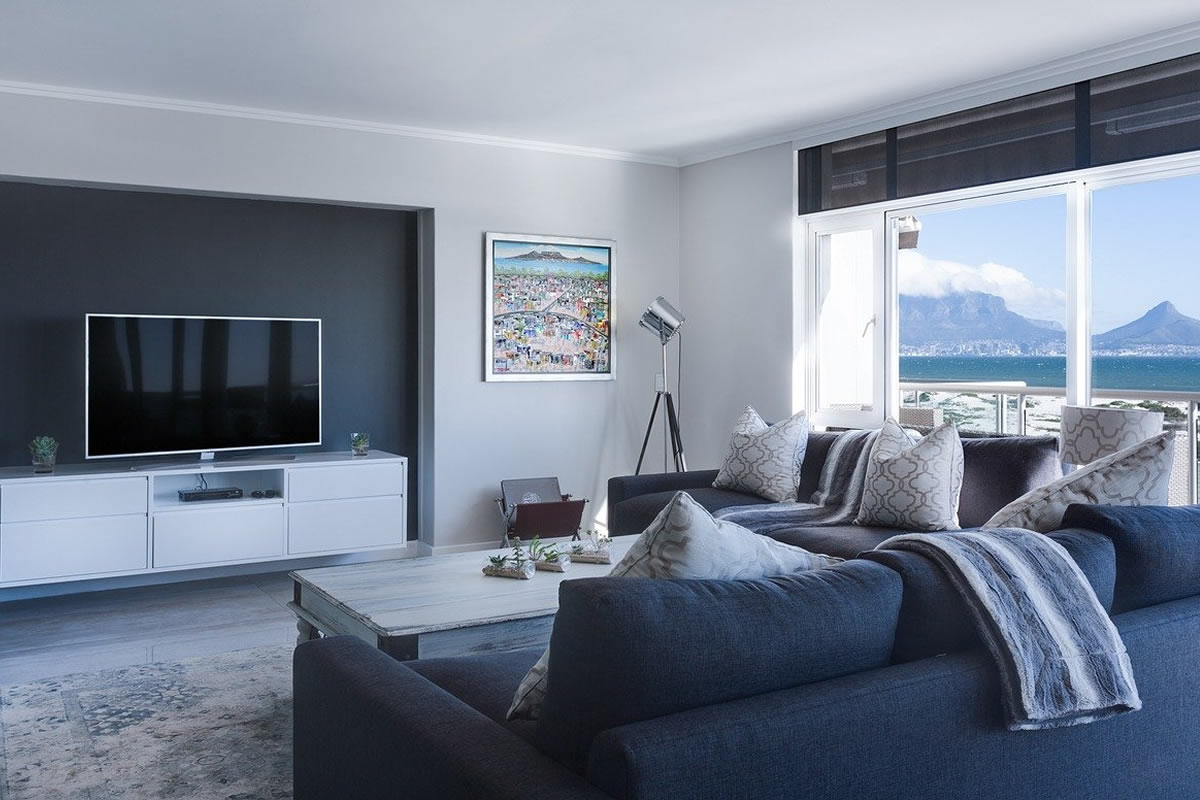 Some people love living in apartments, simply because it provides them only with the necessities they need for living. All of the clutter and extra stuff is left at the door. Perhaps it is time for you to downsize and consider apartments for rent in Delray, FL. Renting is such a wonderful way to live closer to all the action a city can offer and save on expensive homeowner bills. If you are ready to downsize and you are used to a rather spacious residence, here are a few tip...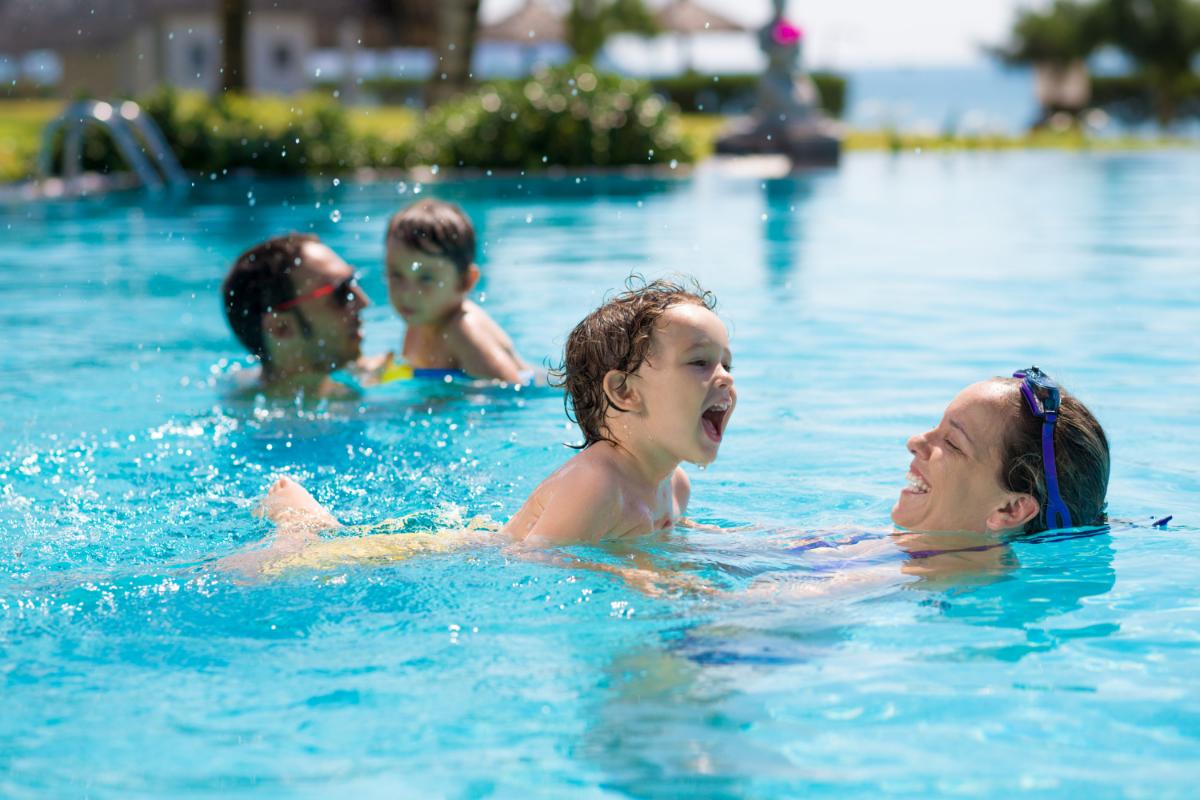 Are you looking for ways to implement fitness into your routine without incurring the large monthly expense of a gym membership? One great way to stay accountable and save money is to use the amenities offered at your apartment complex. You can use the swimming pool at your apartment complex to get in shape. Our apartments in Delray, FL have a sprawling pool for our tenants to get a workout in each and every day. Here are five exercises that are easy to do while swimmi...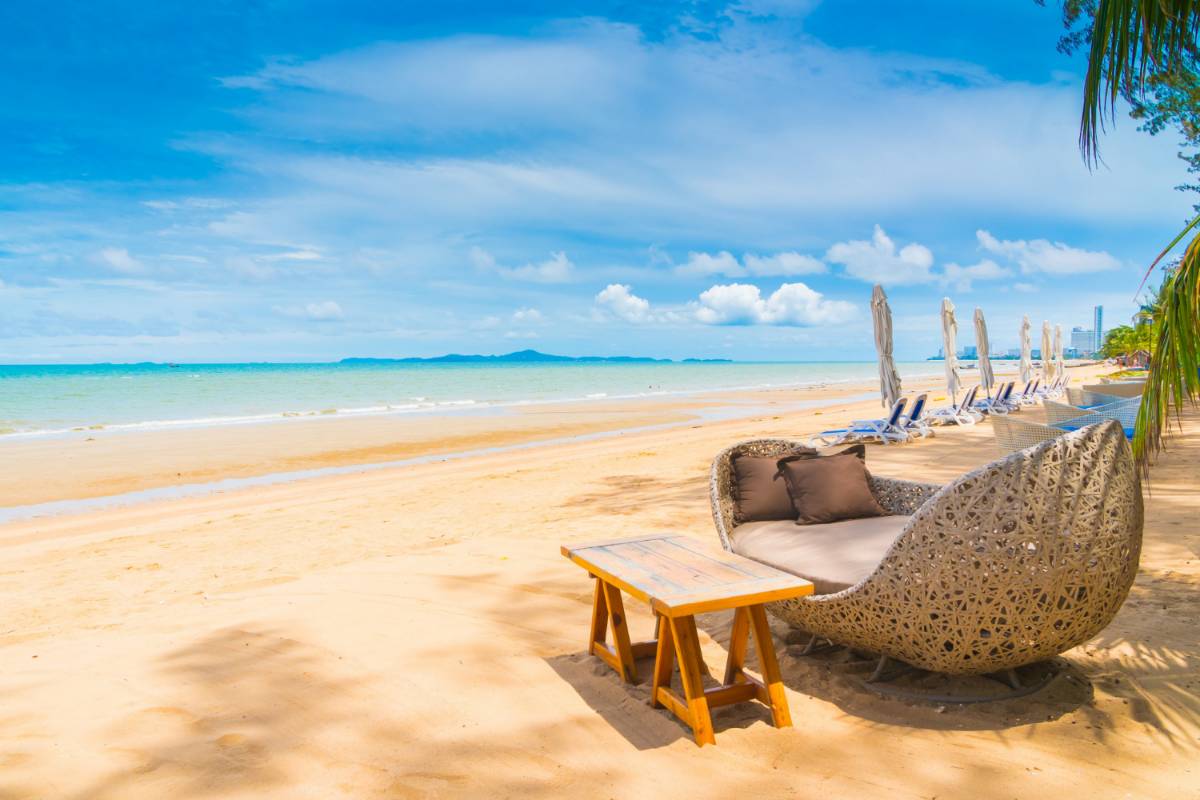 Delray, FL is a popular beach town that is located between the busy cities of Boca Raton and West Palm Beach on the eastern coast of Florida. This city has become a wildly popular destination for those looking to escape the cold and enjoy their time spent lying in the sunshine. When you live in the apartments in Delray, FL, you can experience all that the bustling city has to offer all year long. There are a few great reasons why you should consider making the permanent move...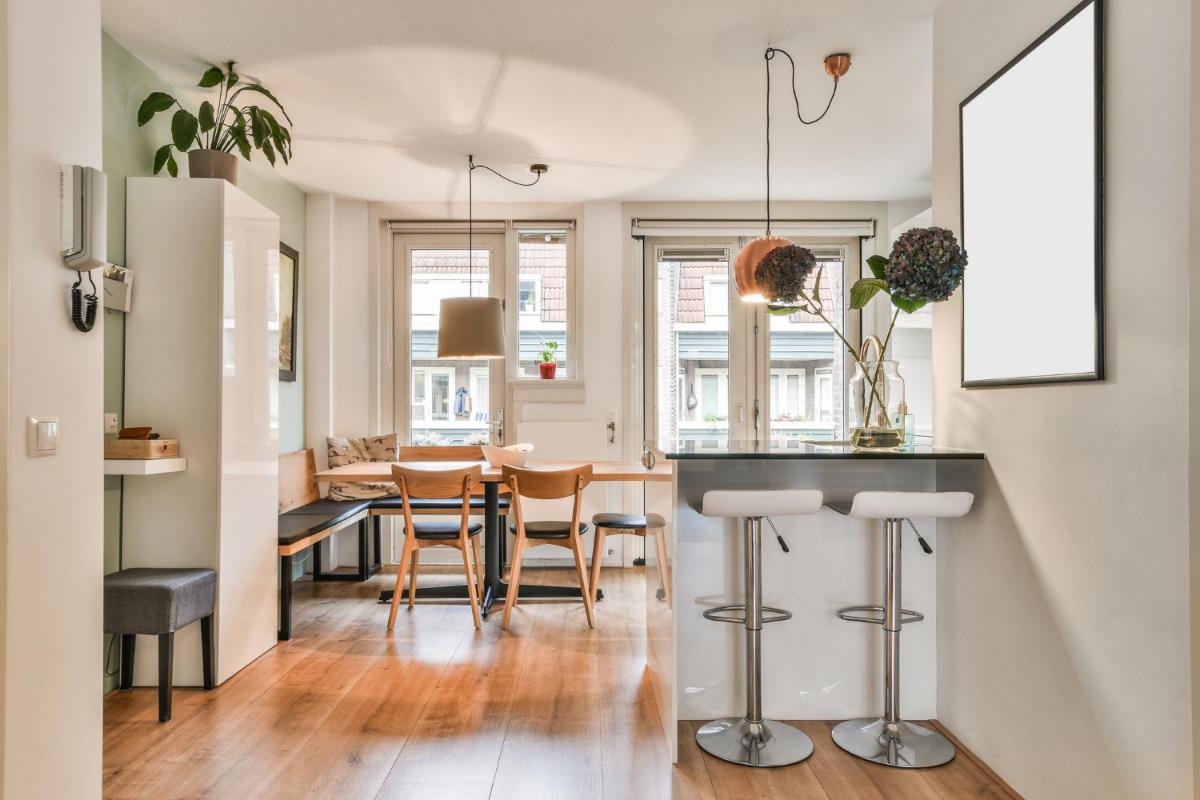 It's time for you to move out of your parents' home and into an apartment of your own. Finding the right apartment can be fun and exciting, but it can also be challenging. You want to be sure that you choose the best apartment for your budget, your lifestyle, and your needs. First, you will want to compile a list of what you cannot live without, what you can afford to compromise, and what you don't need. This will help to narrow your selection when you are ...