Name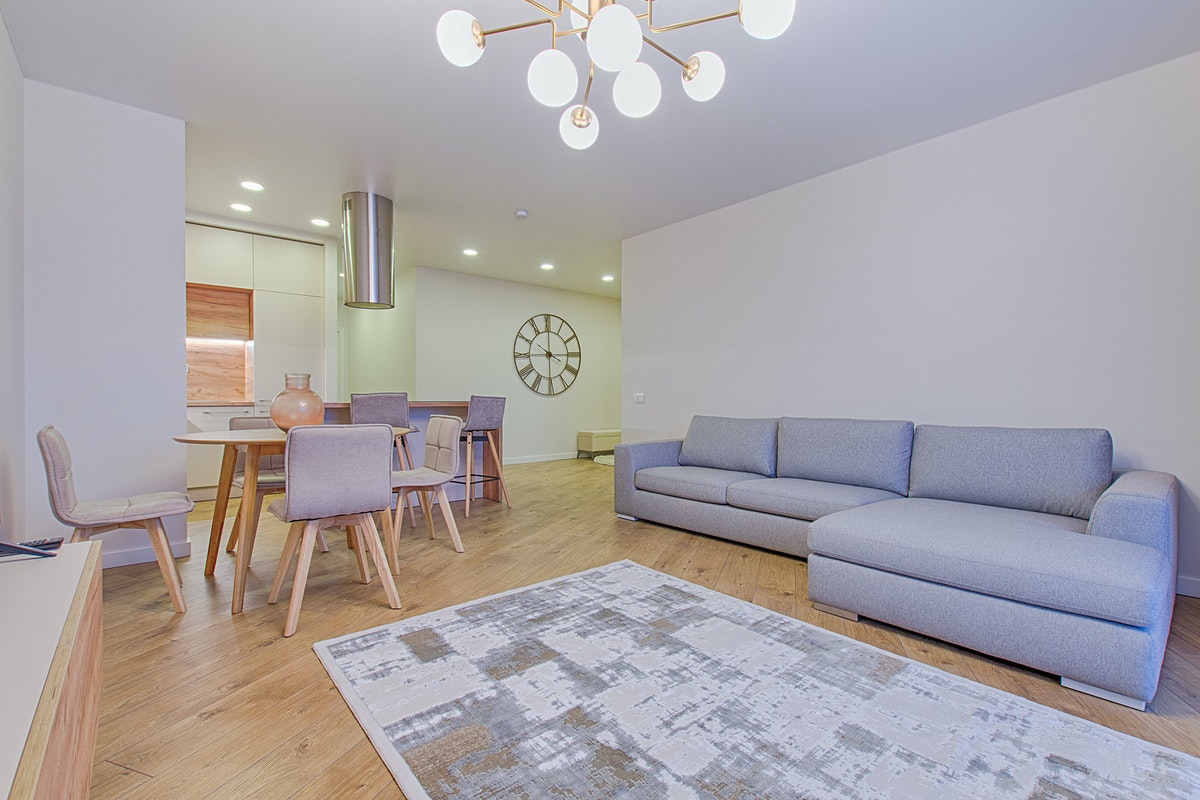 Most apartments come equipped with multiple places where you can host gatherings. These range from the BBQ pits to the community room. To utilize these spaces, you may need to set up a reservation with your property manager and ensure that your dates are available and that you are able to host that particular event. At our apartments in Delray, FL, we allow our residents to host events in the shared community room and also have some of their guests at some of our other ameni...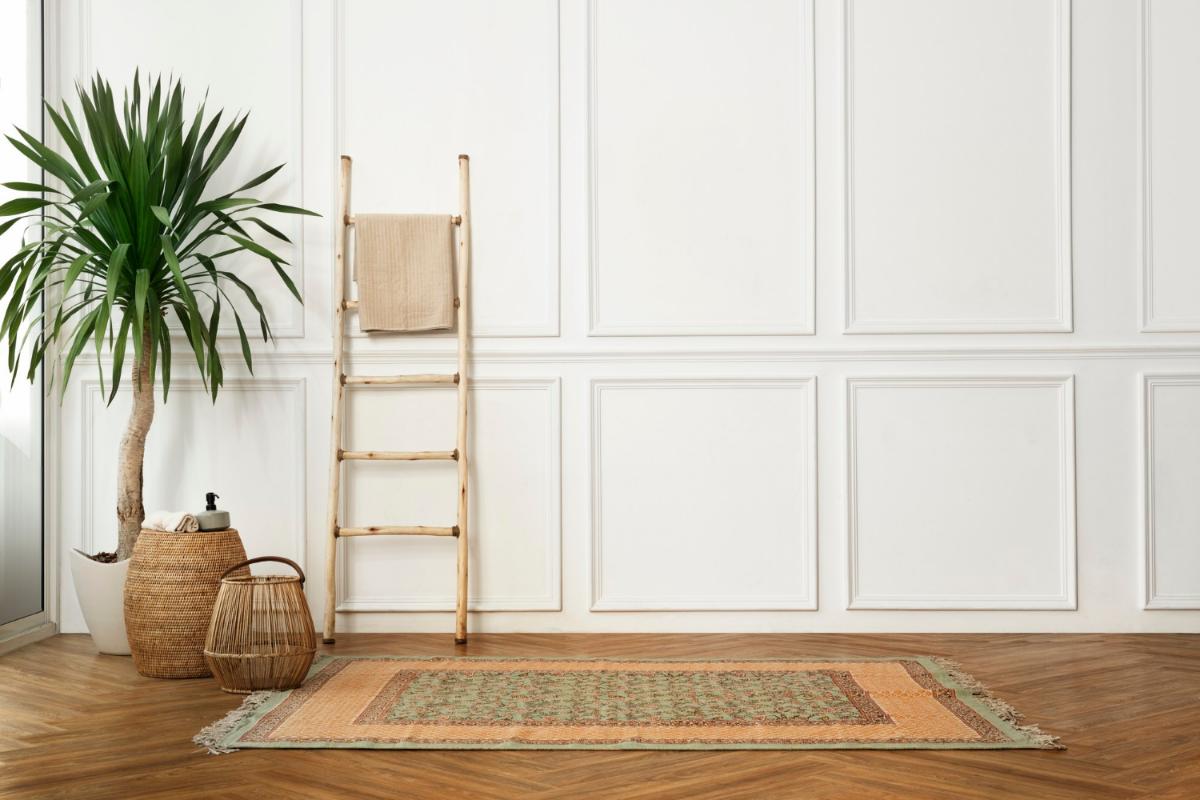 Have you been wondering how to add organization into the entryway at your apartment? Do you want your entryway to be inviting and functional? This can be difficult when you live in an apartment, as sometimes the entryway will be right in the main living space. When you live at our apartments in Delray, FL, you will have many spacious apartment layouts to choose from, all of which have many storage solutions to keep your organized. You'll also want to follow these t...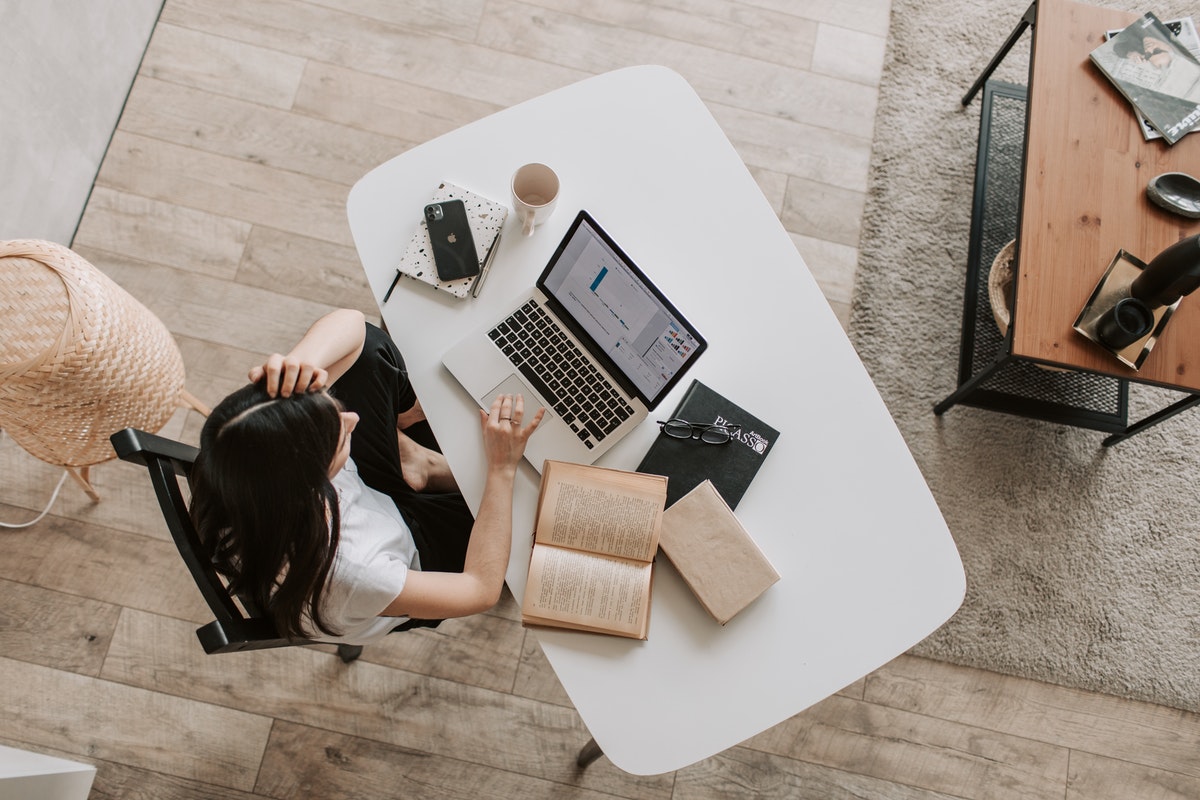 Has your office space been closed down during the pandemic? Have you been working from your kitchen counter at your apartment? Do you struggle to stay sane or productive during the work day? Working from home certainly poses its challenges, as many of us are more accustomed to having a work environment that is separate from our apartment. This can cause a lack of balance and a loss of productivity. When you are working at our apartments in Delray, FL, you will ha...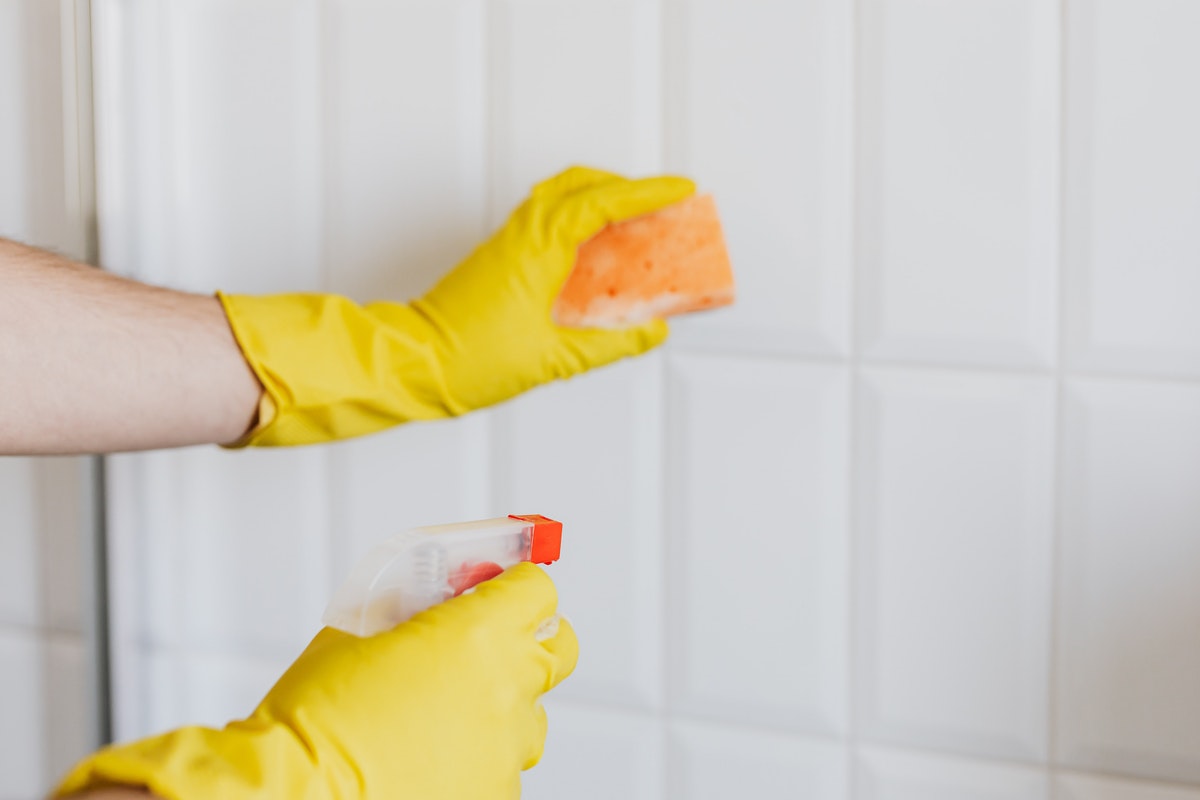 During this time, it is important to pay attention to the guidelines issued by the health department, as they only work when they are followed. When you are living in a shared community, you will want to take extra steps to keep yourself and your community safe from the spread of infection. At our apartments for rent in Delray, FL, we take necessary steps to prevent the spread of illness throughout our community and keep our residents safe. We also recommend that our residen...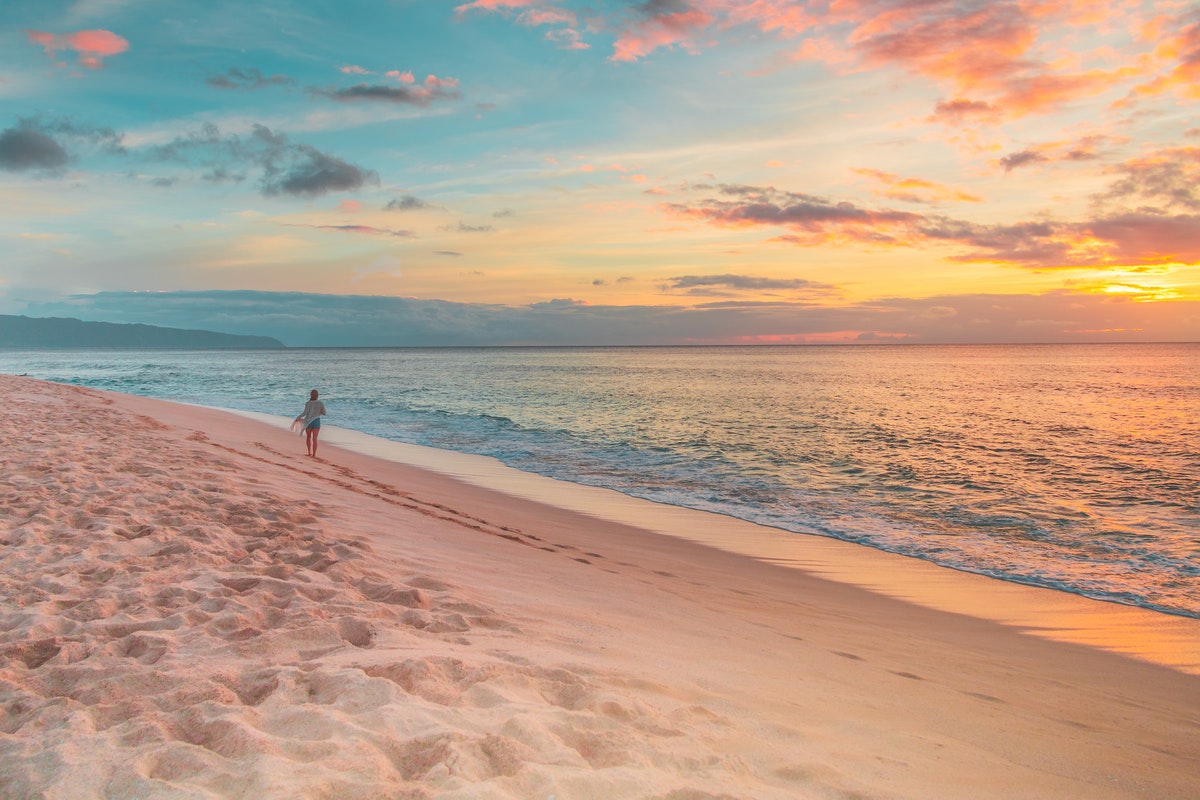 Are you looking for something fun to do when you are in Delray, Florida? With access to beaches, a bustling city, and other attractions, you will always have something to do when you are here. Many of our residents at our apartments in Delray, FL enjoy all that this city has to offer. Here are some attractions that you can enjoy near the city of Delray. East Atlantic Avenue This pedestrian friendly road is only open to foot traffic. It has become ...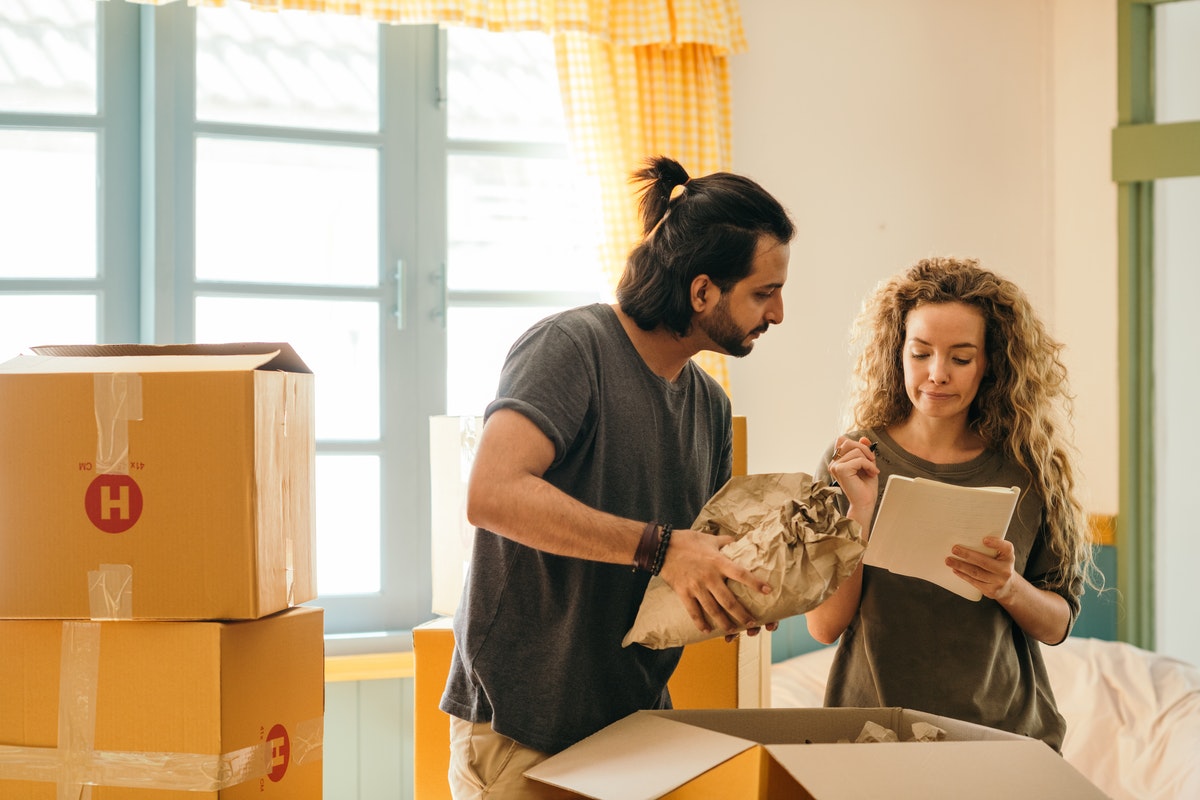 Are you preparing to move into a new apartment for the first time? Many people that are moving for the first time are full of anticipation and excitement for their new home, and they are eager to get started with the new chapter of the lives. When you live at our apartments for rent in Delray, FL, you will have access to the perks of community living, many amenities, spacious floor plans, and a great location. These features alone make apartment living exciting. When i...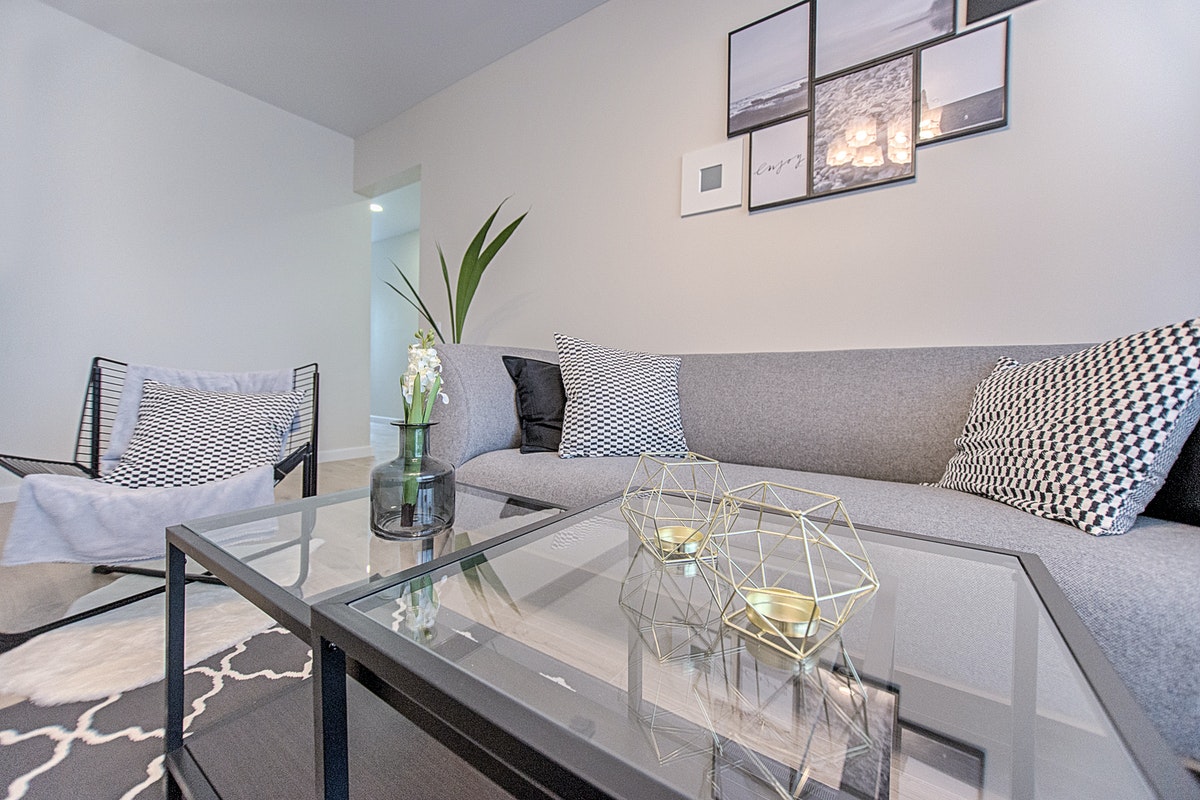 Have you been touring apartments trying to find the best place for you to call home? When you are looking at apartments in Delray, FL, you'll want to find one that speaks to you. This can be a difficult process, because there are many factors that go into finding the right apartment for your lifestyle. From meeting your budget to checking off all the important qualities to having the right amount of space, there are many things that make an apartment your home. In ...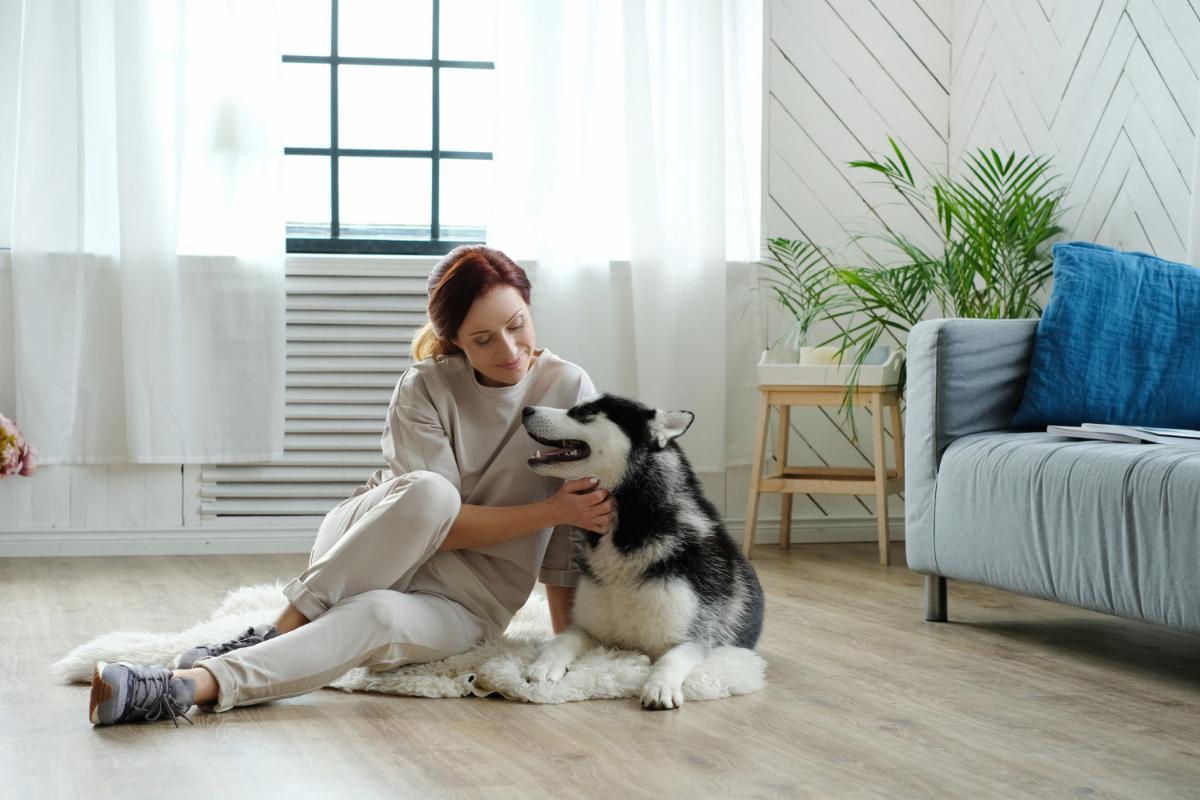 Do you own a dog in your apartment? Keeping a dog when you live in an apartment complex can sound like a difficult task, but with the right place, it can be made easy. At Blu Atlantic, apartments for rent in Delray, FL, we offer dog-friendly amenities and a community that is pet-friendly in order to open our doors to those who have pets. This allows all dog owners to enjoy their experience with their furry friends when they live with us. However, no matter how enjoyabl...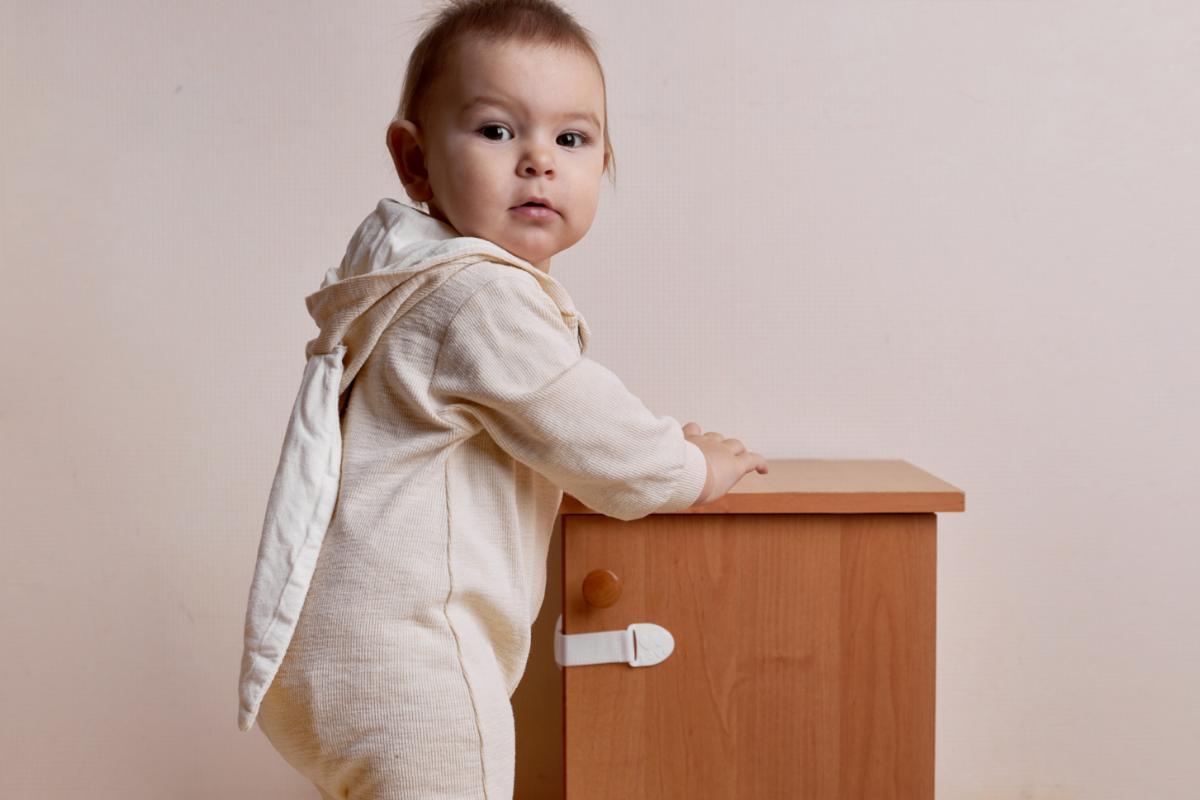 Have you recently had a baby? Are you living in a rented apartment? Once you bring a child home to your apartment, you may all of a sudden be extremely aware of all the safety hazards that are present in the home. As your baby grows, they will become much more mobile and want to explore all that your apartment has to offer them. This means that they will be crawling on the floor and getting into anything they can reach. In order to prepare your apartments in Delr...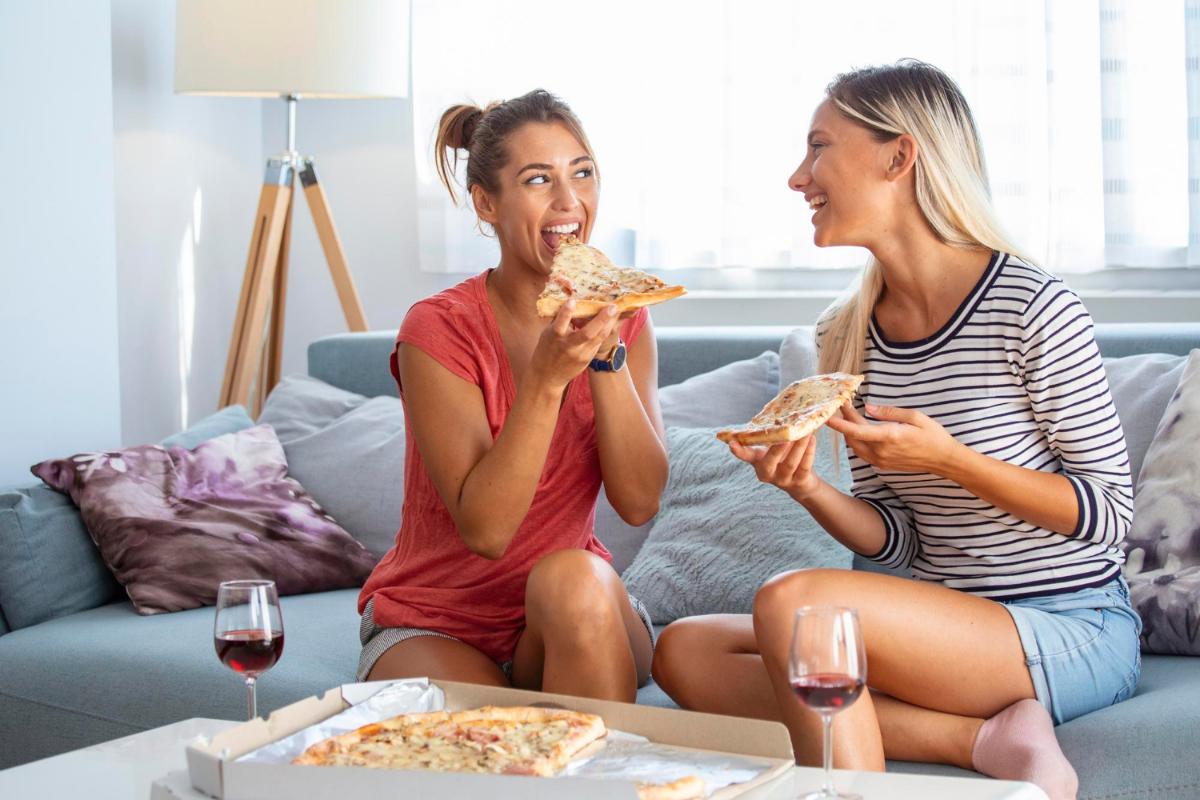 Are you and your roommate trying to figure out how to split apartment expenses? Having a roommate has many perks, including the fact that you'll be able to share living expenses and save money. This can allow you to stick to your budget and have money for other things, like entertainment. Our apartments for rent in Delray, FL offer our residents plenty of space that is great for sharing with others. Many people share their units so they can save money while living ...