Name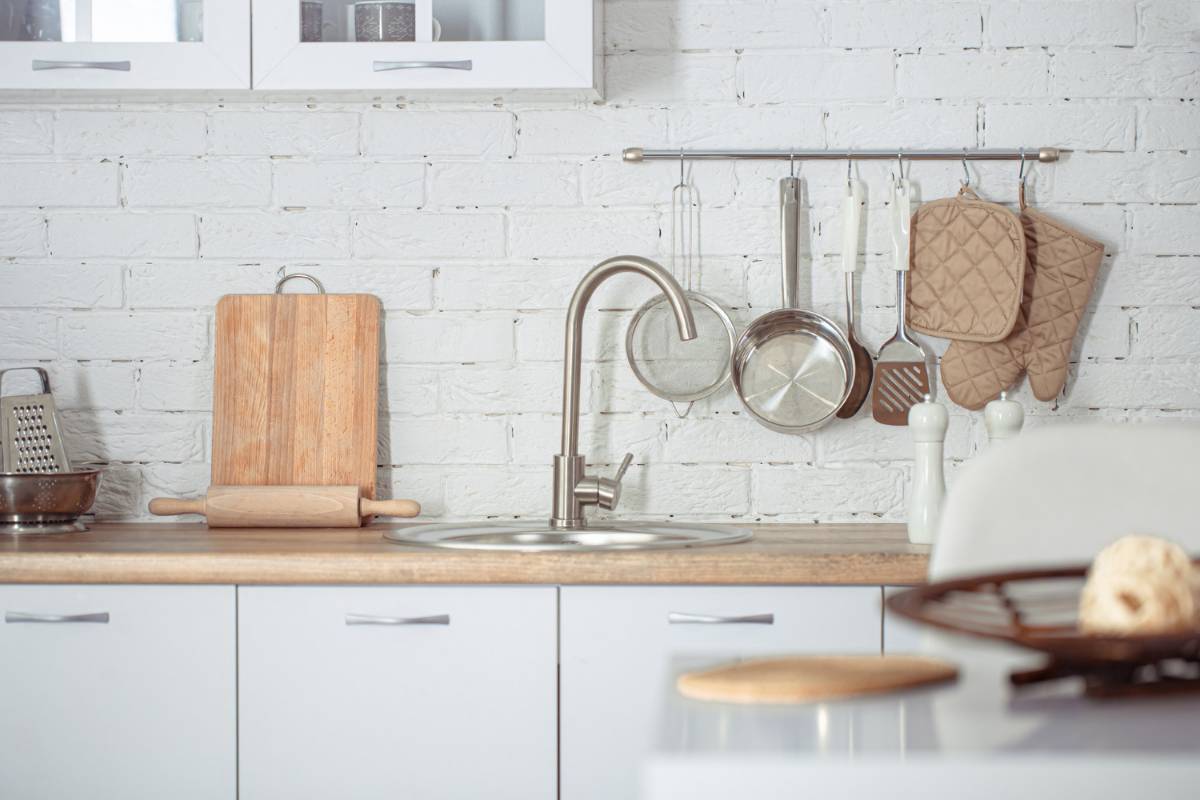 Do you find yourself always dining out at restaurants? Are you struggling to cook in your new apartment kitchen? When it comes time to save money while living in apartments in Delray, FL, you should consider spending more time cooking in your own kitchen. By cooking your own meals, you can stay on budget for your food bills each month. Dining out can both take a toll on your wallet and your diet, and making the switch to home-cooked meals is the best way to offset this...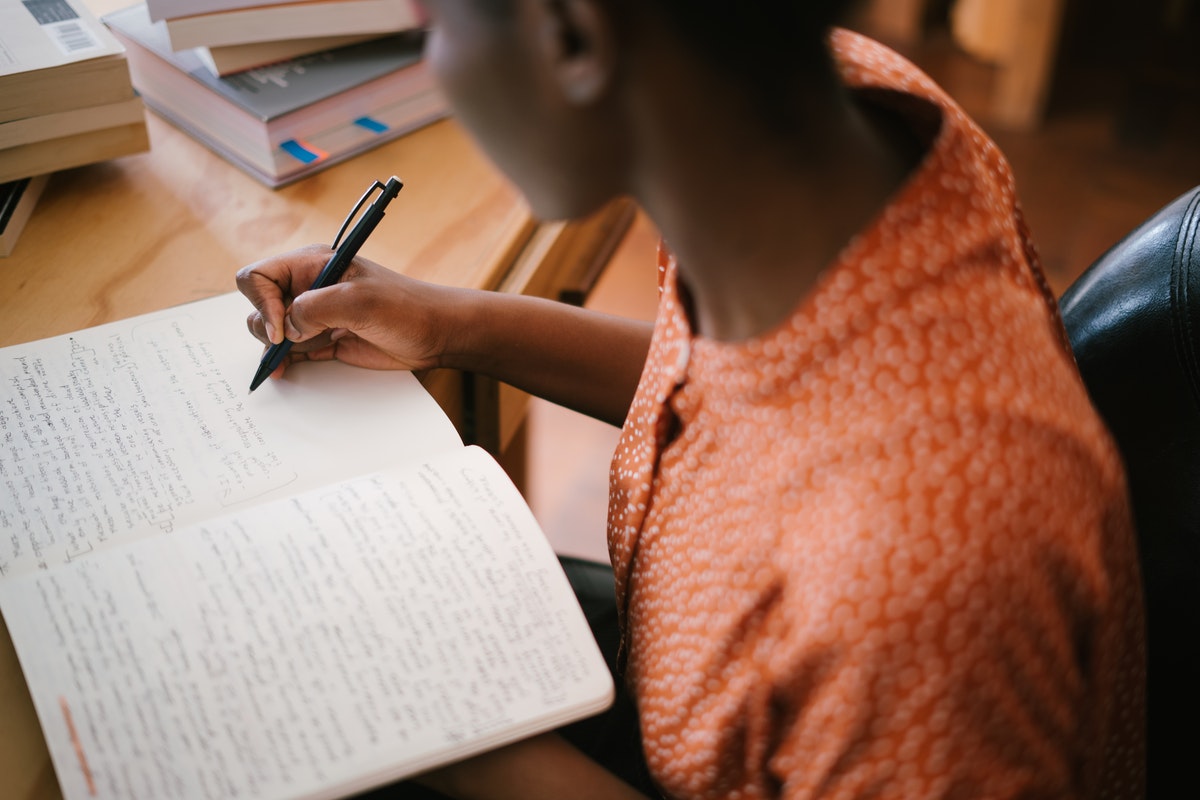 Are you looking for additional student housing options that don't involve cramped dorm rooms? Many college students choose to live in apartments instead of on-campus housing. Our apartments in Delray, FL have many layouts that encourage students to live with roommates or individually in order to get a different perspective one life during college. Dorms can be crowded and dirty, and many people prefer their own space and privacy. There are a few reasons why you sho...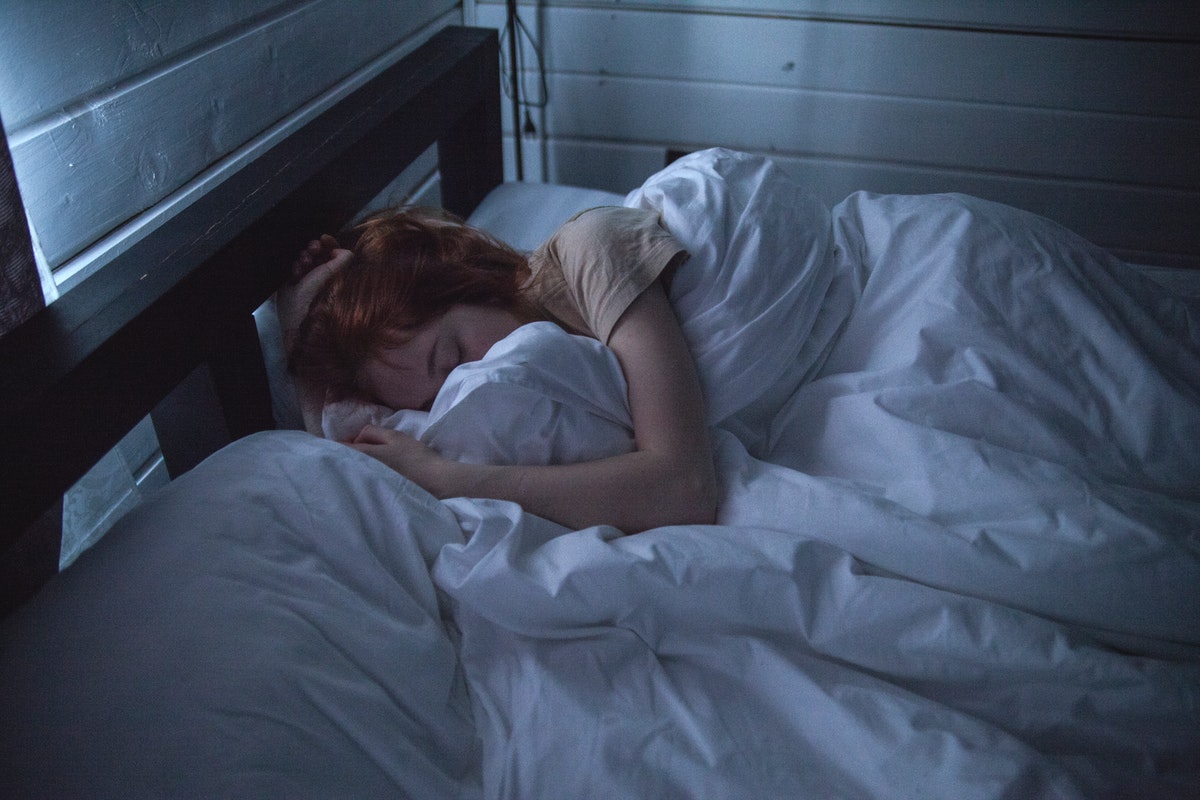 Are you tired of staying up late hearing loud neighbors? Do you have trouble falling asleep in your apartment? Sleep problems can present many other issues in your life, including fatigue, lack of focus, lack of coordination, and headaches. These issues can make it difficult to get through your daily responsibilities. Whether you live alone or with a roommate in our apartments in Delray, FL, you likely want to learn about how to get a better night's sleep. Fo...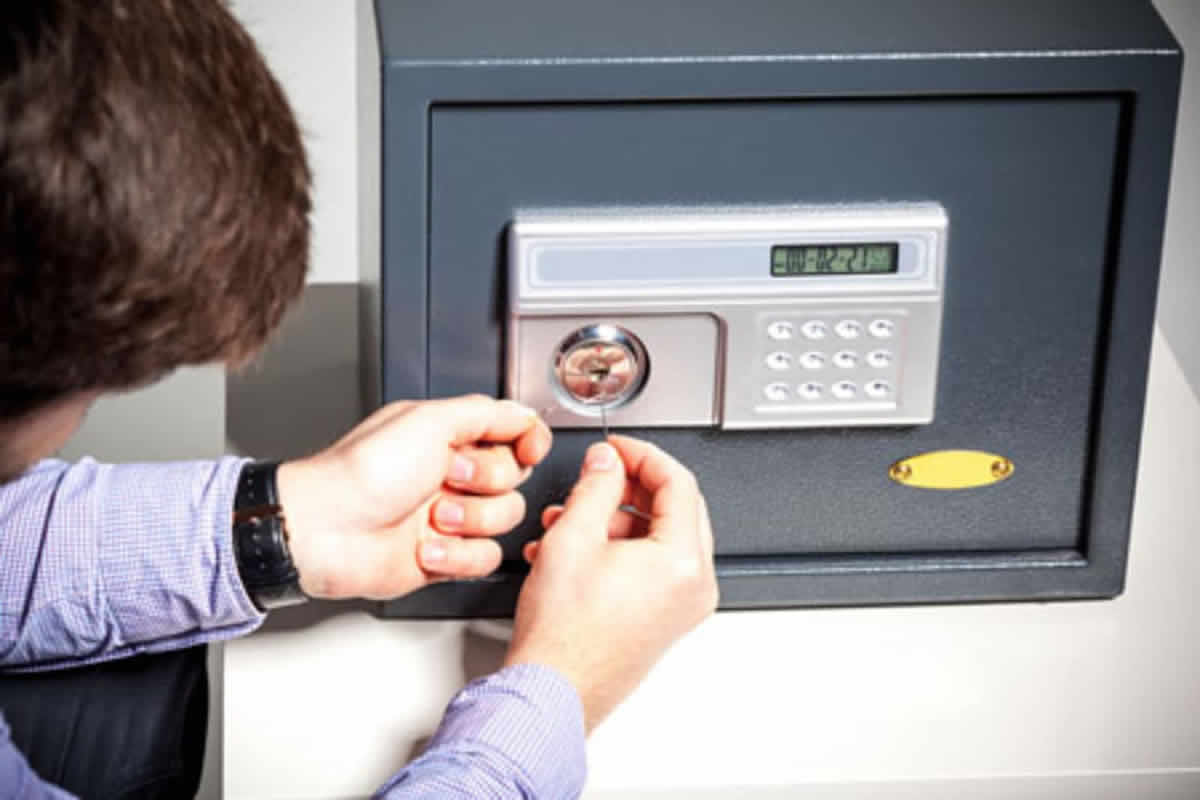 Are you concerned with safety at your apartment? Do you want to add more privacy to the shared space? When you live in a shared community, you have more security measures in place from the management of your community. However, this doesn't mean that you can't increase your own personal security measures in your individual unit. When you live at our apartments for rent in Delray, FL, you will live in a safe community that offers nighttime security, desk service...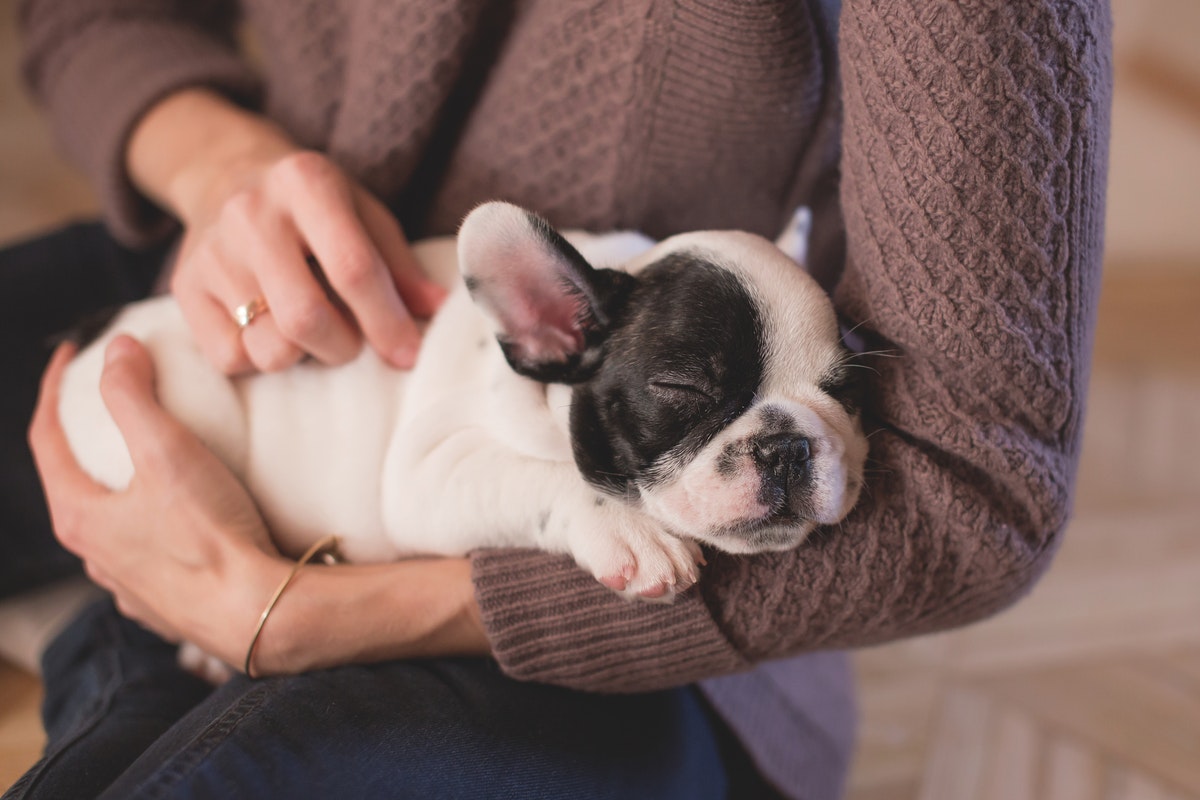 Do you live with your dog in an apartment? Pets can make the best friends, but they require work and care in order to thrive in their homes. When you live in our apartments for rent in Delray, FL with your dog, you want to make sure to provide your dog with everything he needs to live a happy life. This can be more challenging in a shared living community than in a single family home. However, it is possible. There are six things to do that can make living with y...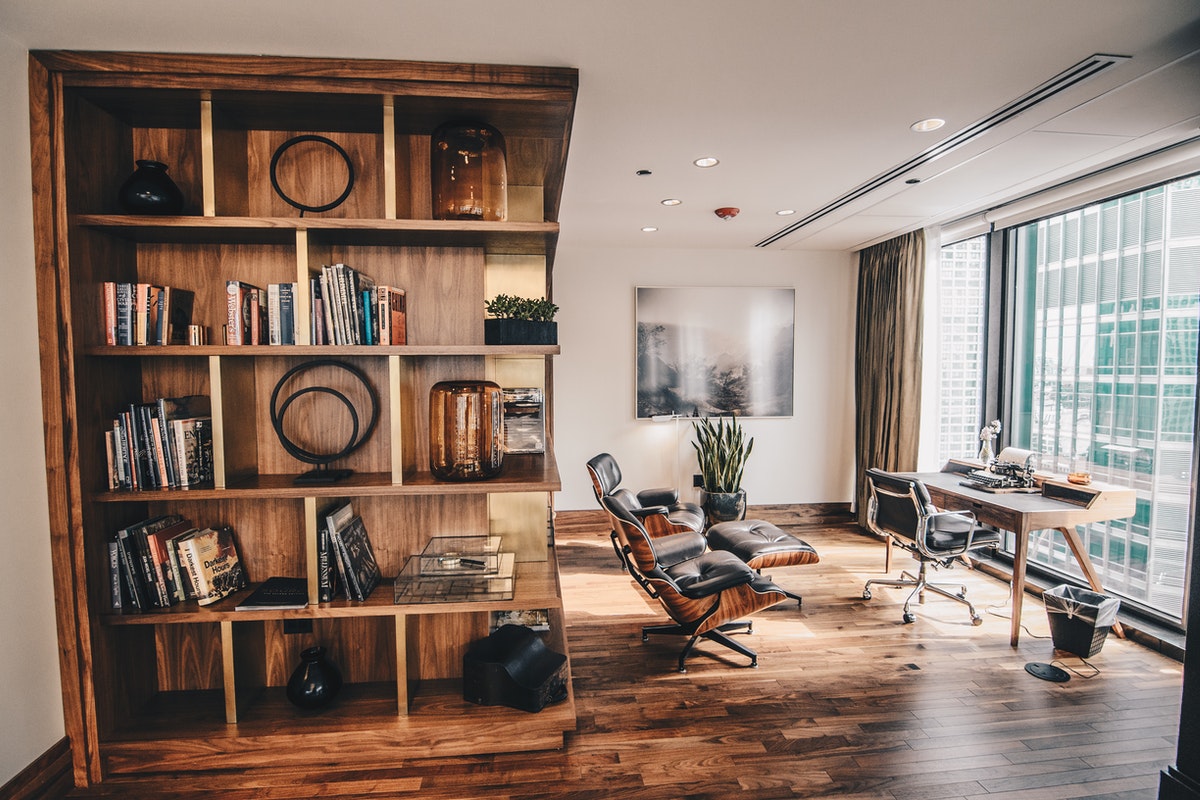 Are you wondering how to organize all of your belongings in your apartment? When you live in a small-space, you may need to get crafty with the type of storage solutions you implement to keep all of your belongings organized. At our apartments in Delray, FL, you will find many closets and cabinets so that storage won't be an issue. However, many of our residents also get very crafty when it comes time for them to find storage solutions that aren't so common. Th...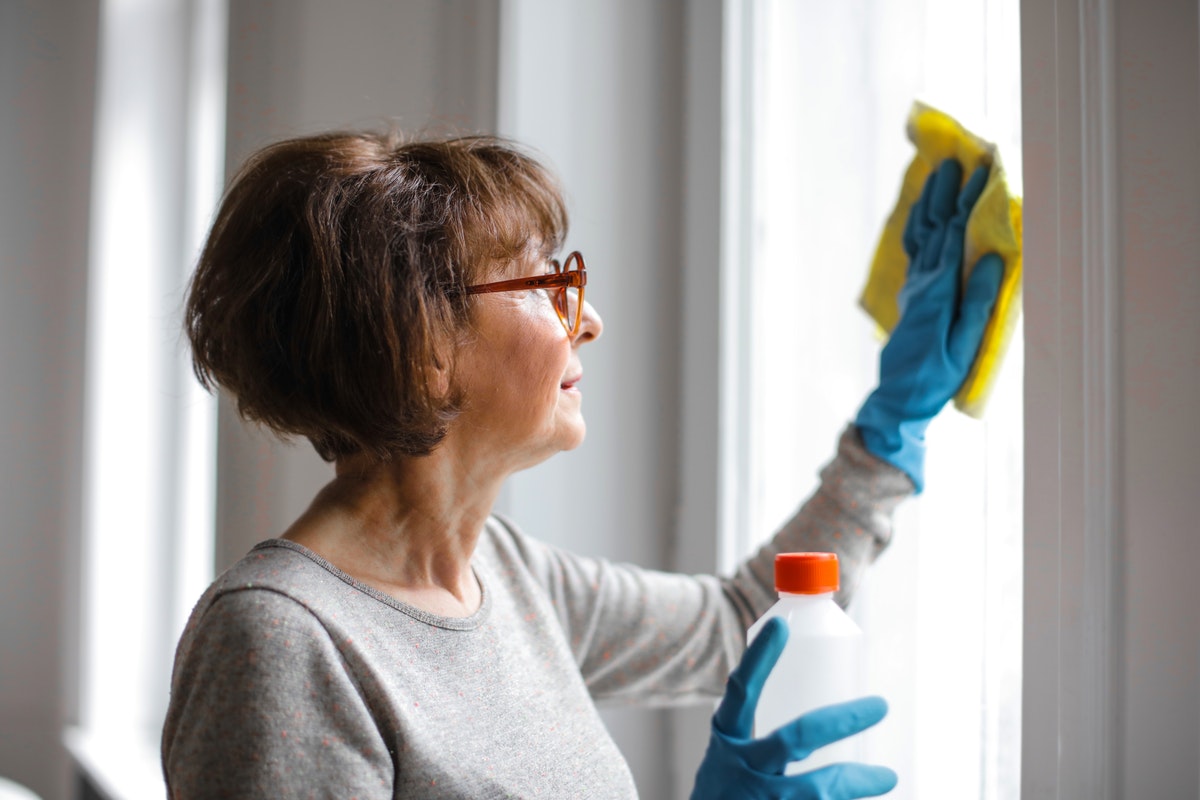 Are you wondering what the best weekly chores are that will keep your apartment clean on a regular basis? Even though apartments for rent in Delray, FL require little maintenance, as you won't have yard work or landscaping tasks, you will still want to care for the interior space of your unit. Also, when you take the proper care of your unit, you take the right steps to getting more of your security deposit back when you do choose to move out. There are a few apartment c...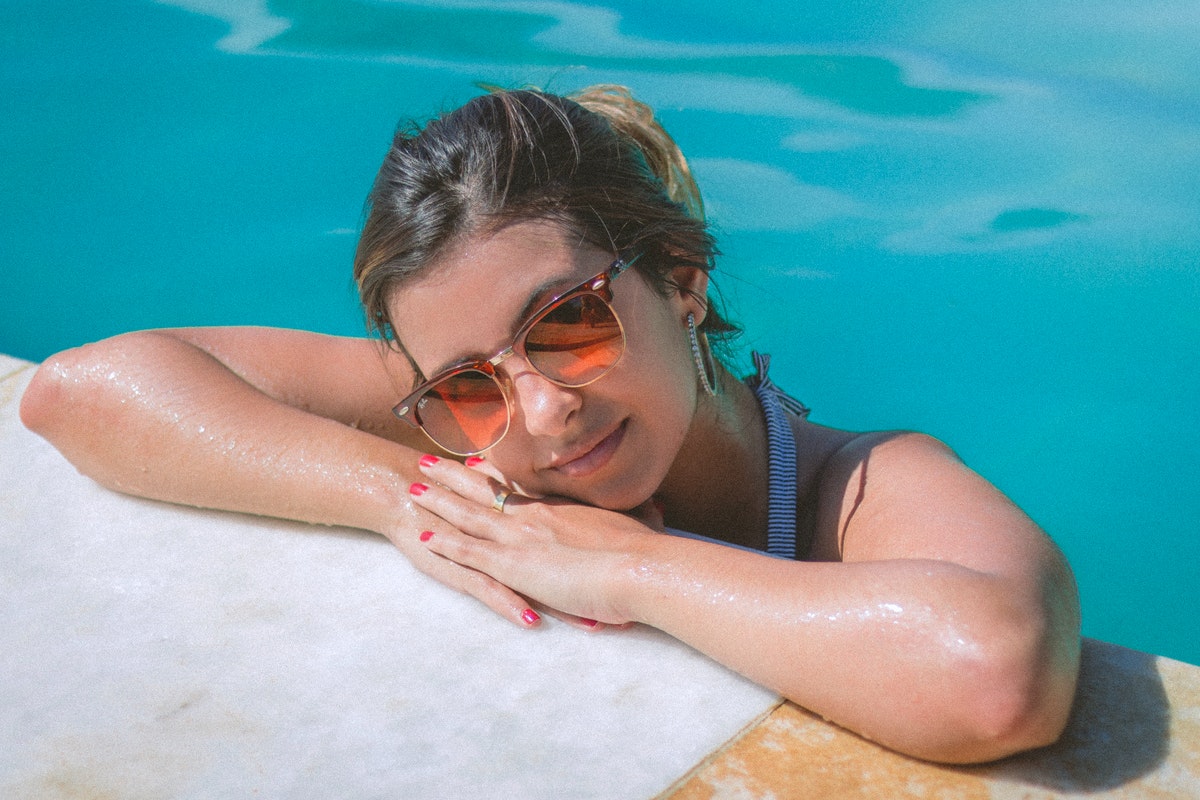 Are you looking for an apartment with the right amenities to enhance your lifestyle? When you live in Florida, you will want to find a place that has a swimming pool on their apartment grounds. At our apartments for rent in Delray, FL, we have many outdoor amenities, such as a luxurious swimming pool, poolside lounge chairs, and a BBQ area that will improve your lifestyle. A swimming pool offers you many different opportunities to enjoy the outdoors, and it also offers many ...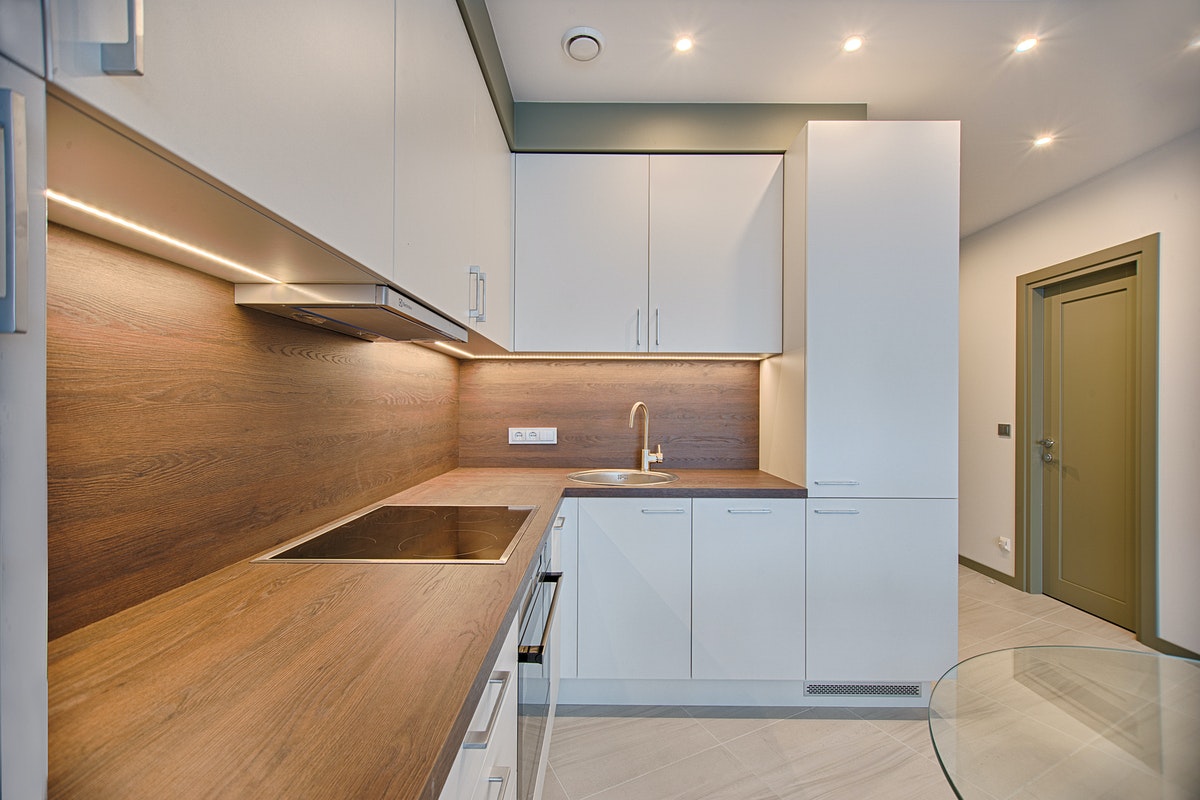 Have you been spending too much money since you've moved out on your own and into your apartment? Renting an apartment has many luxuries, like no maintenance, many amenities, and typically a great location. These benefits can also make it difficult to save money unless you choose a budget that you can stick to when you are living there. Many people enjoy having close access to the beautiful beach town of Delray, and they spend their money on entertainment, dining, and ot...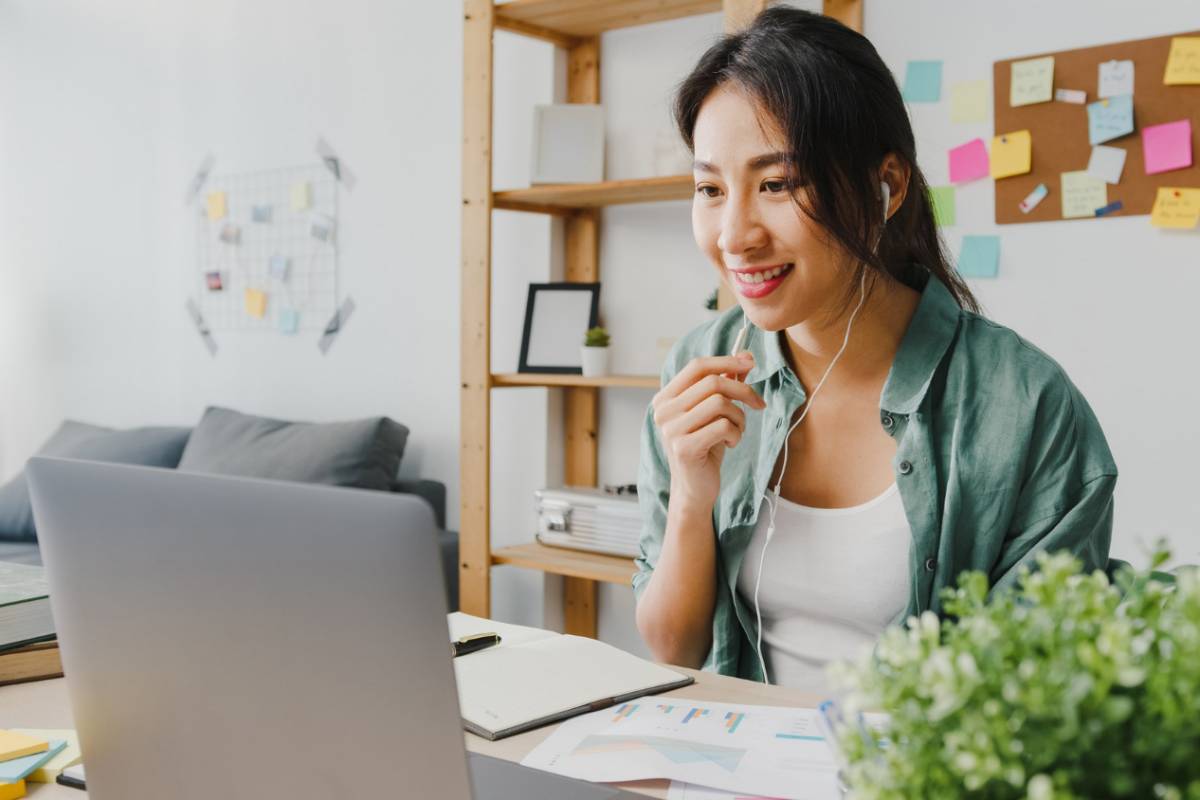 This year has brought about many unprecedented times that have left us confused, isolated, and disconnected. It has also brought about fear and the need to adjust to a new reality, or a new normal. From the cancellation of large social events to the requirements to wear masks or talk to people through clear plastic boards, we are all learning how to adjust to the changes this year has brought into our lives. At our apartments for rent in Delray, FL, our residents have done a...