Name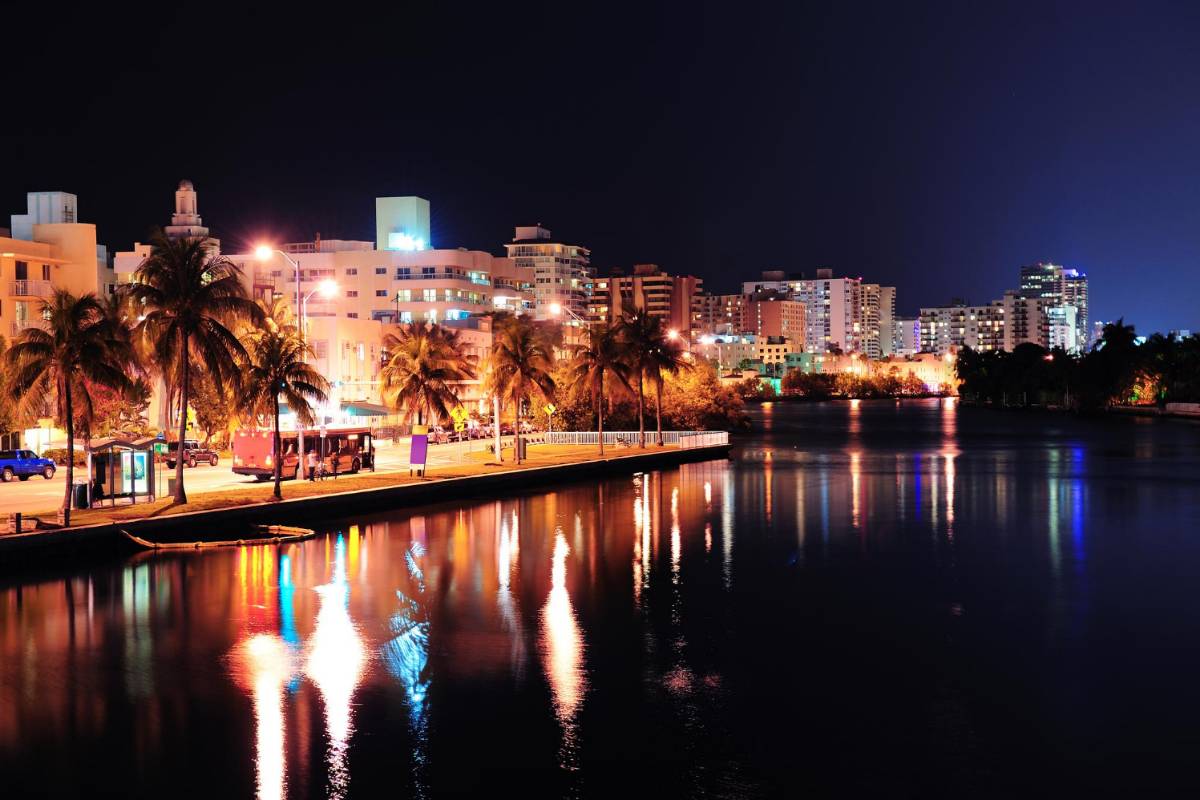 When you are choosing the perfect apartment, the search can seem challenging. You want to pick an apartment that is nearby the things you love to do but you also want to avoid distractions all while staying in budget. Juggling all of these requirements can be tough, but you need to prioritize what's important. Location should be at the top of the list. When you are looking at apartments for rent in Delray Beach, FL or any other city, you should consider the places ...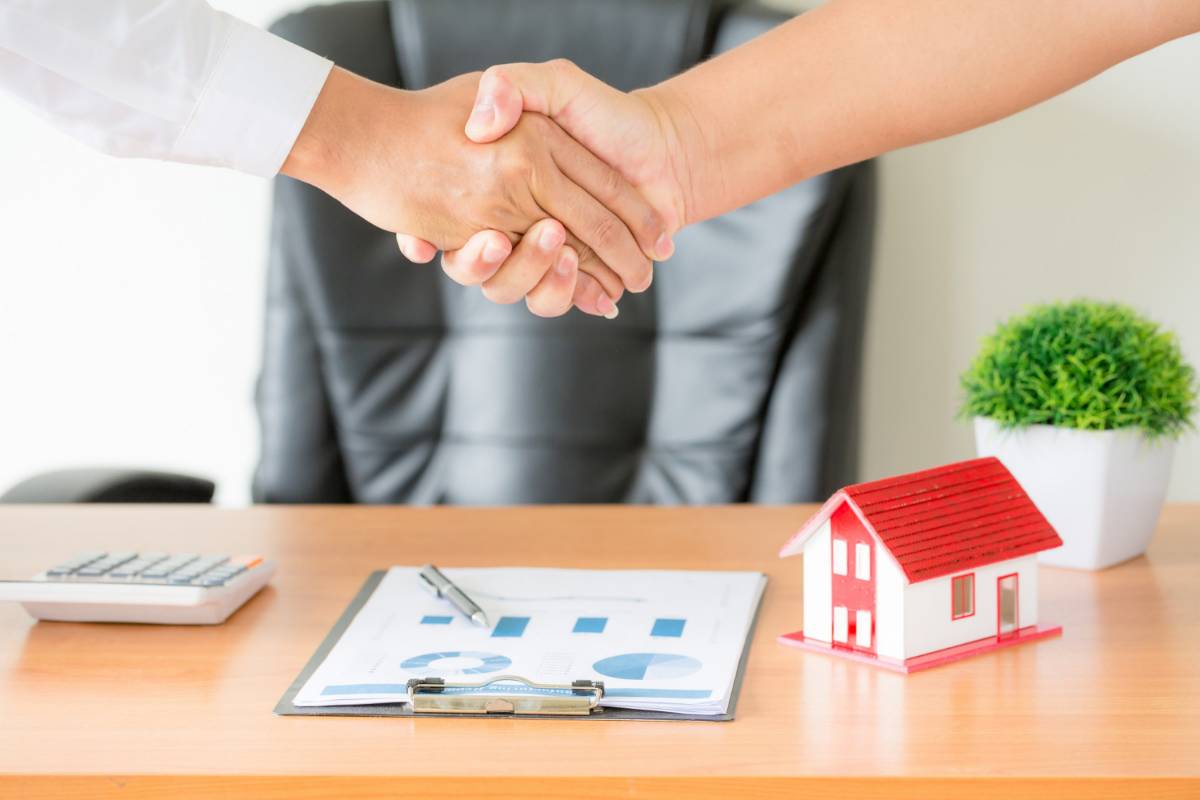 Moving into your first apartment can be a bit intimidating, especially if you have never lived on your own before. Although there is a lot of responsibility that comes with moving into your first apartment there are things you can do to make the experience one to remember and to have a little less anxiety. Inspect the Unit Thoroughly Before Moving-in Finding the right apartments for rent in Delray Beach, FL can be a challenging task. Once you find the perfect one for you...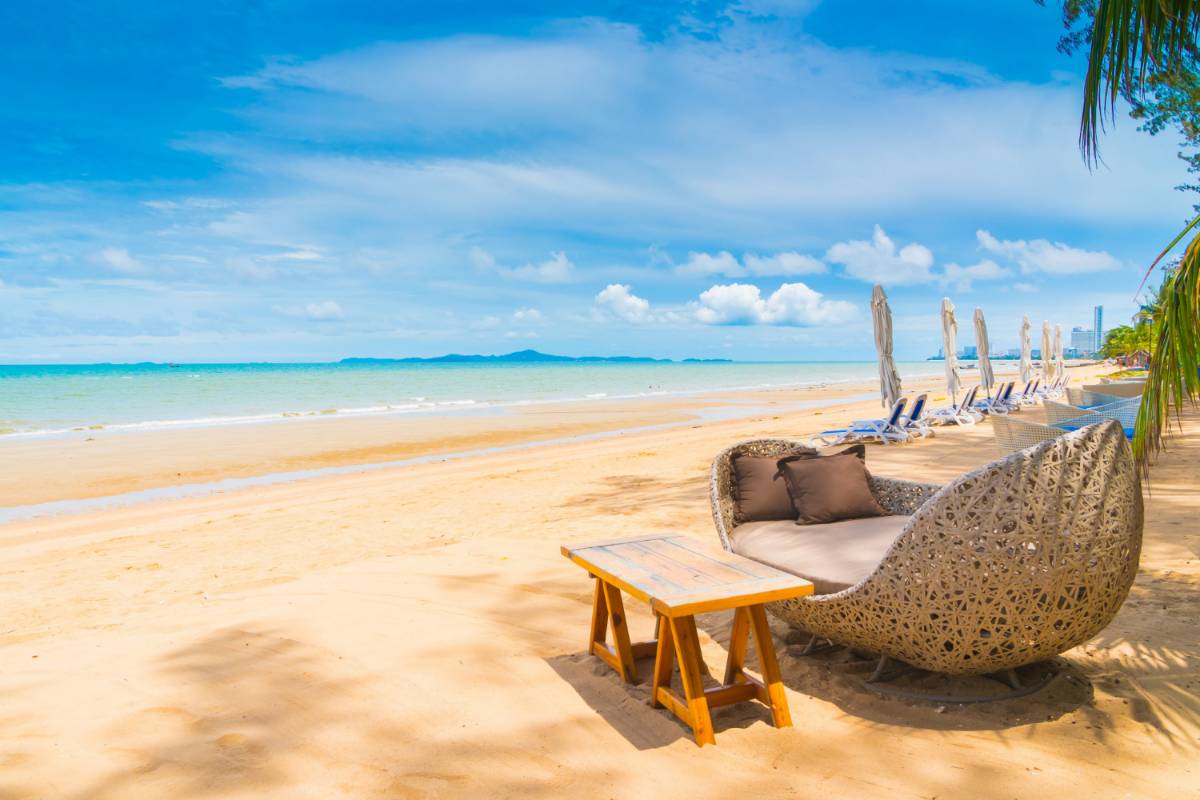 When you go away on vacation, all of your worries and care seem to fade away and you find yourself actually being able to enjoy simply living. Why don't we strive to feel that way every day? Well, with apartments for rent in Delray Beach, FL, we can. At Blu Atlantic Apartments, we offer our residents many amenities, an awesome location, and many floor plans and layouts that allow them the opportunity to feel like they are living in a permanent vacation. There are t...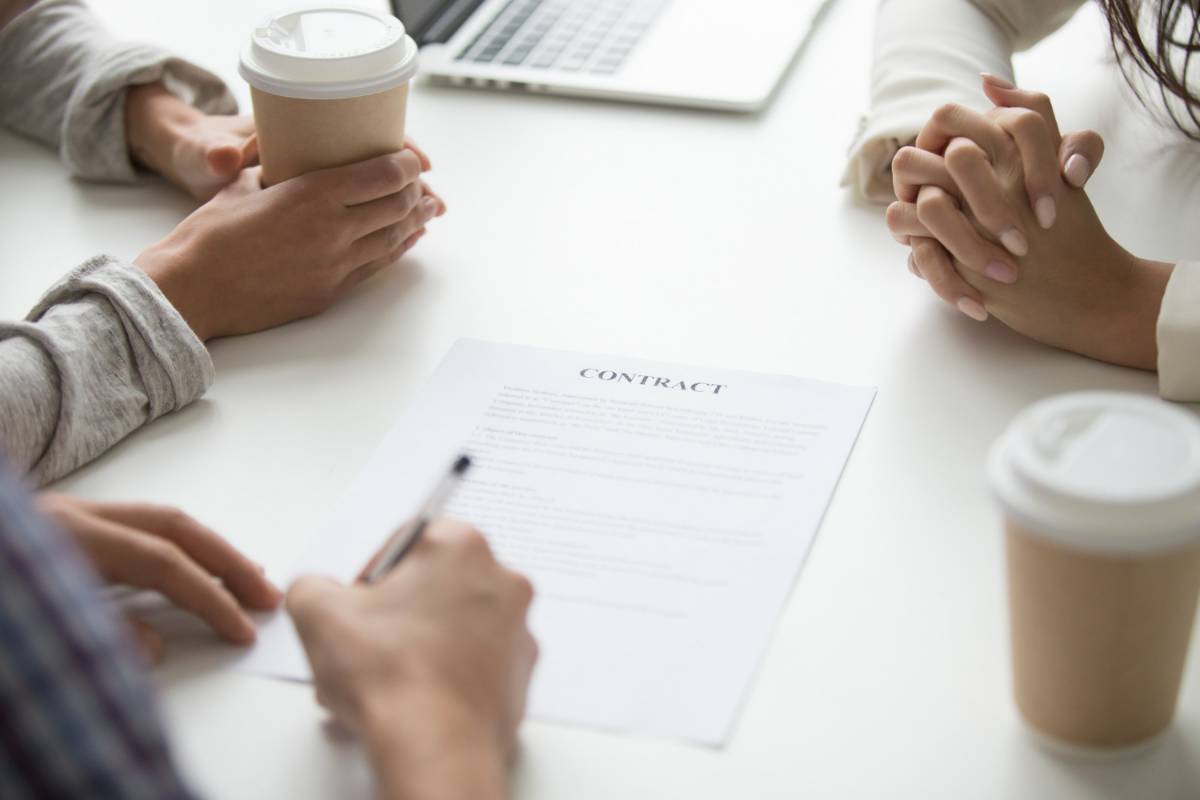 You've just researched and visited many different apartments in Delray Beach, FL. You know all about the city and community. You've even signed the lease for the unit you fell in love with. Now, it is time for you to prepare for your move. Before you start the moving process, there are four things we recommend you consider before you move into your apartment. Notify Your Landlord Stay in touch with your new landlord before you move into yo...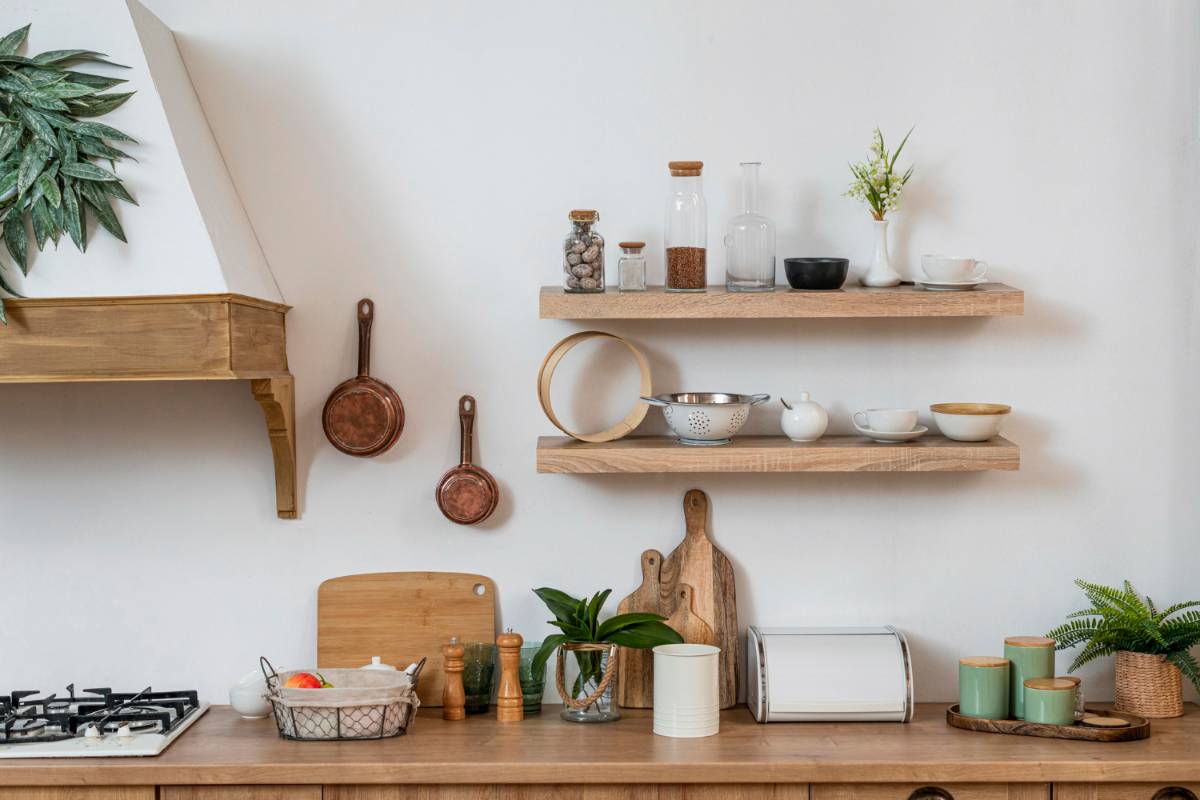 Spring cleaning is just around the corner, and this still applies to apartment owners as well. When it comes to keeping your apartment clean, tidy, and organized, you may struggle. At our apartments for rent in Delray Beach, FL, we offer spacious kitchens to make it easy for our residents to cook, clean, and store kitchen supplies and essentials. However, there are many easy tips to increase your kitchen storage and maximize your use of the space. Follow these five tip...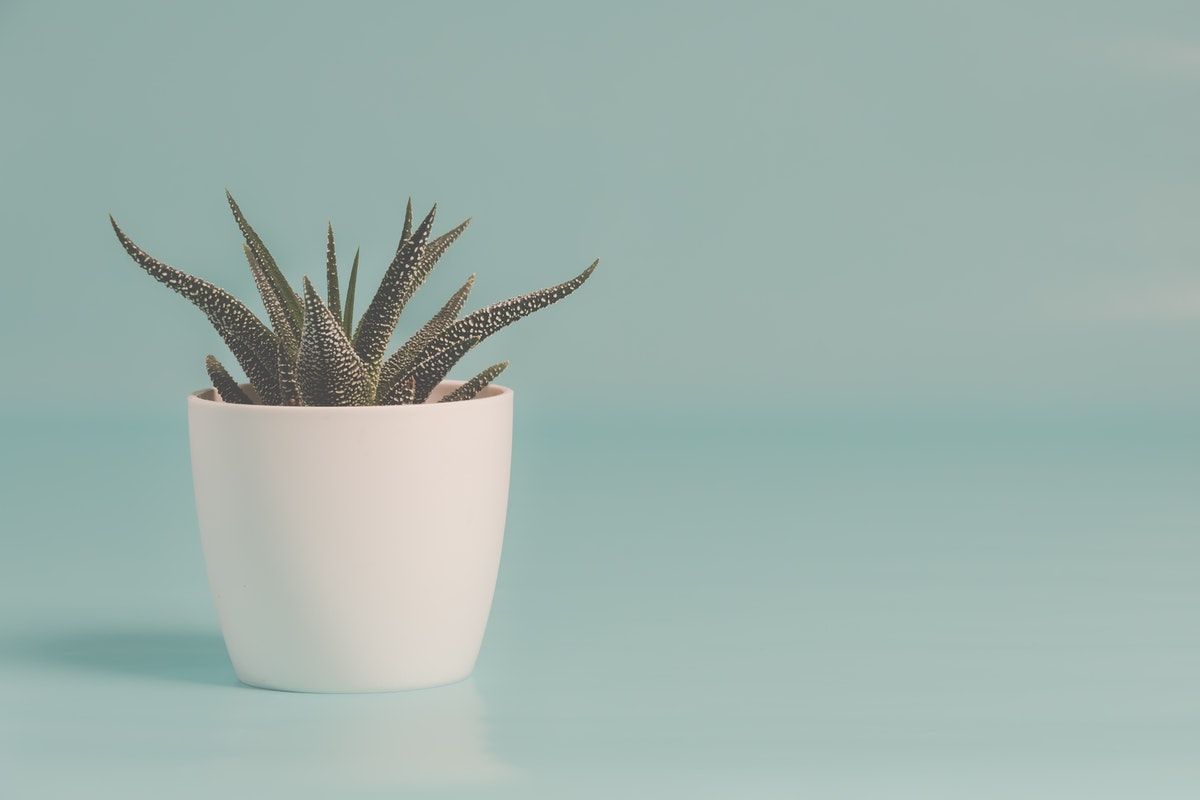 Do you own an apartment? Are you looking to add responsibility into your life without having to buy a pet or start a family? Plants are one of the best ways to add some daily chores into your life without taking on too much. Actually, plants can enhance your apartment by improving air quality, boosting your mood, and adding character to your space. For these reasons alone, it can be a great idea to purchase some plants for your apartments for rent in Delray Beach, FL.&...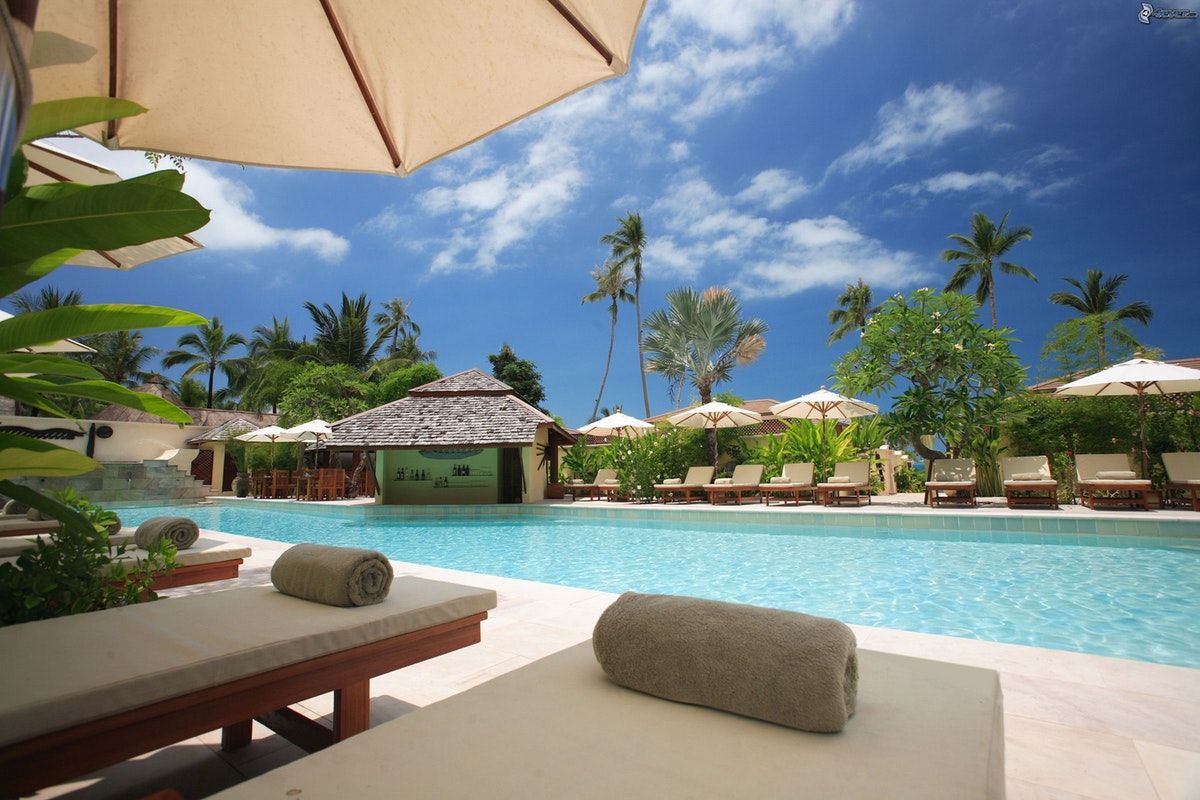 When you live in an apartment complex, you don't have to worry about any of the maintenance of amenities that will improve your life. Instead of investing in costly exercise equipment or swimming pools, you will have access to these without any of the hassle. This is one great way to ensure that you get your daily swimming sessions just by stepping right outside your apartments in Delray, FL. When you live at Blu Atlantic, you will notice an improvement in your health....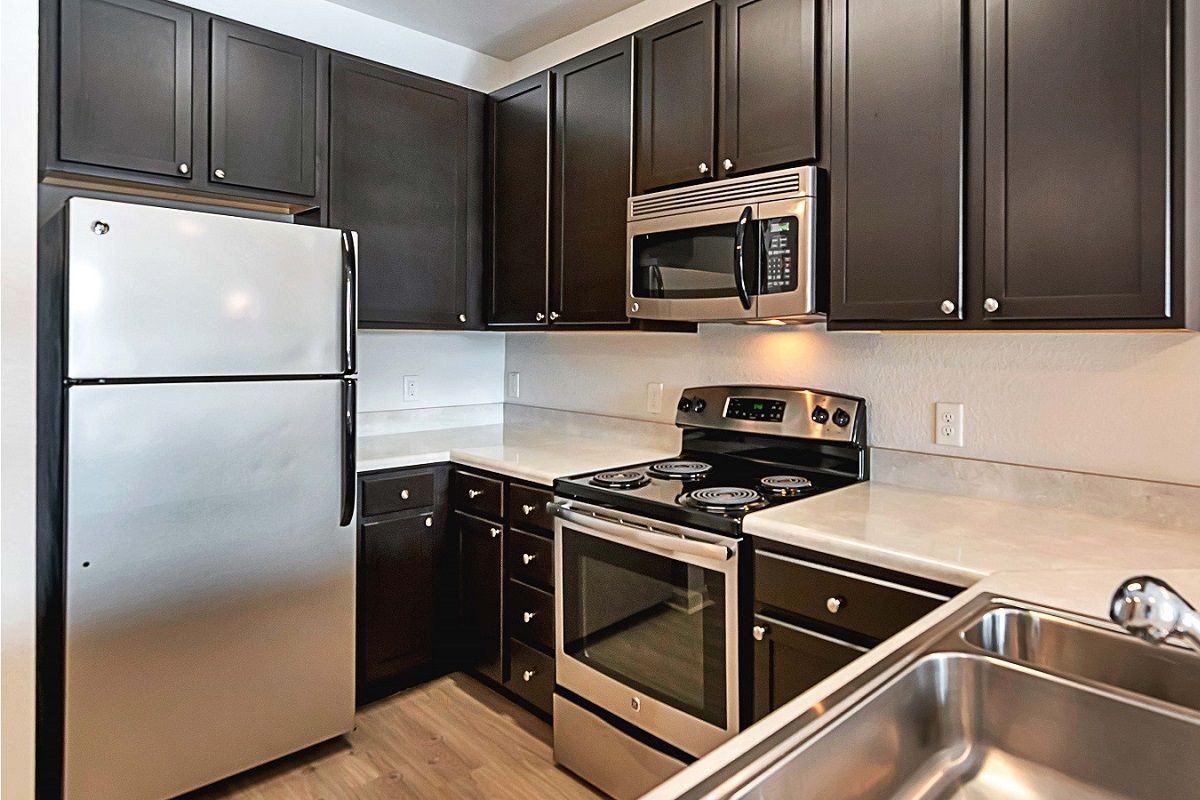 Are you struggling to fit all of your kitchen essentials into your apartment kitchen? Do you want to implement practical storage solutions in your kitchen? When you have a messy and disorganized kitchen, you may be deterred from cooking at home or spending time in your kitchen. At our apartments in Delray, FL, you will have access to a beautiful kitchen with updated appliances, which will make you love cooking at home. There are a few apartment kitchen organization hac...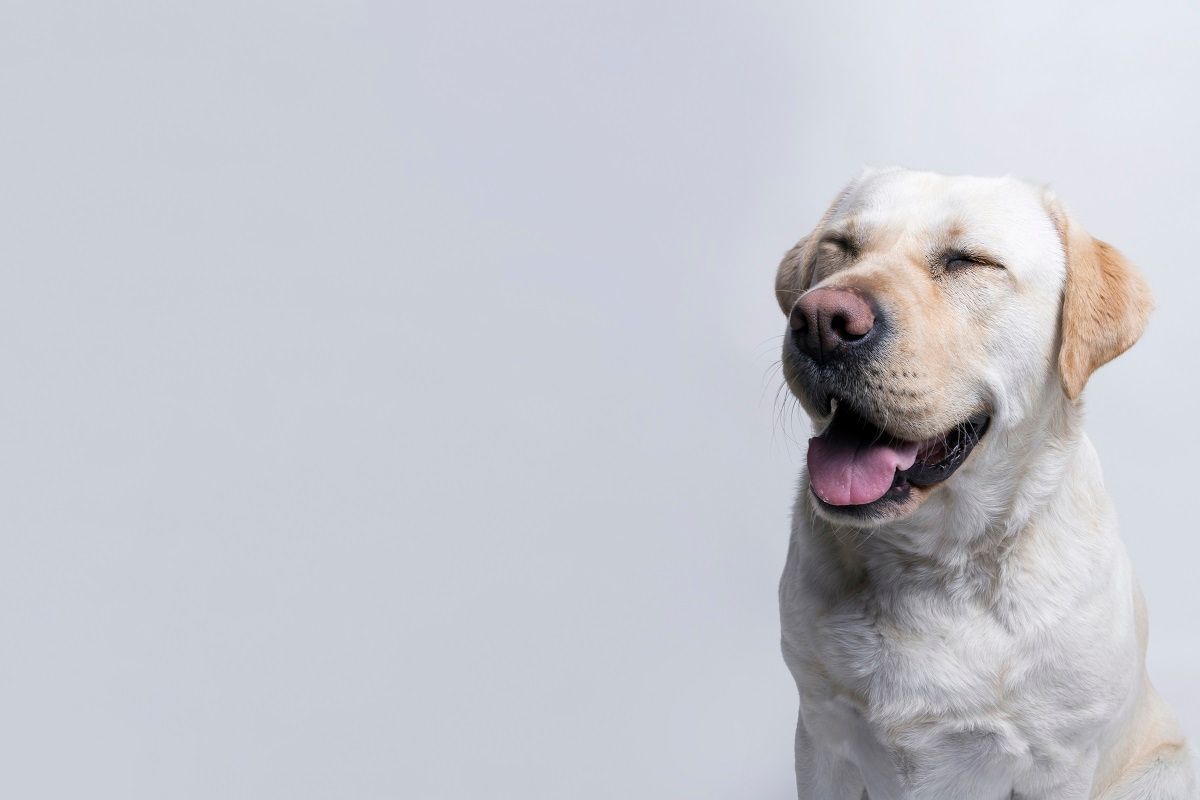 Do you struggle to keep your apartment clean when you share your space with a dog? At our pet-friendly apartments for rent in Delray, FL, many pet owners love to call this community home. Our amenities truly offer everything to make it easy to live with your dog in our community. Although the outdoor amenities are great for pets, you will still need to keep your indoor space clean and tidy, which can be difficult when living with a dog. There are a few tips that can he...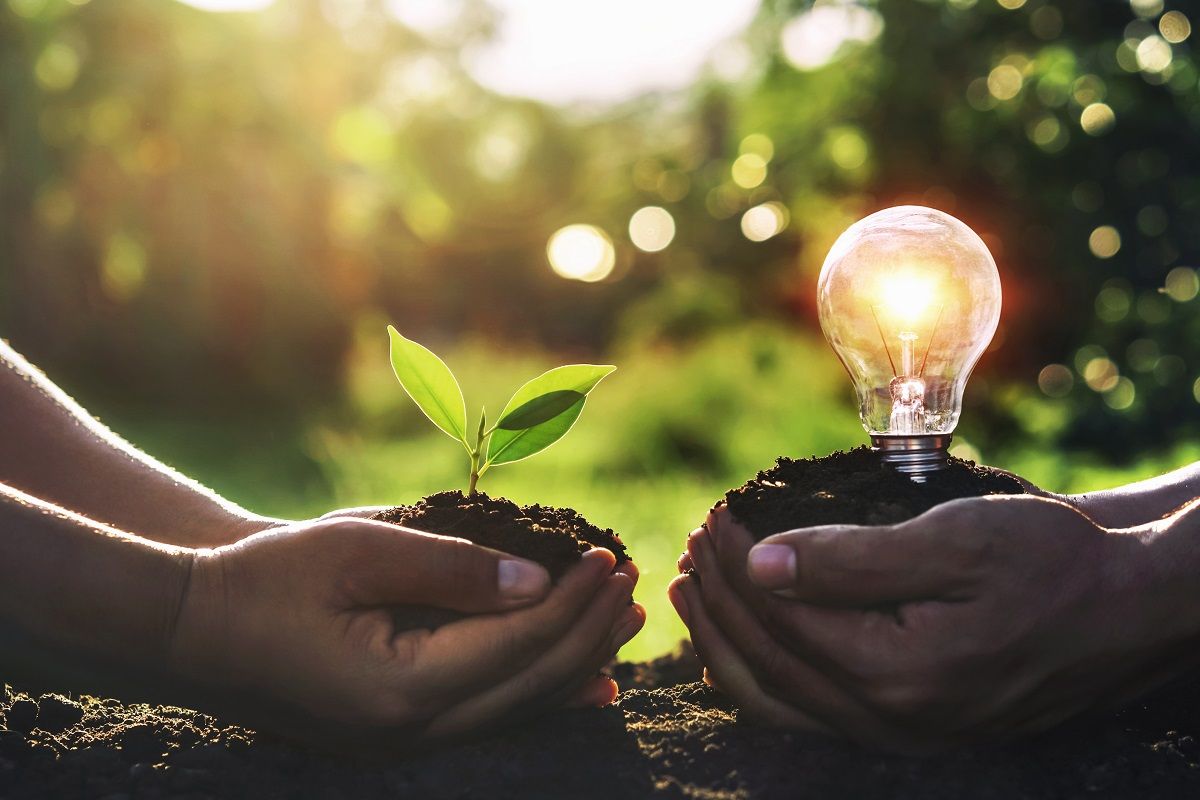 Are you tired of looking at hefty energy bills now that you are working from your apartment? Working from home has its perks, but it can also have its drawbacks. By always being in your apartment, you likely have seen an increase in the electricity bills. Our apartments for rent in Delray, FL are a great place to work, but you also want to be smart about your energy usage with your new normal routine. Follow these five tips to help you decrease your energy usage and sa...